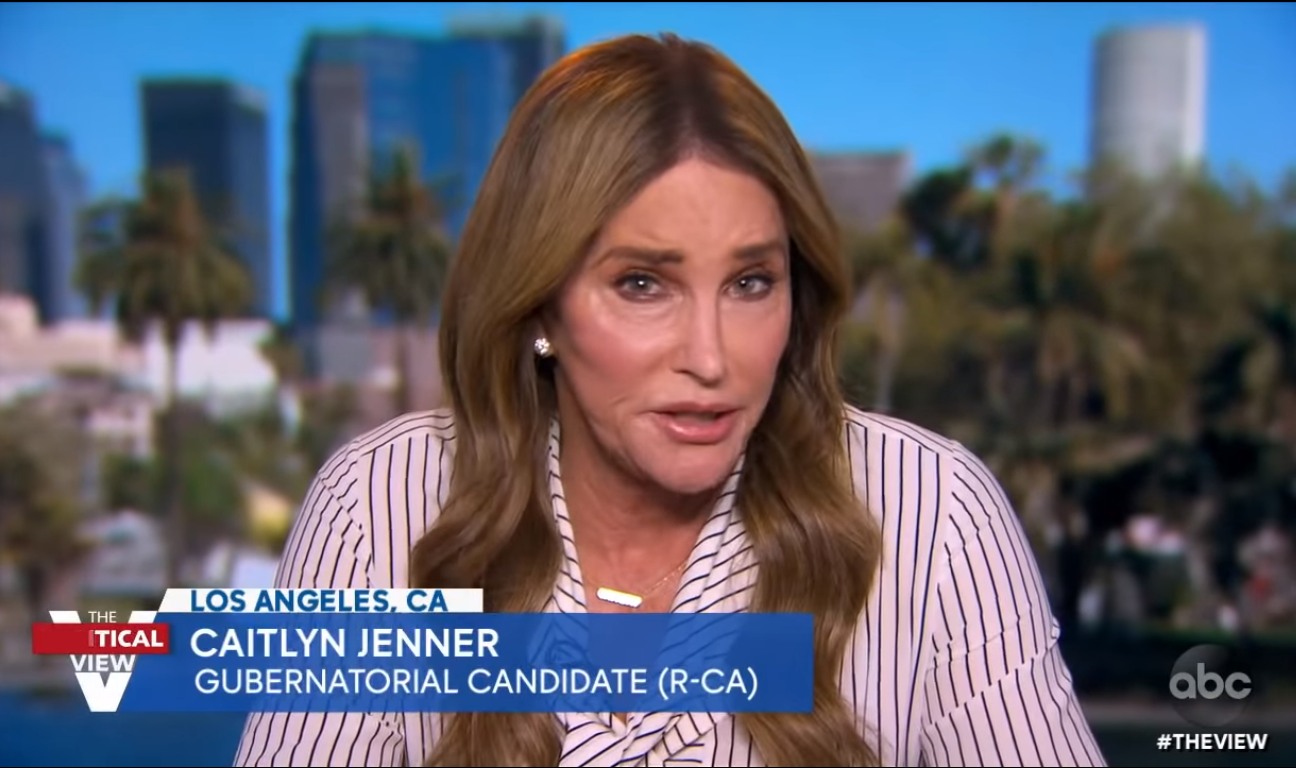 If Caitlyn Jenner's run for governor of California was a premium-cable political comedy starring Julia Louis Dreyfus or Jean Smart, I would watch the hell out of it. It's been a buffet of high drama and low comedy starring an immensely unlikeable woman with foot-in-mouth syndrome. Caitlyn's "quixotic" run began in April, when former Trumpers decided to prop her up for what is probably some election fraud and money laundering scam. Then those Trump advisors decided "Let Cait Be Cait," and let me tell you, Cait is a raging a–hole.
Caitlyn has said dumb sh-t about trans kids, trans athletes, Republicans, Democrats and poor people. She claimed her rich friends told her at the private plane hangar that they're leaving the state because of all of the homeless people. She's also talked about how she doesn't even vote because she's in California and Democrats win everything (lazy, defeatist). And true to MAGA form, nowadays, Caitlyn won't even say "Donald Trump lost the election." Seriously. You can watch the whole video below, but it really picks up around the 2-minute mark:
In case you don't care enough to watch the video (I do not blame you), Joy Behar pressed Cait on the issue of whether Trump lost the election, asking: "A lot of Republicans in this country believe that Donald Trump won the election, and not Joe Biden. Are you one of those people?" Cait's response:
"I'm not going to get into that. That election is over with. I think Donald Trump did some good things and what I liked about Donald Trump is he was listening, but he was, he was a disrupter when he was president, I want to do the same thing. I want to go in and be a thoughtful disrupter in Sacramento."
In fairness, Caitlyn did say in a May interview on CNN that Joe Biden had won the election. But it's the kind of "issue" which should be brought up again and again for this very reason. Every Republican needs to be put on the spot – repeatedly – about whether or not Joe Biden won the election. By shrugging off the question, Caitlyn is playing political footsie with MAGA terrorists and the criminally insane.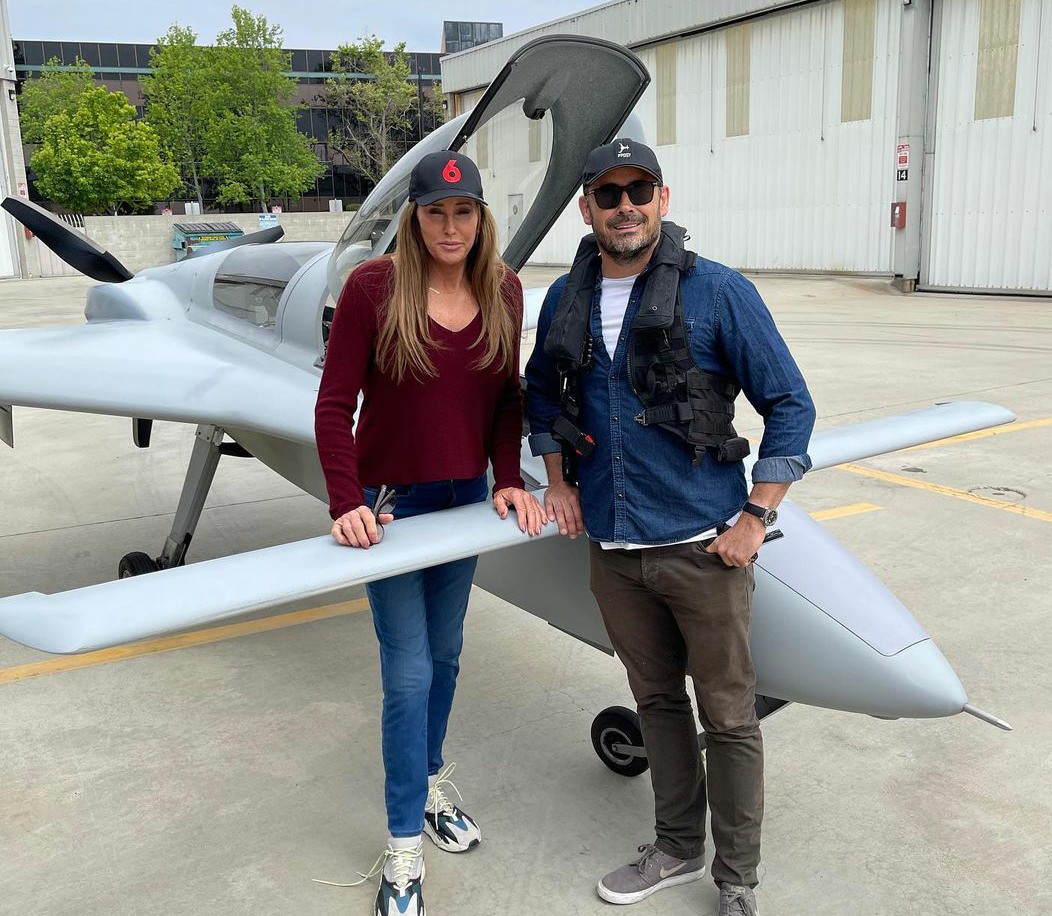 Photos courtesy of 'The View' and Cait's IG.