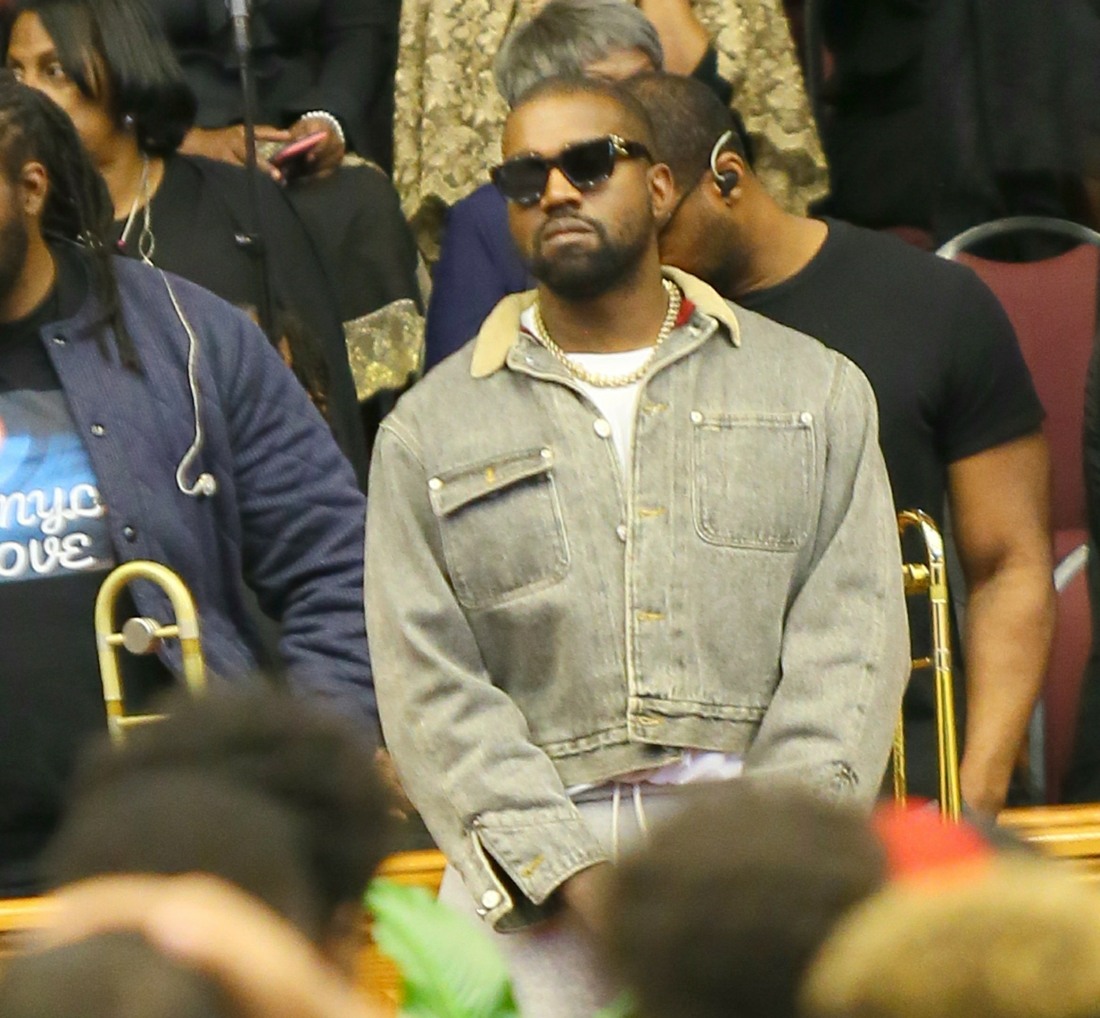 Does anyone else legitimately wonder how Kanye West is doing? He had some really bad public breakdowns over the years, and his manic episode last year seemed to go on and on. I know people "blame" Kim Kardashian and the Kardashian-Jenners for all of that, but in recent years, the biggest exploiters of Kanye's mental health issues were Jared Kushner and the Republican Party. I wonder if Jared and Kanye are still talking. I sincerely hope not. I also think Kim has been really worried that the divorce will trigger an episode with Kanye, which is why she's moved slowly on the divorce and all that. But his relationship with Irina Shayk has to change things across the board, right? I wonder. For now, it's out with the old and in with the new. Kanye has unfollowed Kim and her entire family from his Twitter. And he's apparently "taking things slow" with Irina.
Kanye West has promised he's "taking things slow" with Irina Shayk and "not looking to have more kids" but credits her for putting the "spring back in his step." Earlier this week, the Stronger rapper was pictured beaming with the 35-year-old model after whisking her away for a "romantic getaway" in Provence, south of France, for his 44th birthday.

A source told The Sun: "Kanye is looking more like his old self again. The big smile is back and he's got the spring back in his step again. He's taking things slow with Irina and they are just enjoying each other's company. They have a lot in common, both are 'from the streets' in terms of their interests and know a lot of the same people. Kanye's not thinking about more kids right now. He has his hands full with his four children who are his entire world. He's just getting back out there again."

Meanwhile the Sun revealed yesterday Kim had been left feeling "blindsided and hurt" after Kanye took Irina to their "special place" in France, The Sun can reveal. It confirms The Sun's story from last month that Kanye had moved on with Irina – but 40-year-old Kim has been left shocked and hurt by the hook-up, especially as it took place at her and her ex's "special place".
For what it's worth, I don't think Kim was blindsided at all. I think she's known about it for weeks or months. Maybe she read about it on Deuxmoi or maybe she's just been keeping tabs on Kanye through his team. As for Kanye not wanting any more kids at the moment… I wonder about that too. When we last heard from Kanye, he was in some kind of quasi-religious persona where he thought women were unclean and only good for birthing babies or something. Whew, I hope Irina understands how messy this could get in a hurry. Also: "from the streets" sounds like it came from a priggish British person who thinks "woke" is the ultimate pejorative.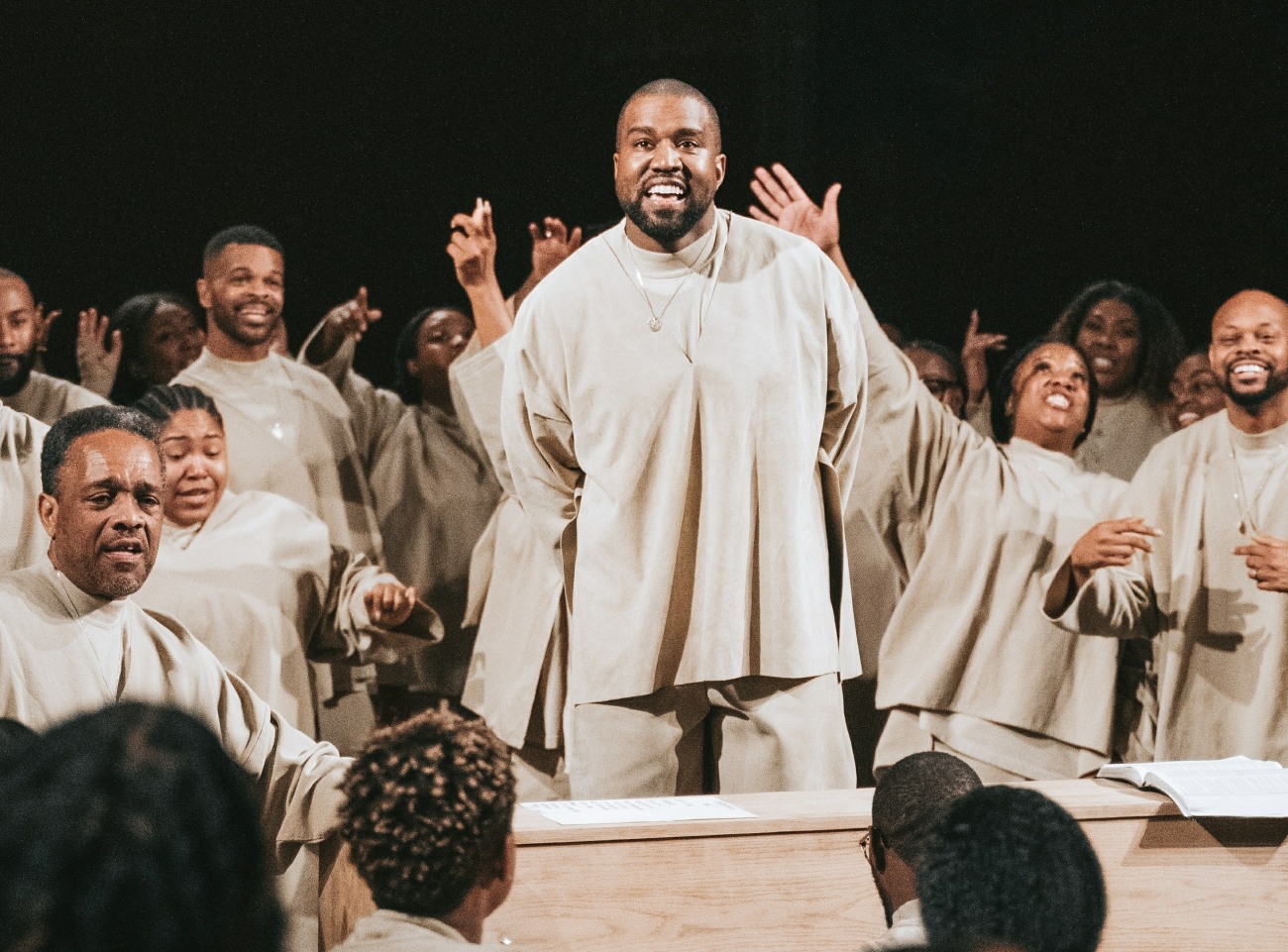 Photos courtesy of Backgrid, Twitter.