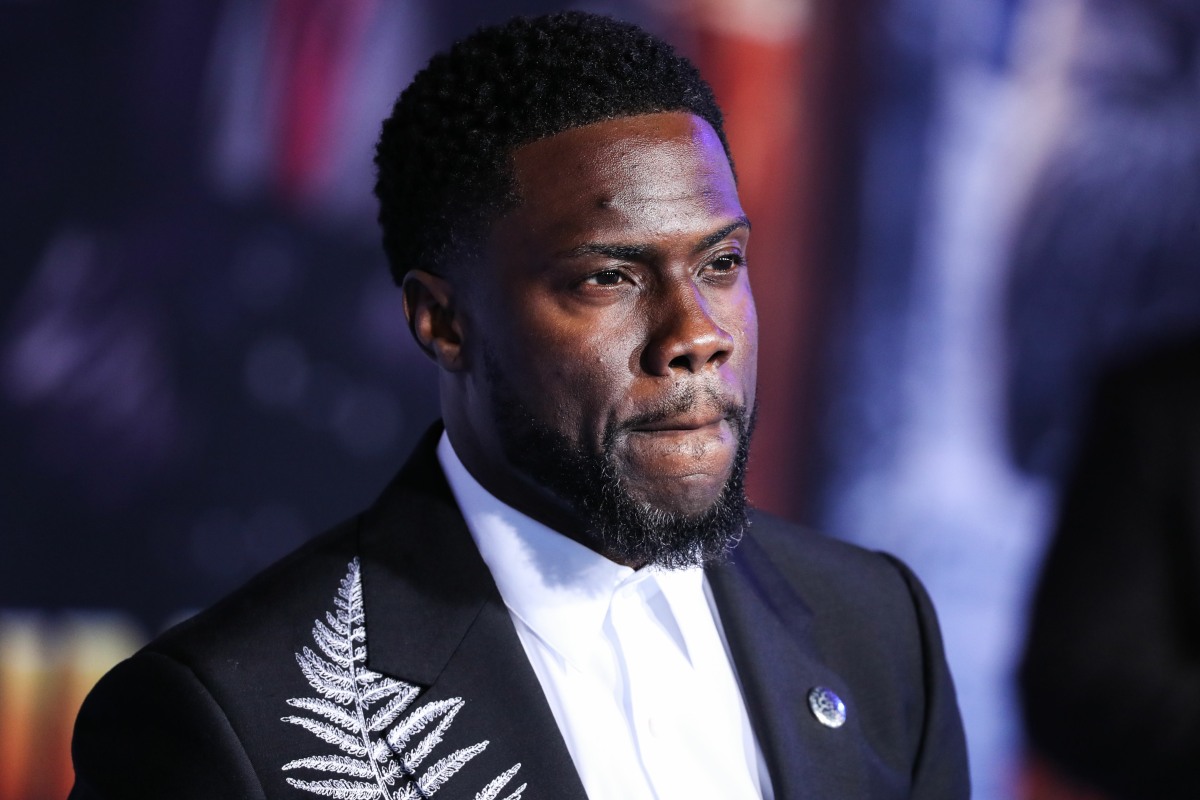 In late 2018, Kevin Hart was announced as the host of the 2019 Oscars. The backlash against him was immediate – the LGBTQ community dragged Kevin for his lengthy history of homophobia in interviews and on stage as a comic. Hart ended up stepping down as Oscar host and doing some kind of half-hearted apology tour where he didn't actually apologize that much. I remember Ellen DeGeneres had him on her show and Ellen tried to act like she was giving Kevin her blessing and people just started to drag her too. Anyway, Kevin's career survived. He still gets tons of acting work and he's still making money. He didn't really get "cancelled," he just didn't get to host the Oscars. Now Kevin is talking about "cancel culture" and accountability culture:
Kevin Hart isn't afraid to share his opinion on cancel culture, after being on the receiving end during controversial moments in his career. In a new interview with the Sunday Times, the 41-year-old actor and comedian bared his opinions on the topics, saying, "I personally don't give a s— about it."

"If somebody has done something truly damaging then, absolutely, a consequence should be attached. But when you just talk about … nonsense?" he continued. "When you're talking, 'Someone said! They need to be taken [down]!' Shut the f— up! What are you talking about?"

Hart, who stars in the upcoming father-daughter movie Fatherhood, said, "When did we get to a point where life was supposed to be perfect? Where people were supposed to operate perfectly all the time? I don't understand. I don't expect perfection from my kids. I don't expect it from my wife, friends, employees. Because, last I checked, the only way you grow up is from f—ing up. I don't know a kid who hasn't f—ed up or done some dumb s—."

Hart then touched on his own experiences with cancel culture, telling the Times, "I've been cancelled, what, three or four times? Never bothered. If you allow it to have an effect on you, it will. Personally? That's not how I operate. I understand people are human. Everyone can change. It's like jail. People get locked up so they can be taught a lesson. When they get out, they are supposed to be better. But if they come out and people go, 'I'm not giving you a job because you were in jail' – then what the f— did I go to jail for? That was my punishment – how do you not give those people a shot? They're saying that all life should be over because of a mistake? Your life should end and there should be no opportunity to change? What are you talking about? And who are you to make that decision?"
I think Hart's comparison to jail is kind of apt – there does seem to be this sense that when celebrities are "cancelled" on the internet, there's some kind of time limit until everyone moves on to someone else and/or forgets that the dude was cancelled. Hart's history of homophobia got a backlash and I'm sure there are still people who will never watch a Kevin Hart movie. But those people willing to overlook his history were happy enough to just see him minorly "cancelled" and then able to come back.
And by the way, literally no one is like "everyone has to be perfect all the time." In Hart's case, he probably could have "gotten away" with his long history of homophobic statements and homophobic comedy if he had thoroughly apologized immediately and spoken about why he knows those jokes are not funny, but actually quite offensive. He didn't do that. He was 39 years old when that went down in 2018 too – it's not like he was a dumb kid making a mistake.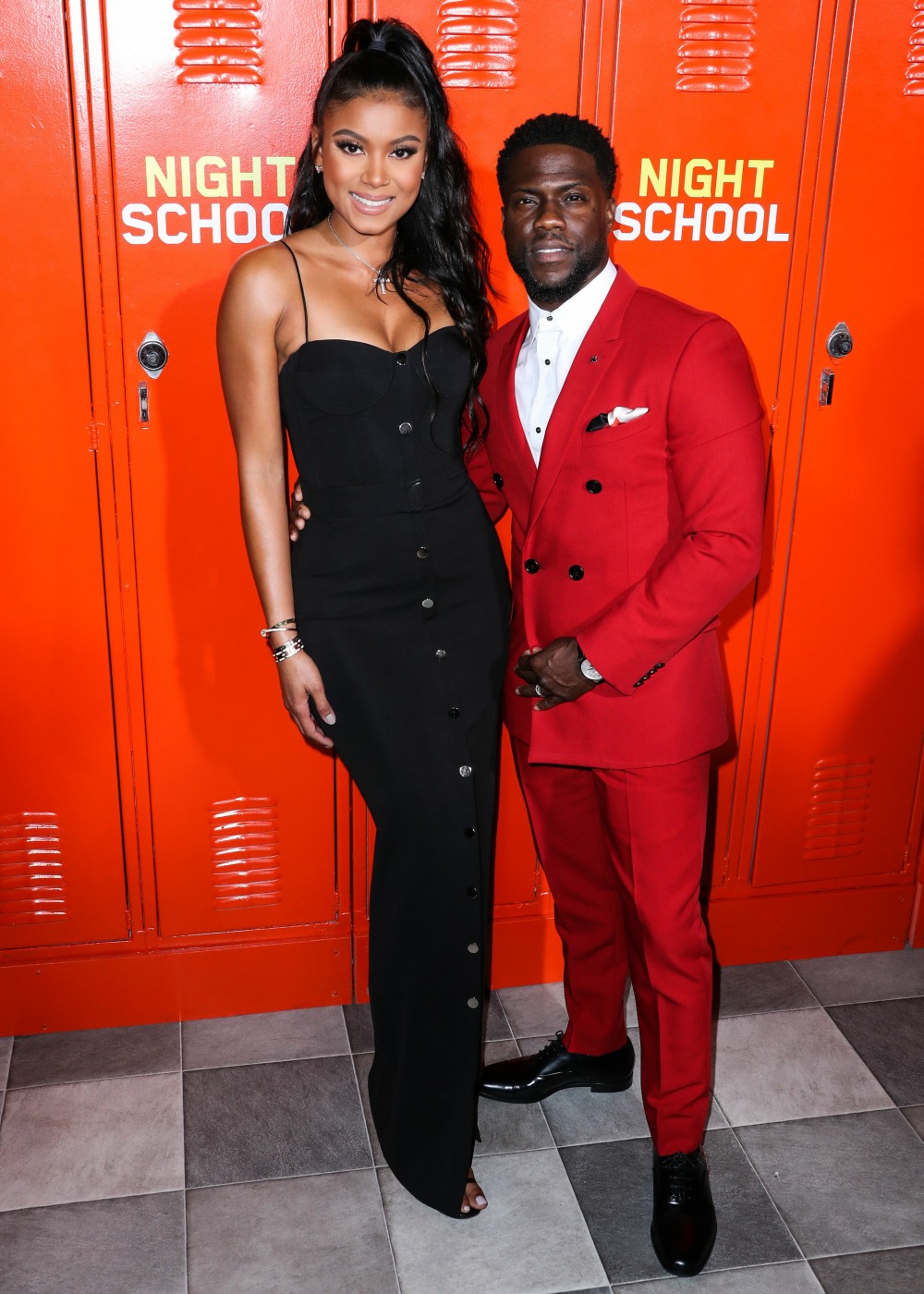 Photos courtesy of Avalon Red.