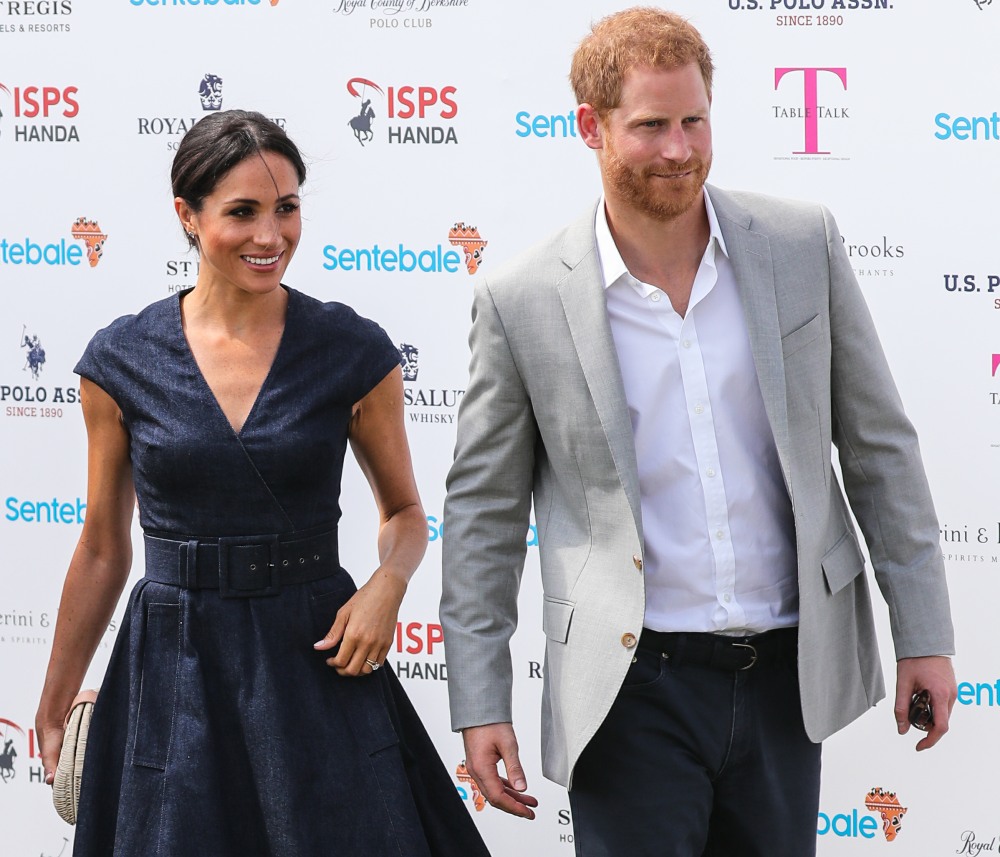 The Duke and Duchess of Sussex absolutely have their eye on building an empire. It's already started, especially with the Spotify and Netflix deals. But they're going to expand beyond that – Meghan wrote her children's book, The Bench, and will likely write even more. She's invested in Clevr Blends, an oat latte business. Harry is the Chief Impact Officer for BetterUp, and I would imagine he's got more offers in the pipeline. I know Meghan and Harry have already made some big hires for their growing empire, but the Sun now claims that M&H are looking to hire a full-time consultant known for working with celebrities like… Nicole Scherzinger. Hm.
Harry and Meghan are hoping to cream off even more megabucks deals — by hiring the business guru behind Nicole Scherzinger's yoghurt ads. The couple are trying to sign up the Pussycat Dolls singer's adviser Ollie Ayling, 30, as a full-time consultant.

He was instrumental in winning Nicole lucrative endorsements, including tie-ins with Müller Corner yoghurts and Perfectil vitamins, helping her amass a £10million fortune. Mr Ayling has worked with Nicole, 42, for almost seven years as her manager, but has had talks with Harry, 36, and Meghan, 39, in California.

The Sussexes have already signed a £112million deal with Netflix and a £30million deal with Spotify for their podcast. But despite Buckingham Palace fears of the couple cashing in on their royal status, they are pressing on with plans for more deals in the US and worldwide.

A source said: "Harry and Meghan are rapidly expanding their business empire and want the best in the business to help. Ollie Ayling has been key in guiding Nicole's career, making her money and keeping her relevant, so he was deemed a perfect fit. The Sussexes are already way more famous than the Pussycat Dolls. Now they want a fortune bigger than Nicole's."

As well as endorsement contracts, Ollie looked after Nicole as she landed roles in Disney films Moana and Ralph Breaks the Internet.
We're talking about this because I wanted to point out how stupid and small-minded the British press really is. They're trying to compare Harry and Meghan to a Pussycat Doll who is best known to British audiences for being a reality-show judge. They want to pretend that H&M are in desperate need of cash and that they're willing to do off-brand advertising to get cash. And that's not the way any of this works. But I'm sure someone's buying it. Anyway, it sounds like Ollie Ayling is the one in desperate need of big-name clients. Harry and Meghan are on parental leave, so this is going to be the kind of fake news we're getting this summer.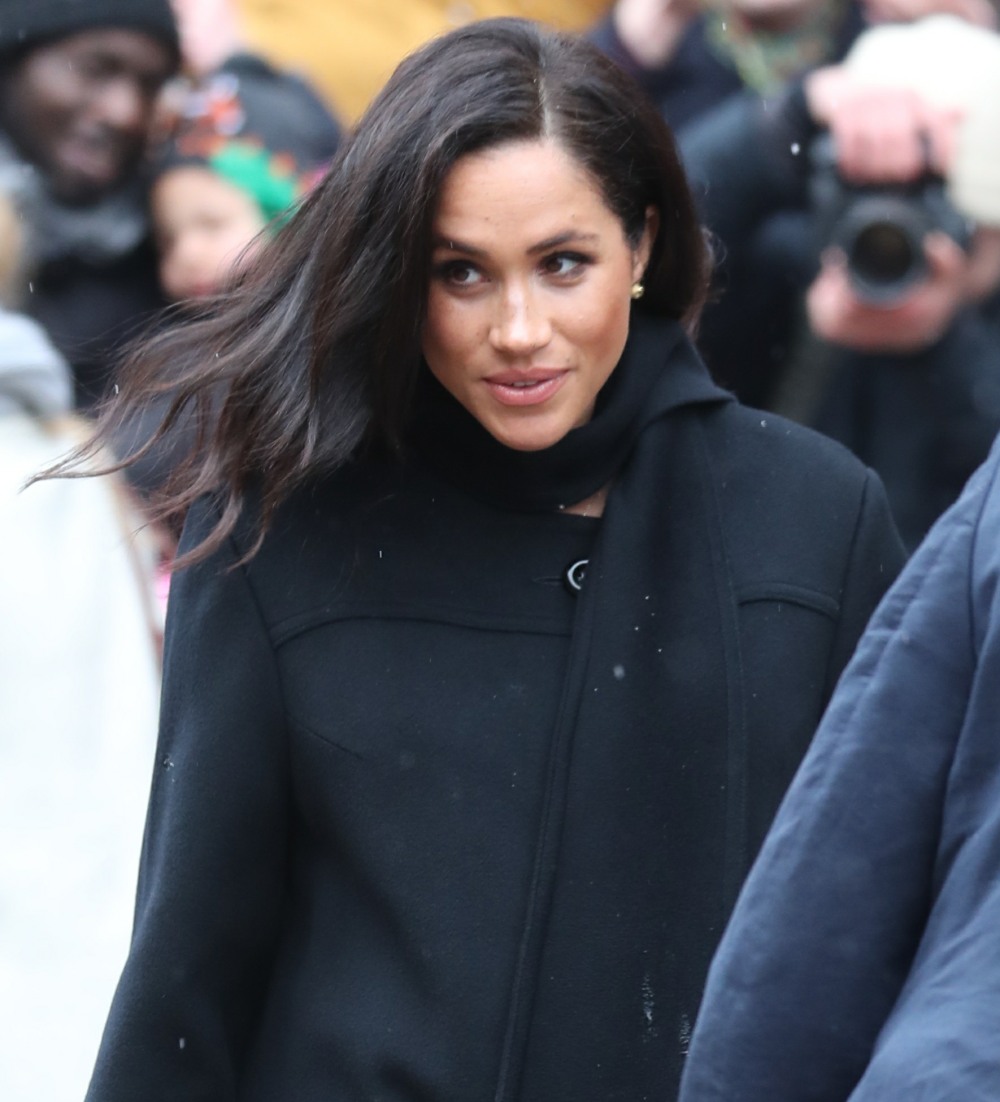 Photos courtesy of WENN.