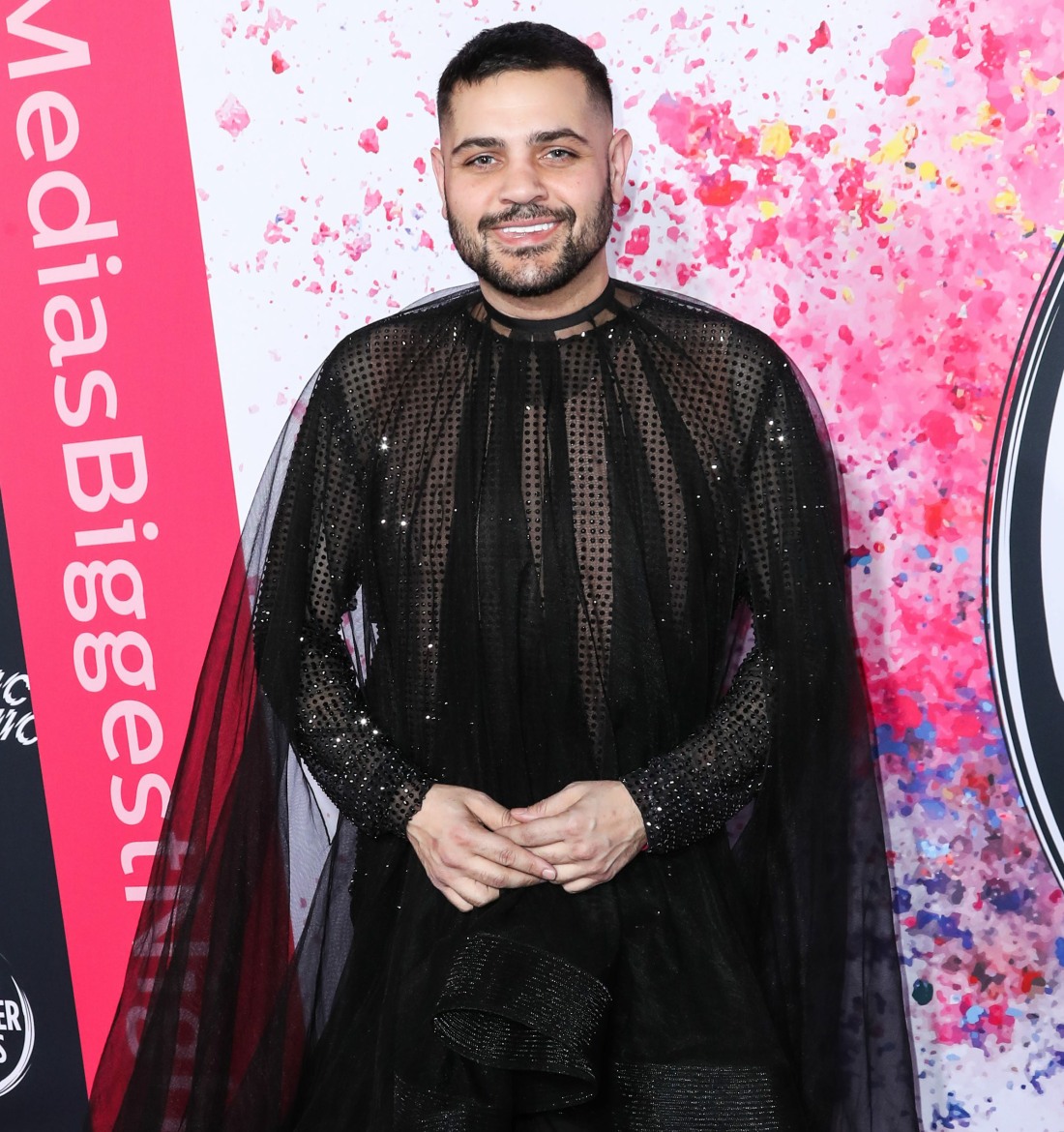 I know there are people out there with some sympathy for Chrissy Teigen. "She's changed," they say. "She's not the same person she was a decade ago," they claim. "Everyone makes mistakes." Sure. I believe that people make mistakes and life is messy and that we're all capable of growth and change and awakening. But Chrissy's actions are so far beyond "life is messy, I made a mistake." There is now a steady stream of people coming out to talk about how f–king vicious, nasty and completely reprehensible Teigen has been for years. The frequency with which Teigen went straight to "you need to die" or "kill yourself" is especially disgusting. Also repulsive? When her cyberbullying spilled into real-life campaigns to destroy someone's career, life and livelihood. So it is with Michael Costello, a Project Runway contestant and fashion designer. Costello was targeted by an internet hoax (falsified tweets) which Teigen picked up on and used to destroy his career:
Just hours after Lip Sync Battle co-host Chrissy Teigen broke her monthlong silence after bullying allegations from former reality star Courtney Stodden, another higher profile reality TV personality has accused her of a concerted campaign to ruin his career. Michael Costello, who came in 4th place on season 8 of Project Runway and was the second runner up on Project Runway All Stars in 2012, posted a lengthy testimonial to Instagram on Monday in which he accused Teigen of a years-long effort to destroy his career.

The designer said it began when he was the victim of an online hoax, which erroneously attributed racist comments to him. Teigen, he claims, lashed out publicly via Twitter in 2014. When he reached out privately to try and explain, Costello says "she told me my career was over and all my doors will be shut from there on. And boy, did she live up to her words."

Costello alleges that he began having jobs he had already booked get canceled. He says he heard afterwards that threats from Teigen and a celebrity stylist named Monica Rose were behind the cancelations. Costello has dressed the likes of Beyonce, Jennifer Lopez, Celine Dion, Cardi B as well as helped costume designer Lou Eyrich to create gowns for Lady Gaga's American Horror Story character. Despite that success, he wrote on Instagram that he considered suicide as recently as last week over the alleged whisper campaign to ruin his career.

"So many nights I stayed awake," he wrote, "wanting to kill myself. I didn't see the point of living."

But Costello says there was a more direct assault by Teigen on his mental well-being. When he reached out to her privately to try and explain he had been mistakenly associated with a racist social media tweet that had been photoshopped, telling her that her public comment was adding more fuel to the fire, Costello claims Teigen texted him directly: "Good! racist people like you deserve to suffer and die."
I'm including Costello's Instagram below. It's really brutal and upsetting. To feel like everything you've worked for is slipping away because of a couple of fake tweets – like, that's horrible enough. But then in barges Chrissy Teigen acting like a complete f–king a–hole and refusing to even listen to the guy? And then maintaining this unhinged power trip over a designer for nothing. What the actual f–k is wrong with Chrissy Teigen. What a nasty piece of work she is.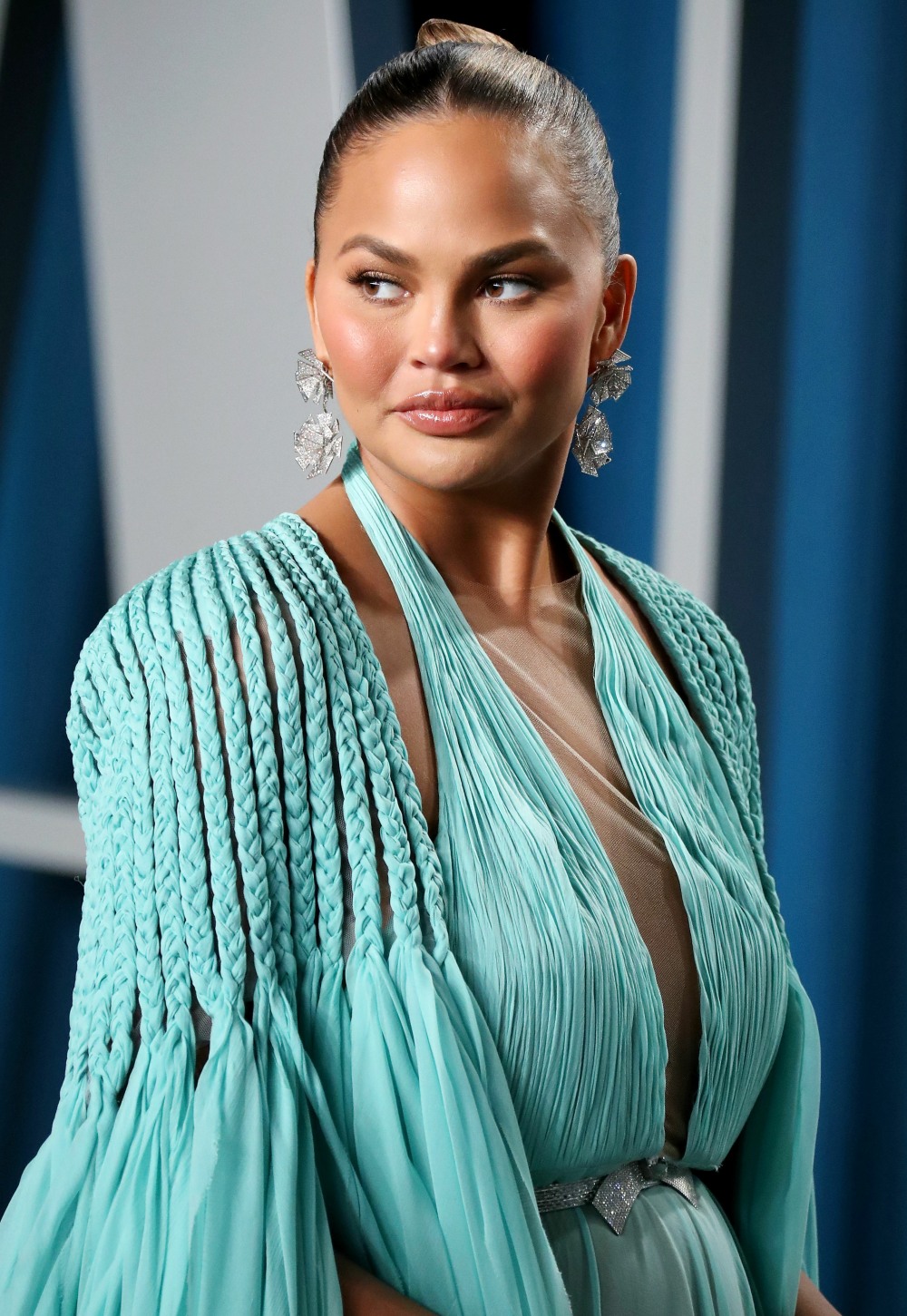 Photos courtesy of Avalon Red.