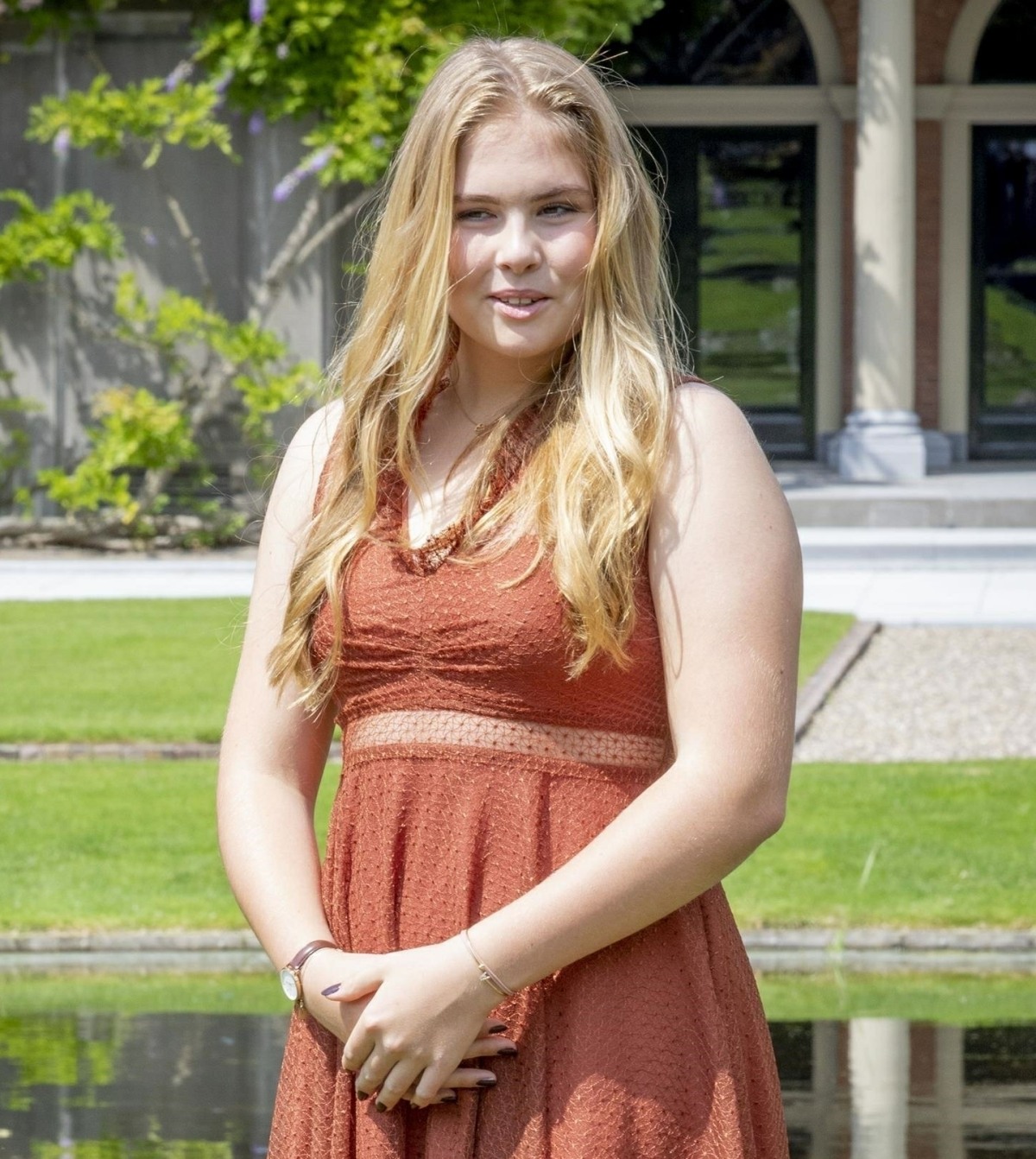 The Netherlands' current king is Willem-Alexander. He's married to Queen Maxima, and they have three daughters. Every time I see photos of this family, they look completely happy, joyful and jolly. Maxima and Willem-Alexander clearly adore their three daughters and, in recent years, they've been introducing their teen daughters to the media (to mixed results) and to the Dutch people. Their oldest girl is Princess Catharina-Amalia, and she's the crown princess who will one day be queen of The Netherlands. Catharina-Amalia turns 18 years old later this year, in December. And apparently she does not want to receive some kind of government handout in the form of a $2 million allowance. WOW.
Princess Catharina-Amalia of the Netherlands, heir to the Dutch throne, is waiving her right to a hefty annual allowance. The eldest daughter of King Willem-Alexander and Queen Maxima sent a hand-written letter to Dutch Prime Minister Mark Rutte on Friday, informing him of her decision to turn down her nearly $2 million allowance until she takes up royal duties.

"On 7 December 2021 I will be 18 and, according to the law, receive an allowance," Princess Amalia said in a letter published by Dutch public NOS. "I find that uncomfortable as long as I do not do anything for it in return, and while other students have a much tougher time of it, particularly in this period of coronavirus."

Amalia added that she intended to take a gap year before starting her undergraduate studies. She said she would repay the nearly $400,000 she was entitled to during her time as a student and would not claim $1.6 million in expenses "until I incur high costs in my role as Princess of Orange."

Princess Amalia passed her final exams at the Christelijk Gymnasium Sorghvliet in The Hague last week, graduating cum laude. In keeping with Dutch tradition, she raised the country's flag along with her backpack in a video shared to the family's social media accounts. "I just got a call with the news that I passed!" she said. "I want to congratulate all other graduates and wish other students good luck with any resits in the second period."
Buttons Linchpin has 48 hours to respond! Seriously, a beautiful, teenaged Dutch princess is like "no, I don't want the money." How many teens would do the same? Very few, I think. I wonder if this is something she wanted to do on her own, or if she'd talked to her parents about all of this for a while. Maybe she's considered what the money means and whether taking it might indicate that the press and the Dutch people already have a claim to her life. She wants to do a gap year and then go to university – it's very likely she sees "refusing the money" as the best way to give herself some space to enjoy those years without everyone looking over her shoulder or telling her how to live. Anyway, I love this.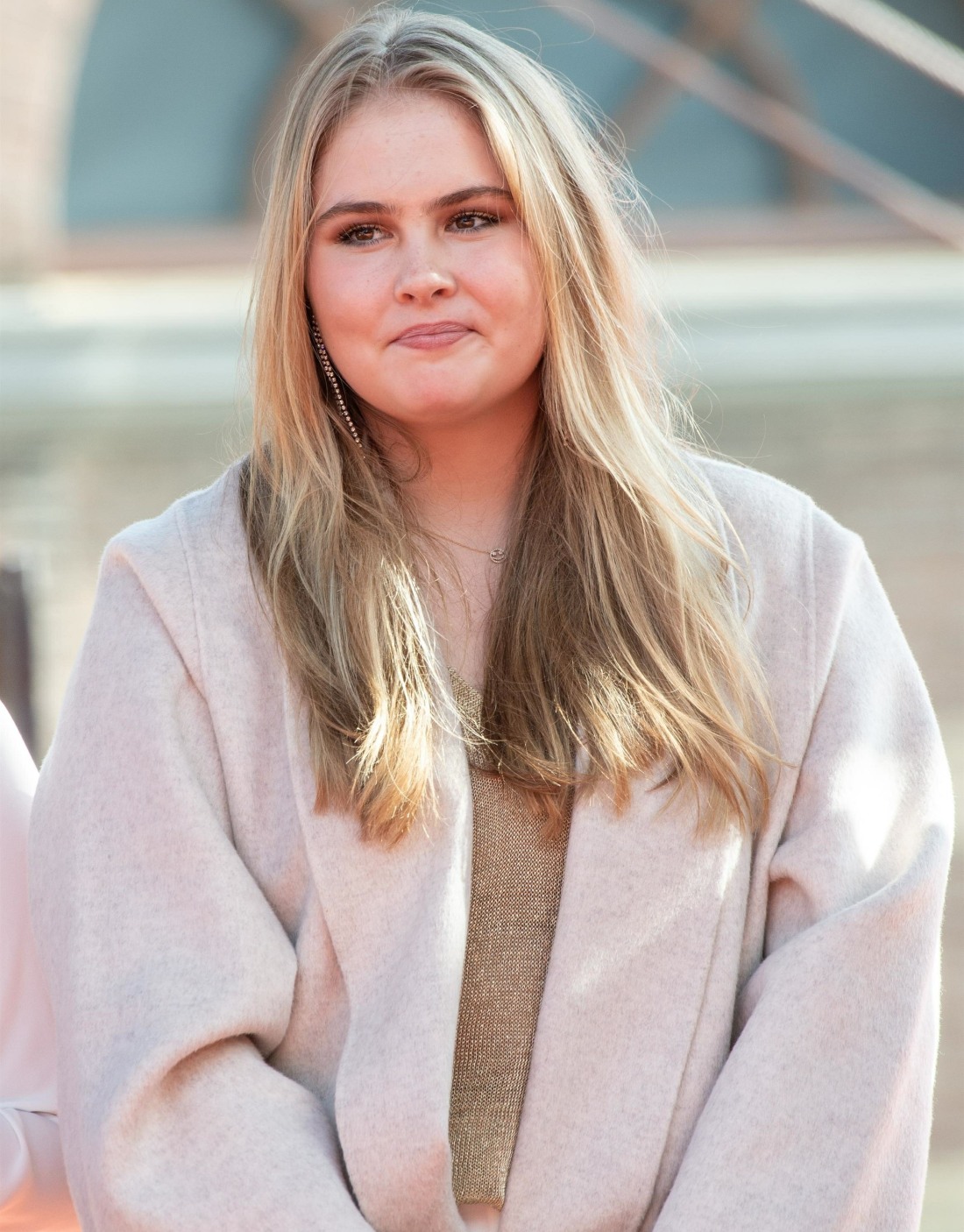 Photos courtesy of Avalon Red, Backgrid.