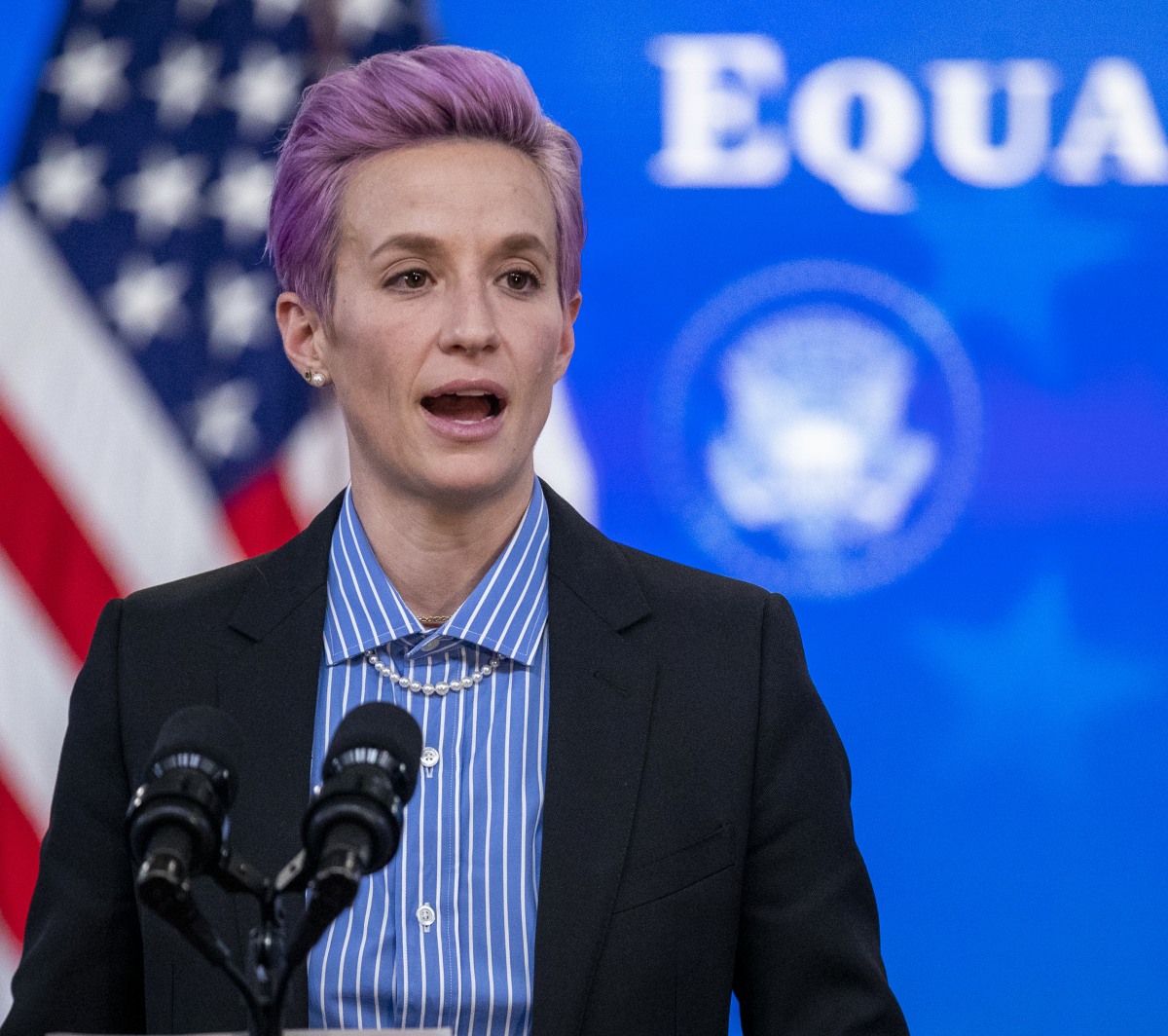 Last year, the NY Times had a somewhat epic story about the fall of Victoria's Secret. Everything was coming to a head for VS and for the company which owned the label, L Brand. L Brand is owned by Leslie "Les" Wexner, who had very close ties to Jeffrey Epstein, ties which still have not been examined thoroughly. But the Epstein connection to VS was just one part of the horror show – a culture of sexual harassment, sexism and objectification was pervasive at every level of the company for many years. The big-name models and celebrities attached to the brand were leaving in droves. So now, roughly sixteen months after that NYT piece, Victoria's Secret announced that they have made a huge re-brand for their image. They still, improbably, own a large (but declining) share of the lingerie market. So instead of just throwing more thongs on size-0 models, VS has put together a line-up of new "real woman" brand ambassadors.
The Victoria's Secret Angels, those avatars of Barbie bodies and playboy reverie, are gone. Their wings, fluttery confections of rhinestones and feathers that could weigh almost 30 pounds, are gathering dust in storage. The "Fantasy Bra," dangling real diamonds and other gems, is no more.

In their place are seven women famous for their achievements and not their proportions. They include Megan Rapinoe, the 35-year-old pink-haired soccer star and gender equity campaigner; Eileen Gu, a 17-year-old Chinese American freestyle skier and soon-to-be Olympian; the 29-year-old biracial model and inclusivity advocate Paloma Elsesser, who was the rare size 14 woman on the cover of Vogue; and Priyanka Chopra Jonas, a 38-year-old Indian actor and tech investor.

They will be spearheading what may be the most extreme and unabashed attempt at a brand turnaround in recent memory: an effort to redefine the version of "sexy" that Victoria's Secret represents (and sells) to the masses. For decades, Victoria's Secret's scantily clad supermodels with Jessica Rabbit curves epitomized a certain widely accepted stereotype of femininity. Now, with that kind of imagery out of step with the broader culture and Victoria's Secret facing increased competition and internal turmoil, the company wants to become, its chief executive said, a leading global "advocate" for female empowerment.

Will women buy it? An upcoming spinoff, more than $5 billion in annual sales, and 32,000 jobs in a global retail network that includes roughly 1,400 stores are riding on the answer.

The seven women, who form a group called the VS Collective, will alternately advise the brand, appear in ads and promote Victoria's Secret on Instagram. They are joining a company that has an entirely new executive team and is forming a board of directors in which all but one seat will be occupied by women.

Rarely has a company so dominant in its sector been exposed as trailing so far behind the culture as Victoria's Secret was in the wake of the #MeToo movement. It was, Ms. Rapinoe said bluntly, "patriarchal, sexist, viewing not just what it meant to be sexy but what the clothes were trying to accomplish through a male lens and through what men desired. And it was very much marketed toward younger women." That message, she said, was "really harmful."
People on social media are, like, mad about Rapinoe specifically. Dudes are mad because Rapinoe isn't the VS model of their fantasies. Personally, I think there must have been huge changes at an executive and advertising level to even get Rapinoe in the room. She's not going to "yes" if there's only a superficial change in the label. She won't lend her name or her authentic, personal brand to Victoria's Secret if they're just going to try to make her "sexy" to straight men. (Rapinoe is already sexy to everyone though, so joke's on her.)
As for the rest of it… we'll see. I mean, this change is better than no change at all. Maybe it will work out, maybe it won't. I wonder if there will be big changes in the product though – less itchy lace, more support? Will they expand their bra sizes? Will they offer more shapewear? I do have to say this as well: Savage X Fenty and Skims has got 'em shook. What Rihanna and Kim Kardashian have done with their entrances into the lingerie/shapewear/underwear market is really big.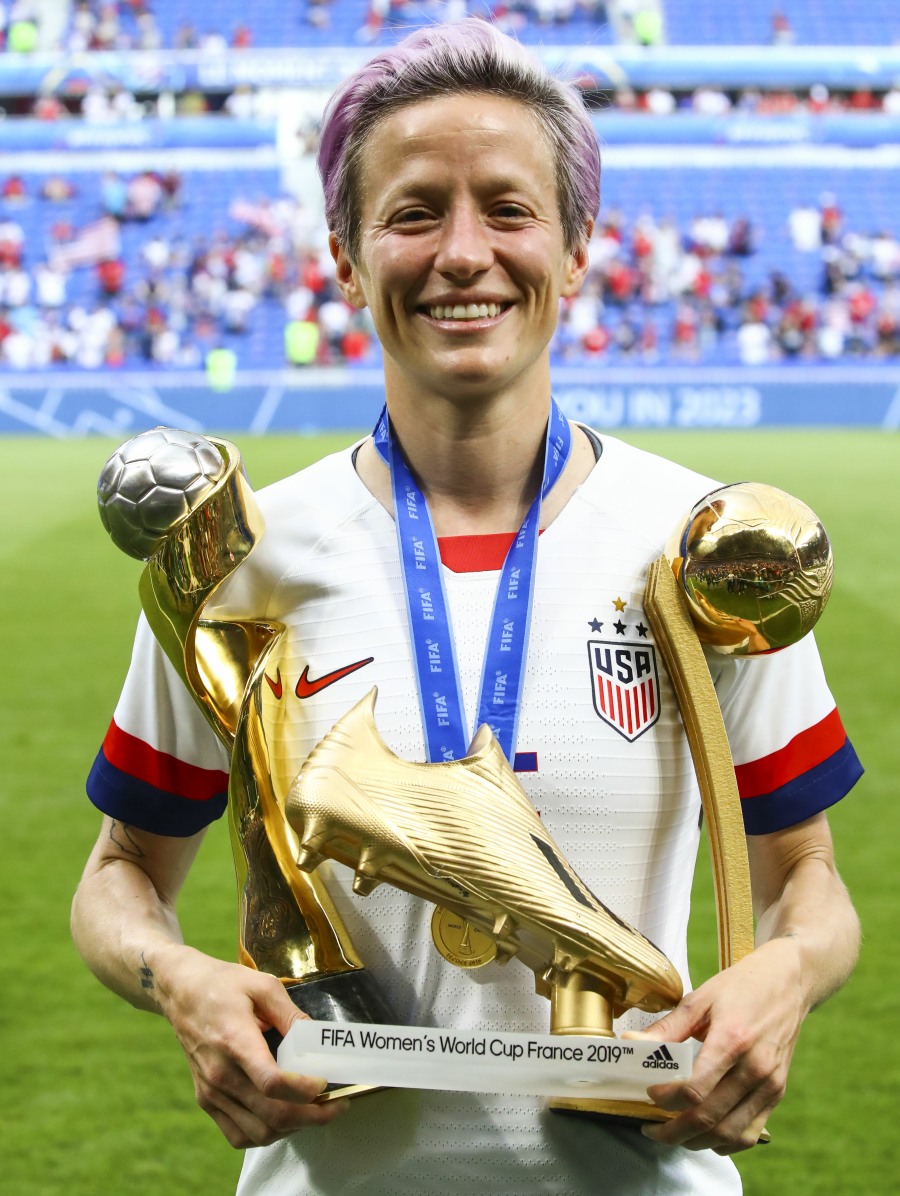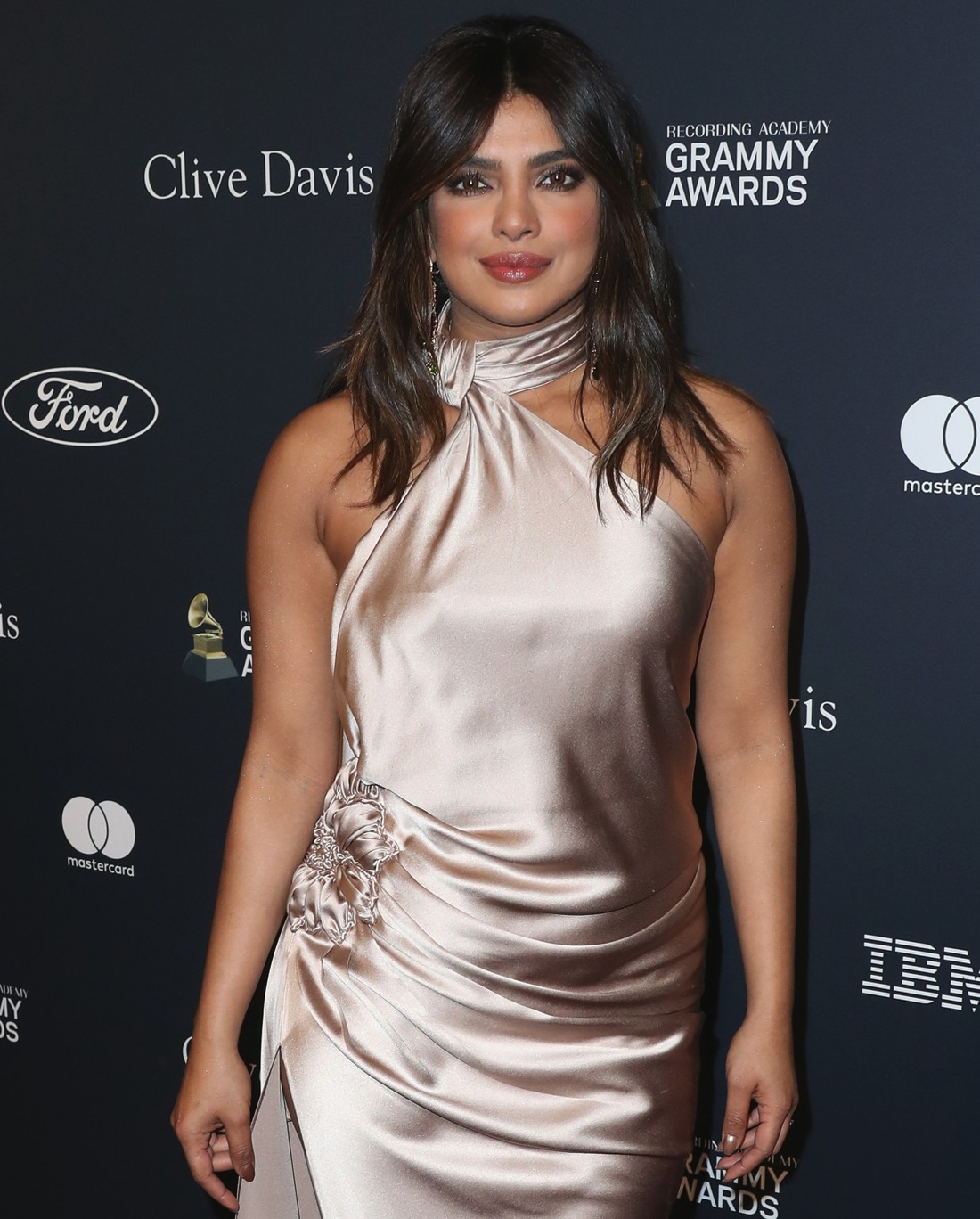 Photos courtesy of Avalon Red.