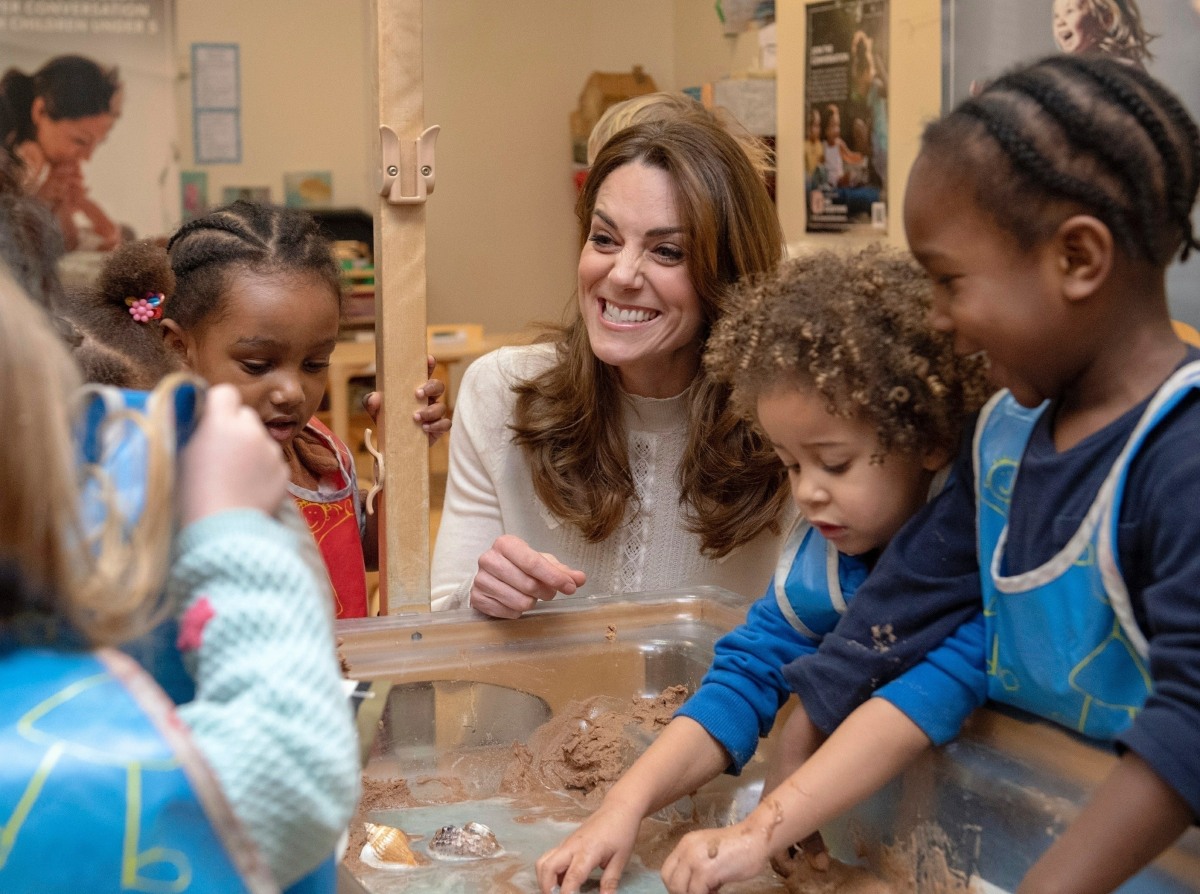 One week ago was the start of the hype for the Duchess of Cambridge's big new keen project. She used the Instagram post about her (dreadful, embarrassing) event with Dr. Jill Biden last Friday to announce that she would be announcing something special in the coming week. The first promise was that Kate would share "a major announcement about how she is working to elevate the importance of early childhood and continue the conversation on this vital issue." Then Kensington Palace's campaign began in earnest over the weekend, with a promise that Kate would, at long last, "step up" her campaign with the launch of an "ambitious and hugely significant" new initiative, something which would be Kate's version of William's Earthshot Prize or Diana's campaign to end landmines.
I waited all week to see what this big dumb project would be. I even made suggestions, like they should do the Keenshot Prize and give away money to low-income families. Then KP posted a dumb video of a copier printing out "Big Change Starts Small" and we were like "…huh?" On Thursday, KP once again did a preview of the big announcement with this:
Ten years in the making… pic.twitter.com/U2jBaUSrH2

— The Duke and Duchess of Cambridge (@KensingtonRoyal) June 17, 2021
Just so we're clear, Kate and her palace handlers are showing us exactly what this is all about: Kate. Not kids. Not early years. Not child development. It's about Kate, beauty shots of Kate, and putting some kind of keen gloss on Kate's decade-long laziness to make it sound like she's been hyper-focused on kids this whole time. So with that preview in place, Kensington Palace did the big launch… at midnight in Britain. Guess what it was? The Keenwell Centre for Buttons and Book Learnin'. No, I jest. But just barely.
Today, Duchess Kate is taking her work in the field of early childhood to the next level by announcing The Royal Foundation Centre for Early Childhood—a hub within the Cambridges' charitable vehicle that will help push for increased awareness of and new research into the impact of the early years.

Alongside the announcement, Kate also launched the center's first inaugural report, titled Big Change Starts Small, which has brought together research from across the sector and highlights six areas with opportunities to make a difference, including "building a mentally healthier and more nurturing society," "creating communities of support," and helping strengthen the early years workforce. It was written in collaboration with Harvard's Center on the Developing Child and the London School of Economics, and also reveals the huge amount currently spent on addressing issues that exist in British society that could be avoided through early intervention—$22.45 billion (£16.13 billion).

"Our first five years lay important foundations for our future selves," Kate writes in a letter in the report. "This period is when we first learn to manage our emotions and impulses, to care and to empathize, and thus ultimately to establish healthy relationships with ourselves and others."

She continues, "It is a time when our experience of the world around us, and the way that moulds our development, can have a lifelong impact on our future mental and physical wellbeing. Indeed, what shapes our childhood shapes the adults and the parents we become."

Kate—who will appear at an embargoed royal engagement on June 18 to mark the announcement and also share a personal video message on social media—is also launching a new website to help raise awareness of the importance of early childhood and serve as a base for the center's latest activities, which will include research into increasing knowledge; working with people across the private, public, and voluntary sectors to collaborate on new solutions; and developing campaigns to also raise awareness.
After all that and after a decade of marriage, Kate's big project is a "research center" within Kensington Palace, folded into The Royal Foundation. Not just a research center – she'll also do a new website which will "help raise awareness of the importance of early childhood and serve as a base for the center's latest activities, which will include research into increasing knowledge." A website devoted to being keen about Early Years, with no tangible goals beyond "being keen about Early Years" and "vaguely encouraging others to be keen through pie charts." Yep. Sounds about right.
I mean, obviously, this is a complete mess and a waste of time and resources. The narcissism and short-sightedness to believe that Kate should have her own "center" for buttons and keenness is a f–king joke. Especially when you consider how many existing programs and projects are out there already to benefit kids! Kate could literally become royal patron to any of those programs and accomplish a lot more with fundraising and awareness-raising. But no, she just has to put her own keen stink on everything. It would be like Diana seeing the HALO Trust's work and deciding to start her own little research facility to show how keen she was to raise awareness of how keen she is about anti-landmine work.
Today I'm proud to be launching The Royal Foundation Centre for Early Childhood — let's embrace this golden opportunity to create a happier, more mentally healthy and more nurturing society.https://t.co/KKE6QfX99c pic.twitter.com/CWFogp9NZ3

— The Duke and Duchess of Cambridge (@KensingtonRoyal) June 18, 2021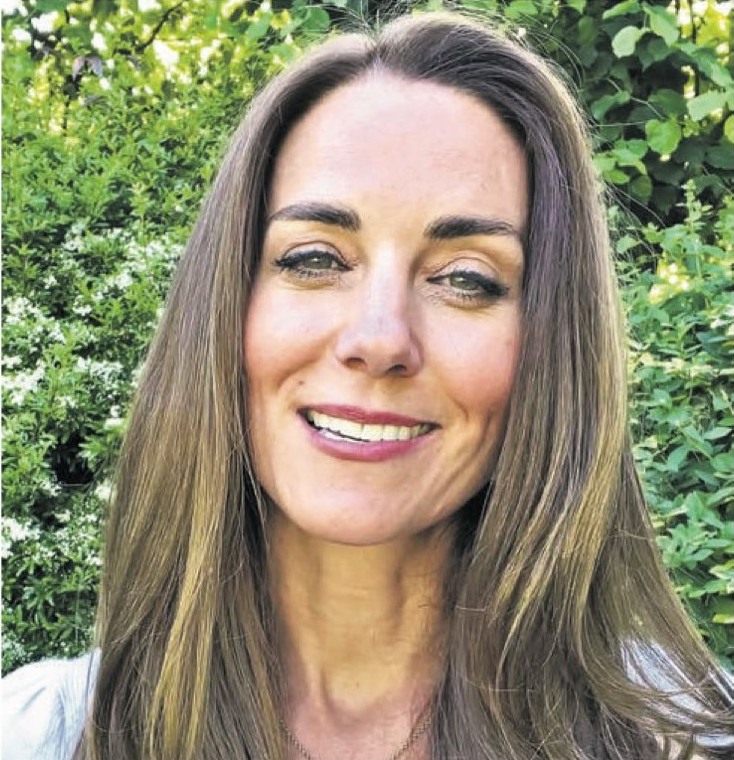 Photos courtesy of Avalon Red, Kensington Palace, WENN and Backgrid.