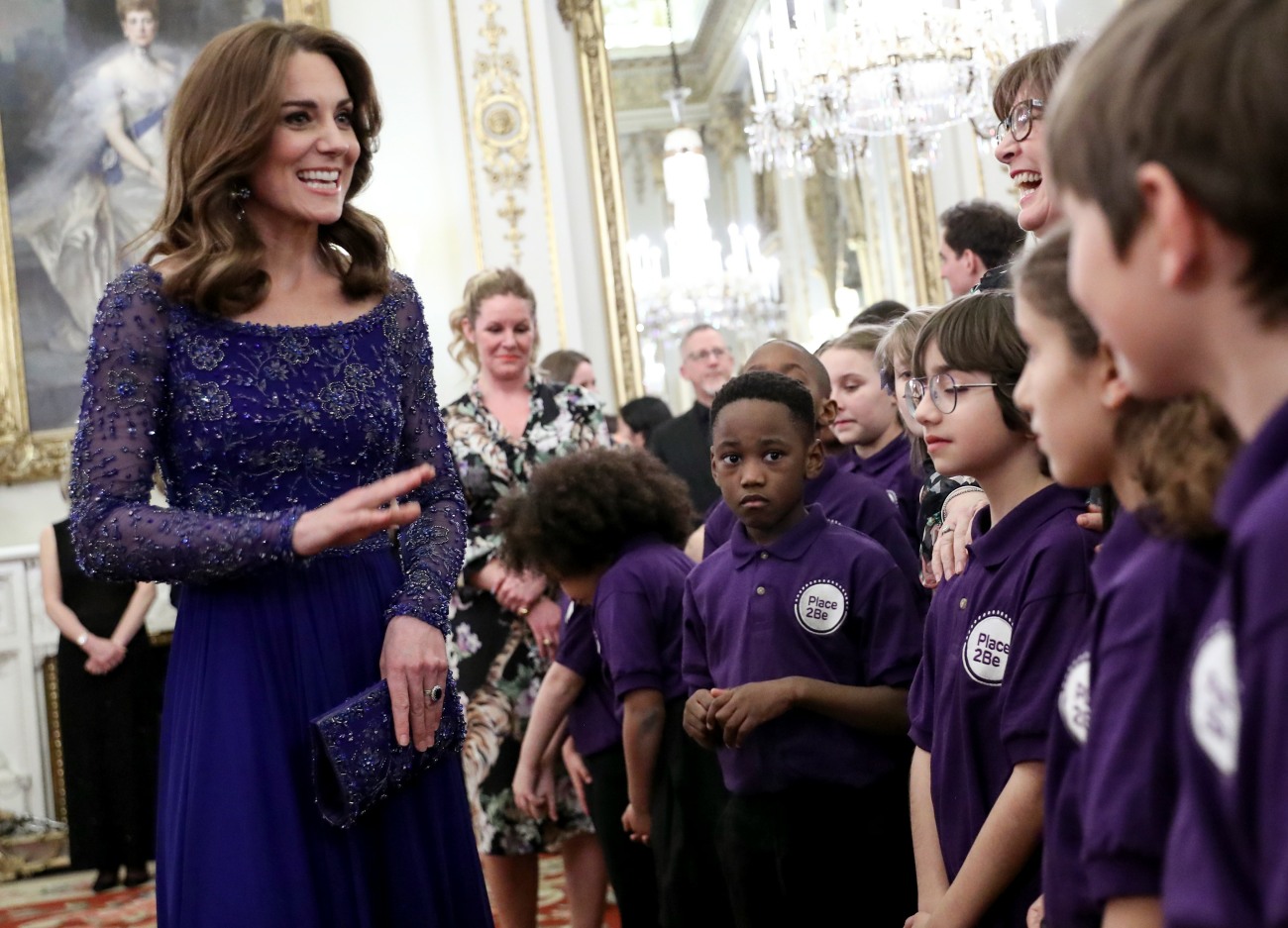 Remember how the Duke and Duchess of Cambridge released that denim commercial for their tenth wedding anniversary? It was really bizarre, like it was a genuine ad for their "happy marriage." It raised more questions than it answered. Questions like "are you two even living together?" And: "How much is your office spending on these cheesy commercials?" It's true that Kensington Palace has increased their staff in recent years, especially for social media, videographers, and keen busy-workers. Which explains why Kate's Early Years "work" in the past two years has been all gloss and no substance. She genuinely believes that she can make a few videos and suddenly she's an expert on child development. She has zero goals, zero expertise, zero accomplishments in this field. She wants all the praise and all the photo-ops, and frankly she'd rather skip the photo-ops.
So, as we learned in the past 24 hours, Kate's big new project is the Keenwell Centre for Buttons, Wiglets and Early Years. The Royal Foundation Centre for Early Childhood will be housed in Kensington Palace, and it will be under the Royal Foundation umbrella. Kate has zero goals here. The stated "goal" is vague, "research" and "raising awareness." Wouldn't you know, they made a big dumb commercial for the center too. I guess she's going to call the project Big Change Starts Small, which is what the "report" is called too. Here's the commercial:
I truly believe that #BigChangeStartsSmall. pic.twitter.com/sGjPwuQz5J

— The Duke and Duchess of Cambridge (@KensingtonRoyal) June 18, 2021
I started laughing when Nelson Mandela came on the screen. Is this bitch for real? I'm seriously asking. Keen Mandela used footage from the 1963 March on Washington too, during the Civil Rights Movement. I… can't. And JFK and Malala!! OH MY GOD. Malala is like "I would like to be excluded from this narrative, please."
Beyond all of that – which is entirely inappropriate and ghastly – the message of the commercial is what, exactly? Babies are important! The Early Years are important! Kate Thee Keen has raised awareness, okay? You need to know that child development is super-important. Linchpin Mandela has spoken. Except she's not even in this. In case you were wondering who did the voiceover, it's Dean Andrews. How much did they spend on this??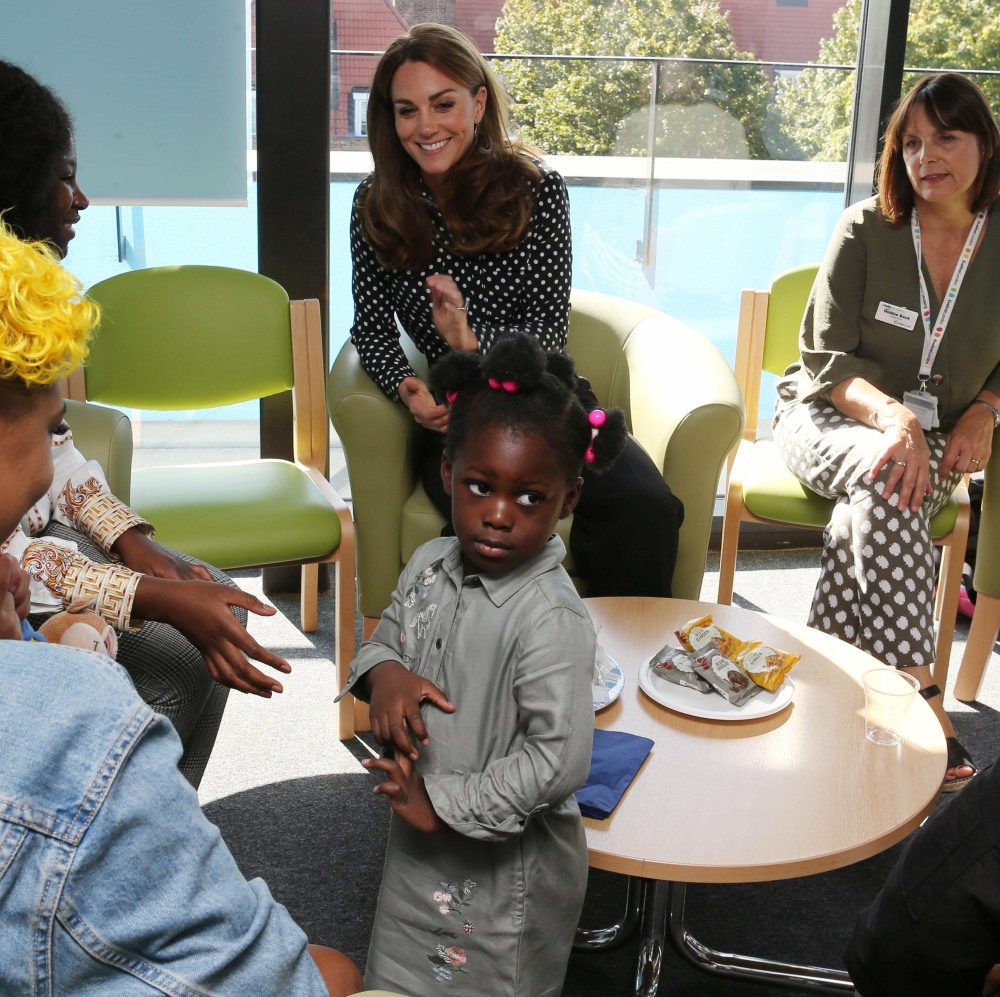 Photos courtesy of Avalon Red, Backgrid, WENN, Kensington Palace.