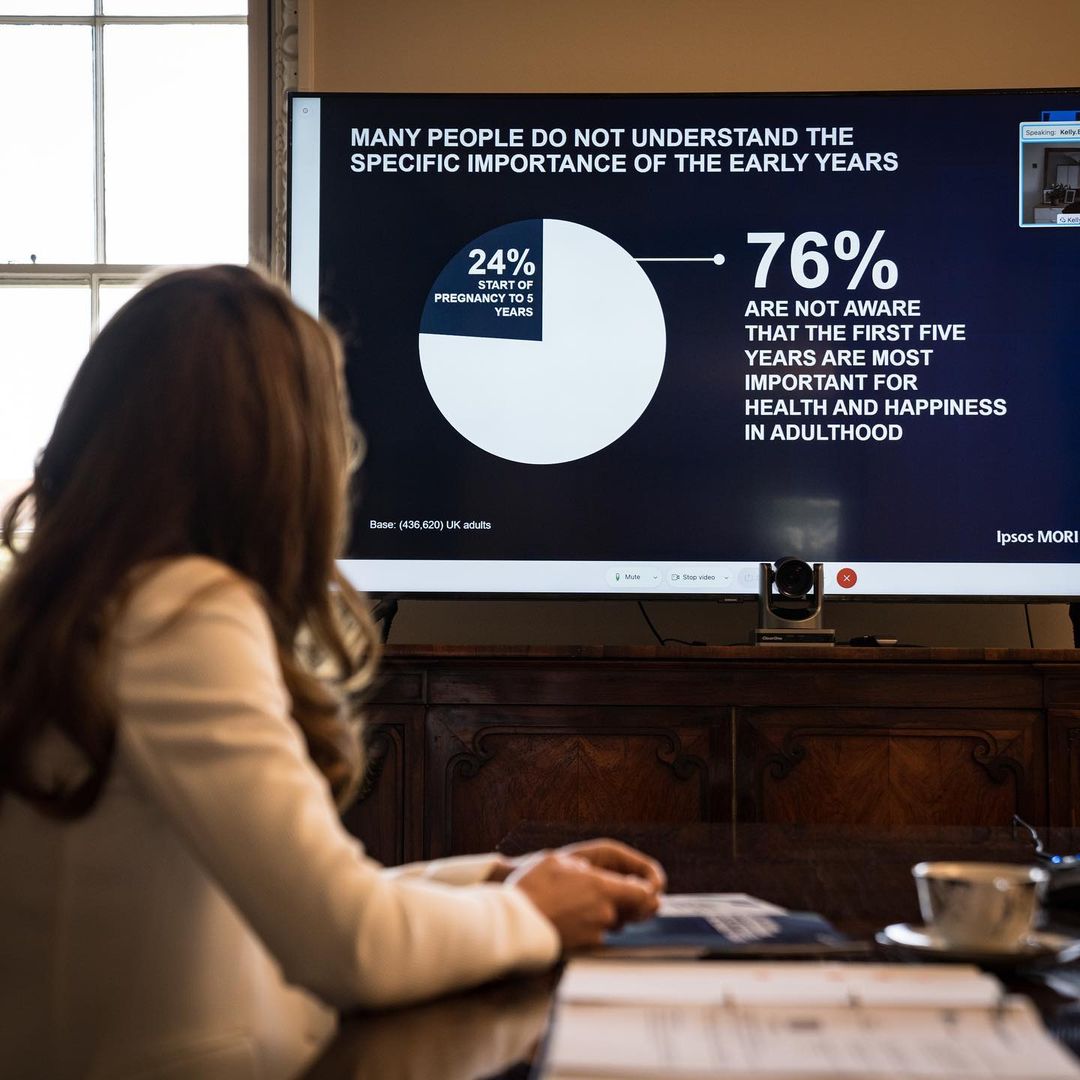 In the Kensington Palace Instagram post about the Duchess of Cambridge's event with Dr. Jill Biden, the IG caption included this curious preview: "Next week, The Duchess is looking forward to sharing a major announcement about how she is working to elevate the importance of early childhood and continue the conversation on this vital issue." You guys!!! We're totally getting more pie charts!! We might even get a whole new survey, plus she's going to need to buy a new wardrobe with extra buttons for her second decade of "studying" early childhood development. I seriously cannot wait! But of course, Keen Kate can never simply be keen in silence. No, she needs to get credit for thinking about being keen, which is why there were some curious hype pieces about the bold new button-covered plans to do even more pie charts.
Kate Middleton is set to 'step up' her early years campaign with the launch of an 'ambitious and hugely significant' new initiative that will equal Prince William's £50million Earthshot Prize. The Duchess of Cambridge, 39, has championed the cause since she joined the Royal Family and was a driving force behind a landmark study on perceptions of early childhood and its societal impact last year. This week the mother-of-three will launch a new project through her and Prince William's Royal Foundation that will further explore the science surrounding early childhood and raise awareness of the issue, with new collaborations with relevant groups, reports the Daily Telegraph.

Lord Hague, chairman of the Royal Foundation, told the publication that Kate believes this is one of the 'greatest issues of our time' and is a 'central plank of her work in the way conservation issues are for the Duke'. He called it 'ambitious' and a 'hugely significant moment', adding that the Duchess' interest in the early years doesn't just stem from being a mother, but 'actually comes from all the adults she's met', and well as her own happy childhood.

Kate previously spoke about her personal interest in the early years during a landmark speech after her Five Big Questions on the Under Fives survey garnered over 500,000 responses.

According to royal expert Camilla Tominey, the Daily Telegraph's royal correspondent, the Duchess knew from the moment that she married Prince William that she wanted to find a philanthropic cause she could champion as impactfully as Princess Diana's landmine campaign.
It's hard to keep up with all of Kate's annual keen plans, but I'm almost positive that when it came down to it, Kate's people insisted that her big Early Years project would not actually result in anything tangible or anything. There would be no report, no new charity, no new thing. It was always going to be a vague keenness, and Kate promised that she would care deeply about early childhood for a long time, and that was about it. So what is this new thing? Is she… going to give prize money to people who "solve" early childhood development issues? That's what William's Earthshot Prize purports to do – he's giving prize money for "solutions." Since I've been following Kate's Early Years work since the beginning, let me tell you something: when you actually examine Kate's statements on early childhood, you realize how problematic her busy work actually is. She's repeatedly indicated that she believes that struggles in early childhood will always negatively affect people throughout their lives, meaning if you don't get it right in early childhood, your kids are going to be in terrible shape forever. And that's just not true. So is she giving away prize money to solve single-parenthood or to help people not be poor? The Keenshot Prize, coming this fall.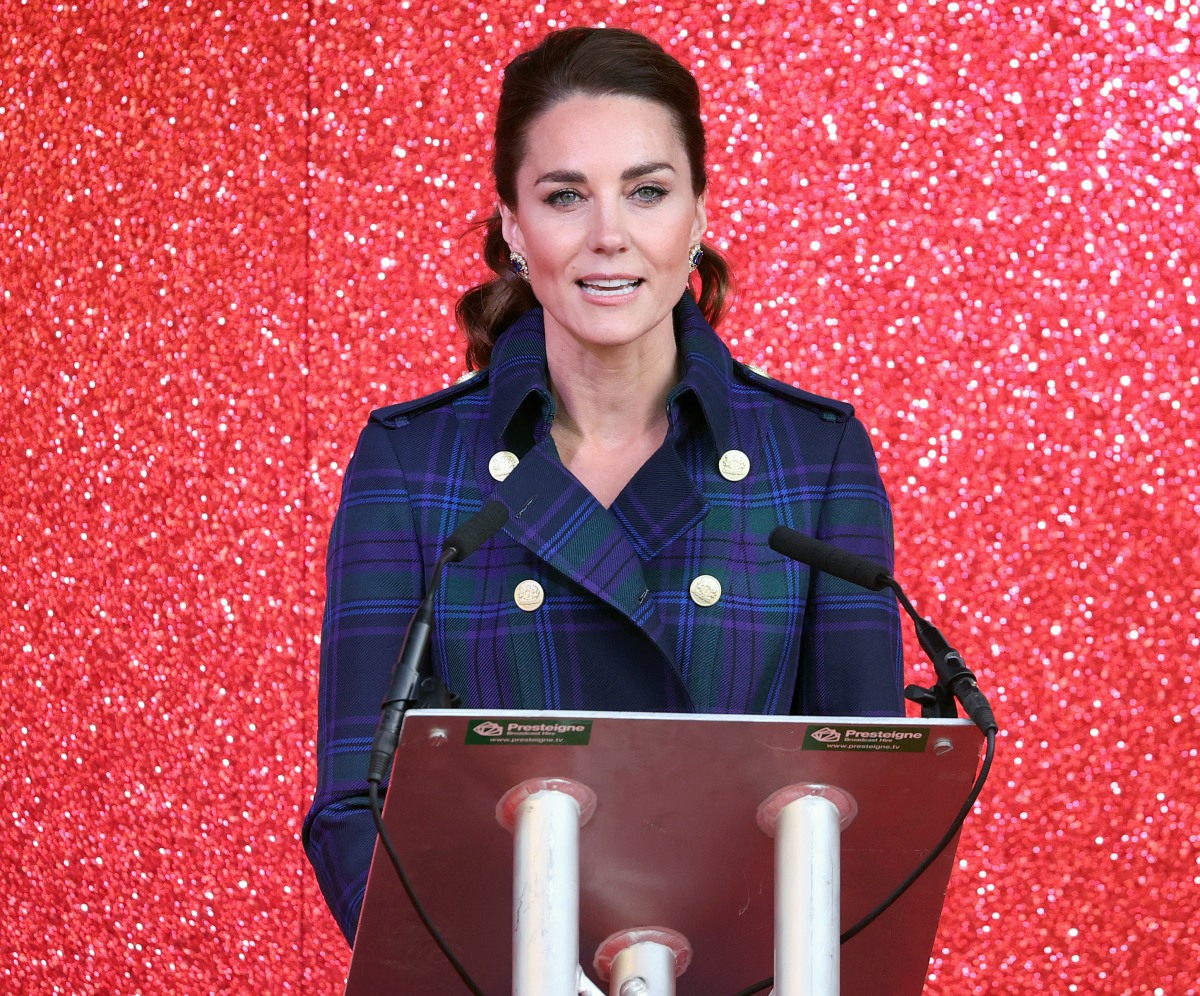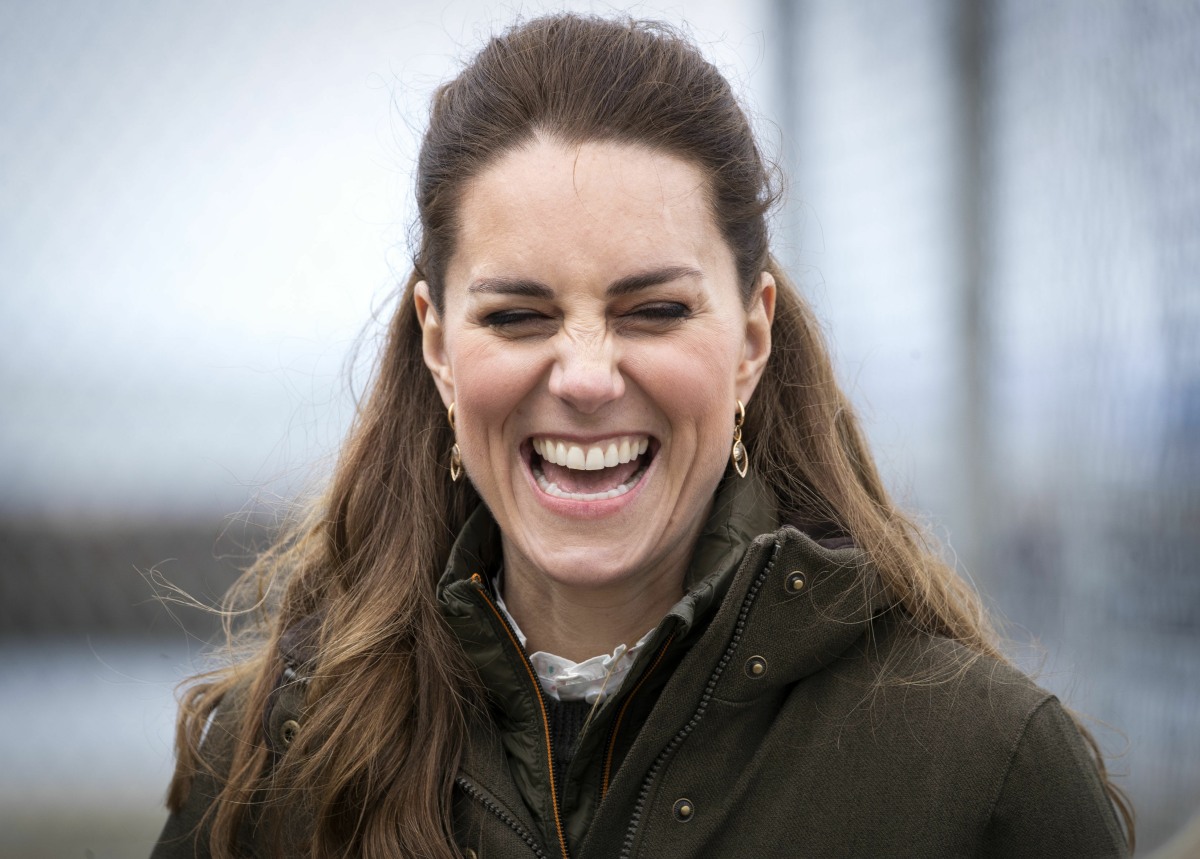 Photos courtesy of Avalon Red, Instagram.