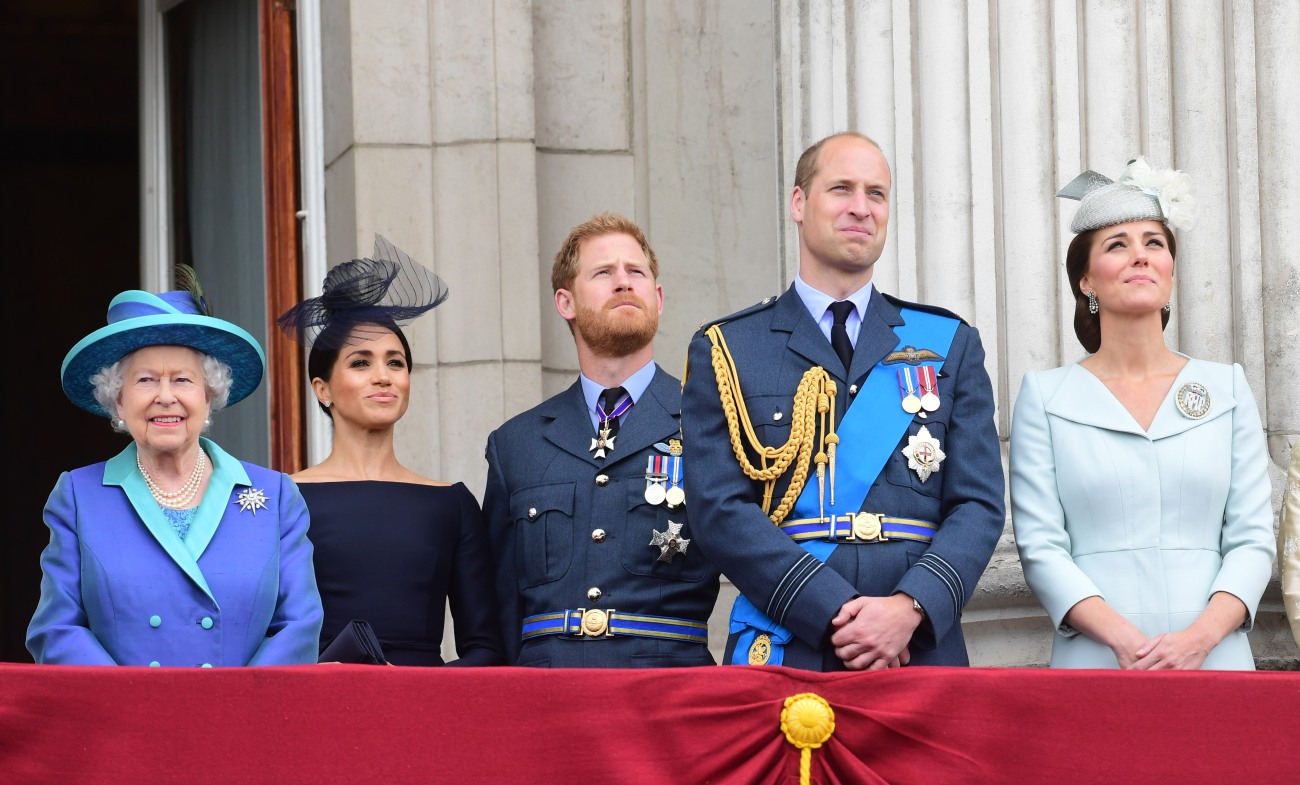 Omid Scobie spoke at the Foreign Press Association last week, and the Daily Mail was all in a tizzy. In the first paragraphs of their coverage, they referred to Scobie as "Meghan Markle's close friend" and "the Sussexes' preferred royal reporter." I don't really think Scobie is either? He's not Meghan's close friend but he's one of the reporters they like and provide exclusives to. Mostly, I've always just thought that Scobie is very fair to the Sussexes and that is apparently enough to get him labeled pro-Sussex. Anyway, Scobie obviously still gets updates on the Sussexes and he obviously knows a lot more than he got to report in Finding Freedom. Which brings me back to his Foreign Press Association speech, where he talked about Meghan's plans to return to the UK for a visit and the racism which was (and is) pervasive throughout the royal family. Some highlights:
On the "what color will the baby's skin be" controversy: 'There was one conversation that took place that affected them massively, when it came to someone within the royal family sharing concerns over the colour of Archie's skin. To Harry I can see how it is one conversation, to Meghan who would have been involved in the follow up conversations I can see – because there were other people aware of this conversation within the family and within the institution, that did also speak about it, some not so sympathetically. So you then are in a position where you start to feel, well it's not just this one person, it's others as well and it becomes a much bigger issue.'

Scobie on which royal asked about Archie's skin color: Mr Scobie said 'pass' when queried if he knew who made the initial remark about skin colour, saying he only had one source and would not write about it because he had not verified with multiple contacts. He said it was a story for the couple to share should they ever want. But cryptically he said: 'And at the time, the biggest conversation was 'did this come from a senior member of the royal family, a future head of state?'. If that individual is a head of state, then we as a public have a right to know because of course that is someone that is our head of state, head of the Commonwealth. And if they have an issue with race, we should know.'

On the Queen's 'some recollections may vary' statement: Mr Scobie hit out today and said the Queen's statement 'cleverly using the phrase recollections may vary' to 'cast doubts on Harry and Meghan's version of events but didn't denounce racism in any way whatsoever'.

The Windsors have never condemned racism: 'Other individuals within the institution didn't express the kind of understanding that should have been given. Even when William said we are not a racist family, they didn't condemn racism in any form whatsoever. We do not see the royal family ever do that. So of course it then continues this conversation about how anti-racism is the royal family, how much does the Royal Institution own its history and perhaps any kind of unconscious bias that may exist within the establishment or the family. None of these things ever seem to be addressed'.
Scobie with the tea. "If that individual is a head of state, then we as a public have a right to know because of course that is someone that is our head of state, head of the Commonwealth." It's true. These people are not elected, for goodness sake, and there is no formal vetting process for the line of succession. The "vetting" as it exists is merely journalists asking the questions. And few of them do. It absolutely should have been a months-long story of British journalists pressing the Windsors and their aides to find out who said what to whom. While it's not "on" Meghan and Harry to name names, I do feel like they should eventually name that particular person who asked Harry about the color of the baby's skin… if that person is going to be king one day. Cough.
As for what Scobie said about how other people in the family knew about the baby-skin conversation… y'all know my theory. I think William said sh-t to Harry about what his children would look like if he procreated with Meghan. I think that was the root of Harry and William's falling out across 2017 and 2018. I think Harry was very hurt and very surprised that his brother would say that to him, and Harry likely went to his father about it too. And Charles was like "welp who cares."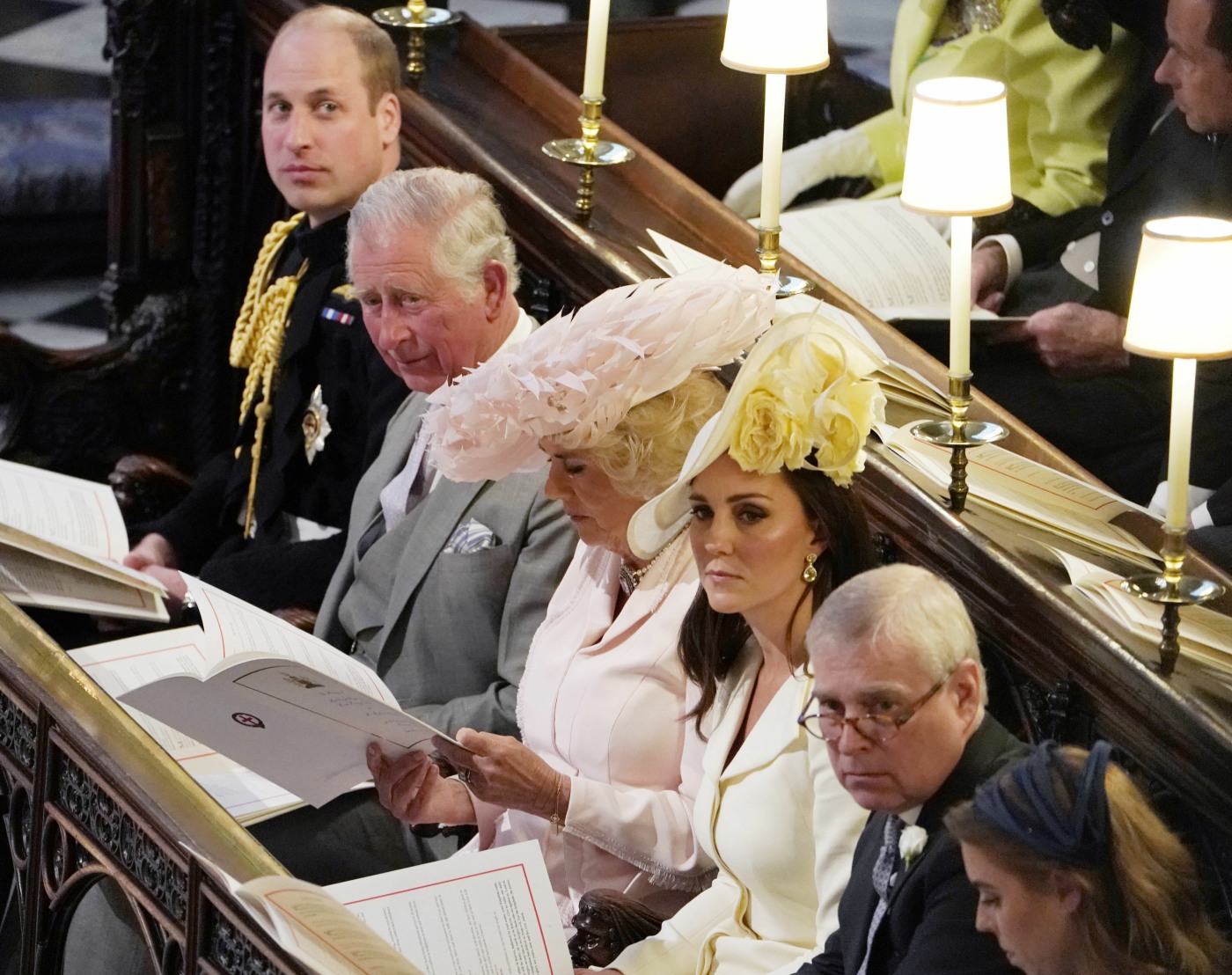 Photos courtesy of Avalon Red, WENN.