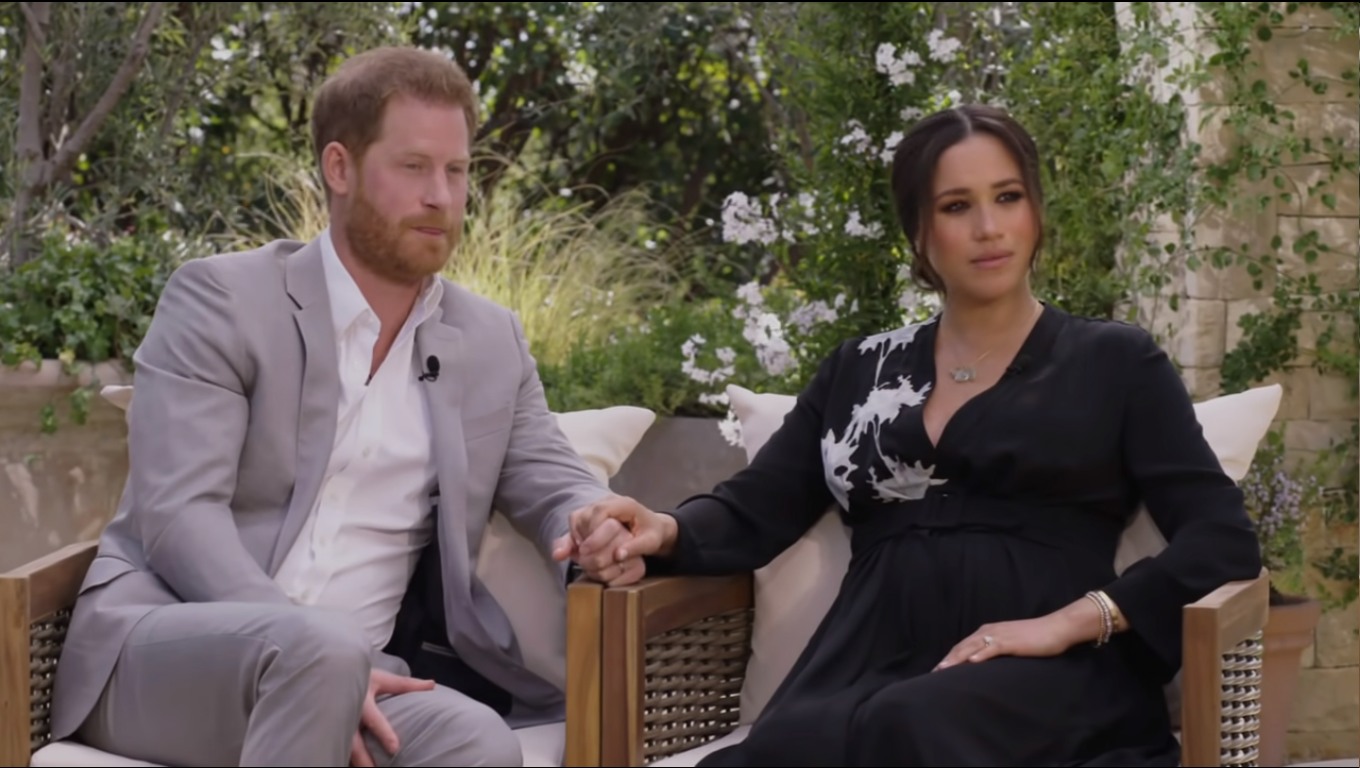 This year, Valentine's Day fell on a Sunday, and the Sunday newspapers in the UK were full of stories about how the Queen was exacting a litany of punishments from the Duke and Duchess of Sussex. Liz was forcing Harry and Meghan out of all of their royal patronages, stripping Harry of all of his military honorary ranks and declaring that Harry in particular would not be able to have his cake and eat it too, the cake being… serving the military in any capacity. There were even threats about how the Queen was going to hand all of Harry's patronages to Prince William, but nothing came of that (because William is incredibly lazy). Then, in the same 48-hour newscycle, ITV broke the story that Oprah was about to interview Harry and Meghan. Like, all of that happened within a few days. Now, months later, the Sun has the breaking-news story that Harry only did the Oprah interview when he found out he was being stripped of his military patronages. Mmhm.
Prince Harry launched ­bitter attacks on the Royal Family after he was stripped of his military titles, The Sun can reveal. Retired major Harry, 36, agreed to the Oprah Winfrey chat within 24 hours of losing them in February's final Megxit deal.

His anger had long thought to have been triggered by future king Charles telling him that son Archie could not be a prince. But we can reveal he lost his cool after an argument about keeping his titles.

A source explained: "There was a bust-up just before Oprah but it wasn't to do with Archie's title. That had been known and discussed for quite a while. Harry and Meghan were very cross before Oprah because the final Megxit separation had just been signed off which included Harry not keeping military roles. That was what made him so angry. He's very emotional and his military roles were very important to him given that he served."

Harry, a retired Army major who served two tours of Afghanistan as Captain Wales, stepped away from royal duties in March 2020 before he and Meghan moved their family to the US. On Friday February 12 this year, as part of the final separation, the Queen removed three key roles. They were Captain General Royal Marines — handed down by his late grandad Prince Philip — Honorary Air Commandant of RAF Honington in Suffolk and Commodore-in-Chief Small Ships and Diving, Royal Naval Command.

That same weekend, aggrieved Harry and Meghan, now based in Montecito, California, signed for the Oprah interview. They filmed with US chat host days later — on Tuesday or Wednesday — and only hours after Philip went into hospital.
The dipsh-ts in the British media honestly believe this. They honestly believe that the Queen called up Harry on February 12th, told him out of nowhere that Harry would lose his military patronages, and Harry was full of rage and so he immediately rang up Oprah and was like "I want to do an interview!" That's not the way any of this works. First of all, while Harry held out hope that Liz would see how stupid it was to strip him of his military patronages, he knew that he was losing them for the better part of a year. The whole "one-year review" thing was a scheme hatched by the Windsors and their aides so that if Harry (and Harry alone) wanted to leave Meghan and Archie in America and come back to Saltine Isle, he would have a route. That's all it was. Harry knew that if he stayed in America and stayed married to Meghan, his family would strip him of his titles and patronages.
As for the idea that Harry called up Oprah and the interview was arranged in a matter of days… again, that's not how any of this works. Oprah had likely been talking to both of them for months about the interview and how and when they would do it. It was specifically timed for the end of their "one year review" period. And I think we can safely say that Harry has been angry about how Meghan was treated for YEARS. It wasn't like "losing his military titles" sent Harry into a new tailspin. He was pissed off at his father, his brother and the institution for a long time.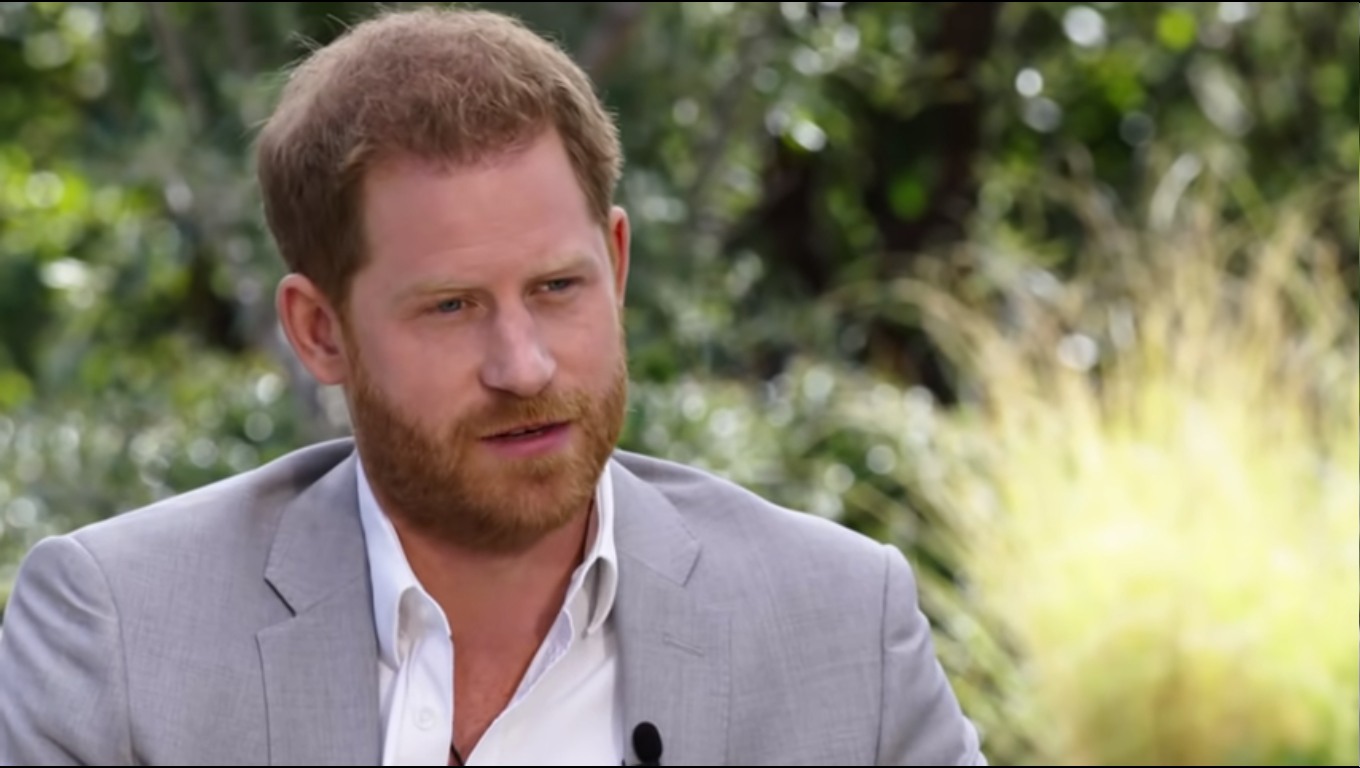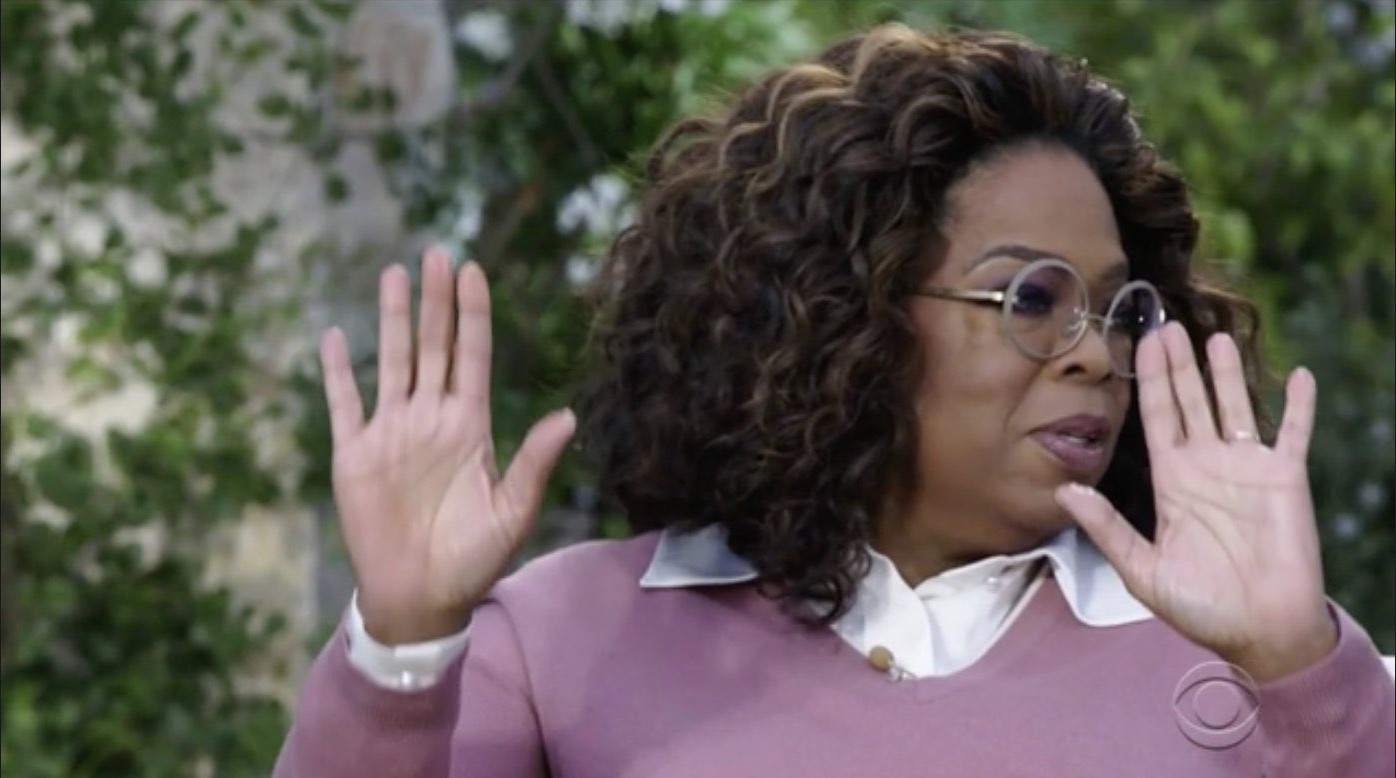 Photos courtesy of CBS screencaps.