For Father's Day, Princess Eugenie posted these photos on Instagram, of her husband Jack Brooksbank with their son August Philip Hawke Brooksbank. Eugenie has just been showing off Jack on her social media, and that seems to have satiated the British media's need for "baby photos." Which is fine. Eugenie gets to control it. Jack and Eugenie seem to be enjoying these months together with August, and Jack seems completely in love with that baby. I love the photo of August sleeping on Jack's chest! So cute.
Meanwhile, the York princesses have been sort of affected by the larger conversations about how Prince Charles will "streamline the monarchy" when he's king. Weeks ago, there was a curious story about how Charles will "tighten the purse strings" around the Yorks specifically, which was interesting for many different reasons. One, Beatrice and Eugenie don't get public funding. Their lifestyles are partially funded by their father, and their father is mostly financed – sort of – by the Queen and her private assets. In the stories about how Charles will ensure that the Sussex children are not given "prince and princess" titles, there was this odd aside:
The full details of Charles's plan for a slimmed-down Monarchy have never been revealed, but it has been speculated that only heirs to the throne and their immediate families will receive full titles, financial support from the public purse through the Sovereign Grant and police protection funded by the taxpayer.

Charles and his younger brother, the Duke of York, have already been at loggerheads about what security Andrew's daughters, Princesses Beatrice and Eugenie should receive in future. Now Harry and Meghan have found themselves caught up, too.
The security issue was decided years ago – Beatrice and Eugenie do not receive royal protection. Andrew still receives royal protection though, and it was reported in recent months that his mother pays for it out of her own pocket too. Now, Beatrice and Eugenie both live in homes which are part of the Crown properties. Eugenie and Jack live in Frogmore Cottage, and Beatrice has one of the cottages in Kensington Palace, plus she stays at Royal Lodge a lot. Will Charles take that away? Will he also withdraw Beatrice and Eugenie's princess titles and their HRHs? That's the real question. The protection issue has been settled. For the Yorks, it will be about where they live and whether they keep their HRHs and titles when King Chuck's reign begins.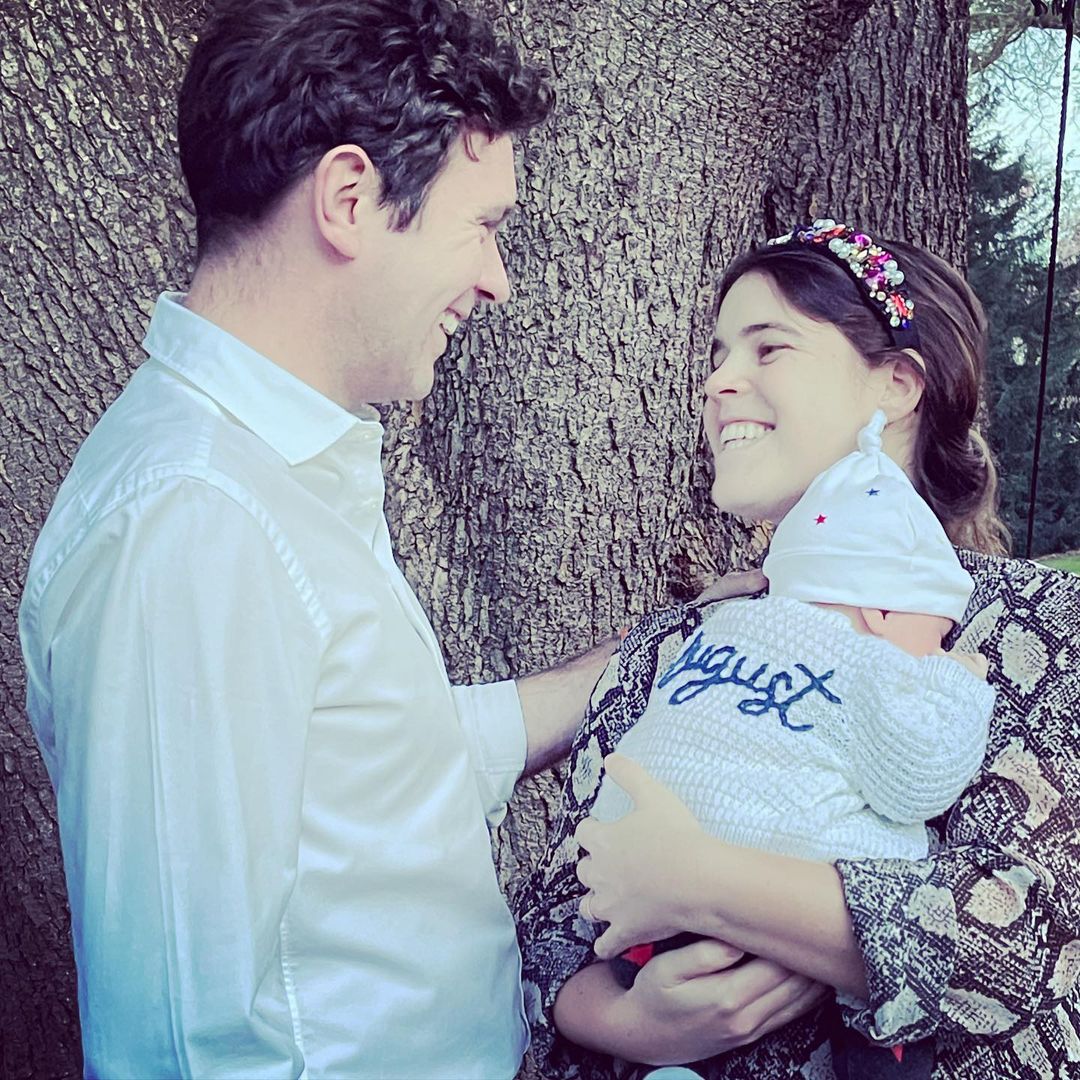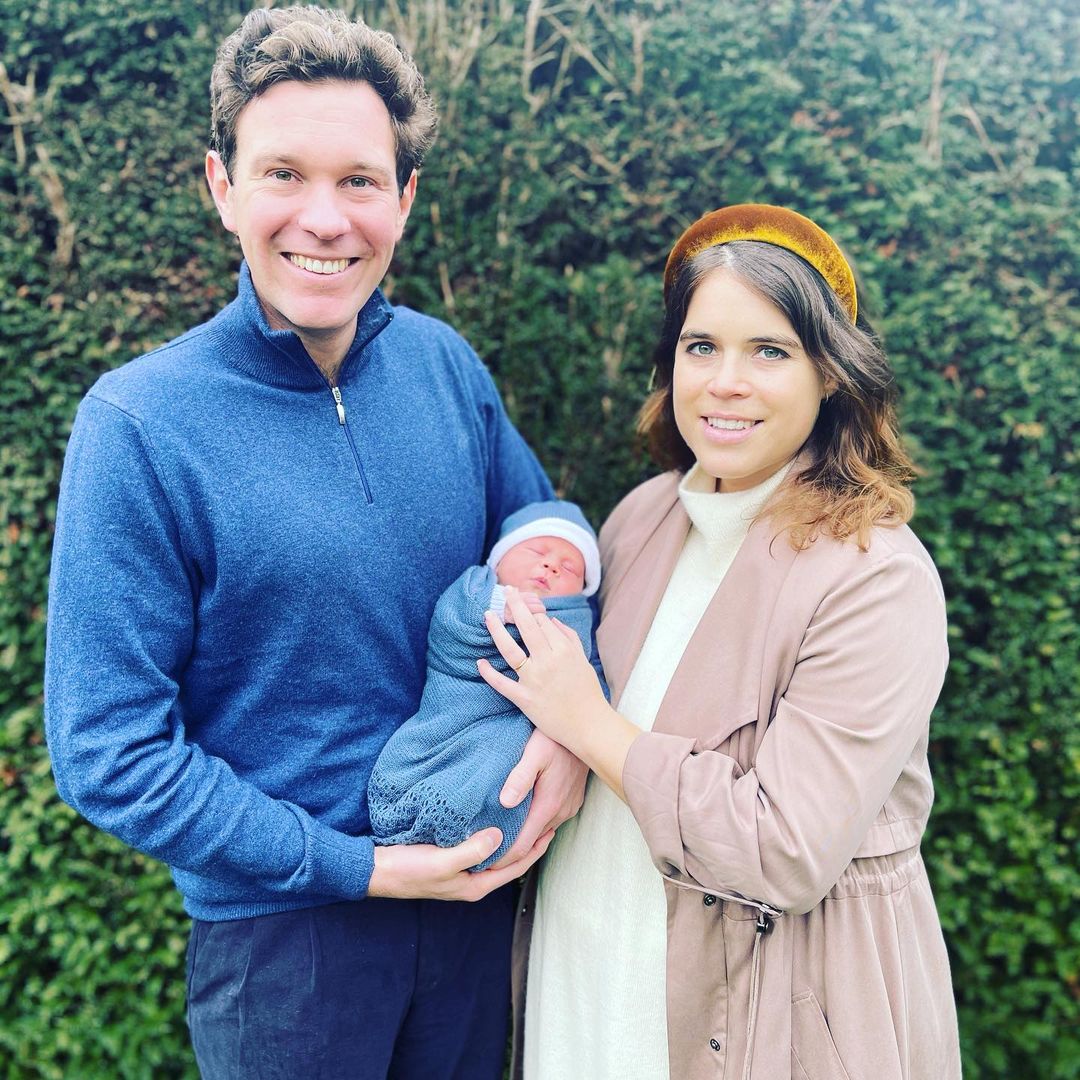 Photos courtesy of Eugenie's IG.