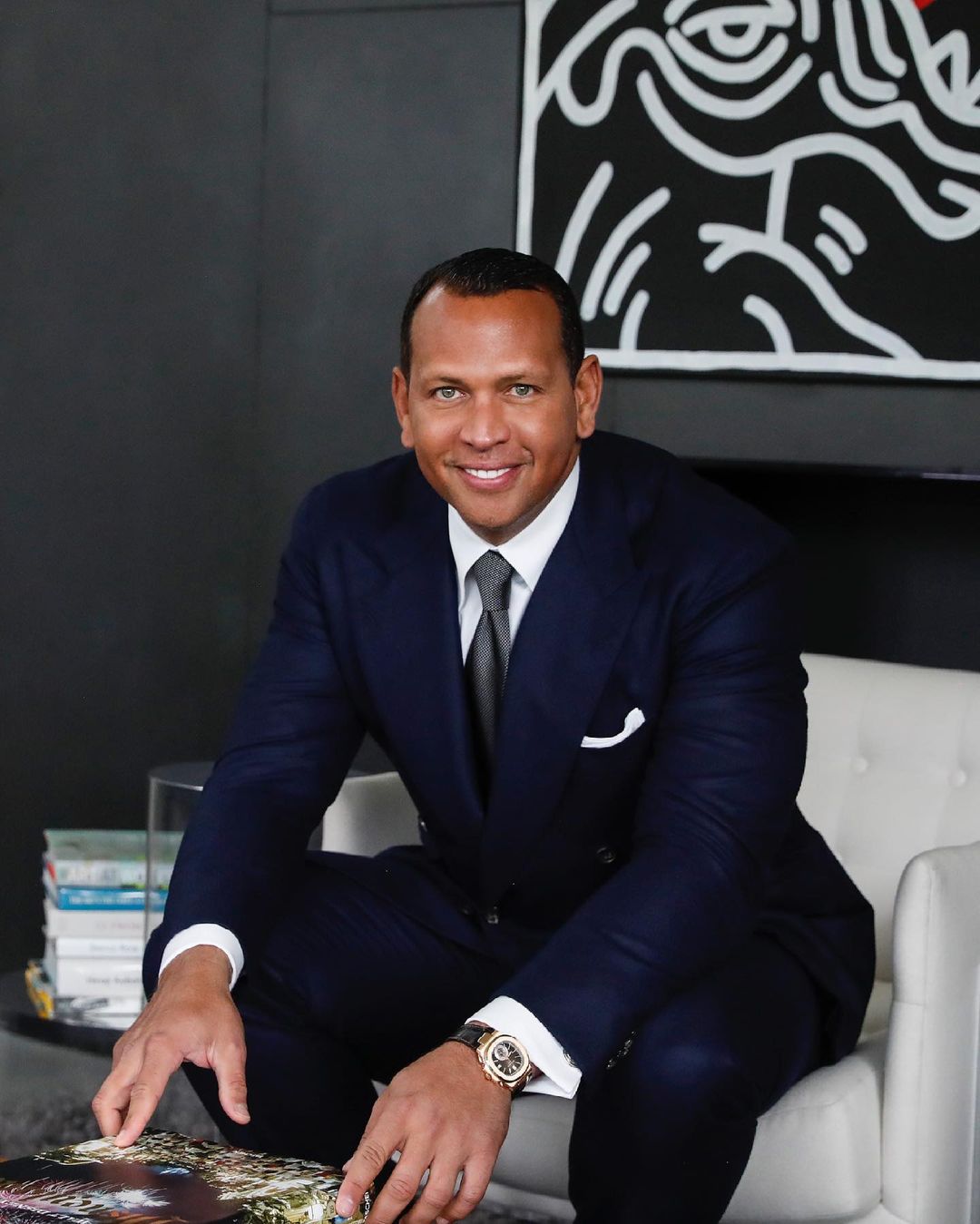 Alex Rodriguez has been doing everything but stand on his own head to get attention following his split from Jennifer Lopez. He's tried being a public sad-sack. He's tried begging for Jennifer to pay attention to him. He's tried guilt-tripping her about the family they could have been. He's tried being jealous. And after all that, she still cut off contact with him and she's fully immersed in making this work with Ben Affleck. So now A-Rod has resorted to real-estate stalking and trying to, like, make Jennifer jealous. Even though she's clearly not paying attention to him:
Alex Rodriguez has moved into a Hamptons mansion just a mile from Jennifer Lopez's home — and immediately sparked new romance rumors by being spotted with an attractive brunette. A-Rod has rented a $5 million mansion in Bridgehampton this summer while he continues to look at property to buy in Manhattan and in the Hamptons.

Rodriguez's summer place is just over a mile from Lopez's $10 million spread in Water Mill, where the former couple spent last summer with their kids. The former Yankees slugger was spotted on Friday night dining with staffers from his company A-Rod Corp at Sag Harbor restaurant Le Bilboquet.

A witness said, "Alex had a long dinner on Friday with two women and his nephew Nick Silva. A very attractive brunette at his table turned some heads at the packed restaurant, with some wondering if she was Alex's new girlfriend."

But other sources say the brunette is Liz Cohen, a business development manager at A-Rod Corp, and they are not romantically involved. Rodriguez, 45, and his group stayed late into the night at the restaurant, which overlooks Sag Harbor Marina, leaving around 11 p.m., according to witnesses.
Would you be creeped out if your stalker-ex rented a property a mile away from your summer home? Yes, I would. The Hamptons are BIG. There are lots of enclaves and ritzy areas and tons of summer homes for rent. He just had to rent a place a mile away. And that's not all:
Alex Rodriguez was spotted hanging out with Ben Affleck's ex Lindsay Shookus at her birthday party on Saturday, a video obtained by Page Six reveals. In the clip, Rodriguez, 45, is seated right beside Shookus, 41, at an intimate backyard gathering in the Hamptons as Josh Beckerman, known as the "Foodie Magician," performs a magic routine for the "Saturday Night Live" producer's guests.

The timing of Shookus and A-Rod's hangout sparks interest given that their respective exes Affleck and Jennifer Lopez's rekindled romance continues to heat up. However, we're told the pair are longtime pals and nothing more.

A rep for Rodriguez told Page Six on Monday, "There is absolutely zero there," adding, "They've been friends for 15 years."

The video was first posted to Beckerman's Instagram Stories with the message, "Happy bday @shookushookus!" Shookus' birthday is June 18.

The sighting was then shared by the blind-items Instagram account @deuxmoi.
First of all, I'm convinced that A-Rod is the source for all of these Page Six updates. I think he's calling up Cindy Adams and friendly NY Post columnists with sh-t like "say Super-Slugger A-Rod was caught hanging out with Ben Affleck's ex!" As for that story… I get that Shookus is well-connected because of SNL. But this is too much. It's too creepy. A-Rod hanging out with Ben's ex? Come on.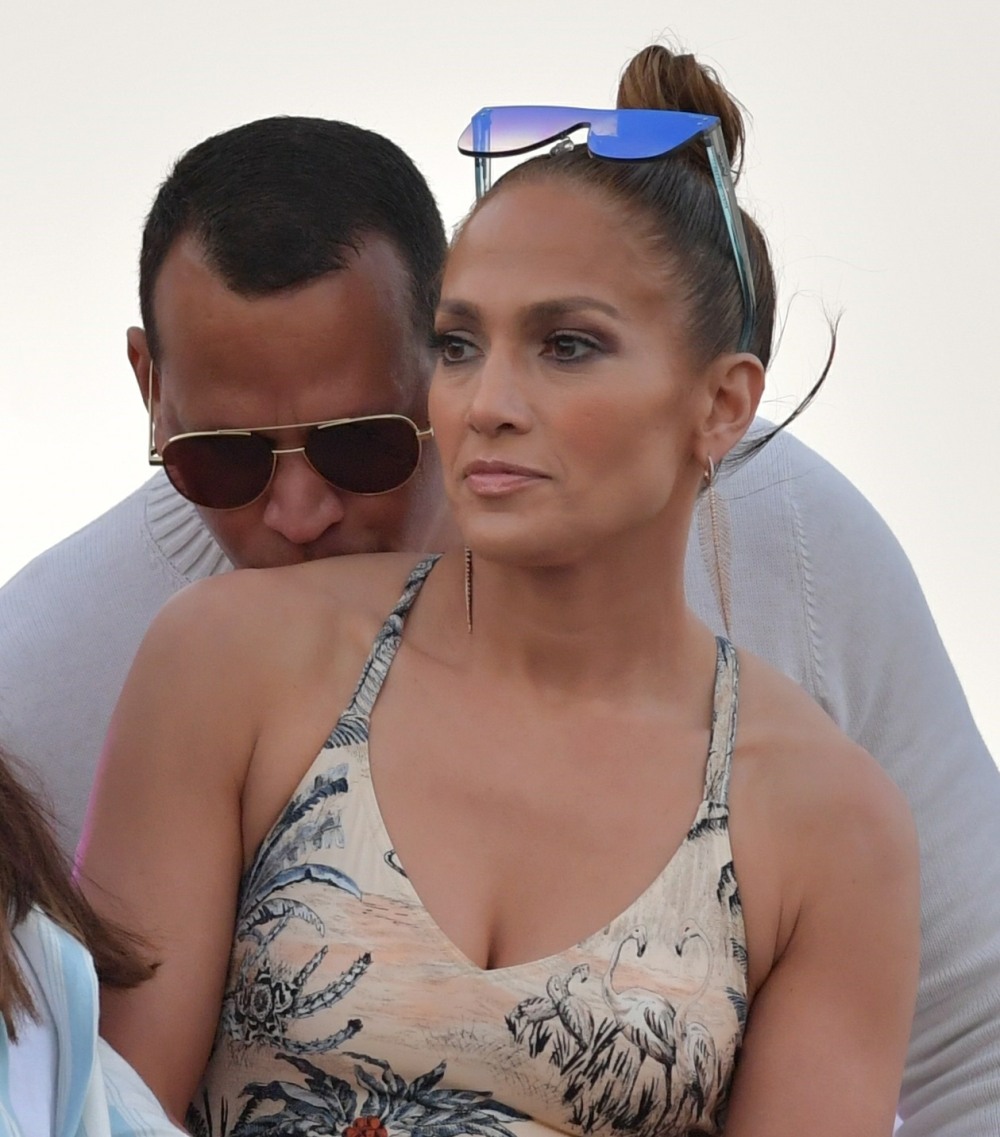 Photos courtesy of Backgrid, A-Rod's IG.