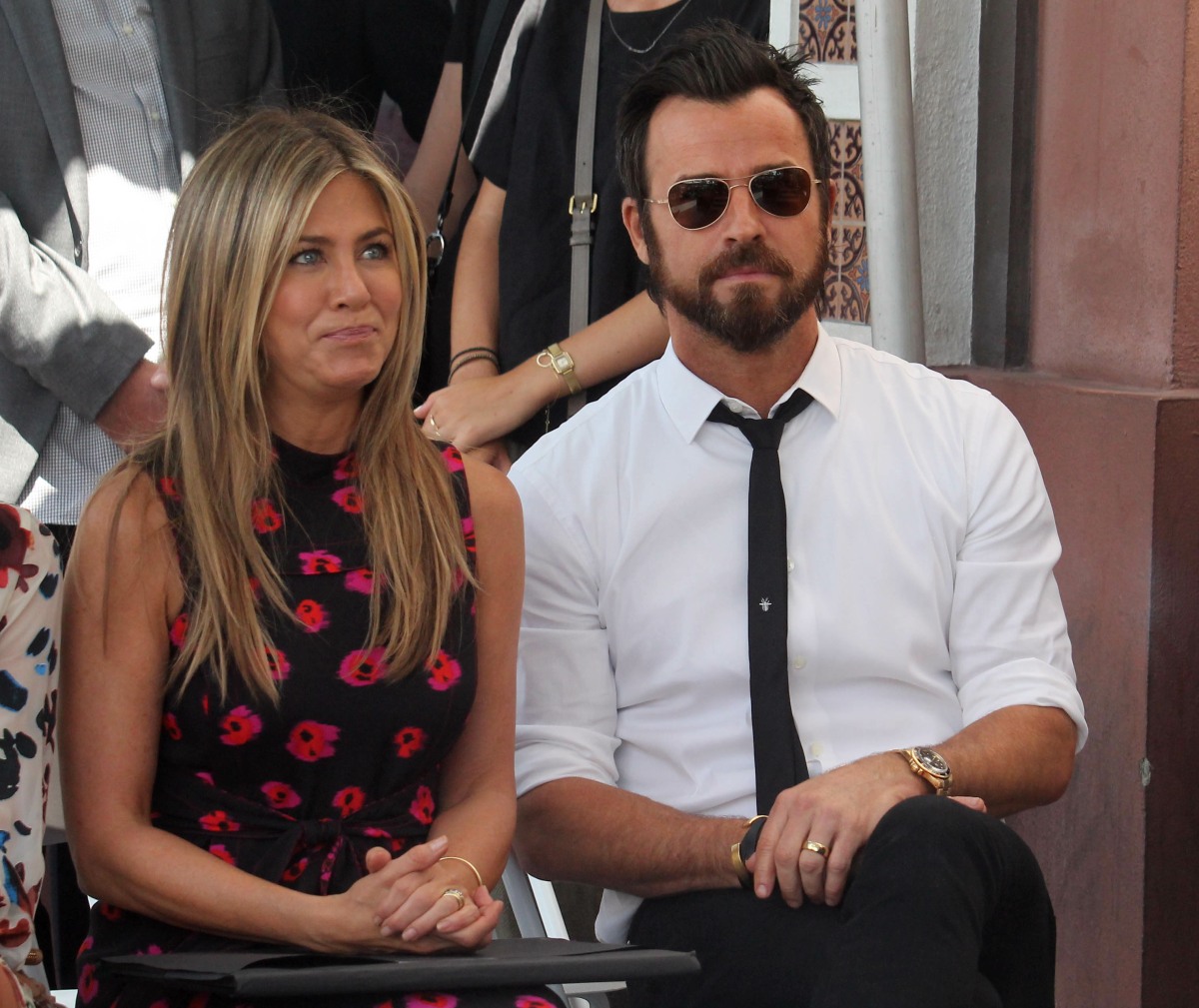 I'm still incredibly curious as to why Jennifer Aniston is on the cover of this week's People Magazine. They sat down and did an exclusive interview with her, and they're parcelling out the quotes over multiple articles. It's clear that she's nominally promoting The Morning Show's second season (which doesn't start until September) and her gig as Vital Proteins' chief creative officer. But there's a weird vibe about the cover article, like something is going unsaid, or like something is about to be announced. With this new excerpt from the cover story, I'm half-way wondering if Jen is about to rollout a new relationship:
Jennifer Aniston is opening up about her dating life. The Friends actress, 52, is open to falling in love, but tells PEOPLE in this week's issue that dating apps are not her preferred method for finding someone.

"Absolutely no," she says with a laugh when asked if she would ever use the apps. "I'm going to just stick to the normal ways of dating. Having someone ask you out. That's the way I would prefer it."

As for whether she would be interested in getting married again, Aniston says she's prioritizing being with a "fantastic partner."

"Oh God, I don't know," she says. "It's not on my radar. I'm interested in finding a fantastic partner and just living an enjoyable life and having fun with one another. That's all we should hope for. It doesn't have to be etched in stone in legal documents."

Aniston was previously married to Brad Pitt from 2000-05. She split from second husband Justin Theroux in 2018 after more than two years of marriage and nearly seven years together.
One, I believe that Aniston probably likes to date and meet people the "old-fashioned" way. She probably likes being set up by friends, that would be my guess. I'm not expecting Aniston to get exposed by some 20-year-old beefcake on Raya, let's put it that way. And I'd be willing to bet that we're going to get some boyfriend rollout this year, perhaps a summer romance to dissect and have some fun with.
As for "It doesn't have to be etched in stone in legal documents…" Curious, right? I've long believed that Jennifer and Justin Theroux's "wedding" was one big media stunt. No paperwork was filed on the "marriage" or the "divorce." Aniston-fans are always like "so what, no one *has* to get married and good for her for not making it official." Sure. But then why the over-the-top coverage of their bold-face "wedding" if it was just a loosey-goosey commitment ceremony? Why did they refer to each other as wife, wifey and "my husband" ad nauseum? I don't get why there has never been any follow-up on it either. Anyway.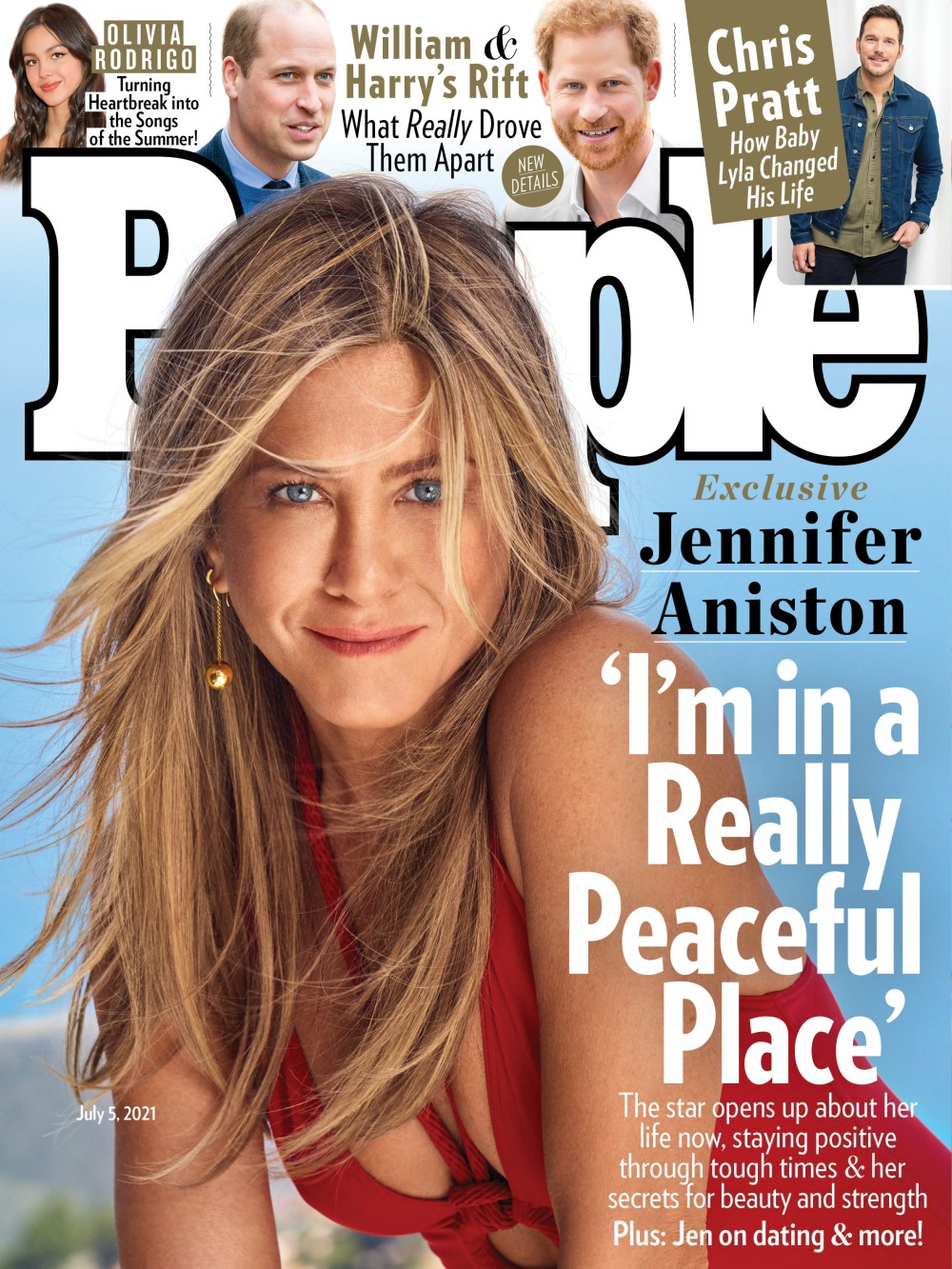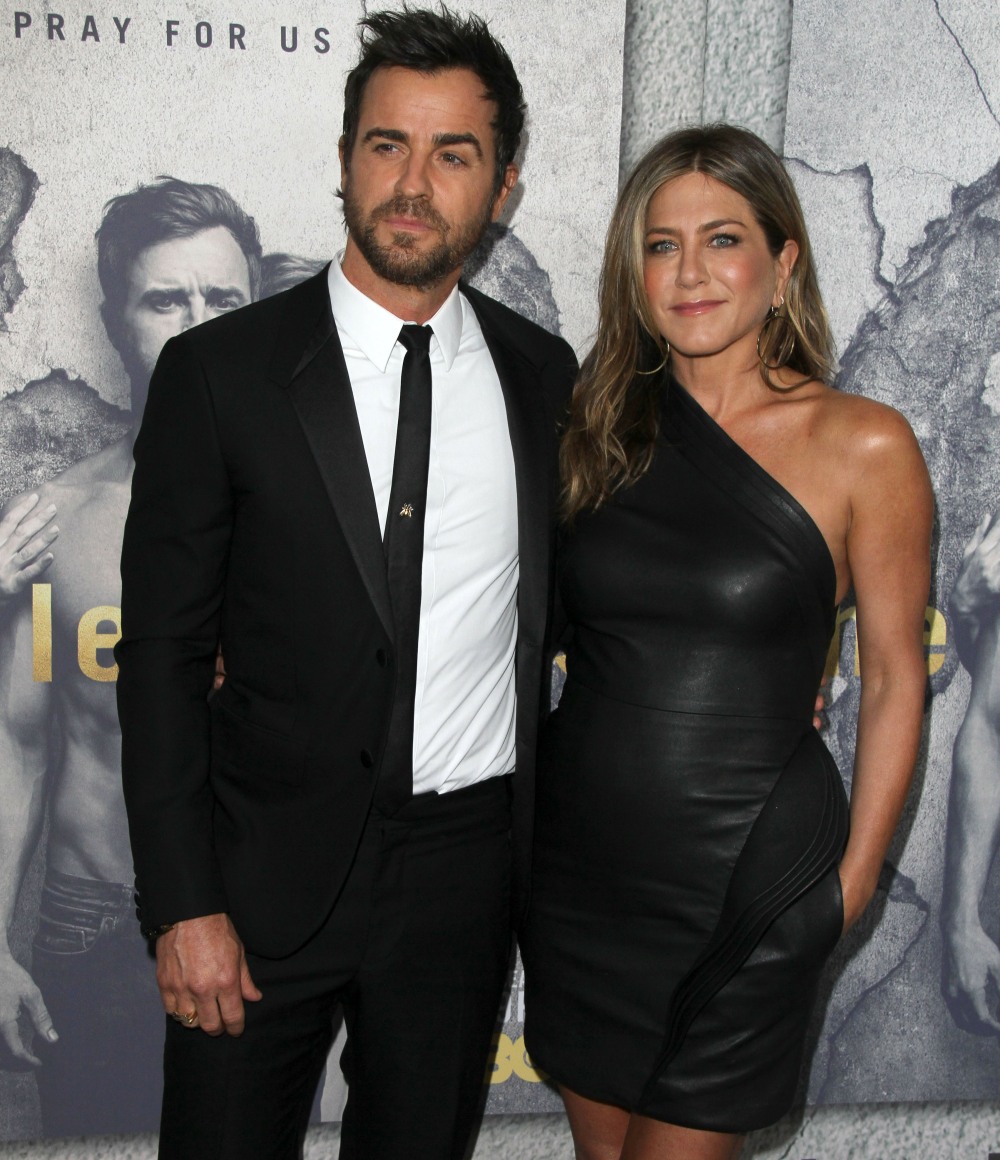 Photos courtesy of Avalon Red.