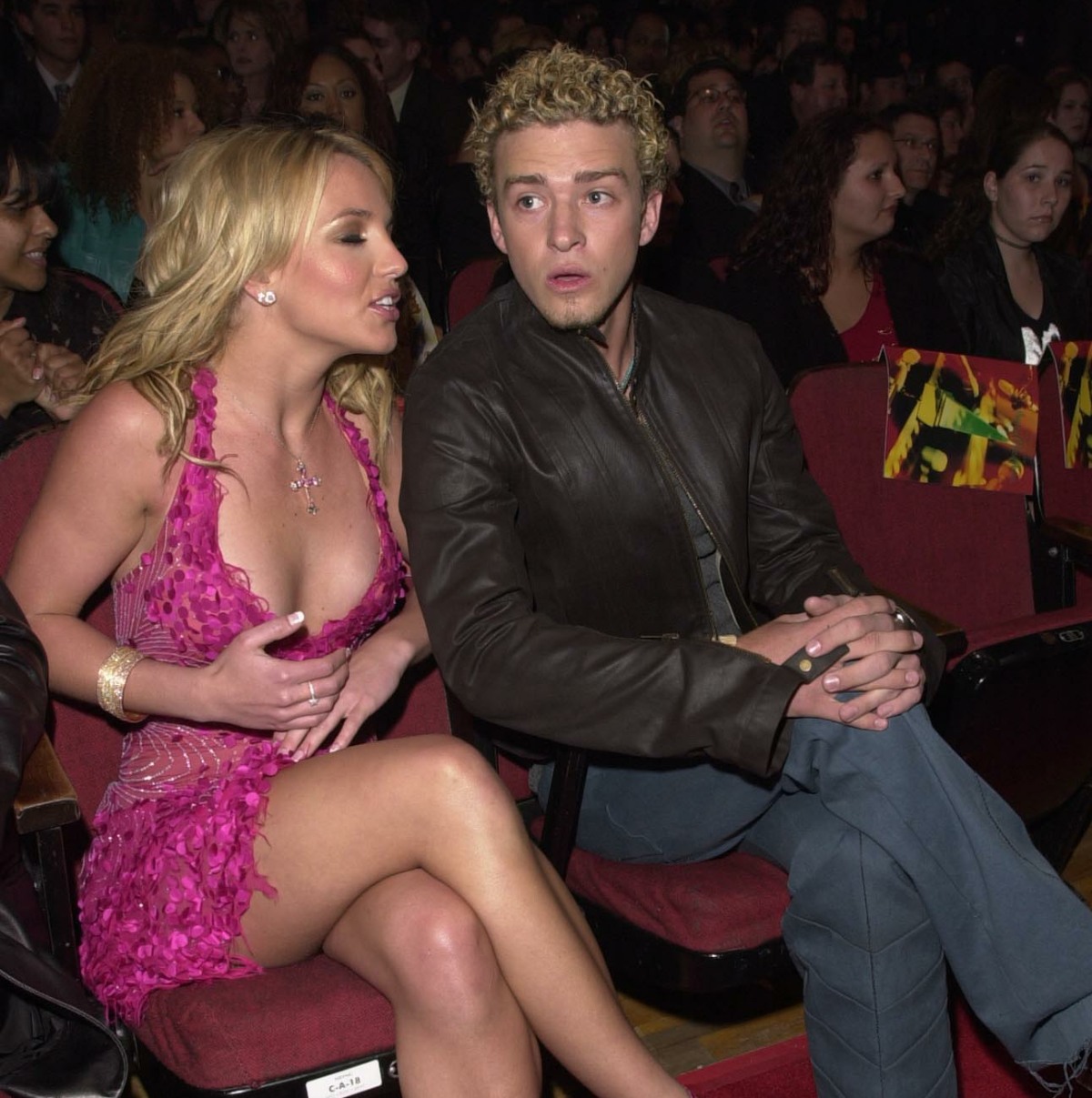 During and after Britney Spears' devastating statement in court, celebrities posted messages of support. Mariah Carey kept it simple:
We love you Britney!!! Stay strong ❤️❤️❤️

— Mariah Carey (@MariahCarey) June 23, 2021
Brandy also sent a simple message of support, tweeting: "Sending all my love and support to Britney Spears and her fans." Halsey also spoke out, which is notable because Halsey has been very open about her bipolar disorder and how she manages it and the support she gets. In another generation, Halsey's story could have been Britney's story (and vice versa). Halsey tweeted:
"Bless Britney and I hope with my whole heart she is awarded freedom from this abusive system. She deserves it more than anything. I admire her courage speaking up for herself today. Additionally, f–k anyone who thinks they have the authority as an institution or individual to control a person's reproductive health. #FreeBritney"
Perhaps the most surprising celebrity to chime in yesterday was Justin Timberlake, Britney's ex-boyfriend back in the day, and one of the many men who treated Britney like sh-t over the course of her life.
After what we saw today, we should all be supporting Britney at this time.

Regardless of our past, good and bad, and no matter how long ago it was… what's happening to her is just not right.

No woman should ever be restricted from making decisions about her own body.

— Justin Timberlake (@jtimberlake) June 24, 2021
Jess and I send our love, and our absolute support to Britney during this time. We hope the courts, and her family make this right and let her live however she wants to live.

— Justin Timberlake (@jtimberlake) June 24, 2021
Y'all know I think Justin Timberlake is a narcissistic douchebag and he absolutely treated Britney like garbage back in the day, two decades ago. He made a name for himself as Britney's ex and he was a total pig about their relationship and he just sucks. All that being said, I don't know, I don't hate the fact that he's trying to send some support to her now. He didn't have to say anything, you know? But he did and his statement wasn't bad. And again, this is coming from someone who doesn't like him.
PS… I'm not going to discuss Rose McGowan's comments because I feel quite strongly that Rose needs some time away from the spotlight. But she did make an appearance on Tucker Carlson's Fox News show, so that should tell you something.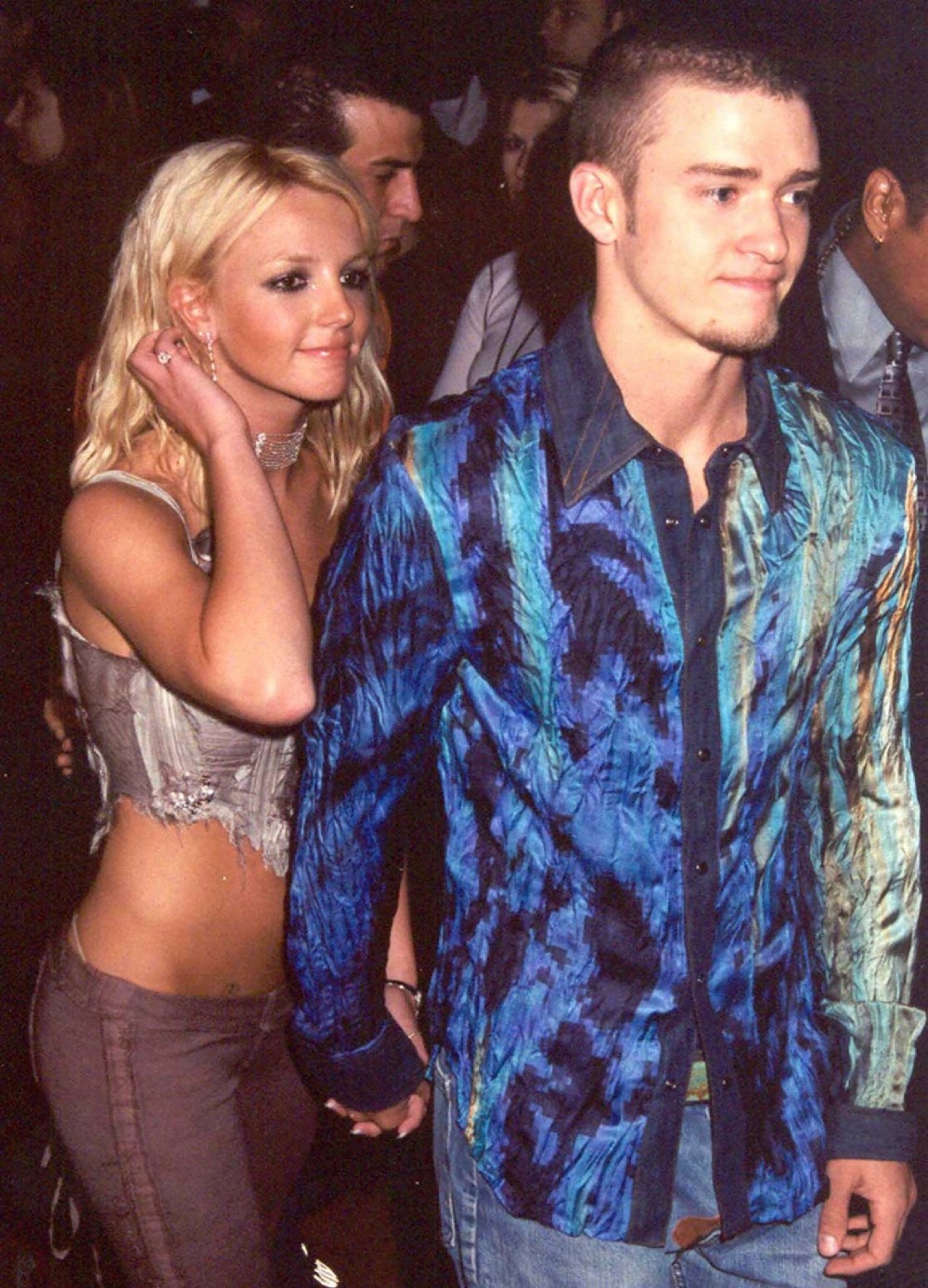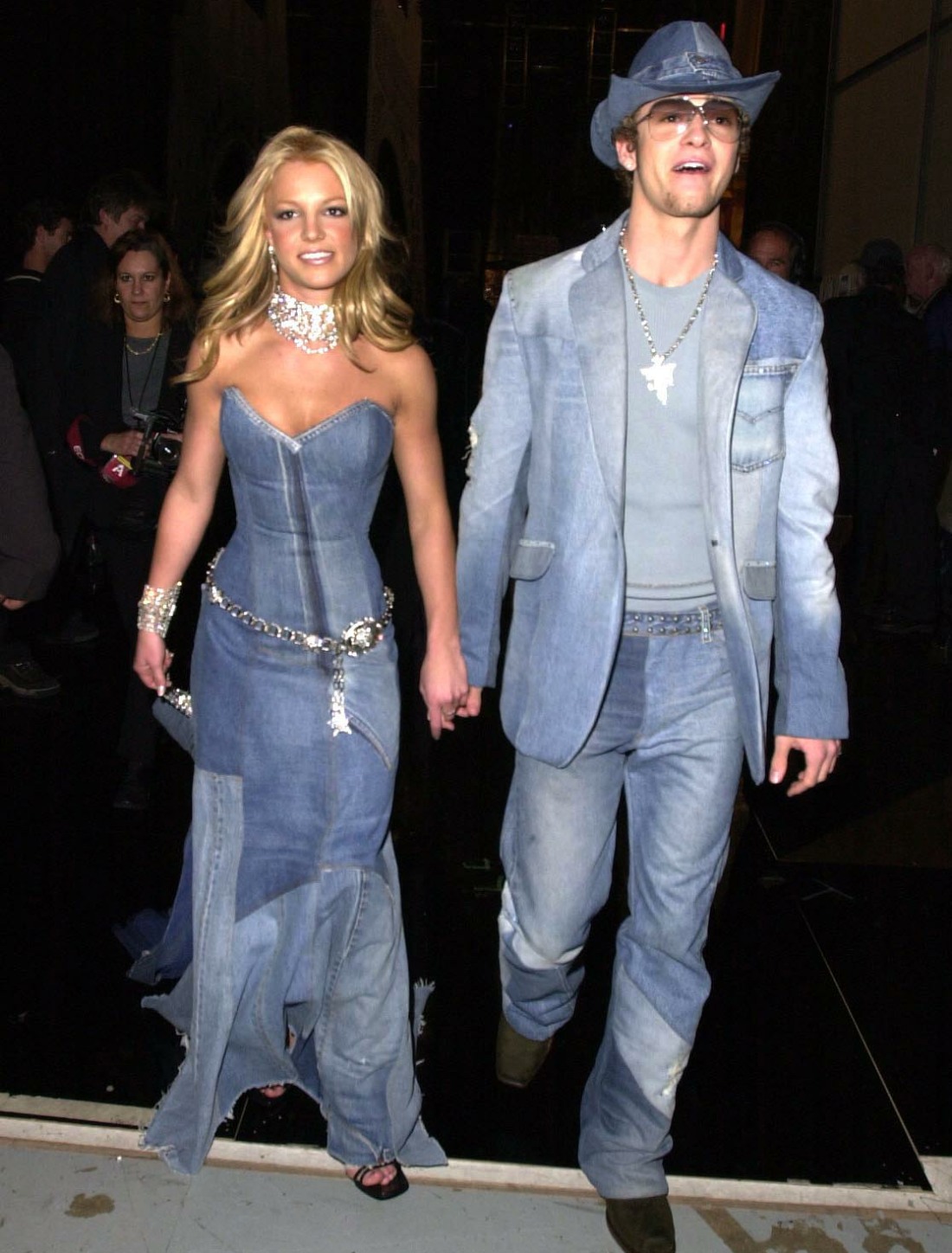 Photos courtesy of Avalon Red, WENN.