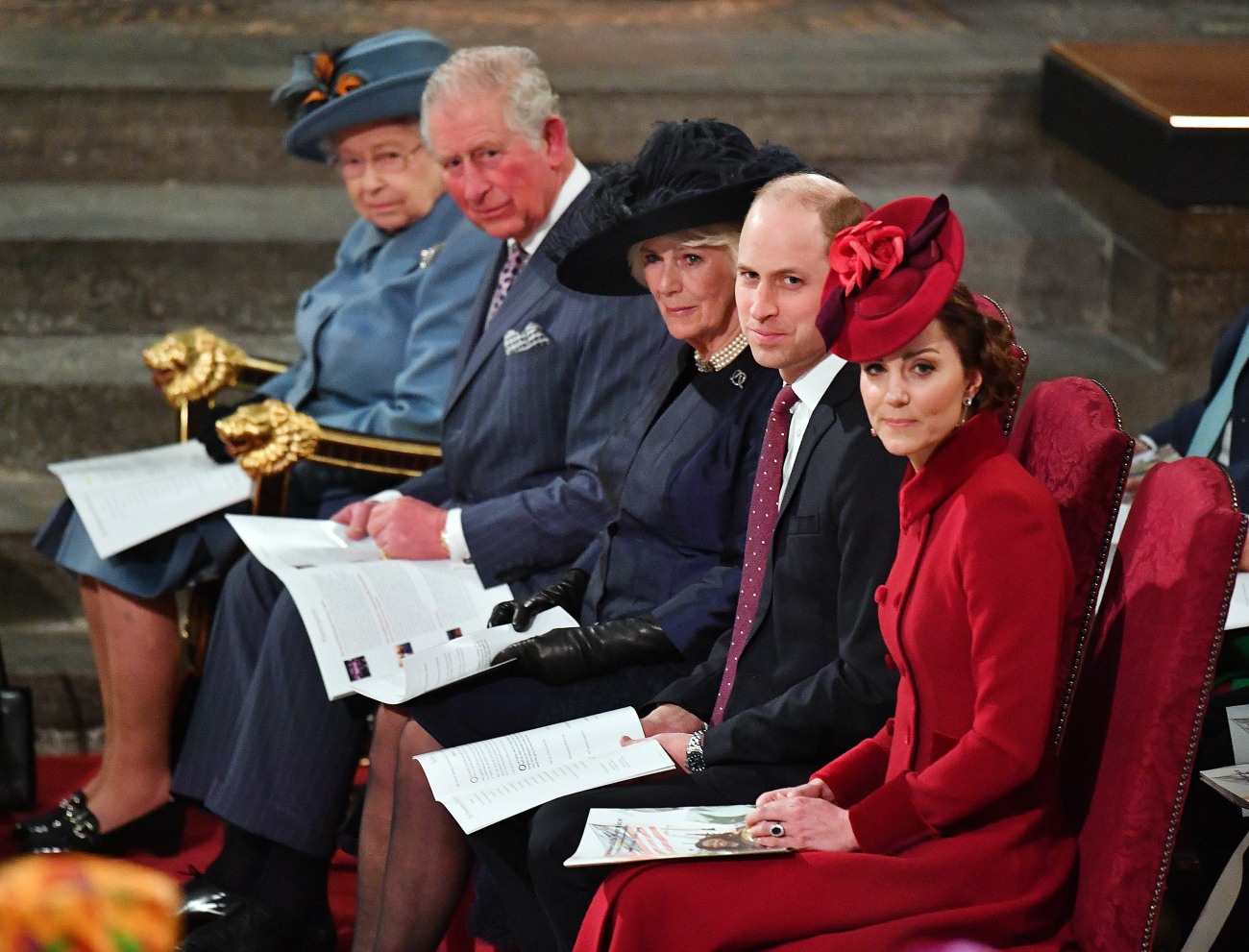 There are tons of stories around Buckingham Palace and Clarence House releasing some selective and "curated" numbers around the Sovereign Grant, royal expenditures and royal staff. One of the biggest headlines? BP and CH have released information about their in-house diversity. As in, the ethnic and racial makeup of their staff. They are not breaking down which percentage of staff is Black, or of South Asian descent or what have you. All people of color are lumped together in these palace releases. BP and CH also refuse to reveal the staffing positions these people of color hold. You can bet it's not in any public-facing or executive staffing position.
Buckingham Palace, which has come under fire from Queen Elizabeth's grandson Prince Harry and his wife Meghan for the way it deals with race, has not done enough to increase diversity among staff, a senior royal source has said. In its annual report on the Sovereign Grant, which details the queen's taxpayer-funded spending, the palace said on Wednesday that only 8.5% of its staff were from ethnic minorities, the first time it has given such a breakdown.

"We recognise we are not where we would like to be," said the source, speaking on condition of anonymity. "Her Majesty and members of the royal family have promoted and embrace the diversity of our nation and that of the Commonwealth, and we therefore recognise that our own workforce needs to reflect the communities that we serve. We haven't made the progress that we would like, and we can do better."

The palace says it aims to have 10% of staff from ethnic minorities by the end of 2022.

Michael Stevens, the queen's treasurer, told reporters at a briefing on the grant that the review was still in progress. He also revealed that the queen's finances had taken a hit from the COVID-19 pandemic. The core grant of 51.5 million pounds ($72 million) is boosted by additional income, mainly from tickets to visit royal palaces. But this extra revenue fell by 53%, to 9.4 million pounds, because of the pandemic.

However, the drop was offset by savings, and by 2.4 million pounds from Harry and Meghan to cover the renovation of their British home, Frogmore Cottage, which had been paid for by the Sovereign Grant before they gave up their royal duties to move to the United States, and to meet rental costs.
8.5% of BP's staff is ethnic minority, which is pretty shocking when you consider how racially diverse the UK is right now. And again, we don't know which positions are filled by people of color, although Robert Lacey pointed out that Buckingham Palace's office staffers are almost entirely white dudes.
Clarence House also released their numbers for the racial makeup of their staff. Only 8% of Prince Charles' staff is ethnic minority, and Charles' spokesperson said: "It isn't good enough and we are determined to do better." Meanwhile, Kensington Palace declined to release their numbers on diversity. My guess would be because KP is all-white and they know that those white peeps were acting like unhinged racists to Meghan the whole time.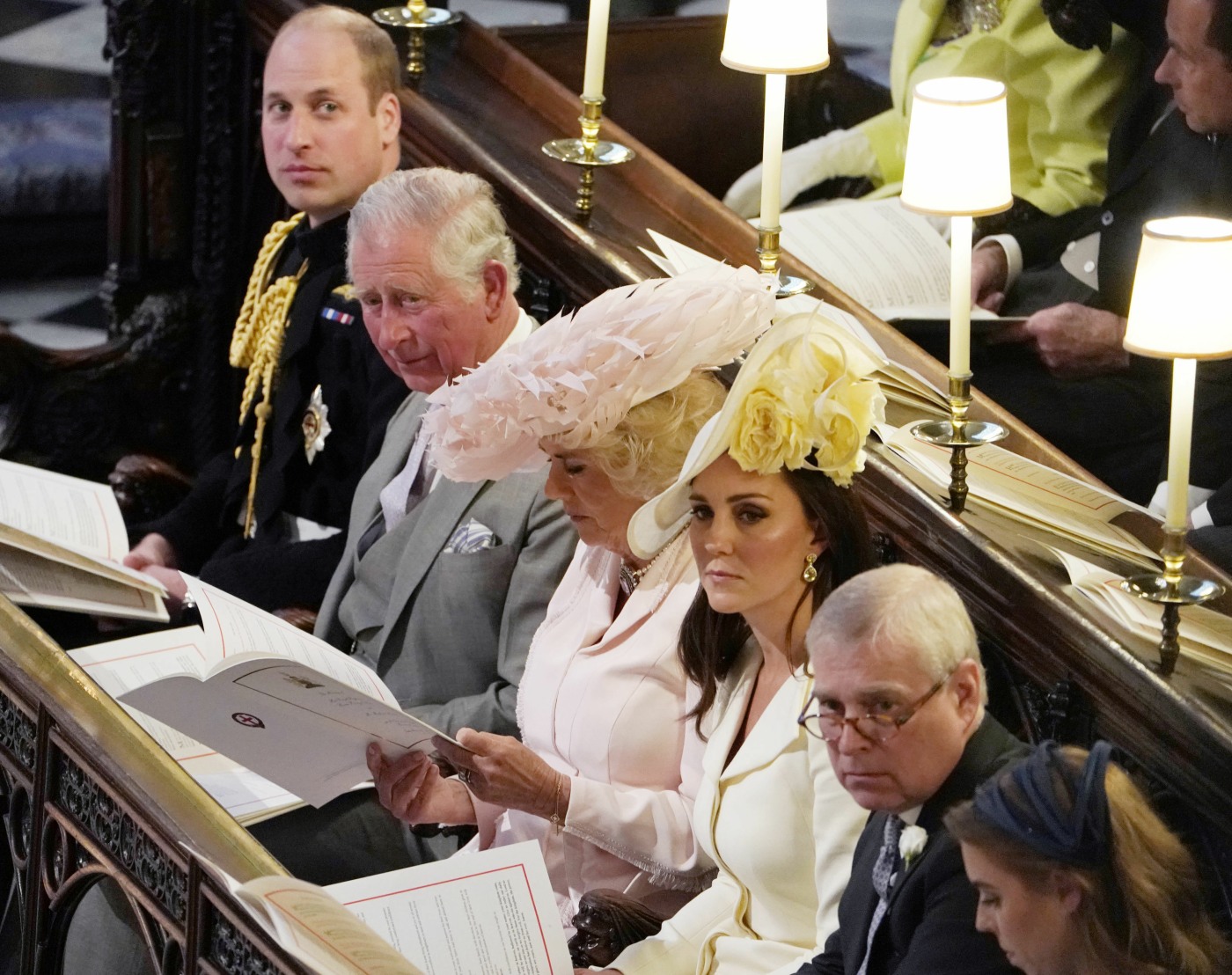 Photos courtesy of Avalon Red, Backgrid and WENN.