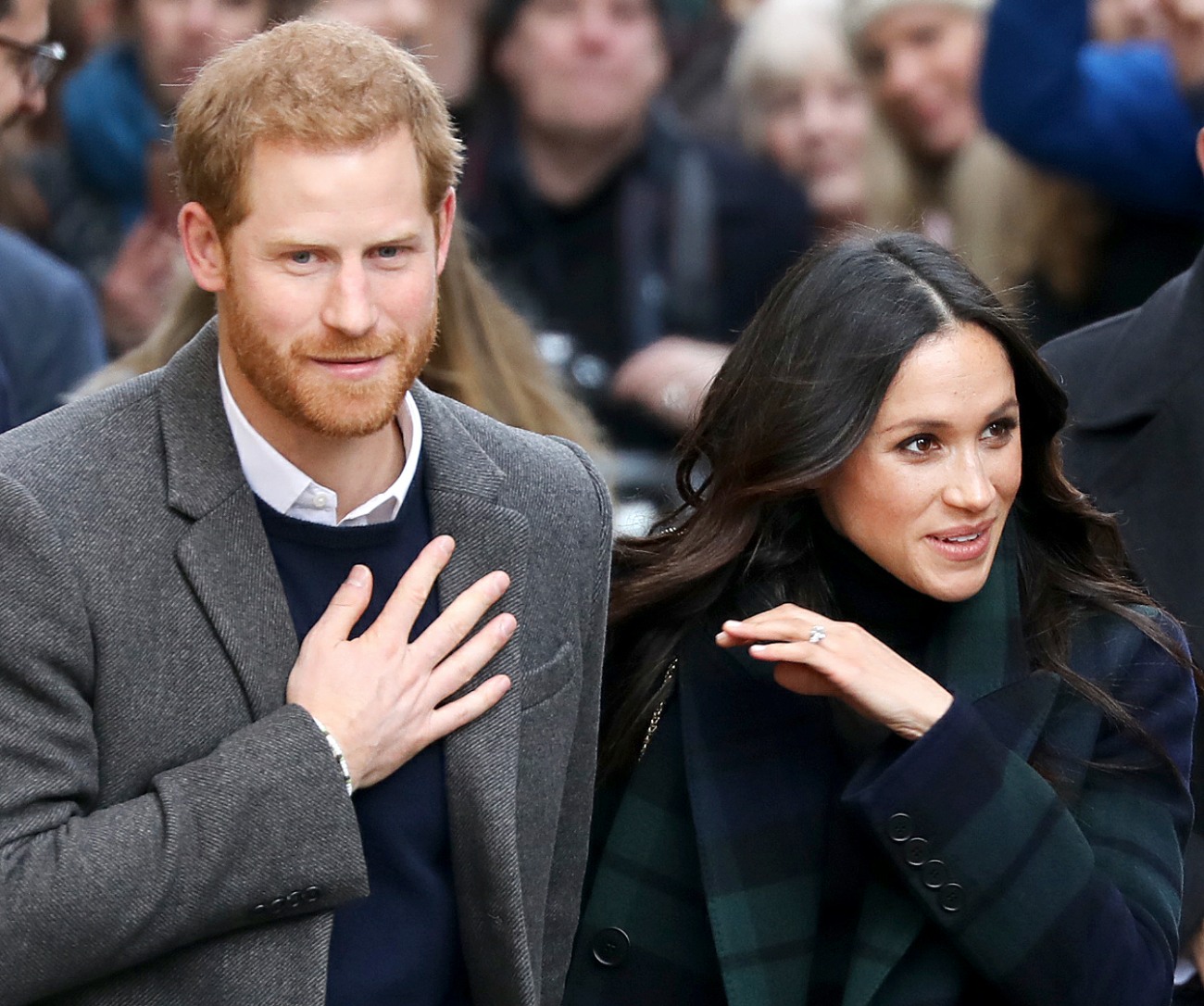 In the lead-up to Prince Harry's wedding to then-Meghan Markle, there was a ton of speculation about their titles and whether the Queen would give Harry a ducal title or something "lesser," like an earldom. I remember before the wedding, the "Sussex" ducal title was suggested and there were a few royal historians who pish-poshed the idea of the Queen dusting off that particular title because it was too SusSEXY. Well, we know how that turned out. In addition to the Sussex titles in England, Harry and Meghan were made the Earl and Countess of Dumbarton in Scotland and Baron and Baroness Kilkeel in Northern Ireland.
When Meghan was pregnant with Archie, there were apparently widespread conversations with courtiers, with Prince Charles and with various advisors about how the Sussex child (then known as Polo Baby) should be titled or styled. I think it's clear that Harry and Meghan were absolutely being steered away from "choosing" to give Archie any kind of title or royal style, and Charles has made it clear that he plans for his mixed-race grandchildren to never receive any kind of royal styling or prince/princess titles. At the time (2019) the emphasis was on how Harry and Meghan "chose" not to give Archie a title. But… I definitely would like a fuller accounting on all of that. Now the Telegraph (via The Sun) claims that Harry & Meghan opted out of giving Archie one particular title: the Dumbarton title.
Meghan Markle and Prince Harry reportedly rejected an Earl title for Archie because it contained the word "dumb". The Duke and Duchess of Sussex decided against the title Earl of Dumbarton for their son because they allegedly feared it would attract unfortunate nicknames. The couple are currently living in the US, where the word dumb is commonly used as slang for stupid.

A source told The Telegraph: "They didn't like the idea of Archie being called the Earl of Dumbarton because it began with the word 'dumb' [and] they were worried about how that might look."

Another insider added: "It wasn't just Meghan who pointed out the potential pitfalls, it also bothered Harry."

Dumbarton's MSP Jackie Baillie last night laughed off the rejection, tweeting that she was reflecting on the 'low blow' and will issue a statement in the morning. Unlike Prince William's children – Prince George, Princess Charlotte and Prince Louis – Archie doesn't have any royal title. Instead he goes by his full name Archie Harrison Mountbatten-Windsor. It was previously thought his parents didn't want him to have a title to allow him to lead a more "normal" life.

The Earl of Dumbarton title was first created in 1675 but became extinct in 1749 when Lord Dumbarton's only son died. It was recreated in the UK Peerage by the Queen as one of the two subsidiary titles for her grandson Harry, who became Duke of Sussex when he married Meghan in May 2018. We reported in March how Harry could have given Archie the courtesy title of Earl of Dumbarton – but chose not to.
First of all, "The couple are currently living in the US, where the word dumb is commonly used as slang for stupid." Do British people not say "dumb"? Is that not a word in jolly olde Dusty Saltine Isle? As for this whole story… the point of this dipsh-ttery is to make Meghan and Harry sound like they're being rude to Scotland and like they planned their move to America (the only country which uses the word "dumb" apparently) in early 2019. As I said, I would absolutely appreciate a fuller accounting of the conversations happening with and around Harry and Meghan during her first pregnancy. My guess is that it was never as simple as "H&M were told they could use the Dumbarton title for Archie and they rejected it because they didn't like the word!" I don't even think Scottish-specific titles work that way.
🔴 EXCLUSIVE: The Duke and Duchess of Sussex rejected the title Earl of Dumbarton for their son Archie because it contained the word "dumb", it has emerged https://t.co/ZiAurWfPHo

— The Telegraph (@Telegraph) June 23, 2021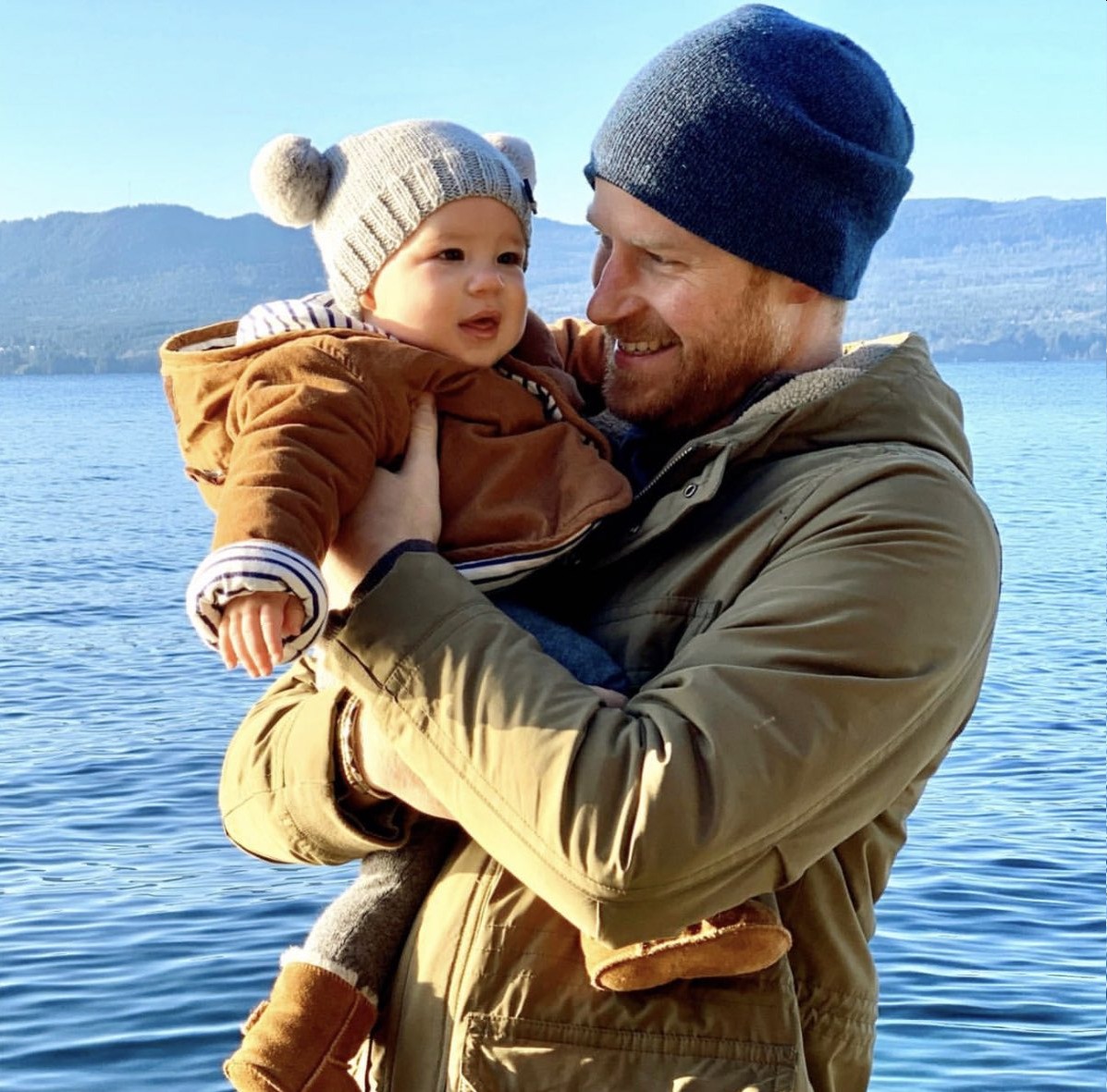 Photos courtesy of social media, Backgrid, Avalon Red.