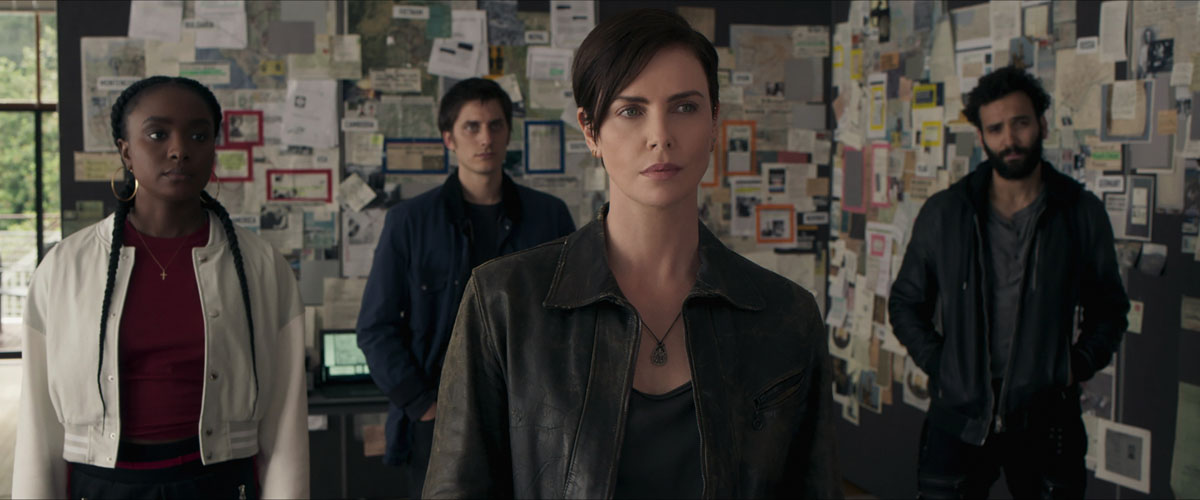 One of my favorite Netflix movies from last year will begin filming its sequel in early 2022 and I am stoked. Having to wait another year for The Old Guard is gagging me but if the sequel is good the wait will be well worth it. Charlize Theron confirmed to Variety that the script for The Old Guard 2 was completed and that they will start filming in 2022. Charlize also said that Nicky and Joe will be returning and I am excited (they were the best same sex couple on Netflix last year in my opinion). Below are a few more details from Variety:
It's official! Charlize Theron tells me that the script is done for the sequel to "The Old Guard," her Netflix film adaptation of the graphic novel of the same name. Cameras will start rolling in the first quarter of 2022. The gay couple, played by Marwan Kenzari and Luca Marinelli, will be back, too. "Oh, yeah!" Theron says. "They're definitely there."
I need to read the graphic novels so that I know what is actually going on. I went looking on the Google for more information about the storyline and to see if original director Gina Prince-Bythewood would be returning to direct and I found nothing. Gina was tapped to do #2 when Netflix announced the sequel but things can change and nothing has been confirmed. I absolutely loved what Gina did with the original material and the entire cast was phenomenal. And I love the fact that the first film had a female-led production team. The breakout star in the first movie of course was Kiki Layne and I know she will be returning. I also hope that Kiki's Nile will get that love interest that she was hoping for. My favorite gay couple is back too and I am looking forward to seeing where Netflix takes this franchise. And the bonus of being a fan of The Old Guard is I get to continue to see Charlize kicking ass and being a badass on my screen.
Let's go to work. https://t.co/N5em8Moq3c

— Charlize Theron (@CharlizeAfrica) July 1, 2021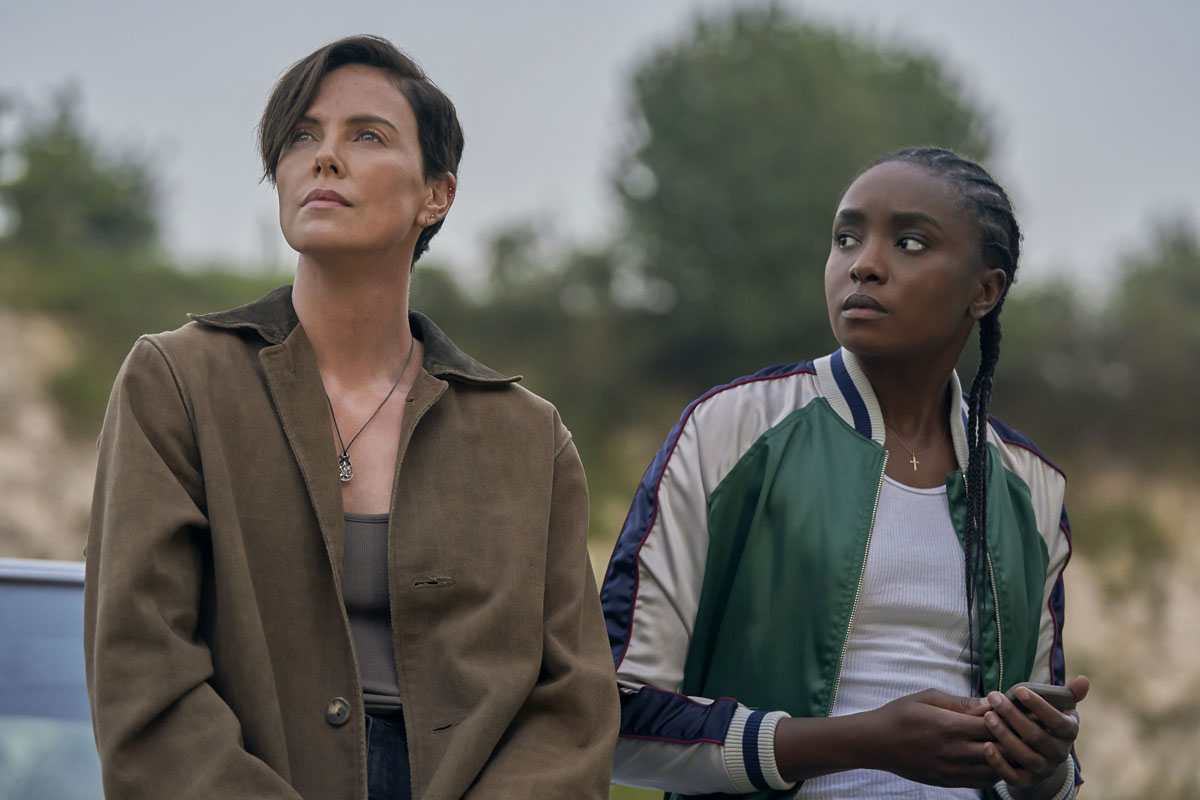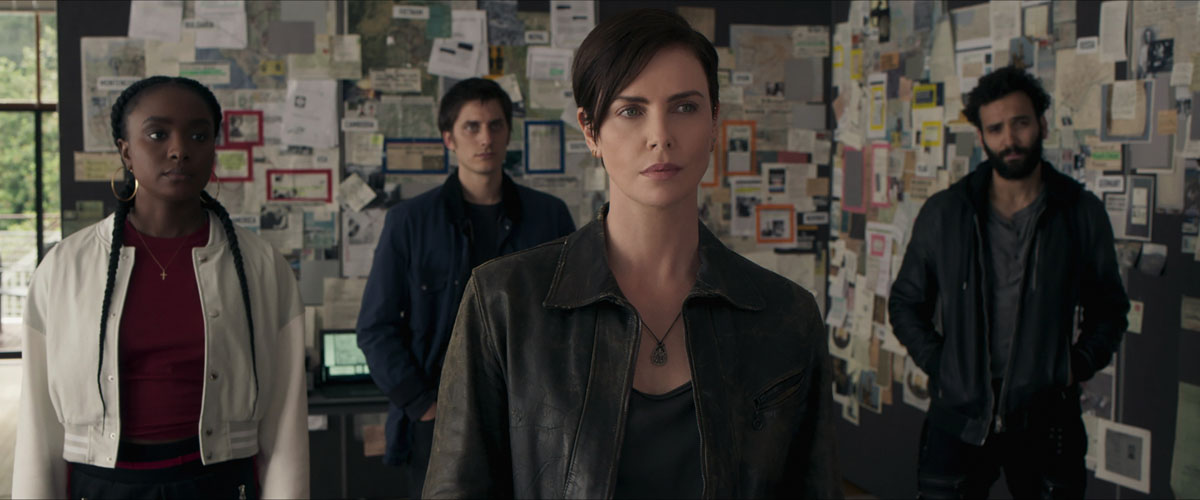 Photos via Instagram and credit: Aimee Spinks for Netflix