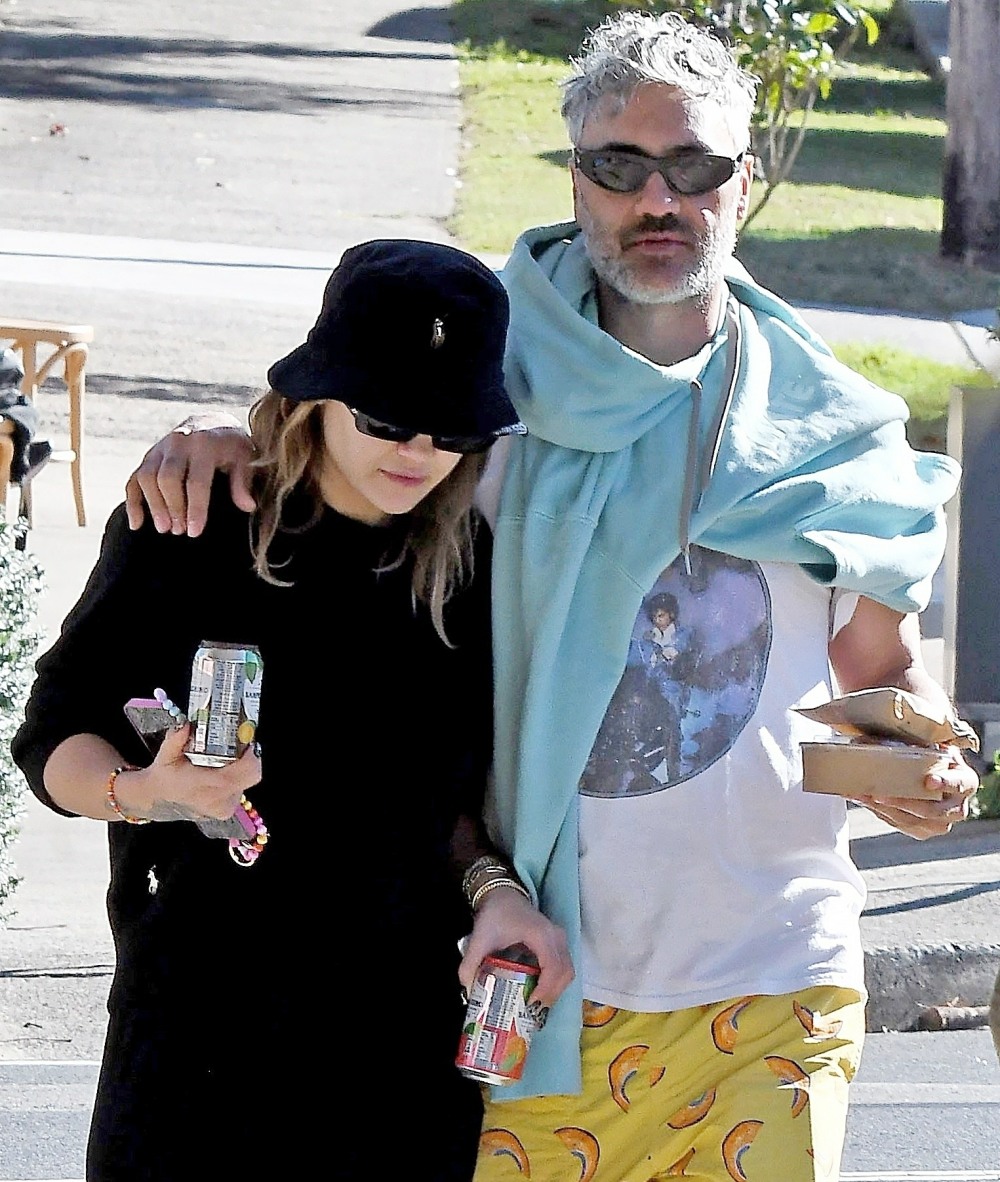 For months and months, Taika Waititi was directing Thor: Love and Thunder in Australia. They worked on the film in Sydney, and from all the local reporting on the production, everyone had a f–king blast. It was one big party with Taika, Matt Damon, Chris Hemsworth, Tessa Thompson, Russell Crowe, Natalie Portman, Christian Bale and more. Taika also began seeing Rita Ora, and then there were those photos of Taika, Rita and Tessa Thompson partying together and looking like they were about to have a drug-infused threesome. Those photos reportedly got Taika a stern reprimand by Disney/Marvel, and soon after, the film wrapped with little additional controversy. This week, Taika gave an interview to the Sydney Morning Herald about wrapping on Love and Thunder, his next projects and those photos. Here are the important quotes:
Filming in Sydney: "I just got very welcomed and everyone was really beautiful. At a time when I couldn't see my kids for almost seven months because there was no bubble, it was really nice to be surrounded by people who made me feel at home."

Whether the gossip & photos of himself & Rita Ora bothered him: "Not really. I think in the world of the internet, everything goes away pretty quick. And also, 'is it that big a deal?' No, not really. I was doing nothing wrong. It's fine."
I didn't realize that he didn't see his kids for seven months! Jeez. Someone recently described Taika's post-divorce energy as his F-ckboi Era and I kind of agree. I mean, work is work and I understand that the pandemic meant that he couldn't fly to see his kids at all. But his sacrifice was that he spent seven months partying with cast and crew, banging a famewhore like Rita Ora and having threesomes? Sure. It's his life and I wouldn't say no either, but lord. I hope this era gets phased out at some point.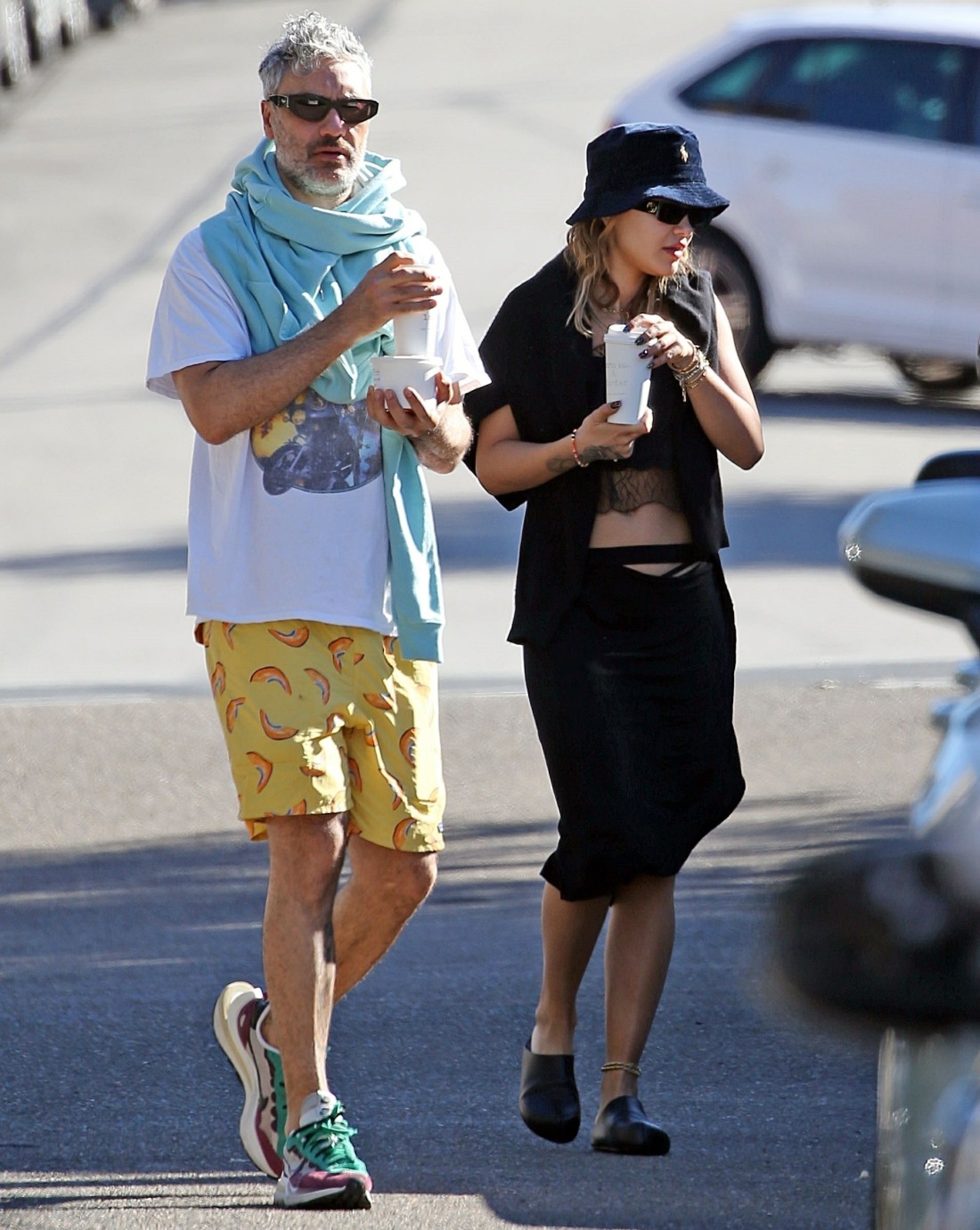 Photos courtesy of Backgrid.