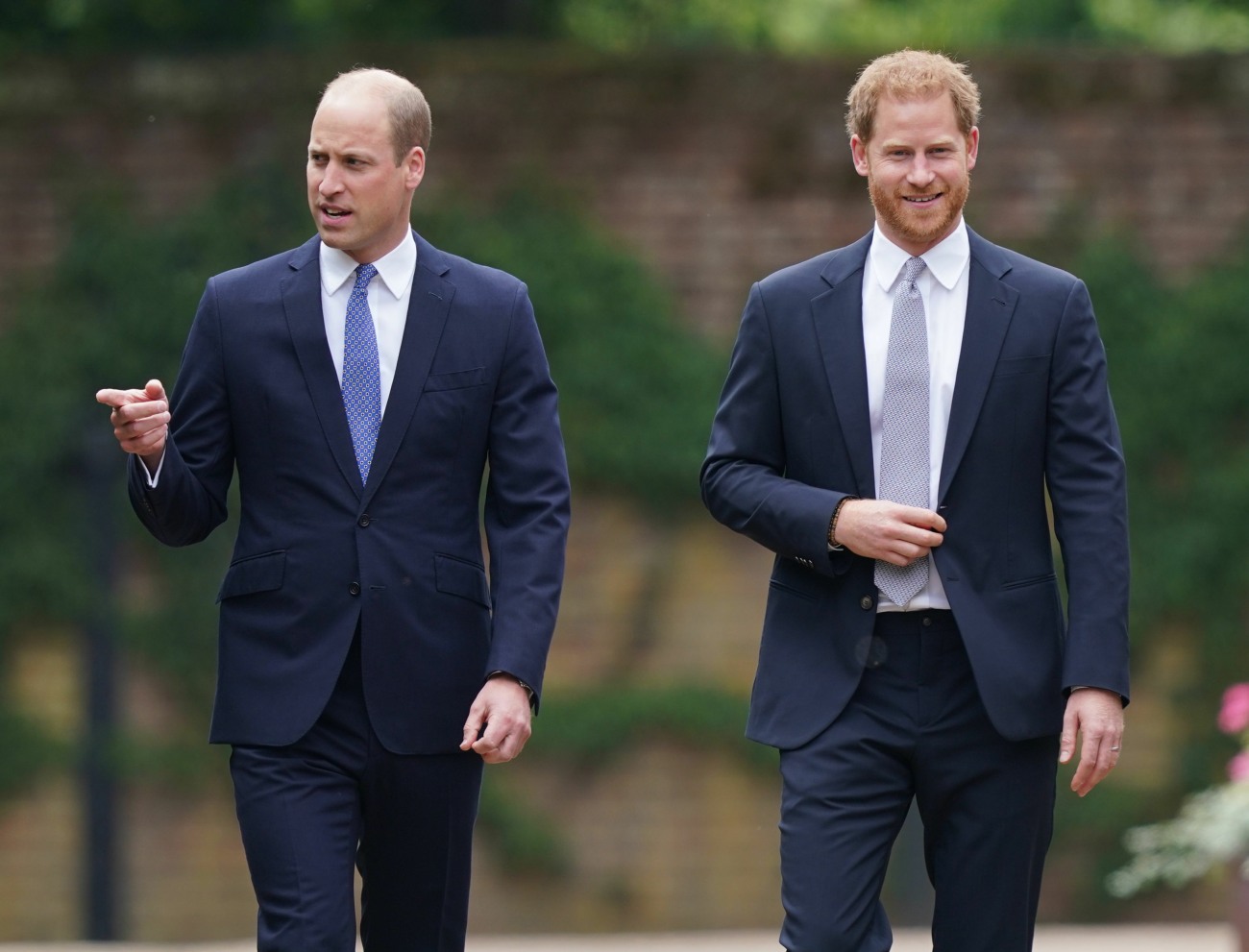 As I'm writing this, Omid Scobie has not confirmed anything about Prince Harry's whereabouts. I wasn't expecting a tick-tock of Harry's movements, but I thought maybe Harry would confirm when he left Dusty Saltine Isle, or confirm when he reached LAX or something. I wonder if Harry even left the UK yesterday? We still don't know. We do know that he left the statue unveiling "event" after about ninety minutes and the Daily Mail claimed, in their extensive coverage, that there was no "heart to heart" between Harry and William. Some highlights from their coverage:
Dignified: There were no speeches and precious little time for a glass of bubbly afterwards. And there was certainly no heart to heart. But Princes William and Harry did manage to put their bitter personal animosity to one side for just over an hour to honour their mother, Diana, Princess of Wales. The unveiling of the highly anticipated statue in her memory in the Sunken Garden at Kensington Palace, her former London home, was, according to one of those present, 'very moving and dignified'.

The statue is based on Diana's 1993 Christmas card: The statue's design was top secret and appears to be inspired by Diana's official 1993 Christmas card – her first sent without Prince Charles – where she wears the same open ribbed shirt, skirt and belt as she smiles lovingly at her two sons. But rather than depict her with her boys as she appeared in the card, she is posed with three children – two of whom are not wearing shoes. One of the boys in the statue appears to have short afro-style hair. The palace said 'it represents the universality and generational impact of The Princess' work.'

Harry's entrance: At 1.32pm – just 28 minutes before the ceremony was due to start – Harry was waved through the gates in a chauffeur-driven car. By the time he parked and walked through the cobbled palace courtyard towards the Sunken Garden, which is in the public area of the palace (as opposed to the private apartments where William and Kate live – as Harry and Meghan once did), he would have barely spent ten minutes with his elder brother. In fact, sources said he was greeted not by William but by James Holt, a former press officer at Kensington Palace who has since defected to the Sussexes and now heads up their Archewell Foundation.

Harry was in a great mood: Harry looked to be the more comfortable of the brothers and giggled at one point. He was seen yelling cross the garden with his hands cupped around his mouth and laughed uproariously as he larked around – but William appeared far more serious throughout the short ceremony after 18 months of barely talking to his younger sibling since he emigrated. Harry clapped his hands when he reached sculptor Ian Rank-Broadley and glanced over at the statue, which – ironically, given the Duchess of Cambridge's notable absence yesterday – was flanked by two planters blooming with white 'William and Catherine' roses.

A polite drink: Champagne was laid on for the party on the outside terrace of the Kensington Palace Pavilion. It is thought Harry stayed for a polite drink after the event ended at 2.45pm – but by 3.05pm he was driven out of the palace gates, relief on his face. It is not known if he was heading back to Frogmore Cottage, where he may be meeting his grandmother the Queen who has just returned to Windsor for the annual horse show after a tour of Scotland. Or he could have been heading to Heathrow to jet back to LA to be with Meghan, Archie and Lilibet.
From the photos, it looked like Harry was very happy to see his Spencer relations, and both brothers greeted their aunts with cheek-kisses and warmth. I actually understand William and Harry's desire to keep this within the Spencer family and to have no one else from the Windsor clan there. While much was made of the fact that Charles and the Queen were not in attendance, my guess is that Liz and Chuck were never even invited. Same for Kate – her presence there would have been such a huge distraction. Anyway, I'm glad Harry got some time with his Spencer relations and I'm very glad he and William didn't get into a fist-fight. I'll wait patiently for Harry's version of events, as told to Omid!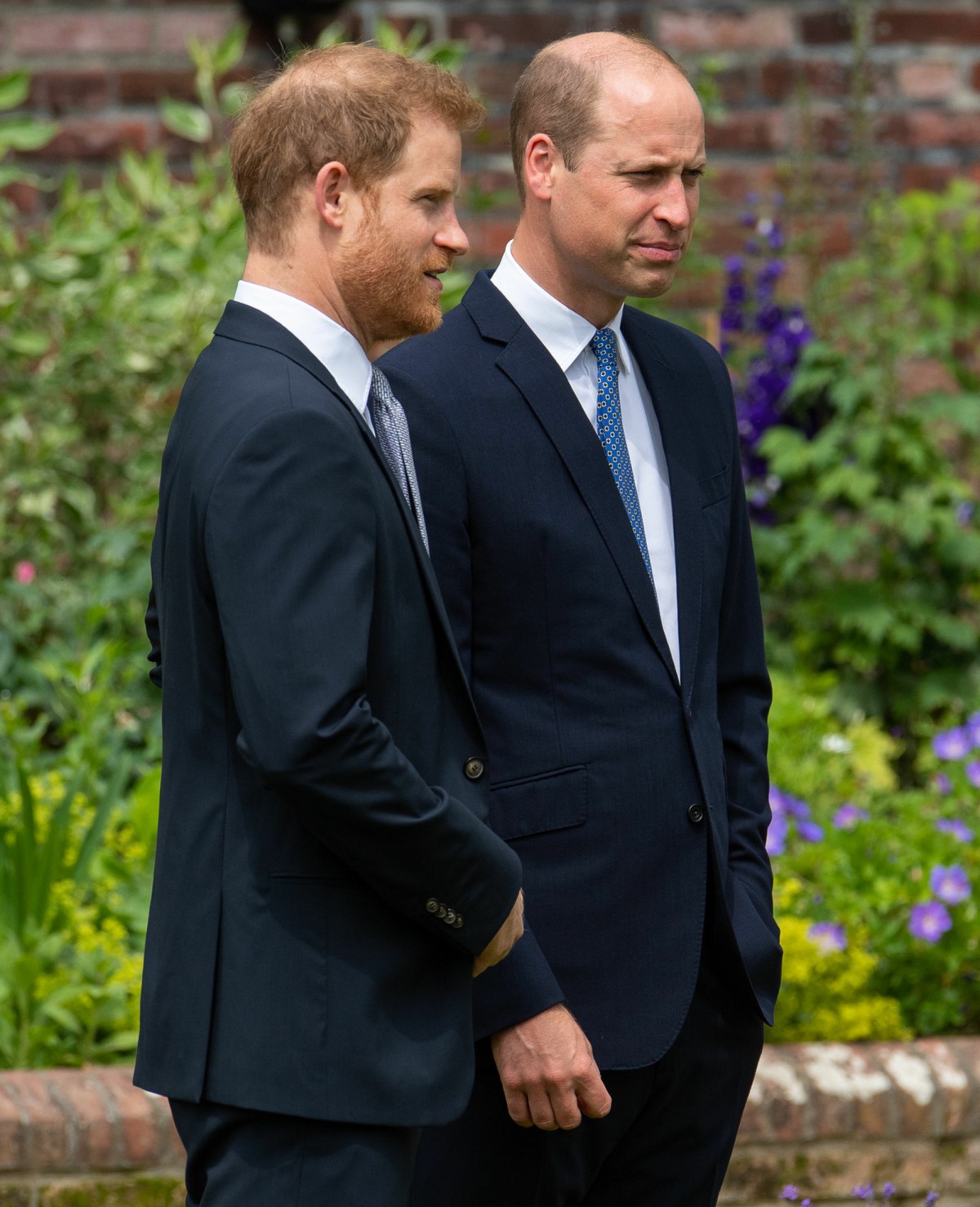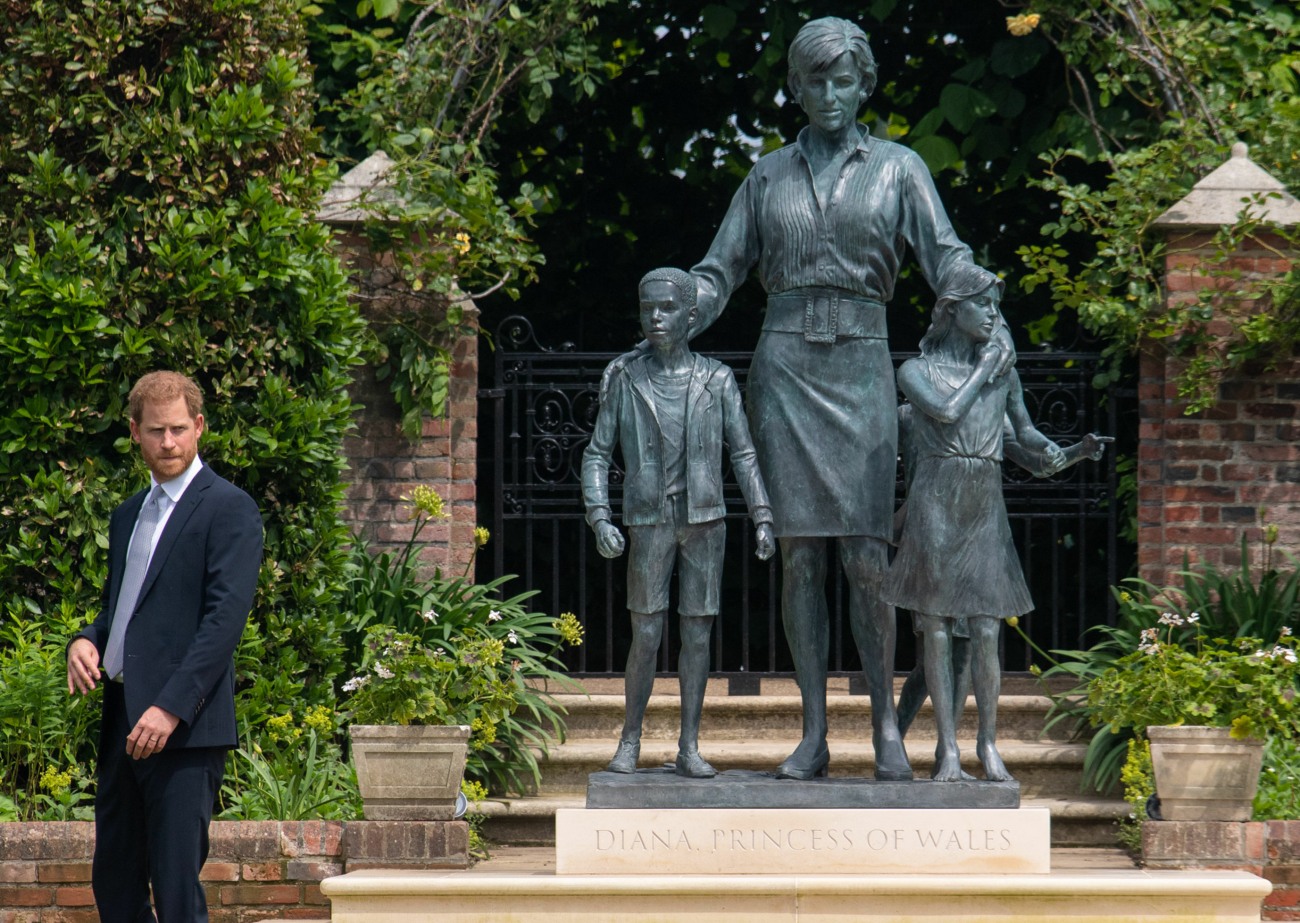 Photos courtesy of Avalon Red.