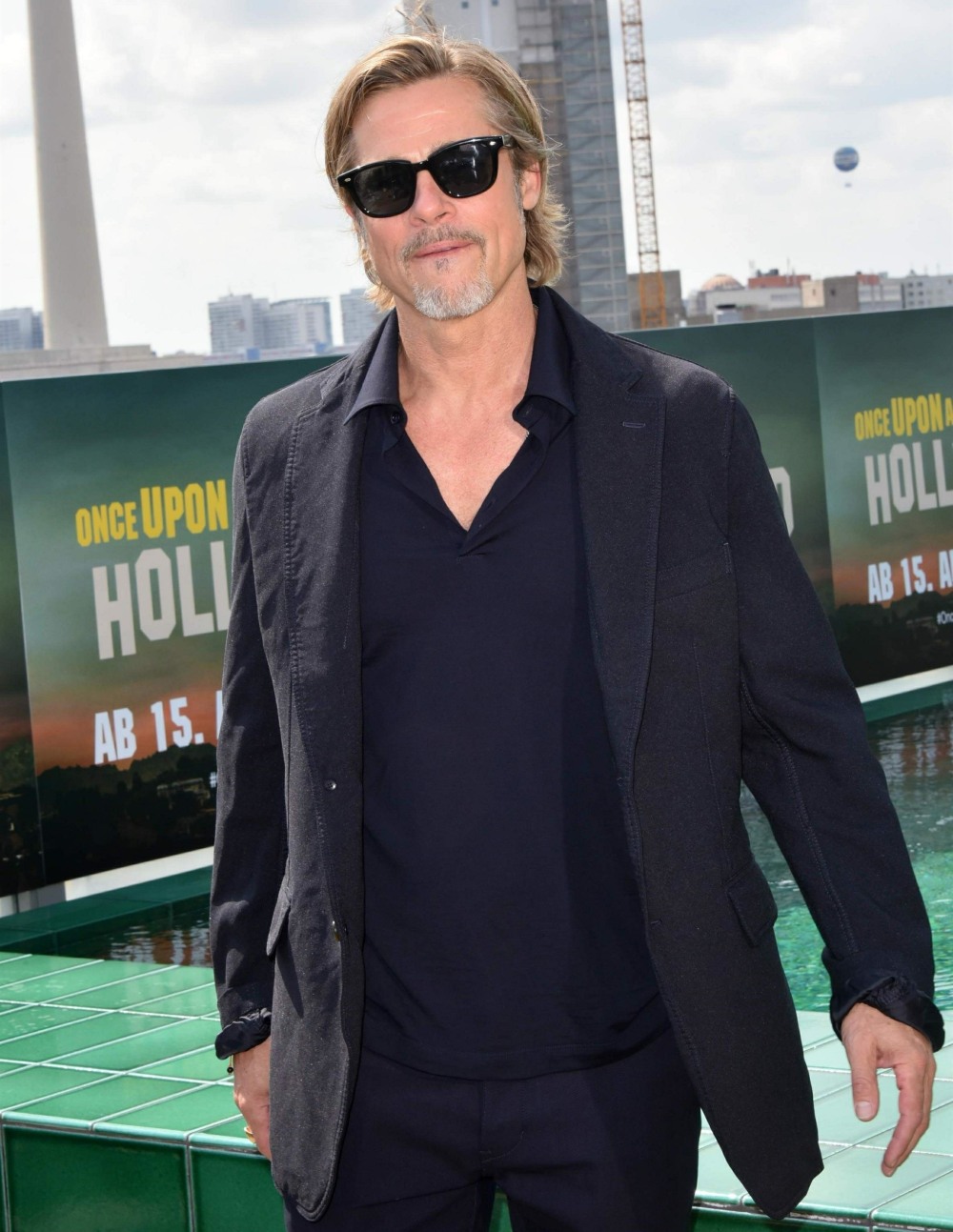 If I was in charge of Brad Pitt's management and PR, I would really do everything differently. The first thing his management should do is make some kind of peace with Angelina Jolie. The whole "I gamed the system and got away with physically assaulting my son" thing is not a good look. I don't care if he won an Oscar after it happened, it's still massively embarrassing for him and for the industry. He needs to clean up that whole mess and stop smearing his ex-wife. He also needs to lean harder into the "woke producer" thing and really make people remember that he executive produced films like 12 Years a Slave, Selma, Moonlight, If Beale Street Could Talk and Minari.
As for "Brad's next girlfriend" – the Neri Oxman thing was a debacle. The Nico Mary thing was a catastrophe. The Alia Shawkat thing was definitely super-weird. He needs someone closer to his age (40s or 50s) who is accomplished in her own right, in her own way. He shouldn't try to make things happen with Instagram models and beautiful, 30-something Andra Day! But instead of any of this happening, Brad is apparently leaning into "Boho Brad and his 30-something Swedish girlfriend." Whew.
Brad Pitt has always been a laid-back kind of guy – and a source says that these days, he's basically bohemian!

"Brad overhauled his life to be super hippy-dippy. He spends his free time meditating or doing sculpture," spills the source, adding that when the star socializes, "it's always with his new group of artsy friends."

Pitt has also reportedly been spending time with Swedish indie singer Lykke Li, 35. "It makes sense," says the source. "Recently, he's been attracted to eccentric, creative types."

While Brad is still connected to the Hollywood scene with his acting and producing work, "he's not nearly as chummy with his old A-lister pals, like George Clooney, as he used to be," adds the insider. "He hasn't dumped them per se, but he's off in this whole other world, chilling and doing his thing."
[From OK! Magazine, print edition]
He really started sculpting in earnest right after Jolie left him and he went through some kind of makeshift rehab program. I guess he figured "idle hands" or whatever, and he was just trying to pass the time. He's always been into art and he's always had some connections in the art world, so I guess he's just leaning in harder to that lifestyle. It feels weird to talk about a 57-year-old man going through "phases" like a teenager, but I think in Brad's case, it's apt. His Jolie phase was all about fatherhood, booze and "being taken seriously." His post-Jolie phase is about being boho and arty and dating a Swedish indie princess. I wonder what his post-boho phase will be.
In some angles, Lykke Li reminds me of Lady Gaga. I wonder if this Lykke Li rumor is nothing more than Brad's Struggle PR.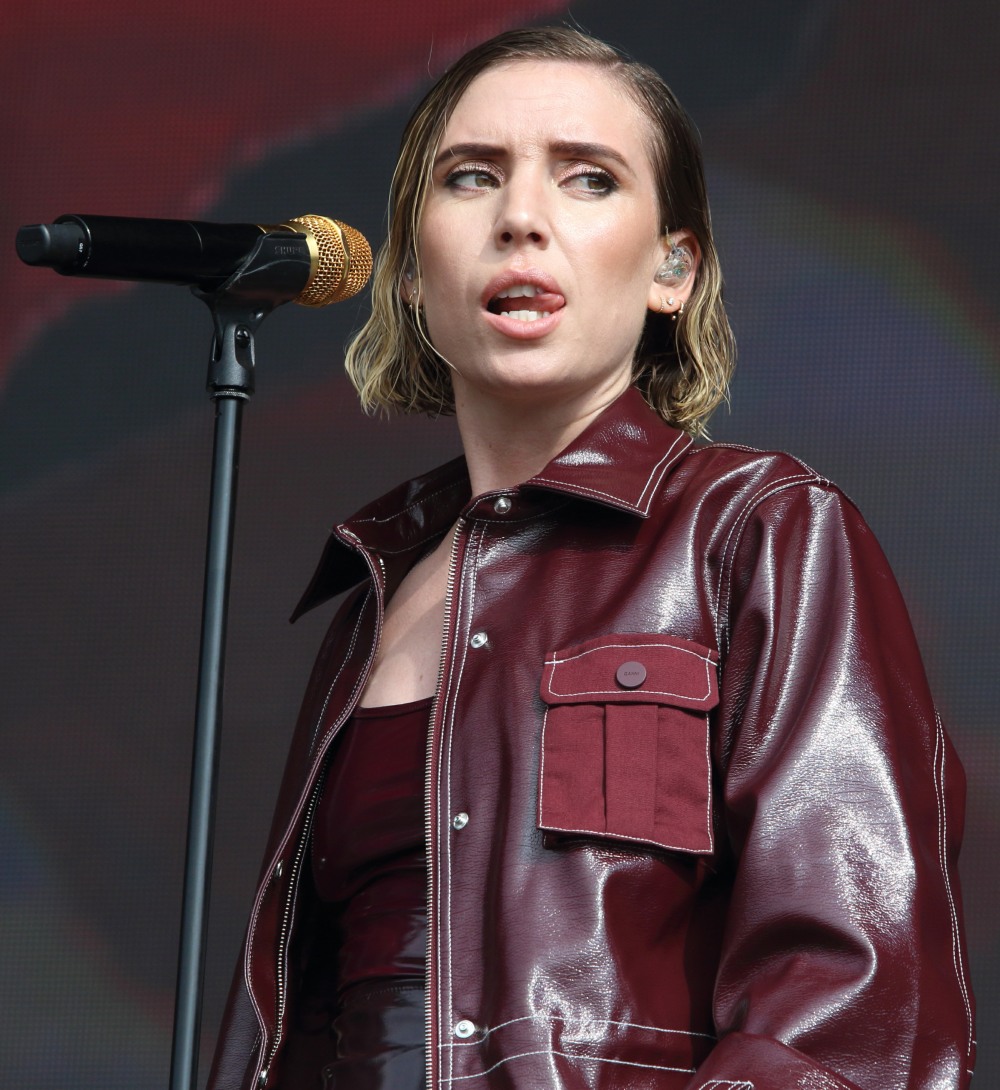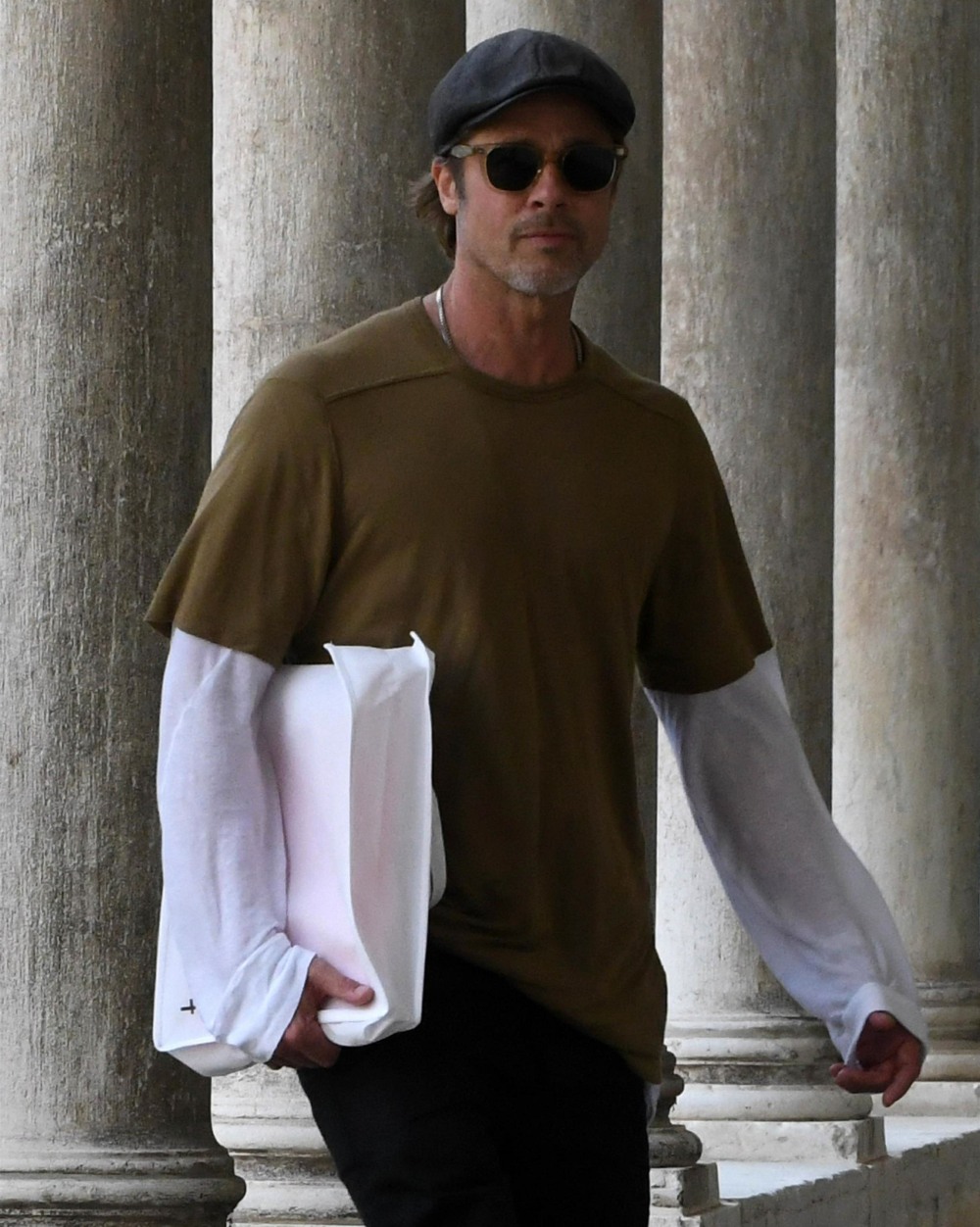 Photos courtesy of Backgrid, Avalon Red.