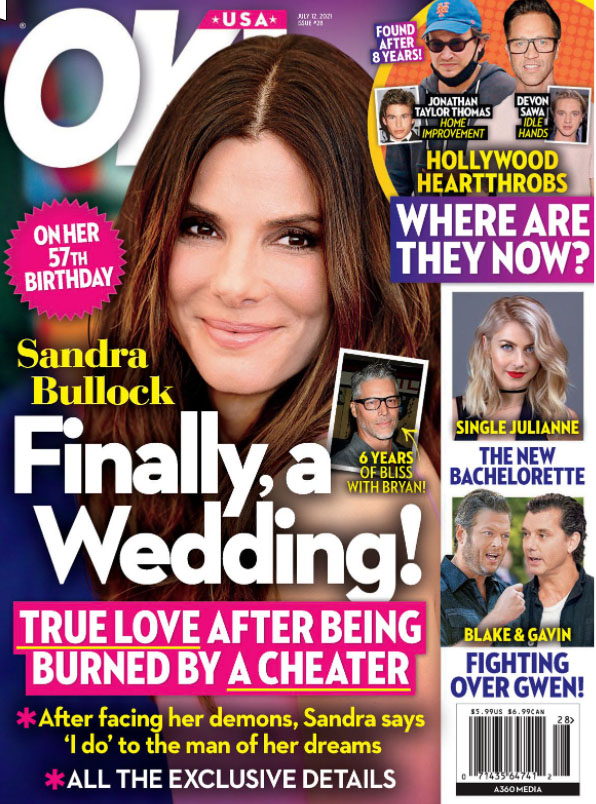 OK! Magazine's latest cover story claims that Sandra Bullock and her long term boyfriend, Bryan Randall, are planning to get married either later this summer or early in the fall. Sandra and Bryan have been together for six years and are raising Sandra's children, Louis, 11, and Laila, 9, together. According to a source quoted by OK!, the kids want them to get married and they're ready for it. The story opens with the background that Sandra survived a small plane crash in 2000 with her boyfriend, Bob Schneider, which changed her whole outlook on life. They also recap how Sandra's marriage to then-husband, Jesse James, fell apart in 2010 when it came out that he had been cheating on her with a string of women. It's understandable that Sandra would be gun shy about getting married again, but she's reportedly considering it. We've heard for years that these two would get married and as far as we know they're not engaged yet though. Here's part of OK!'s writeup.
"Bryan is a wonderful father figure. He's so patient and kind with Louis and Laila and always helps with whatever they need – even when he's tired, gushes the source, noting that Sandra is totally comfortable leaving Bryan with the kids while she needs to go to work on location. "She feels so lucky to have him in her life."

While the two have always appeared to swear off marriage, it seems their feelings recently changed. "They're talking about tying the knot either later this summer or this fall, maybe in Austin where she has property," spills the source, adding that Louis and Laila are eager for them to become husband and wife. "The kids have an innate sense of how things should be and, as Sandra has learned, they're usually right," the source continues. "At the end of the day, Sandra feels like she's faced her demons and is ready for her next chapter. She loves Bryan and can't imagine life without him."
[From OK! Magazine, print edition, July 12, 2021]
I'm really happy for Sandra that things are working out for her with Bryan, just judging by how long they've been together. She keeps her life on lockdown and I'm skeptical that OK! has a source. Sandra and Bryan have been together for so long I doubt they're about to make official, but I could be wrong. The pandemic changed a lot of people's perspectives and brought couples closer. This doesn't sound like the wisest reason to get married though. We saw how getting married for the kids' sake worked out for Brad and Angelina.
Also, Sandra hasn't had a movie out since 2018's Bird Box but she has two in post production and is working on another. I would love to see more from her!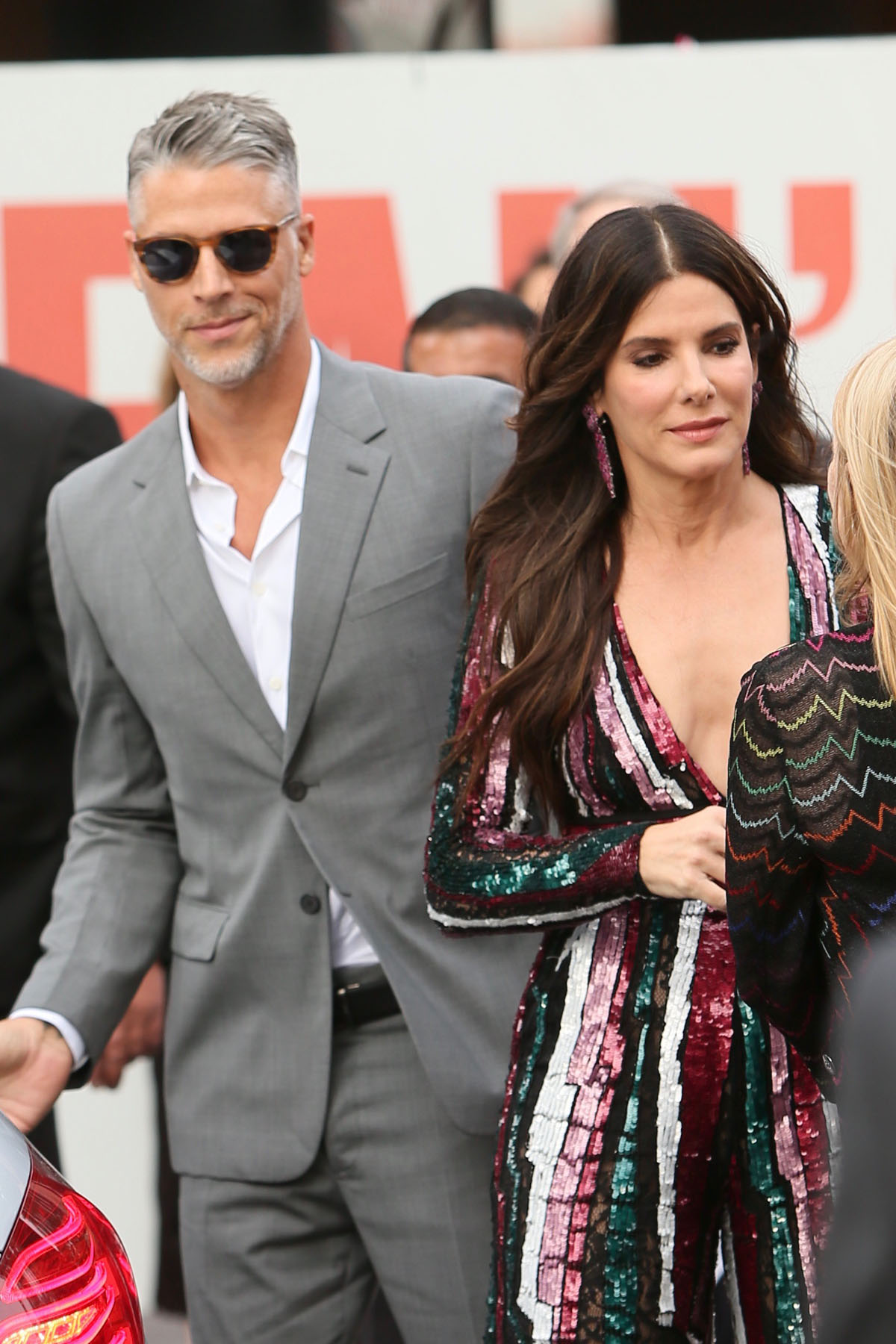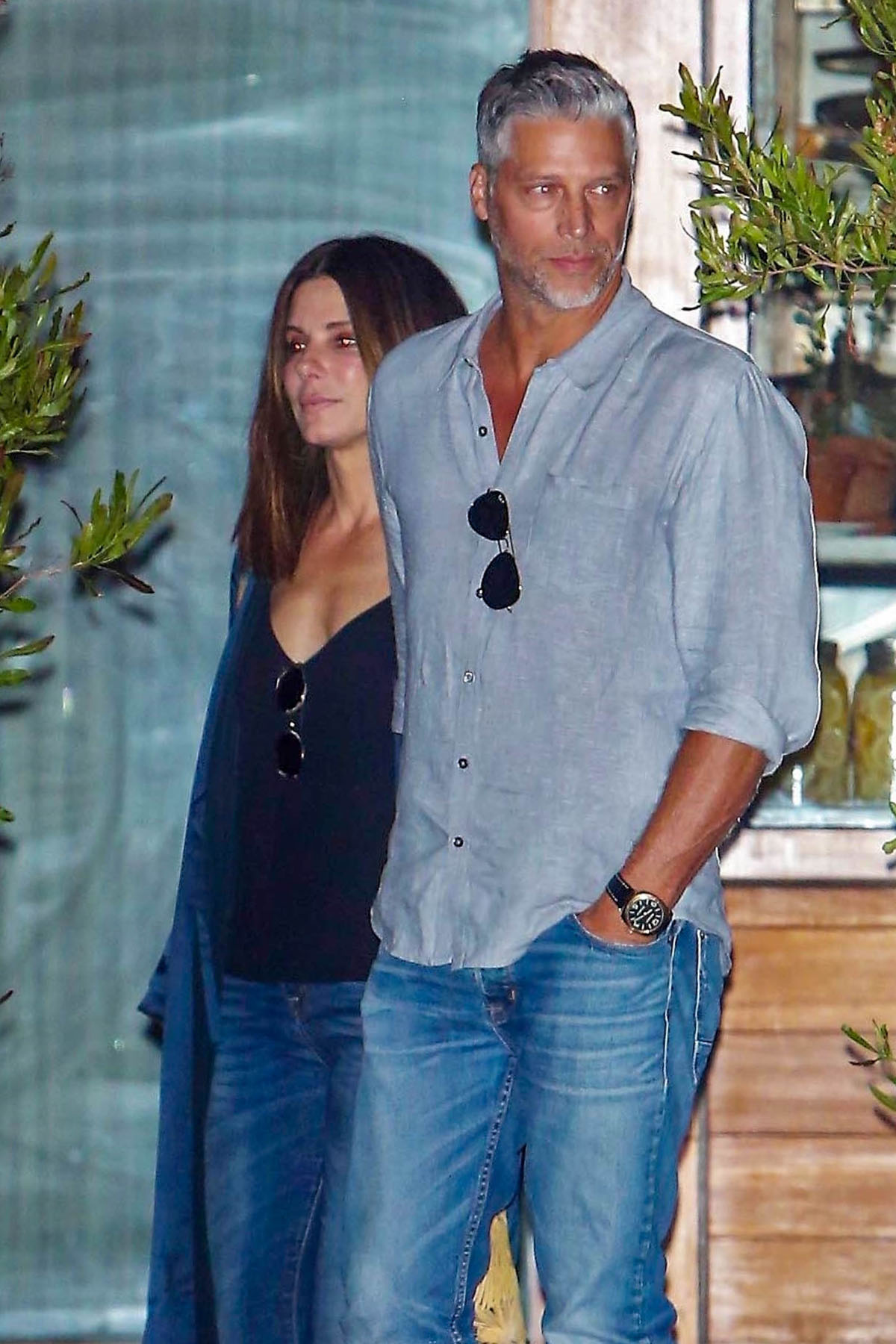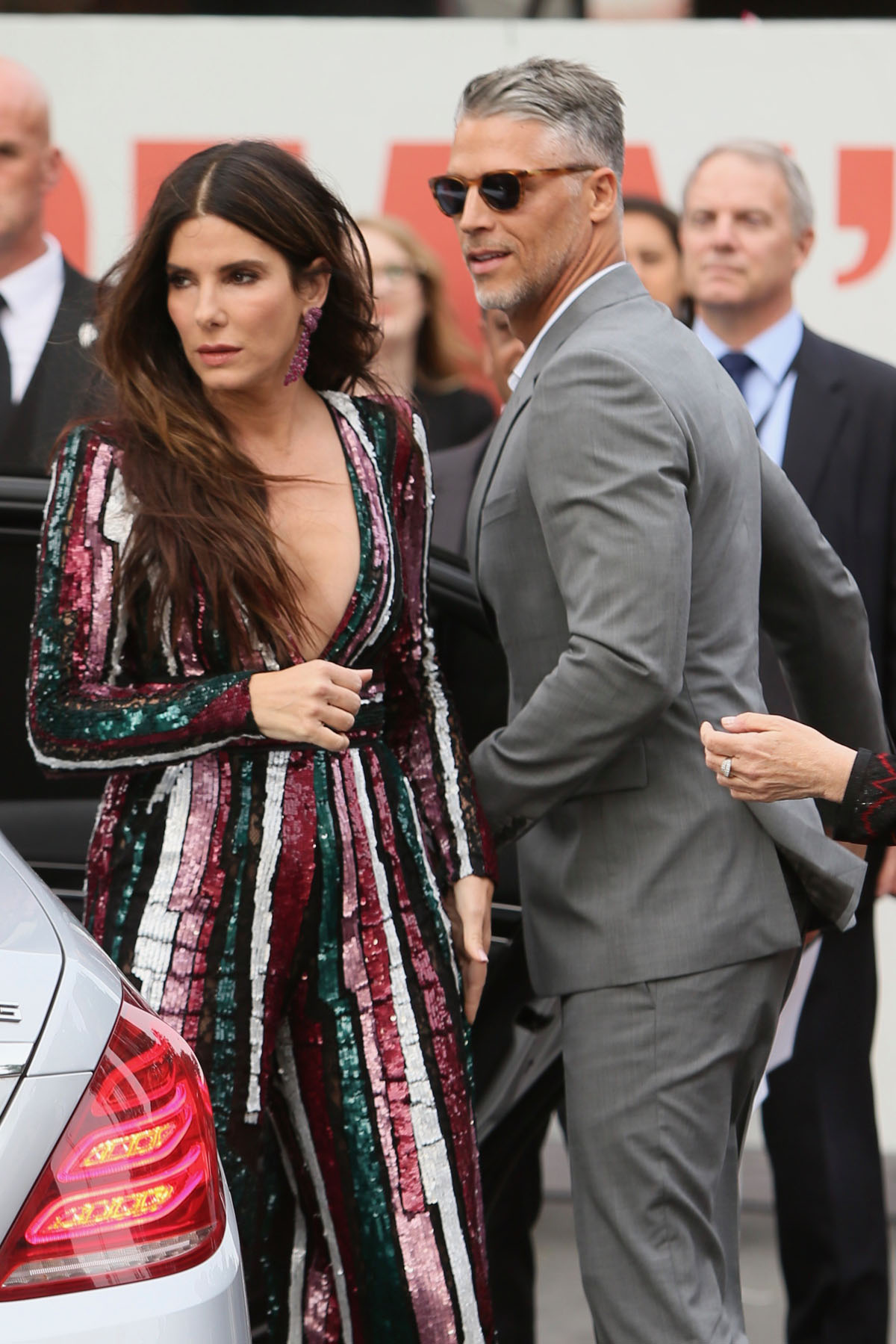 photos credit: Avalon.red and Backgrid