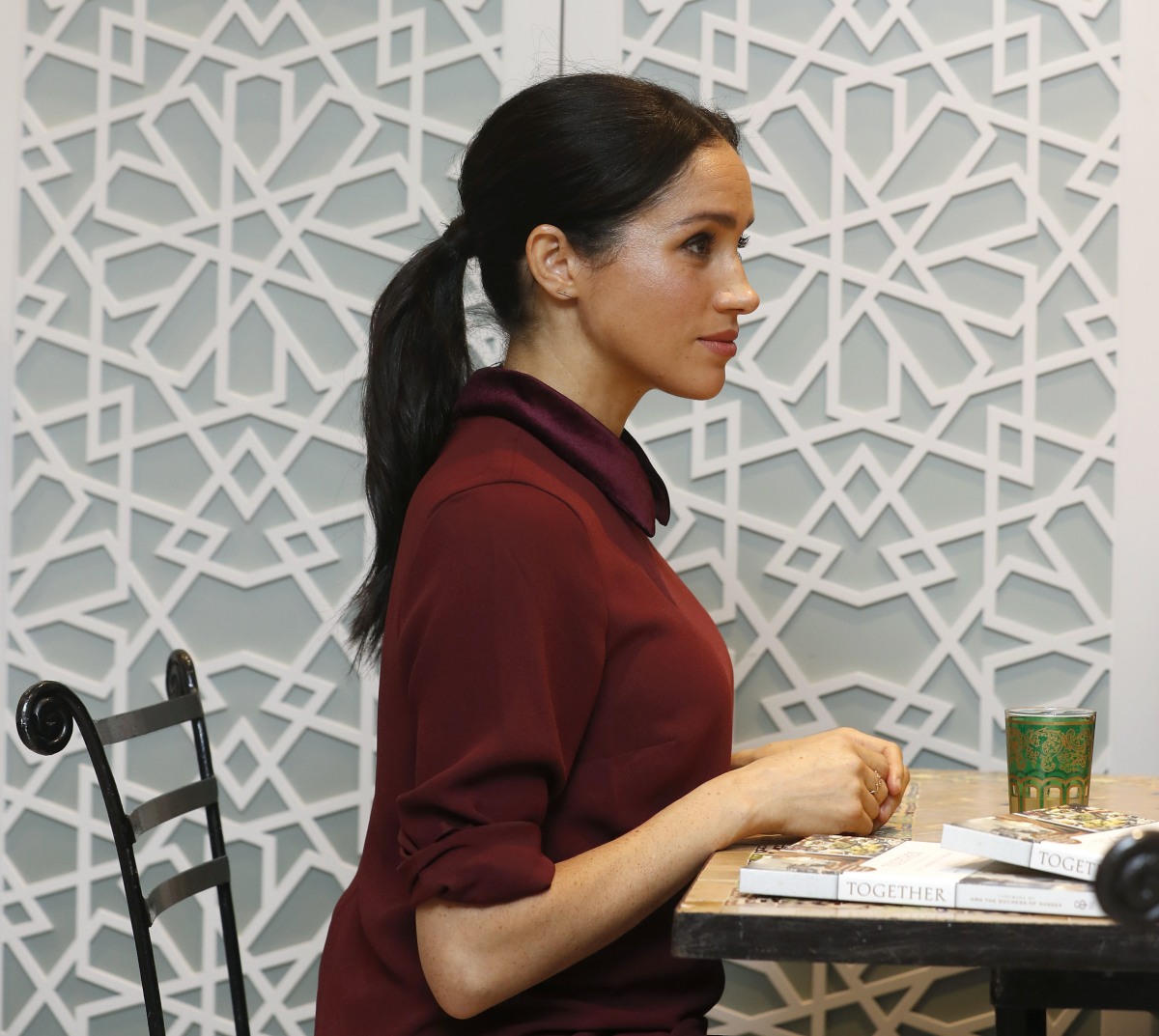 I don't really understand why there's all this energy towards and about the ITV documentary Harry and William: What Went Wrong. Other than Omid Scobie's gossip – which was honestly lukewarm tea – the documentary just seems to be about the same old nasty royal reporters repeating the same old bullsh-t about the Duchess of Sussex in particular. It continues to be so revealing that whenever Meghan is pregnant or postpartum, the British media and the Windsors ramp up their attacks on her specifically. I'm so glad she's out of that hornet's nest. All she's doing is sitting in Montecito with her children, and every damn day the dumbasses on Dusty Saltine Island make some "new" claim for why Meghan did this or that. So that's what the ITV doc was – douchebags like Penny Junor and Robert Lacey saying that Meghan is like the royal Yoko Ono and she broke up the brothers from the start.
Royal commentators have claimed that Meghan Markle's arrival into The Firm 'upset' people from early on. Speaking in the explosive ITV documentary Harry and William: What Went Wrong, which aired last night, several royal watchers revealed sources had criticised the Duchess of Sussex, 39, from an early stage.

Royal author and journalist Penny Junor claimed the mother-of-two ruffled feathers from the get-go after she was introduced to the royal family as Prince Harry's partner. Robert Lacey, who penned Battle of Brothers, was told by a source close to Prince William, 39, that the American actress had an 'agenda' from the outset.

'Someone close to William told me William felt from an early stage that Meghan had an agenda,' Lacey said in the ITV programme.

Meanwhile, Junor, who's followed the tribulations of the royal family for years, said: 'I was hearing very bad stories from early on that Meghan was upsetting people. She was not as charming as she seemed.'

She went on to criticise the way the Sussexes had publicised their rift with the royal family during an explosive interview with Oprah Winfrey on March 7. 'Harry and Meghan's approach is not just Californian, it's showbiz-y, celebrity. Our Royal Family are not celebrities. They are working members of a public institution. I was appalled by the Oprah interview. These are not statements that should be made for public consumption. This is the sort of thing that should happen in the privacy of a psychiatrist's couch,' she said.

In late June, Lacey claimed in a new edition of Battle of Brothers, that royal sources close to the Duke of Cambridge has said Meghan could be a '500 per cent nightmare.'

The author also claimed an angered Prince William had once huffed: 'But look at the way that bloody woman treated my staff — merciless!'
This is all stale f–king tea? I guess Junor's comment about "hearing very bad stories early on" is sort of newish, but the number of times we've heard that Meghan "ruffled feathers" as soon as she arrived is now absurd. We get it, royal commentators. We get it. Meghan came to the land of dusty saltines and she married the good prince and absolutely everyone lost their ever-loving minds. Again, if Harry and Meghan are so abhorrent, if their behavior is so appalling… why are you still obsessed with them? Why not say "good riddance" and stop talking about them?
There's also a dumb story making the rounds this week about how Harry and Meghan are having trademark issues for their Archewell brand. It's literally a matter of clarifying some paperwork, and I would imagine their lawyers are on it.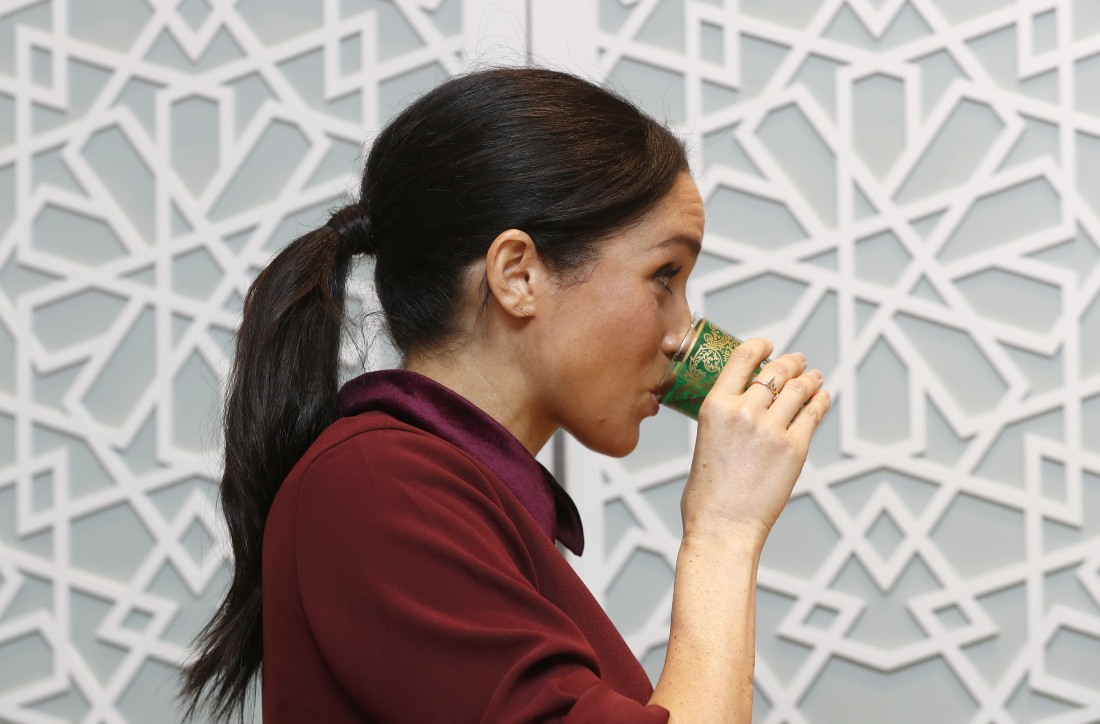 Photos courtesy of Avalon Red, Backgrid.