Britney Spears made a series of shocking comments during her testimony about the state of her life under her conservatorship. Many of us knew things weren't right, but we didn't know how bad it was. It was hard to hear Britney lay out the conditions under which she'd been living all these years. One of the comments that was highlighted was a statement Britney made about her friend, Paris Hilton. It was in reference to Paris' testimony against her Provo Canyon School in Utah in which she said she was abused. Britney said that she hadn't believed the story and because of her initial disbelief, she didn't want to speak up on her own issues because she thought no one would believe her. What Britney said was:
To be honest with you, the Paris Hilton story on what they did to her at that school, I didn't believe any of it. I'm sorry.

Mainly I didn't want to say it openly because I honestly don't think anyone would believe me. I'm an outsider and I'll just be honest, I didn't believe it and maybe I'm wrong and that's why I didn't want to say any of this to anybody to the public because I thought people would make fun of me or laugh at me and say, she's lying, she's got everything, she's Britney Spears. I'm not lying. I just want my life back.
I think most people understood what Britney was trying to say. Paris herself expressed sentiments similar to Britney, that she stopped telling her story for so long because people didn't believe her. It's one of the reasons we advocate for believing victims. But the soundbite became an issue in no small part because Andy Cohen can't stay away from pitting women against each other. When Kathy and Nicky Hilton were on his show, he brought Britney's comments up. Kathy almost took the bait, but Nicky stopped the nonsense by jumping in immediately with, "You should know we believe her. Free Britney!" Kathy supported Britney by saying she was "such a sweet girl" and "a good girl."
Now, Paris herself responded and she came out in full support of Britney. Speaking on her own podcast, Paris said she thinks people twisted Britney's words and that she wants Britney to be free.
On her podcast, Hilton assured guests Gigi Gorgeous and Nats Getty that she knew the "Everytime" singer "didn't mean it in that way."

"She meant when she saw it, she couldn't even believe it," she added, referring to her own alleged abuse she endured at boarding school as a teenager. "What she said was, when people hear that, they're like, 'Oh, it's Britney Spears' [or] 'It's Paris Hilton. They have these perfect lives. Who is gonna believe [them]? I didn't even believe Paris — who's gonna believe me?' "

Calling any backlash "a misunderstanding on the media's part," Hilton said Spears was just using the former reality star's experience "as an example."

"Dealing with it as a teenager was hard but I can't imagine, still, as an adult, after working your entire life," she continued of Spears' conservatorship. "She's built a huge empire; she's a legend, she's an icon, she's a mother. She's amazing and she has these people controlling her money, her life."

Hilton also said during the podcast that she was "proud of" her friend "for speaking up and using her voice," captioning a snippet from the episode on Instagram, "I will always support and love Britney. She is so kind and sweet, and she deserves her freedom. I've been saying #FreeBritney for a long time, and I will keep saying it until she is free."

"We all need to use our voices to protect victims of abuse," the star added. "She is so incredibly brave and an inspiration for speaking her truth. I know personally how hard it is to come forward to tell your story, and so I hope Britney knows that she is so loved and supported by the world right now."
Paris publicly supported Britney last September on Cohen's radio show, Radio Andy, when she said, "I just love her so much. I feel like if you are an adult, you should be able to live your life and not be controlled." Paris went on to explain she understands being controlled and can empathize with Britney's plight. Like I said, I never took Britney's comments any other way and I assumed Paris knew how she meant them. But the public show of support is good. The focus needs to be on getting Britney fair representation in her own life, not whatever misdirection the press is stirring up. I hope all these messages are finding their way back to Britney.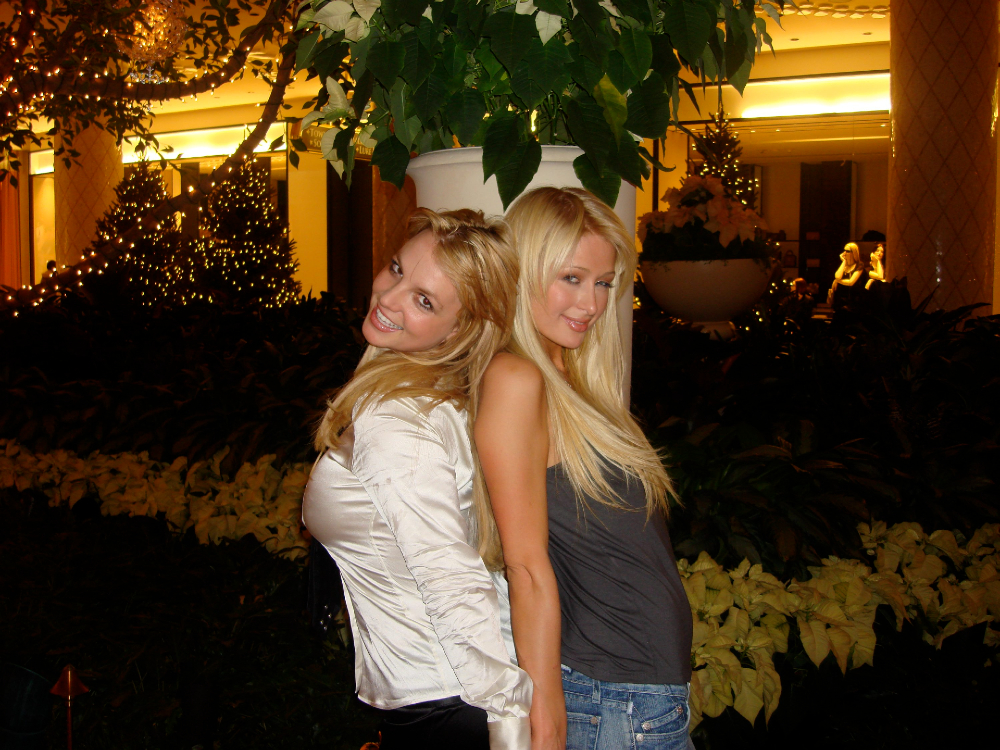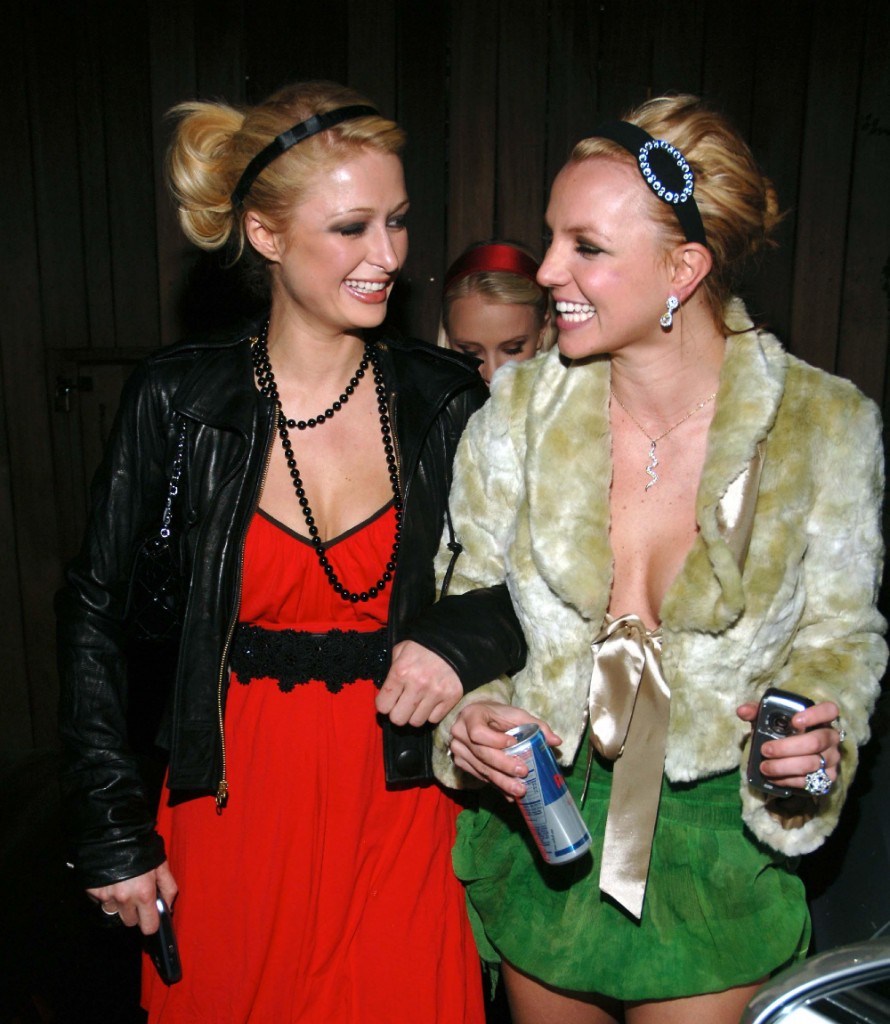 Photo credit: Avalon Red and Getty Images