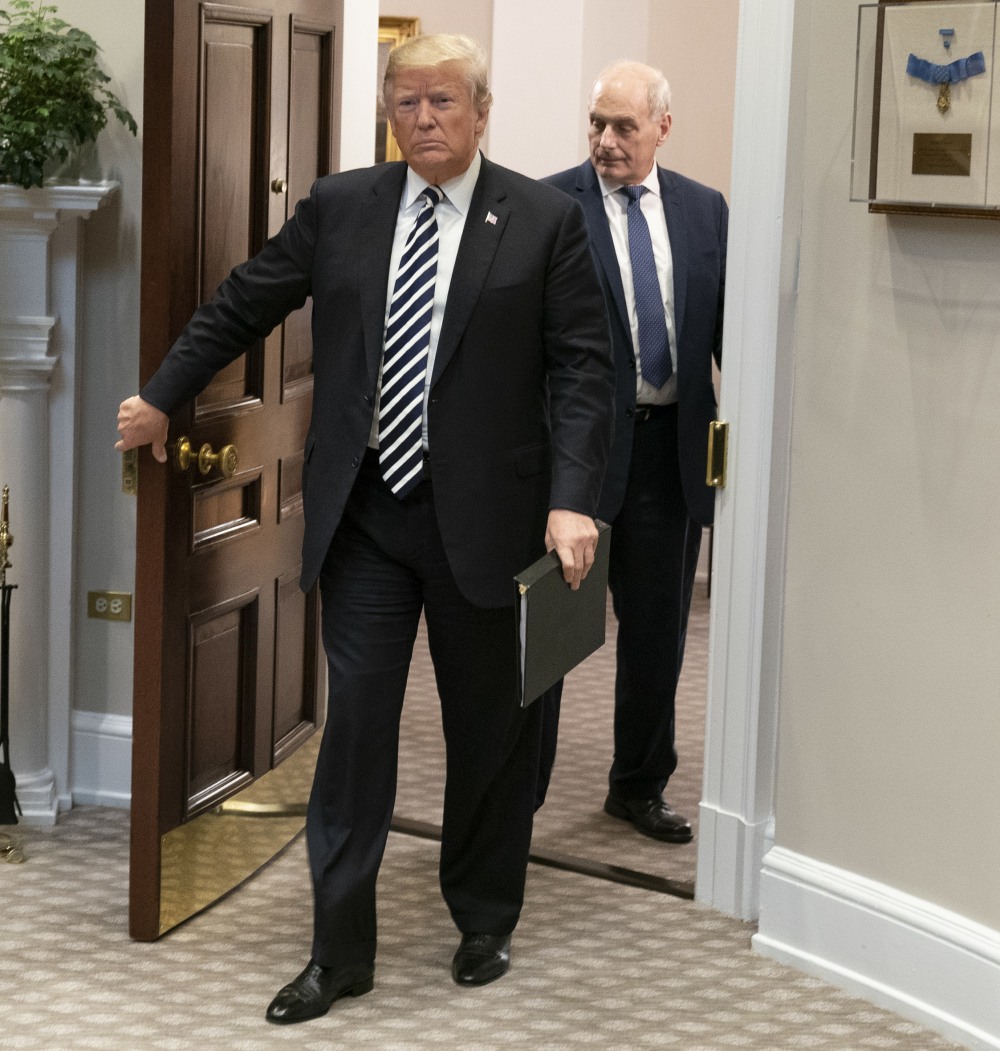 I guess the turn-around for most political books is about six months, because several books are being released this month about how Donald Trump was f–king awful and he incited an insurrection after actively fostering white supremacists for five years. One of the books coming out is Michael Wolff's Landslide: The Final Days of the Trump Presidency, which as you might guess, covers most of 2020 and is the final "chapter" of Wolff's Trump series. But there's another book coming out which also looks pretty bad for Trump: Michael C. Bender's Frankly, We Did Win This Election: The Inside Story of How Trump Lost. Bender released this excerpt: apparently, Donald Trump thought Adolf Hitler did some good stuff.
While on a trip to Europe to commemorate the 100th anniversary of the end of World War I, Donald Trump reportedly said that reviled dictator Adolf Hitler "did a lot of good things," a new book alleges.

In his upcoming book, Frankly, We Did Win This Election: The Inside Story of How Trump Lost, The Wall Street Journal's Michael C. Bender reportedly writes that Trump, now 75, made the remark to his then-chief of staff, John Kelly. According to an excerpt released in The Guardian, Kelly responded by chiding Trump, with sources telling Bender the chief of staff "told the president that he was wrong, but Trump was undeterred." Trump denied the claims through a spokesperson.

The book further details how Trump cited Germany's economic recovery in the 1930s as an example of his claim, to which Kelly "reminded the president which countries were on which side during the conflict." Bender claims in the book, according to the Guardian excerpt, that Kelly continued to push back and said that German residents would have "been better off poor than subjected to the Nazi genocide." Hitler, of course, led the Nazi party and orchestrated the Holocaust, during which millions were murdered.

In the excerpt of Bender's book, Kelly, a former Marine Corps general, allegedly also told the former president during the exchange: "You cannot ever say anything supportive of Adolf Hitler."

Trump spokesperson Liz Harrington disputed the claims in a statement published on Twitter Wednesday. "The report from the Michael Bender book is totally false," Harrington wrote. "President Trump never said this. It was probably made up by an incompetent general who was fired."
John Kelly was also the man who looked like he wanted to die when Trump called neo-Nazi murderers "very fine people" after their "march" in Charlottesville in 2017. Donald Trump absolutely sided with neo-Nazis, racists, white supremacists and anti-Semites throughout his presidency. Because he has those beliefs. He supported those people because he agreed with all of them. So yes, he absolutely spoke about how Hitler "did a lot of good things."
(I'm not going to do a dissertation about the economy of Nazi Germany, but the argument of "well Hitler made the trains run on time" does nothing to capture the post-World War I economic depression in Germany, which made the country ripe for fascism, Adolf Hitler and Hitler's message of "we're suffering because of the ruling class, Jewish elites are oppressing us, we need to take their stuff." You cannot separate Nazi Germany's economy from the genocide, which is the point John Kelly was making.)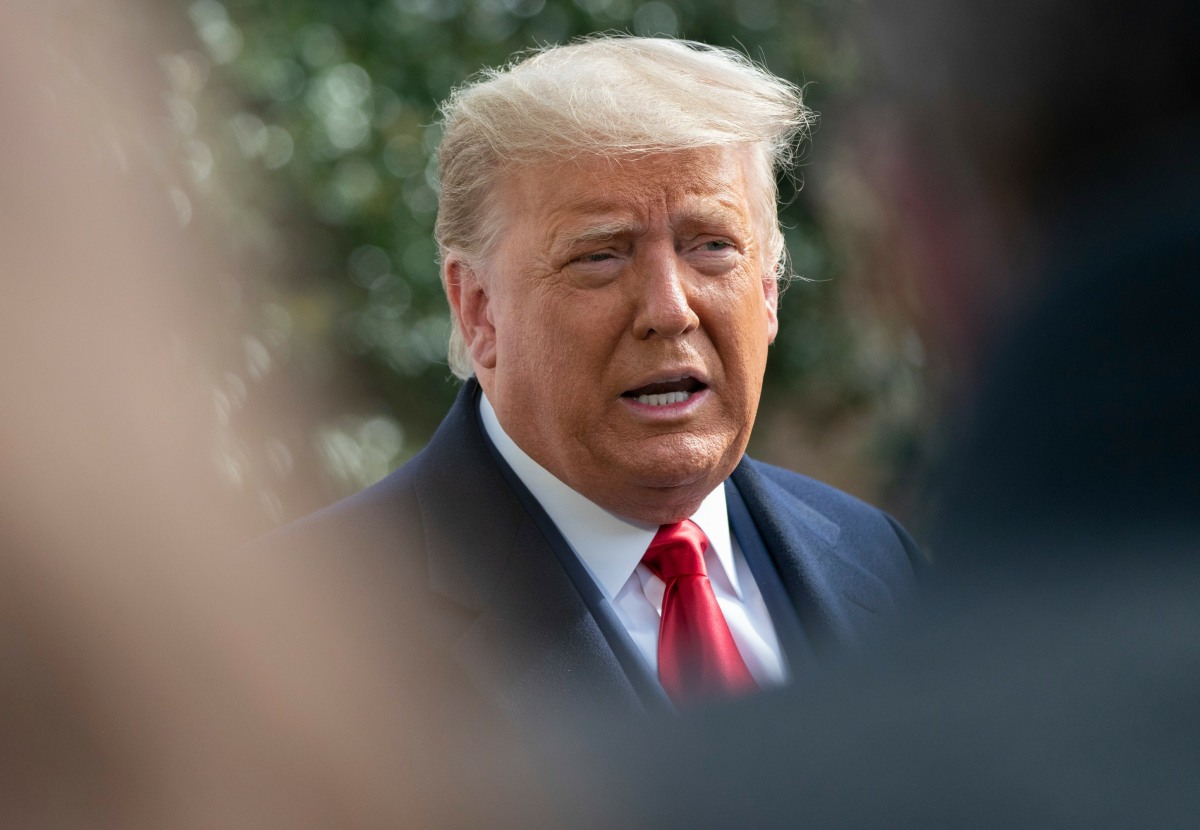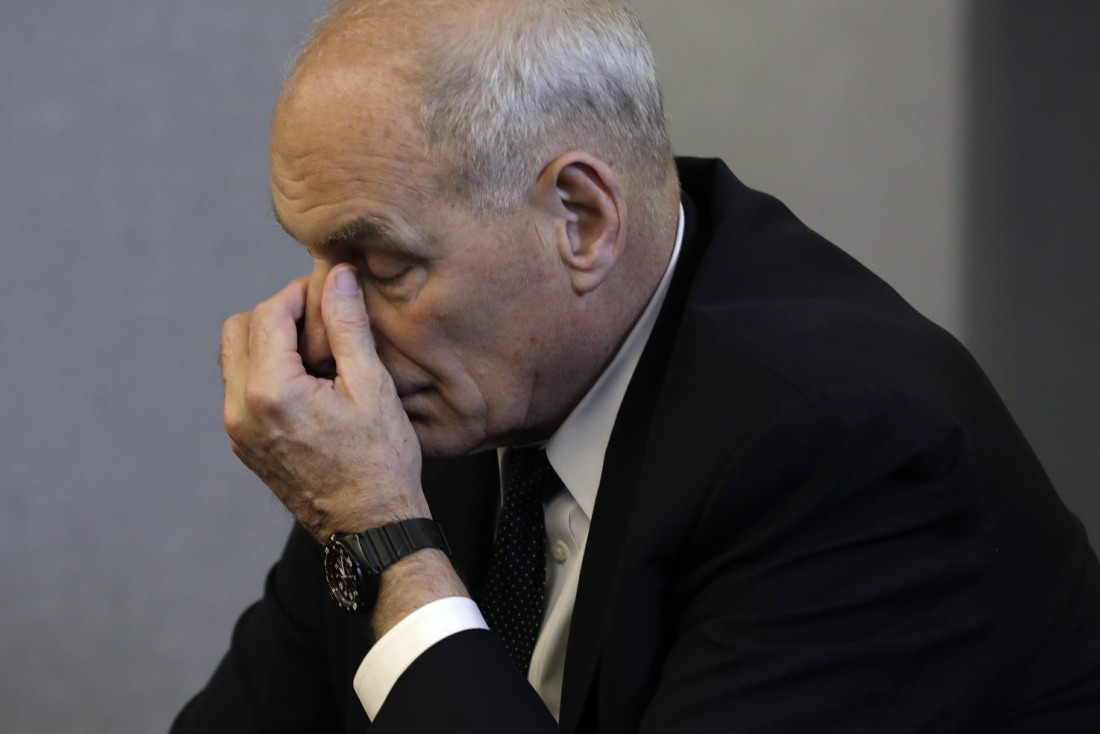 Photos courtesy of Avalon Red.