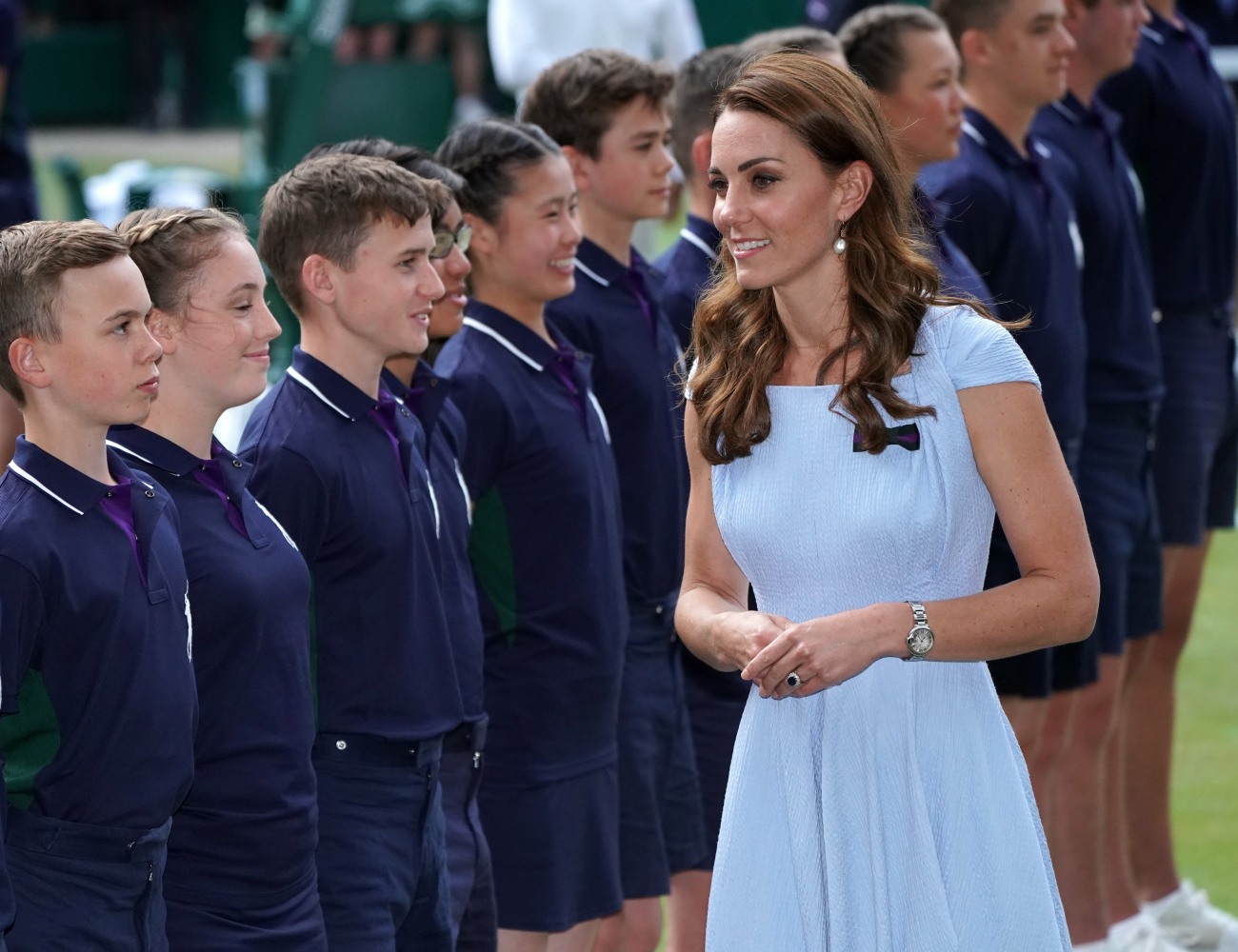 "The Duchess of Cambridge was exposed to Covid" story has been so odd from start to finish. Kensington Palace only announced that Kate was in isolation because of her Covid-exposure on Monday, when she apparently learned last Friday that she had been exposed, and she apparently spent all of last weekend in isolation. Kate withdrew from all of her planned events this week, which honestly wasn't that much of a chore. She was just supposed to do two events on Monday to honor the NHS, and then she would have gone to the Euro semifinal on Wednesday, but she had to skip. She didn't have much on her schedule last week either, which is probably why KP was being so squirrelly about where and when Kate was exposed. The timeline is important though.
In the UK, if you have been exposed to Covid, you must follow the NHS guidelines, which are "isolate for ten full days." Again, Kate was apparently informed last Friday, seven full days ago, that she had been exposed at some point in the days previous to her trip to Wimbledon. So, when you've spent the past week being squirrelly, this shouldn't cause too much of a commotion: apparently, Kate will attend the singles finals this weekend at Wimbledon. It has not been a full ten days of isolation!!
Kate will also attend the Gentlemen's Singles Final of The Championships, Wimbledon on Sunday by herself (we would expect William to be at the #EURO2020 final)

— Rebecca English (@RE_DailyMail) July 9, 2021
I know you guys can do the math on this but just to repeat: the women's championship match is Saturday, which would have been Kate's eighth day of "isolation." The men's championship match is Sunday, which would have been Kate's ninth day of isolation. Kate's presence at the Championships raises more questions than it answers. If she feels like "it's been ten days without symptoms" and "ten days without any positive Covid tests," then that means Kate was absolutely exposed to Covid at the Euro football match on June 29th… which she attended with Prince William and Prince George. At some point, surely, the British media will ask if the second and third in line to the throne were exposed at the same match and there was some kind of cover-up?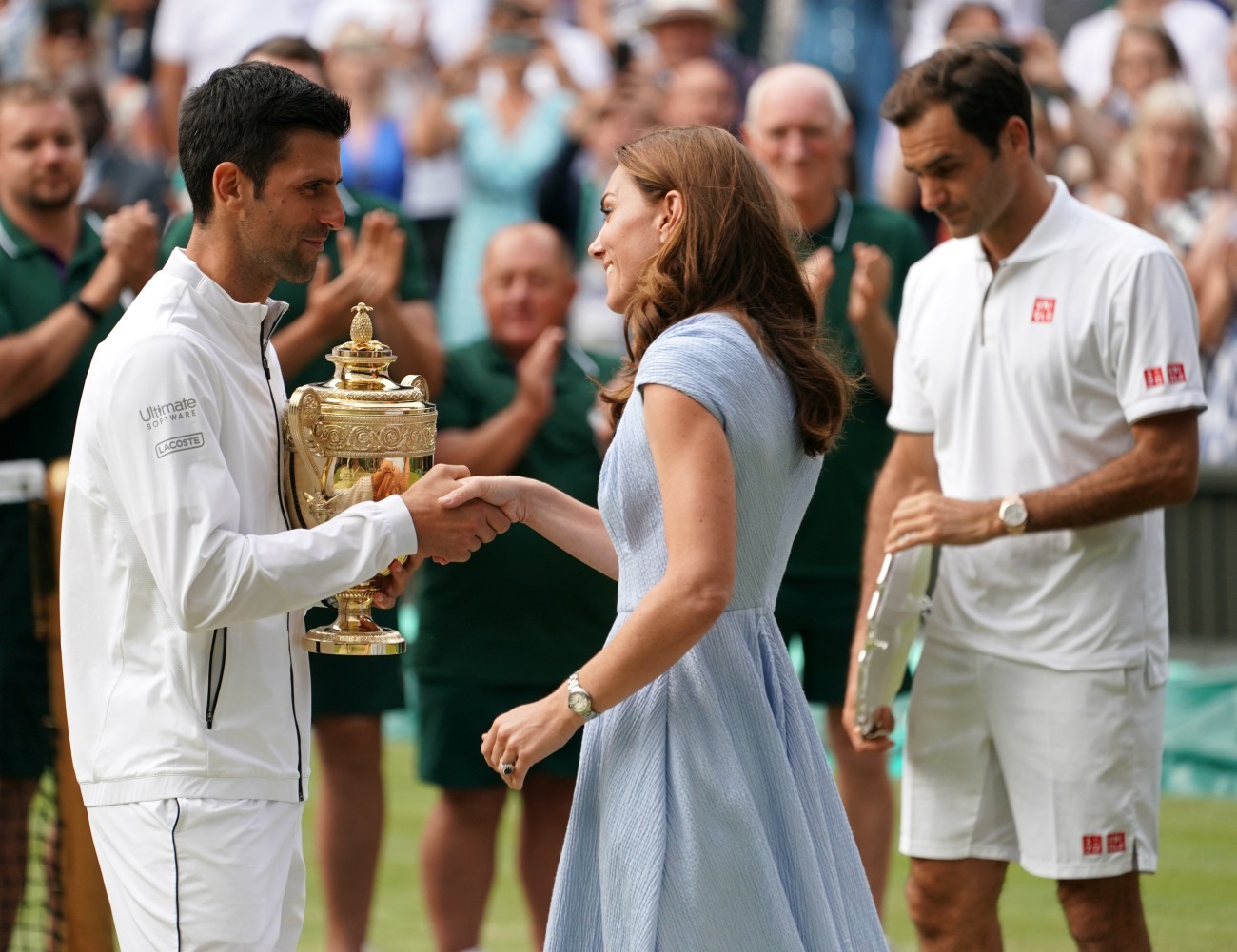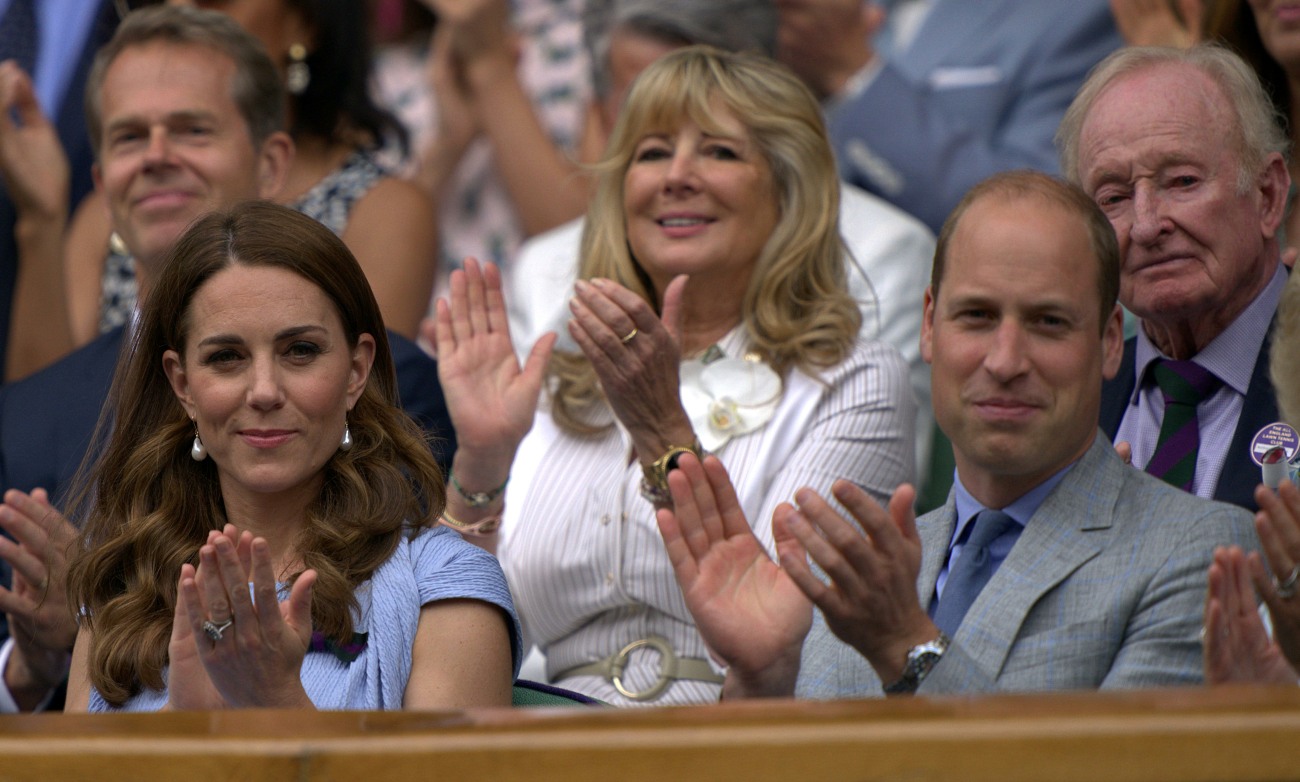 Photos courtesy of Avalon Red, Backgrid.