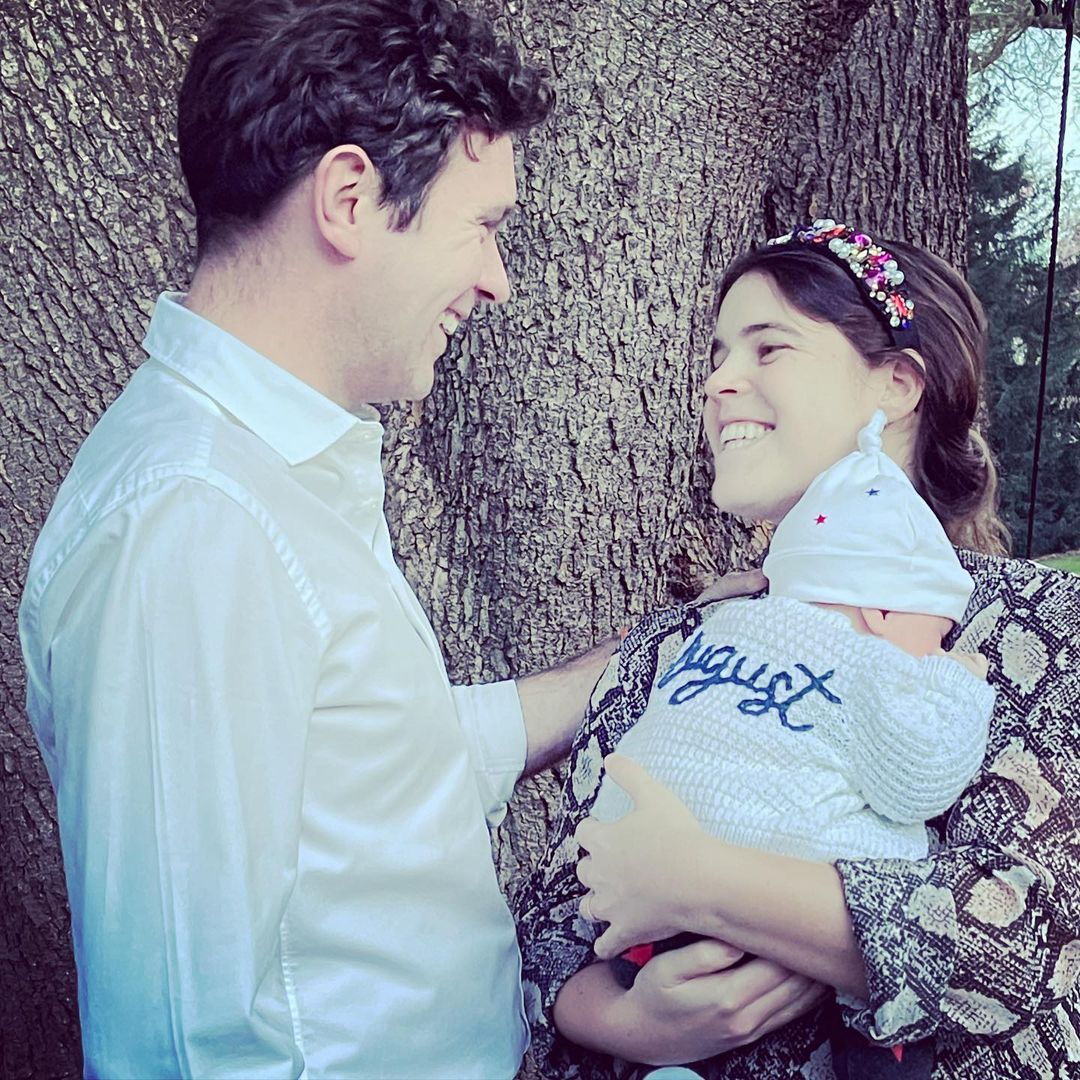 Princess Eugenie and Jack Brooksbank welcomed their son August back on February 9th. They were able to welcome their son, go home to Frogmore Cottage (which they're subletting) and release the information completely on their terms, on Eugenie's Instagram. They even waited a week before announcing the name! And the British media didn't say anything – there were no blaring headlines about a blood princess "breaking protocol" or anything about Eugenie's duty to inform everyone the very second she delivered. So, little surprise, the original plan was to have a low-key, no-media christening as well. Only it was cancelled at the last minute and we're only finding out about it after the fact.
Princess Eugenie and Jack Brooksbank will have to wait to baptize their son August. The couple had planned a ceremony for August Philip Hawke on Saturday, but just before it was set to take place, one of the guests was told they had to self-isolate, PEOPLE has confirmed.

Eugenie and her family, including Queen Elizabeth according to reports, were set to gather at All Saints Chapel in Windsor Great Park. Also in attendance were Eugenie's sister Princess Beatrice and husband Edoardo Mapelli Mozzi, who wed in the same chapel in July 2020 and are expecting their first child this fall.

In observance of coronavirus rules, no more than 30 people were expected for the ceremony and party afterwards at Royal Lodge, which is home to Eugenie's parents Prince Andrew, 60, and Sarah Ferguson, 61. The Sun on Sunday, which first reported the christening cancellation, said it wasn't known if the guest has COVID-19 or was alerted that they had been in contact with someone who had tested positive. The paper quoted a source saying that once they heard, "No-one else was able to gather … they called off the ceremony and reception afterwards." (Buckingham Palace had no comment when PEOPLE reached out.)
Very, very curious. I'm kind of thrilled that Eugenie was really going to have a small, private christening within the Windsor Castle grounds/estate and not inform the media. I also wonder who was the person who was either exposed to Covid or Covid-positive. Perhaps Prince Andrew? Fergie? It would have to be someone major like that for them to scrap the whole baptism. Maybe it was someone in Jack's family. The People article also mentioned the Duchess of Cambridge's half-assed isolation like, oh maybe it was Kate! It wasn't Kate. She wasn't invited and she was already at Wimbledon for the women's final on Saturday. Although… Beatrice had been at Wimbledon too. Maybe Bea was the one with Covid-exposure? Hm.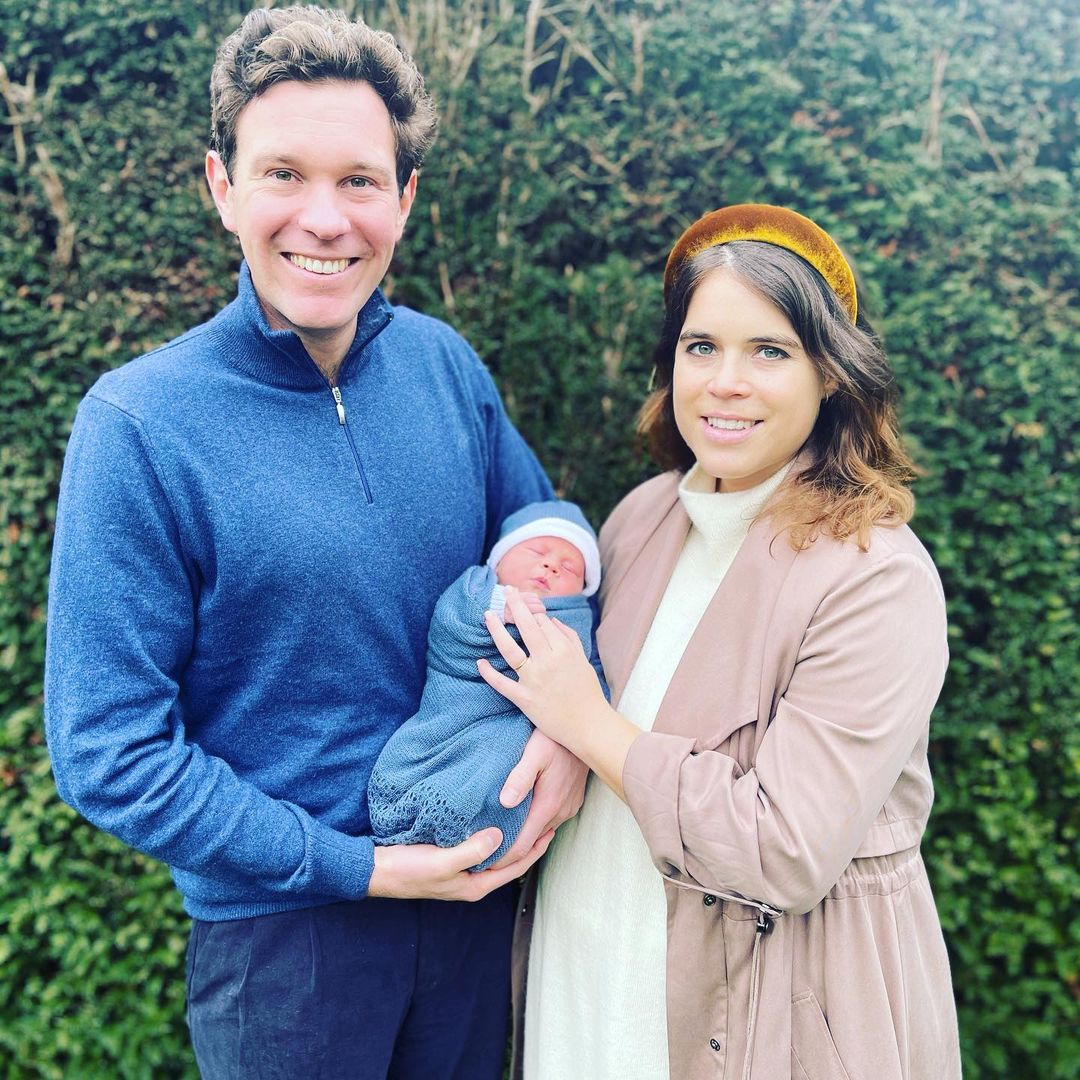 Photos courtesy of Eugenie's IG.