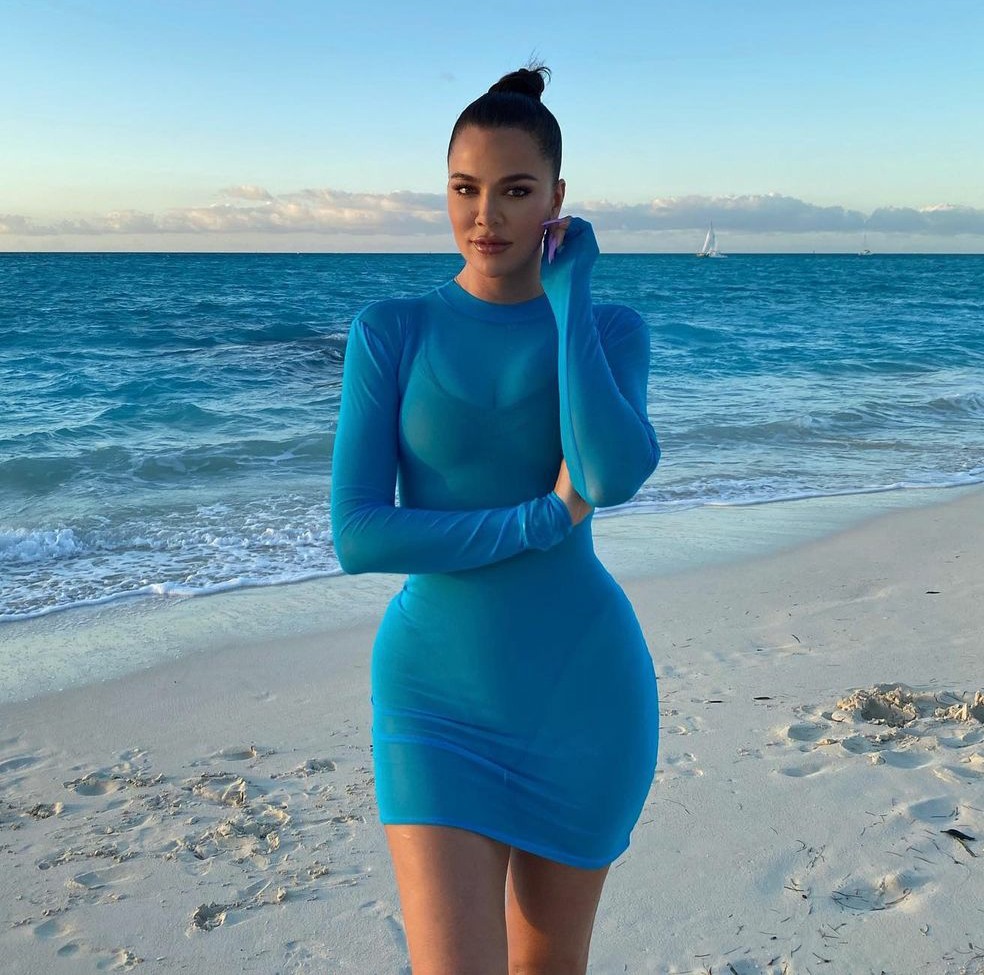 Last Friday, Khloe Kardashian posted a bikini photo of herself on Instagram. The photo itself is nothing special and you can't even see her face, only a blurry, edited view of her surgically enhanced body. The most interesting thing about the IG post was this brief exchange from Khloe's exes:
Pack the weekend up man pic.twitter.com/TmTnWJ9VwU

— 500 🏎 (@Kameron_Hay) July 10, 2021
That's Lamar Odom commenting to Khloe and Tristan Thompson basically threatening him. Tristan and Khloe are no longer together, obviously – she dumped him after he cheated on her yet again. But he's still in her comments and I would suspect he's still in her DMs. He's probably extra-flirtatious now that they're not together. That seems to be his M.O. Well, thankfully, sources close to Khloe ran to E! News to talk about the IG comments and how Tristan is trying so hard to get back with her.
After recently being caught in the middle between her exes, Tristan Thompson and Lamar Odom, a source close to Khloe Kardashian exclusively tells E! News how she really felt about the whole ordeal—which went down on social media.

"Khloe thinks the IG comments from Lamar and Tristan were childish," the insider reveals. "She hates they were publicly acting like that, but also had a laugh."

Although Tristan and Lamar's back-and-forth appeared to come out of left field, the insider tells E! News there's a reason the Boston Celtics player has been showing grand displays of affection for Khloe.

"Tristan has been desperately trying to win back Khloe," the source explains. "He truly loves her and wants to be with her. He hates that it couldn't work out and has been trying really hard to make her happy."

However, the insider notes that the former Keeping Up With the Kardashians star isn't looking to rekindle her romance with Tristan. Instead, she's focused on co-parenting their 3-year-old daughter True Thompson. As the source put it, "Khloe is done with him romantically but they still talk every day and see each other often. They have to communicate because of True and Khloe doesn't want any stress or tension added to her life. She keeps it cordial, but is not taking him back."

A second insider echoes similar sentiments, telling E! News, Tristan "is making a very serious effort" to win her back. But despite their "healthy relationship" with each other, the fashion mogul "is not interested in a romantic reconciliation with him."
Khloe is a mess, for sure, but let's just take a second to talk about how Tristan Thompson is the f–king worst. Why can't Tristan just be single, date whomever he wants, sleep with different women and just be a free bachelor? There's something wrong with Tristan's brain where he thinks that this pattern of "being in a relationship, cheat, sabotage" is working for him. Either that or he's just one of those people who loves the "forbidden fruit" of cheating. He loves the lies, the drama, the sneaking around. Because I guarantee that the second Khloe takes him back, he'll just start cheating all over again.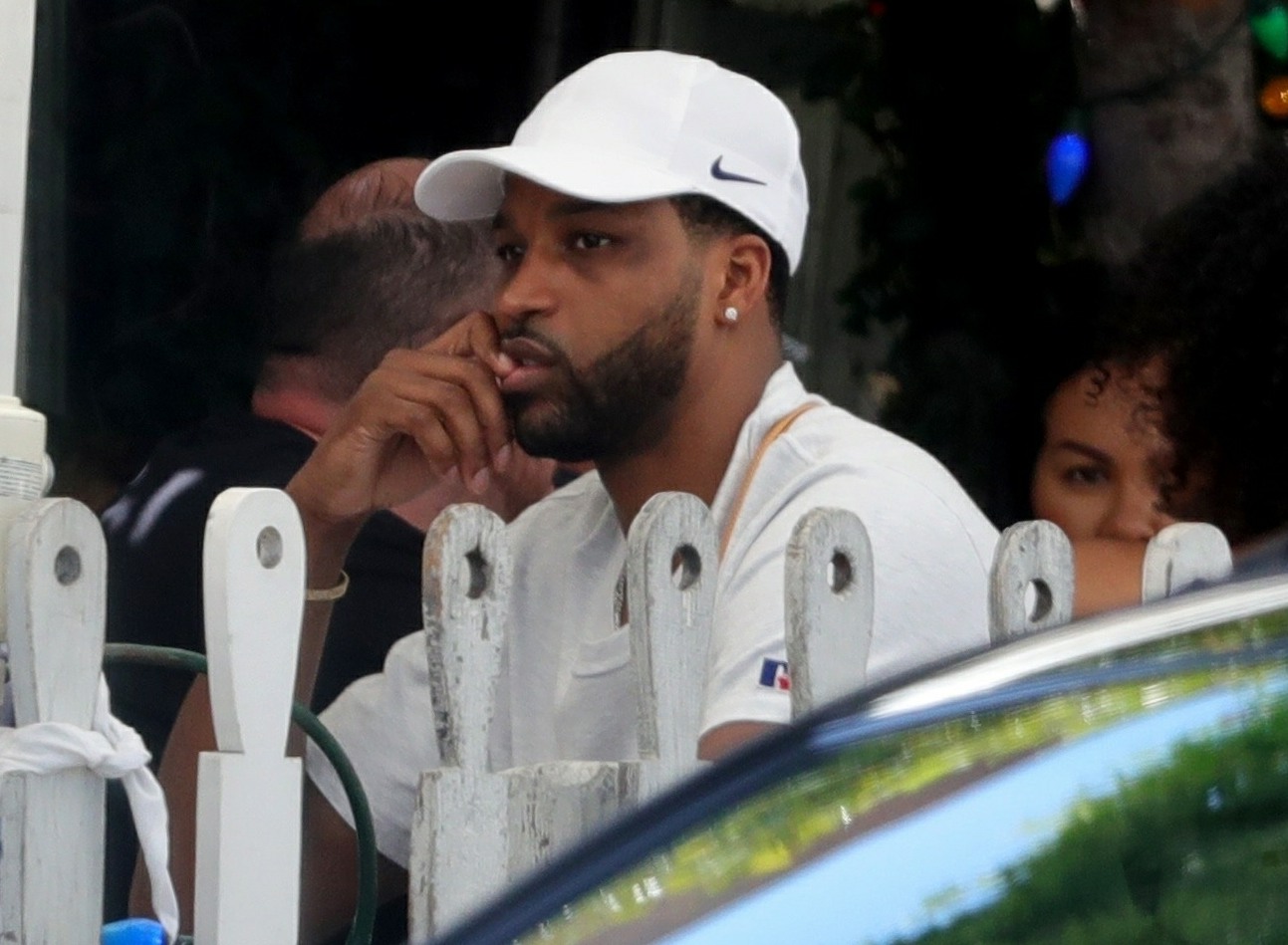 Photos courtesy of Backgrid, Khloe's IG.