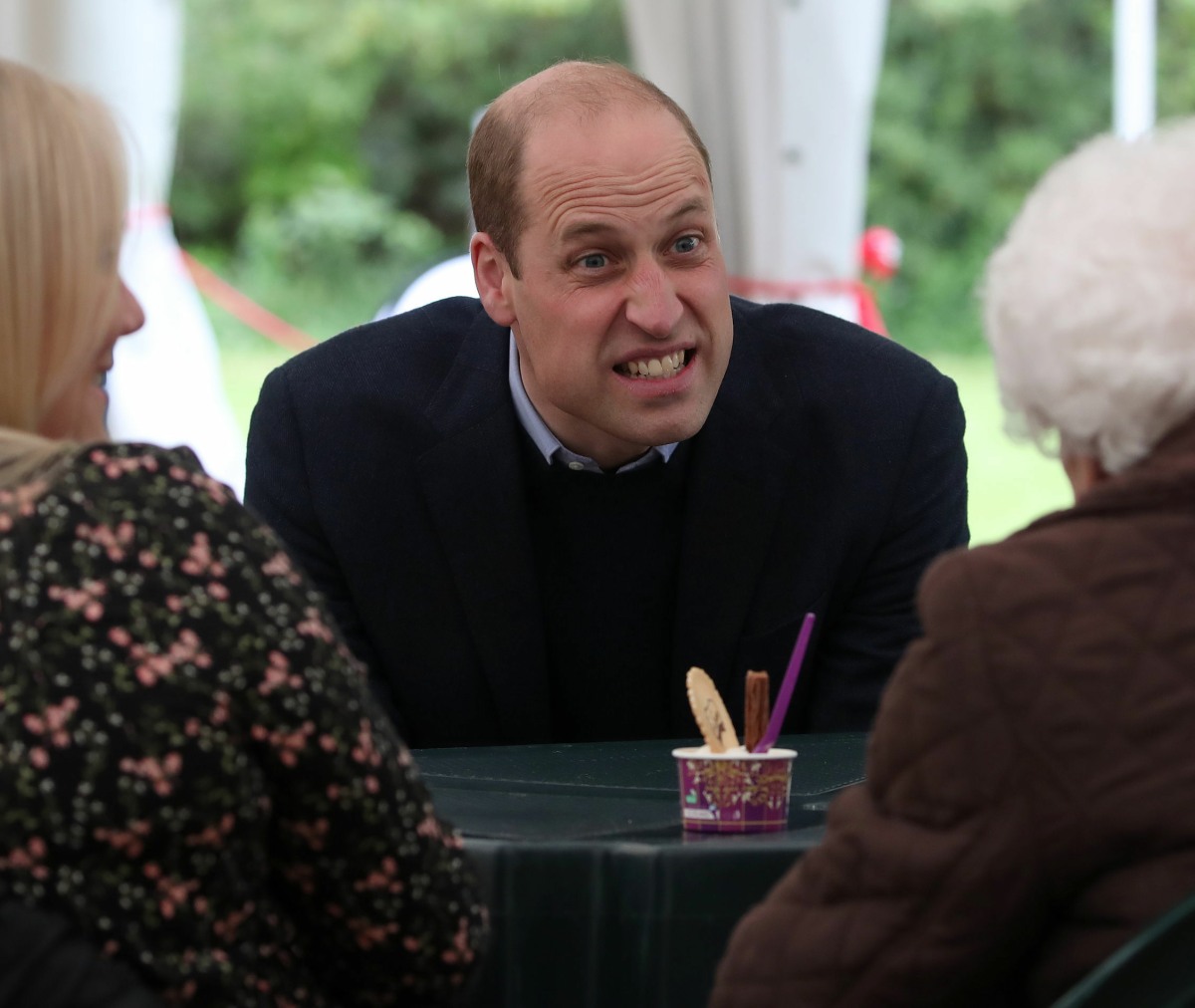 Two weekends ago, ITV aired a documentary about what went wrong between Prince William and Prince Harry. The Mail on Sunday got their hands on the documentary before it aired, and they made a very big deal about some commentary (in the doc) from Omid Scobie, who said on camera that Prince William deliberately briefed against Harry's mental health. I cited the story Scobie referenced, from the fall of 2019, and yes, Harry had every reason to believe that William did just that. The Mail on Sunday then went to Kensington Palace to tell them all about it and William got his lawyers to threaten ITV. ITV then removed part of Scobie's statement and the story became "William is throwing around his weight to deny something that everyone knows is true." Rose Hanbury says hi. Anyway, Tom Sykes at the Daily Beast has a bit more about what's behind all of this:
William's new strategy: This week, the British terrestrial TV channel ITV became the first major media outlet to be silenced under Prince William's aggressive and apparently new legal and media strategy, which is based on rapidly rebutting stories he and his aides consider inaccurate—rather than simply ignoring them as he has done in the past. The new strategy represents the pathology of William's desires. He has always shared with his brother Harry a deep-seated desire to take on and confront the press when they, as he sees it, tell lies about him or his family or misrepresent him… he has been largely constrained from doing so up until now by Queen Elizabeth's insistence that the royals shouldn't dignify tabloid tattle with a response, and that doing so only makes it worse.

Respect his authority: However as William grows in authority, and faced with an unprecedented and highly credible tidal wave of allegations against him and his wife from the Sussexes, he is now moving forward with an increasingly proactive and aggressive stance.

The crisis manager? Day to day, William's more forceful strategy is being overseen by his new private secretary, Jean-Christophe Gray, who was appointed to the role in February this year. Gray is assisted by an intensely media-savvy core group of trusted advisers around William and Kate, particularly Kate's good friend and right-hand woman Natasha Archer. Another key player in William's office is Edwina Iddles, officially chief communications officer for William and Kate's charitable foundation but in practice their top media fixer. Iddles' background is confrontation; she worked as a press officer for the Conservative government from 2015 to 2020, becoming a senior spinner in the Department For Exiting the European Union and ultimately chief press officer at the Home Office.

The Cambridges' lawyer: Sources tell The Daily Beast that the royals' most trusted lawyer, Gerrard Tyrrell, a senior partner at their preferred legal firm, Harbottle & Lewis, remains in charge of William's legal affairs, especially where the media and potential defamation is involved.

The Queen doesn't want to abandon 'never complain, never explain': In an intriguing divergence between the households, however, the queen herself, palace sources tell The Daily Beast, will continue to abide by the old mantra of "never complain, never explain." While William has always been more vocal when it comes to airing his grievances with the media—and seeking to silence unwelcome stories—than his grandmother, it was interesting to see the aggressive new strategy in practice last weekend.

The smear campaign: [The ITV] intervention marks an unmistakable line in the sand. It's a change in direction that has been gathering pace for several years but was accelerated by Harry and Meghan's bombshell interview with Oprah Winfrey….Kensington Palace also made it clear they were not afraid to fight dirty by leaking allegations that Meghan bullied her staff to The Times before the interview screened. Meghan and Harry described this, with some justification, as a "calculated smear campaign."

It's very different now: As one senior tabloid newspaper executive told The Daily Beast: "There was a time when you could literally write anything about the royals and it was almost guaranteed you wouldn't hear from them. However since about 2016 they have become steadily more interventionist, and seemed to be trying to create a culture where reporters were actively encouraged to go to them with stories for pre-publication guidance. What we are seeing now is an extension of that; there is more briefing to the U.K. press, more engagement—but more use of legal threats as well."
William loves it when he's described as "aggressive" and "forceful" and "authoritative." He gets off on that, being the big important man, the man of action as opposed to what he is, a lazy, racist bum who only cares about petty grievances and smearing his brother and sister-in-law. I agree that it's an interesting development to see William be more aggressive in how he throws his weight around with the media. It's also interesting to see when he doesn't throw his weight around – f–king radio silence about the racist abuse Meghan suffered through, but super-aggressive when it comes to smearing Meghan as a bully. I also found the info about KP's new team fascinating. Hm.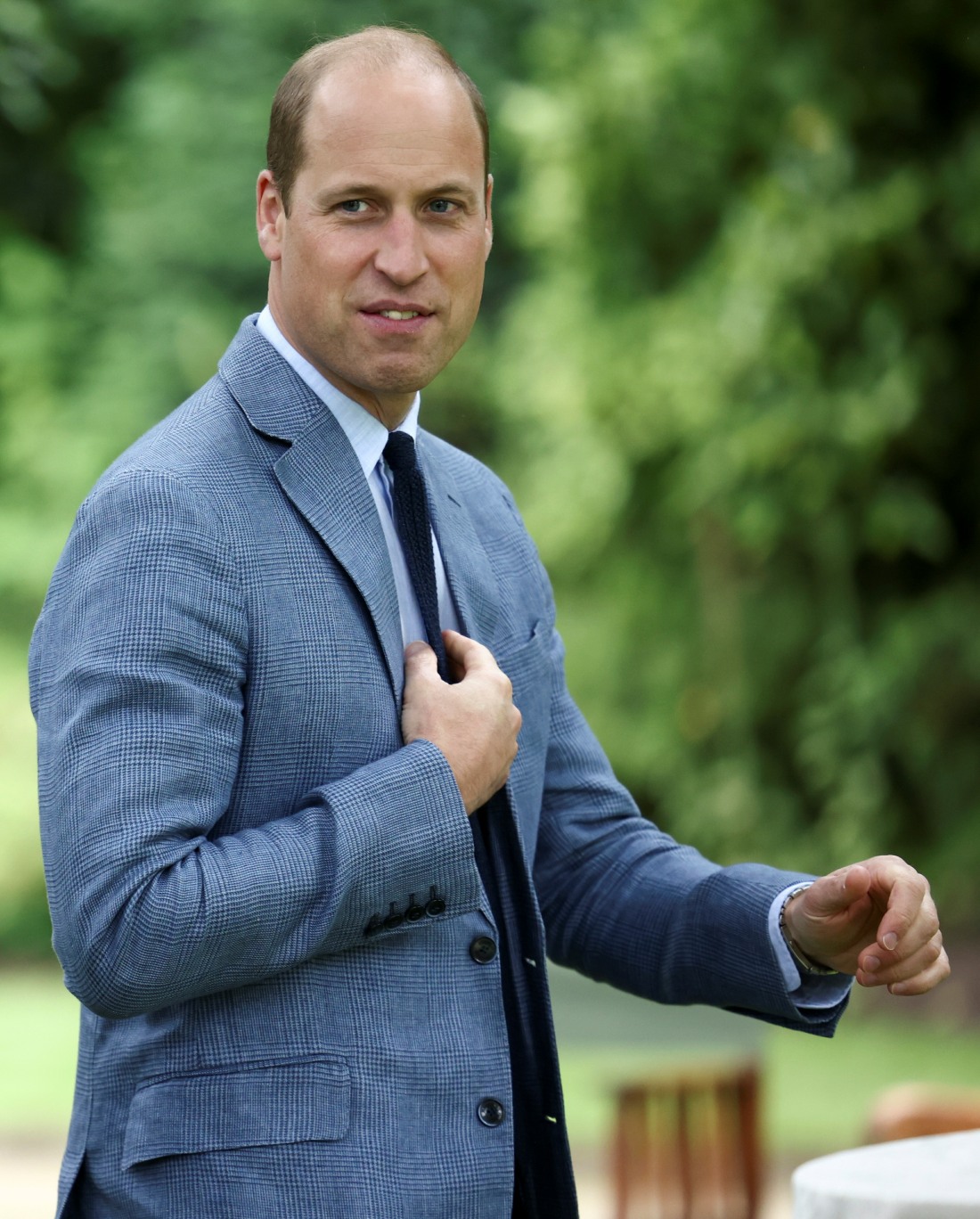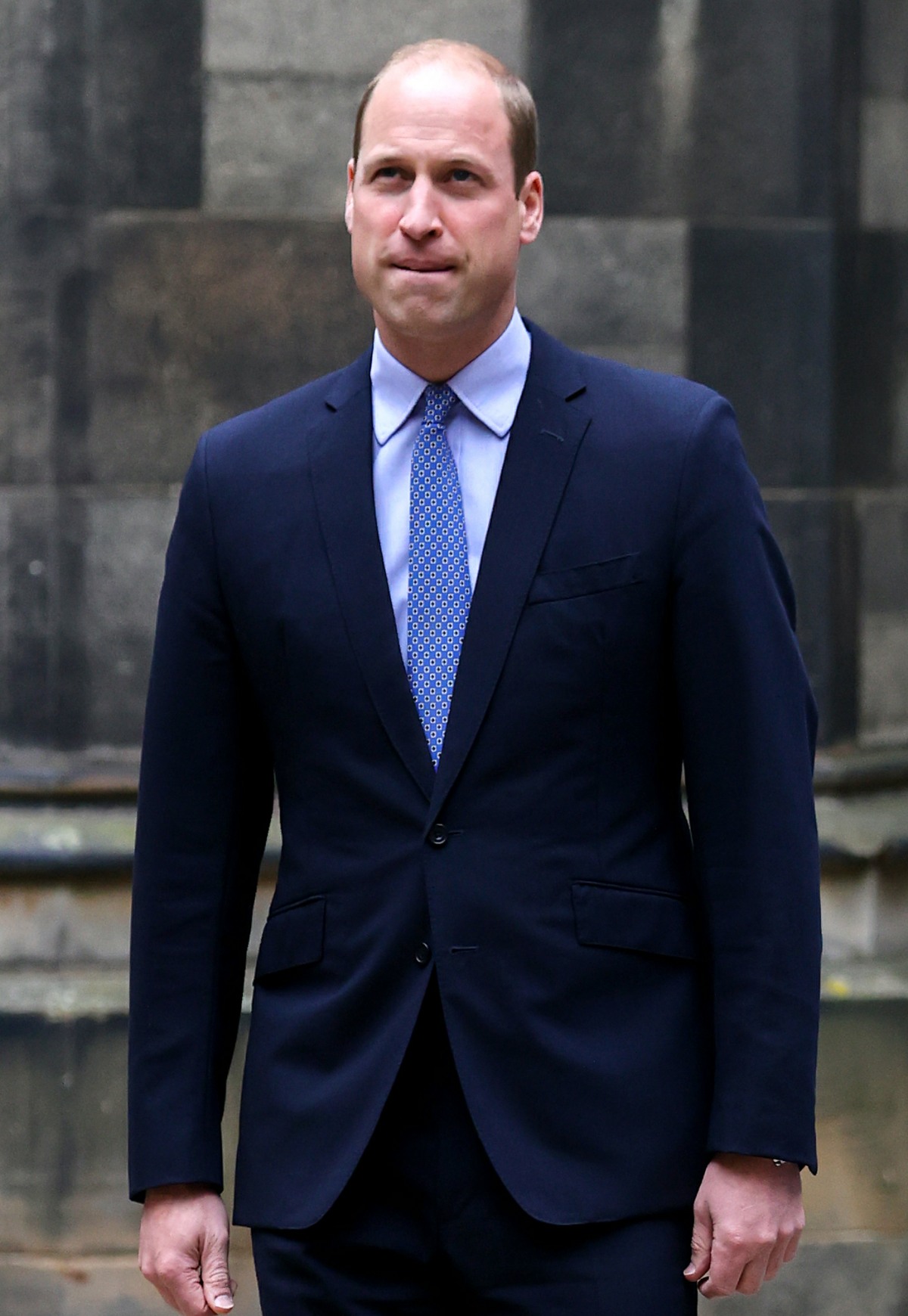 Photos courtesy of Avalon Red.