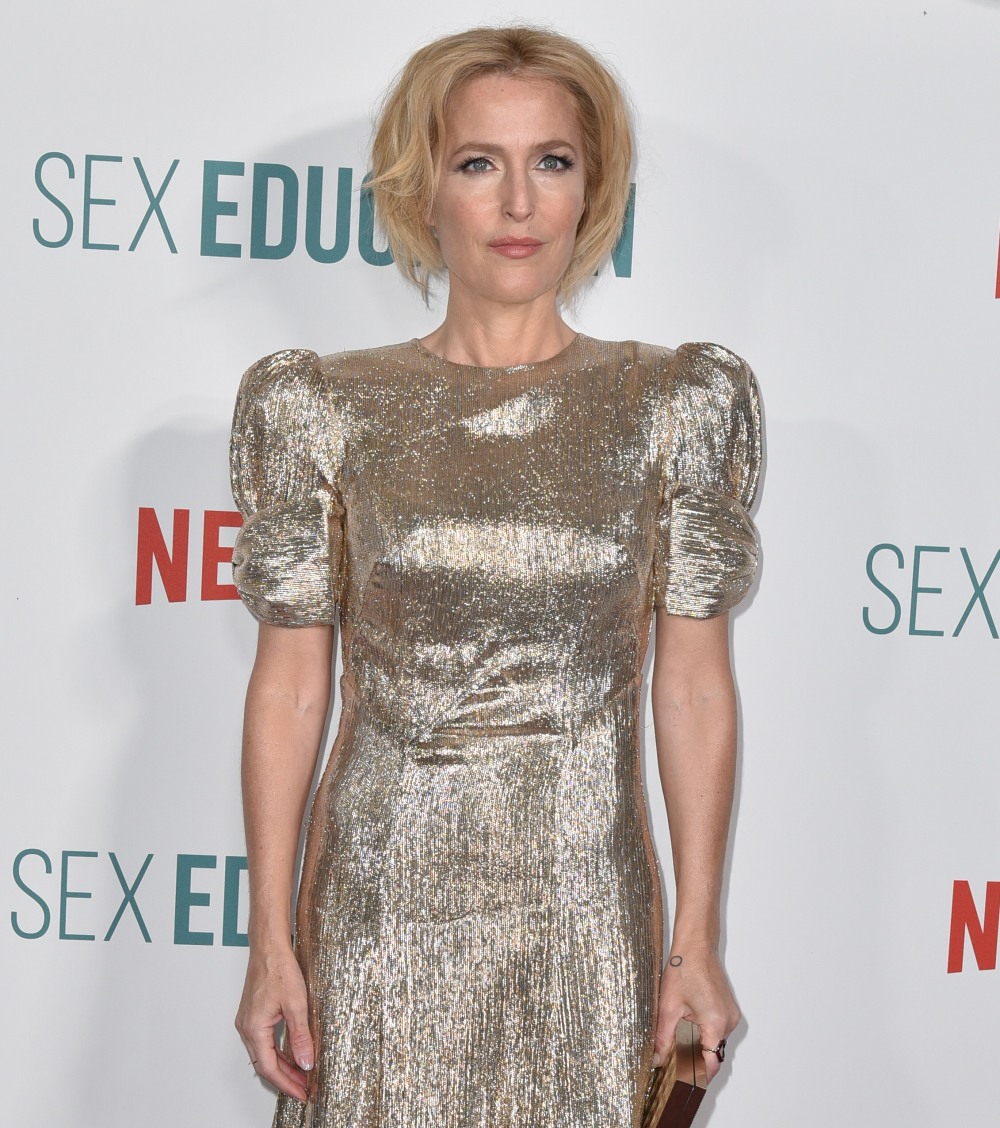 The pandemic year was a reboot for women and how they felt about makeup, hard pants, grooming and bras. I'll admit that during the pandemic, I still wore a bra every day, but that was mostly because I tried to take a walk every day. I have big boobs, as I've discussed before, and try to wear a bra in public. Now, as soon as I get home, sure, the bra usually comes off. Now that vaccinations are underway and people are "getting back to normal," will the pandemic-era bralessness and soft-pants-intensive lifestyle stay? Gillian Anderson says yes, absolutely.
Gillian Anderson is prepared to let nature take its course, as she's officially done wearing bras, calling the undergarment "too uncomfortable."

"I don't wear a bra anymore. I can't wear a bra. I'm sorry," Anderson, 52, explained in an Instagram Live video Monday. "I don't care if my breasts reach my belly button. I'm not wearing a bra, it's just too f–king uncomfortable."

The "Sex Education" actress was met praise from other women who've also disdainfully given up on the brassiere, especially after months of quarantining at home left the undergarment essentially useless.

"i never wear a bra and i get a lot of distasteful comments about it, so knowing gillian anderson doesn't wear a bra anymore is an information most pleasing to me!" wrote one fan, with another adding, "if two time golden globe and emmy winning actress gillian anderson says no more bras, who are we to disagree."
For many small-busted women, this is a sort of breast privilege, to ditch the bra and "not care" about being out in public braless. If you're a B-cup, it doesn't actually matter that much and people won't stare at you, and your clothes will fit the same and all of that. But Gillian is actually well-endowed in the chest department. I bet she's a C-cup? And so people will notice. And I'm glad that she's like "f–k this, I don't care." I will say this… if she's so "uncomfortable" wearing a bra, she's probably wearing the wrong size? But anyway… yeah, I'm fine if we hold on to this post-pandemic. No bras, no hard pants, no makeup. Let's f–king go.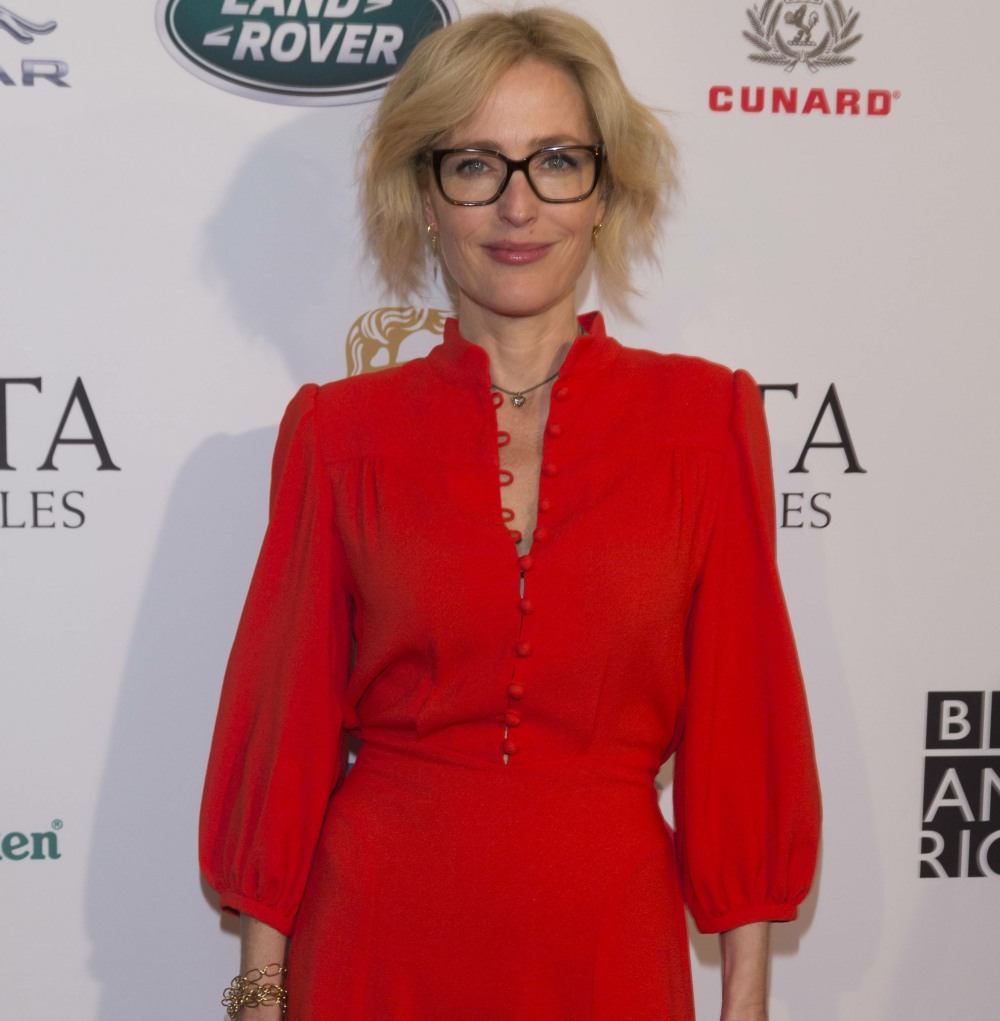 Photos courtesy of Avalon Red, Instagram.