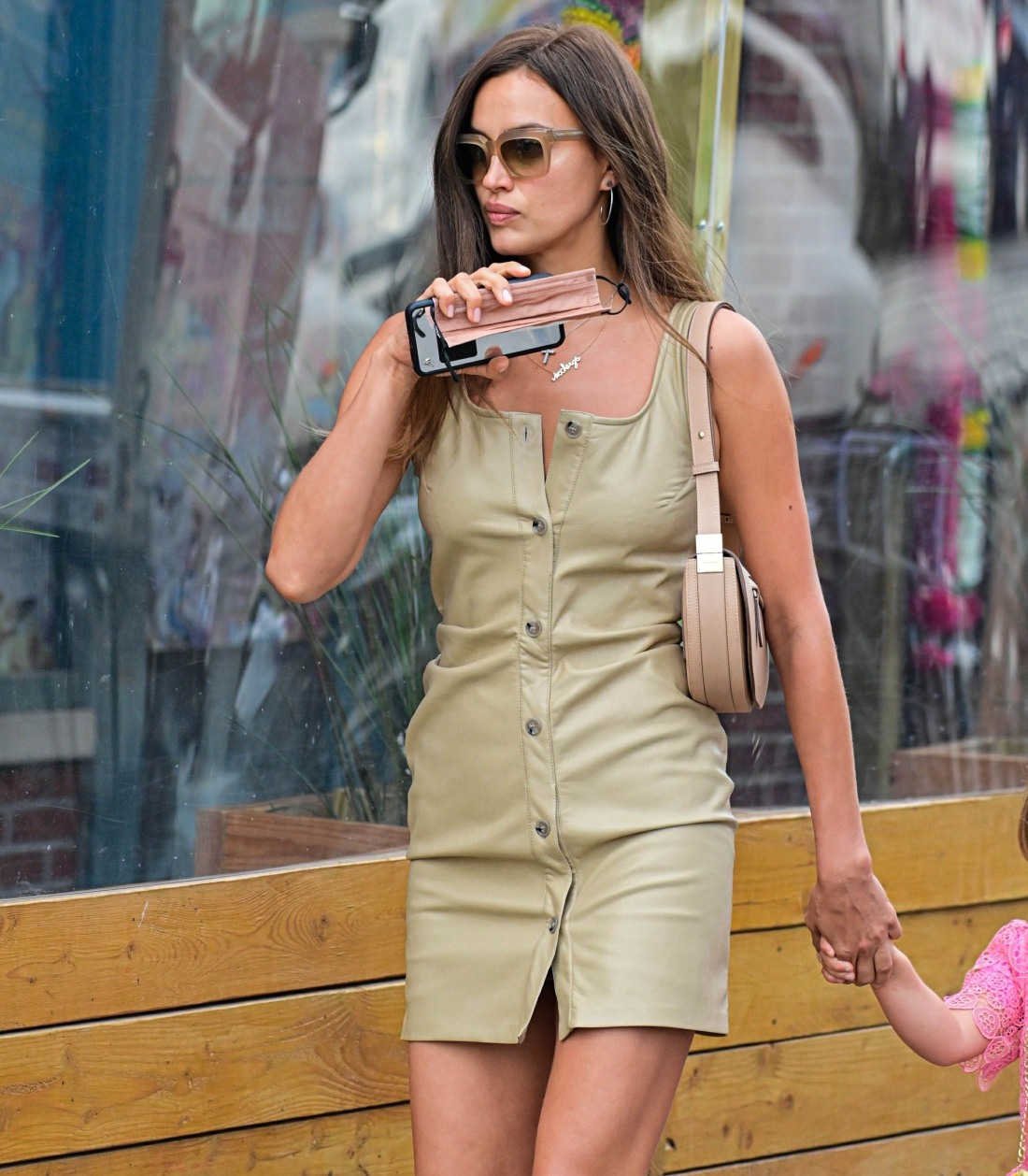 About five weeks ago, Irina Shayk was in the South of France with Kanye West. It was their big, splashy couple debut, but there were some stories claiming that IrinYe had been happening quietly for a few months beforehand. Which makes me believe Kanye's team wanted it out there, and they wanted Irina to play along and be his stunt girlfriend. It doesn't even appear as if Kanye and Irina even spent any time together after their European jaunt, and when Kanye invited Irina to go to Paris Fashion Week with him, she was like "nope" and "let's just be friends," according to Page Six. That outlet said last week that Irina is 100% cooling down the relationship or whatever it was.
Us Weekly said much the same as Page Six, with a source telling them: "Kanye and Irina aren't speaking quite as much anymore. She wants to remain friends and keep communication open, but she's pulling back a bit….Irina does like Kanye, but isn't ready for so many public appearances together all over the [world] for the coming months." It definitely felt like Irina's people were putting it out there last week that IrinYe is over. Except: long live IrinYe! TMZ says that they're still happening?
Kanye West and Irina Shayk are very much in a relationship despite reports to the contrary, and rumors she turned down an overseas trip with him are nonsense … TMZ has learned. Sources close to the couple tell us they're still dating, just as they have been for months, and recently spent the Fourth of July weekend together in San Francisco — and not in hiding either. We're told the couple dined out together at the fancy restaurant, Mourad.

Afterward, Kanye took off to Paris for the Balenciaga show during Fashion Week. Page Six reported he wanted Irina to go with him but she declined — however, our sources say that's not true. We're told Ye hadn't invited her because it was a quick business trip, he flew in and out of Paris the same day.

The Irina-free trip sparked speculation their relationship was "cooling off" — but we're told things are as hot as ever.
Weirdly, People Magazine followed up on TMZ's reporting, with sources in her camp telling People that not only is Irina still dating Kanye but she's "so upset at the lies about her and Kanye," and perhaps planning to take legal action to "set the record straight" that they are "very much still dating."
So… what was Page Six doing last week? It felt kind of inevitable that there had been a cooling off period, but now Irina is coming out swinging that all is well? I don't know what to tell you. None of this makes any sense to me, gossip-wise. Whatever.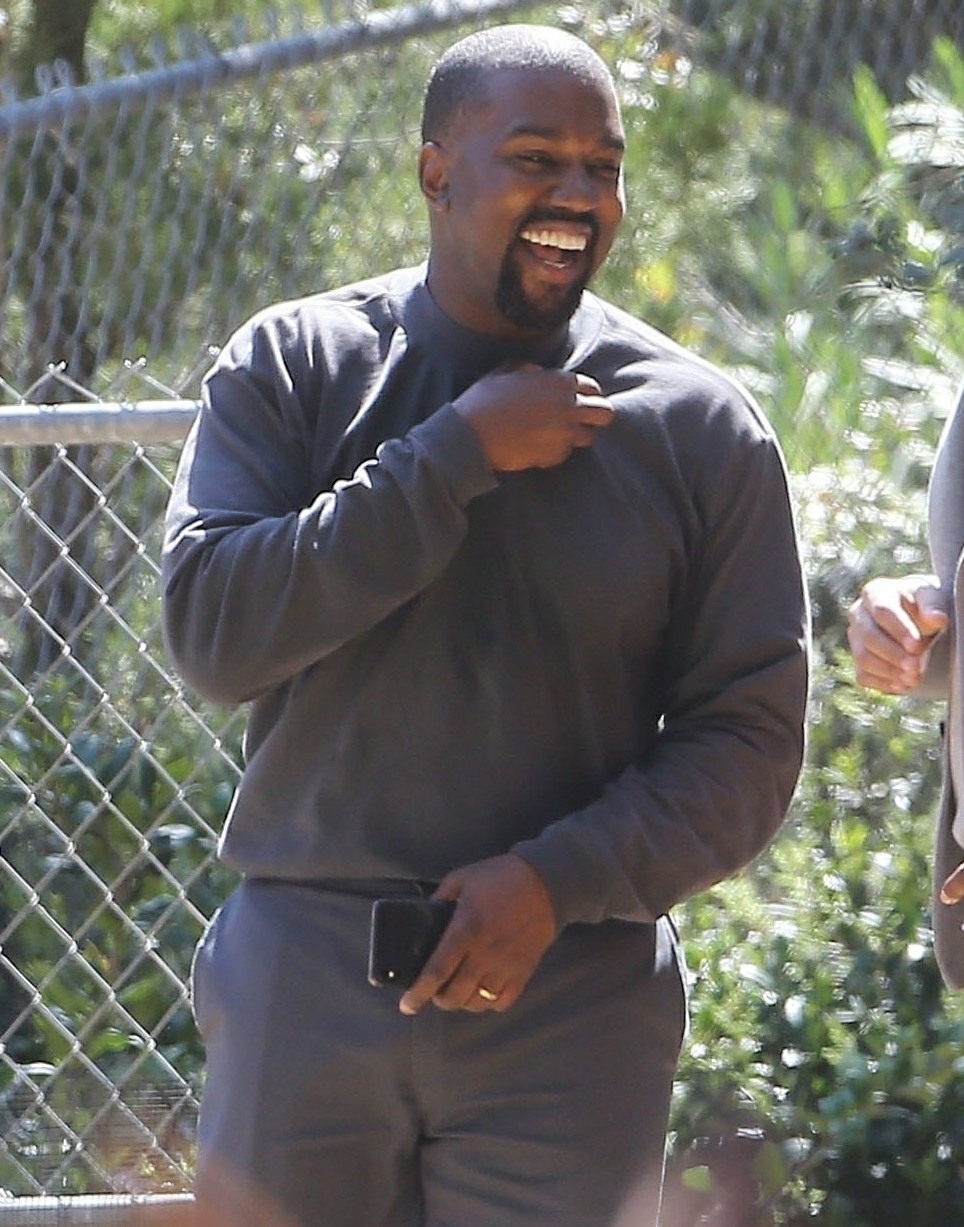 Photos courtesy of Backgrid.