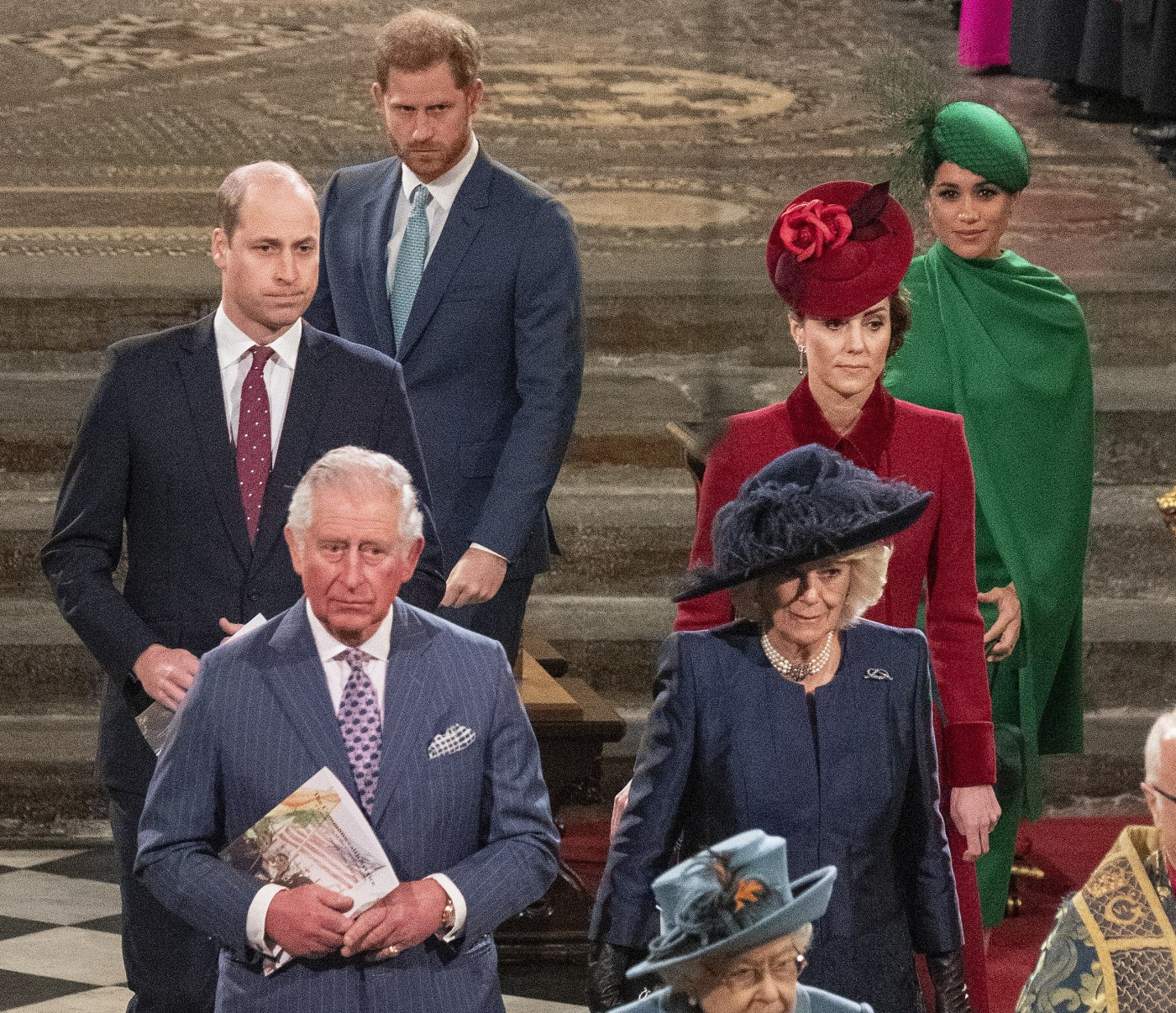 Prince Harry is currently working on his memoir, which will probably be completed and ready to print by the end of this year. I can't help but think about all of the bullsh-t that came before this. As we're sitting here in mid-July 2021, the British media has spent the past 18 months smearing Harry, smearing his wife, racially abusing his children and lying about everything. In the years before the Sussexit, the Windsors and the British media were actively trying to make Harry and Meghan's lives a living hell, with the express goal of ending their marriage and shipping Meghan back to America (I'm not joking). They drove her to thoughts of suicide and self-harm and then they kept piling on abuse. And then, after Meghan and Harry had gotten away, the Firm still stripped them of their royal patronages and told them they couldn't use their HRHs.
And now Harry is going to talk about everything. Maybe he always would have talked about everything no matter what. But one way to look at it is that his family left him no other option but to burn every f–king bridge. And that's what really scares the Windsors and the enablers, because they can't war-game a delicate situation to save their f–king lives. Harry has nothing to lose on Dusty Saltine Island. He doesn't give a sh-t about harming the monarchy at this point. There's nothing left for him there.
Prince Harry's explosive memoir about the royal family will only 'further damage' his relationship with his brother and father, an expert has claimed. The Duke of Sussex, 36, has been secretly working on a book for nearly a year which he has since sold to Penguin Random House. It will tell the story from his childhood growing up in palaces, to his time in Afghanistan and his decision to leave the royal family in 2020. Sources close to Prince Charles said Harry's father was 'surprised' at the news and that the royals had not been warned that a book was in the offing until the news broke tonight.

Speaking to FEMAIL, royal expert Robert Jobson said the book will only 'lead to conflict' and will be 'hugely damaging to the House of Windsor and Monarchy as an institution. The author, who wrote bestseller 'Prince Philip's Century', added that Harry is already 'rich and famous' and the book serves no purpose but to 'cause damage'.

'As night follows day, this was always going to happen,' he told FEMAIL. 'It will become an international bestseller, but at what cost to the monarchy? There will be nowhere to hide'.

He also compared Harry to his great-grandfather's brother Edward, who abdicated so he could marry American divorcee Wallis Simpson. 'It is not the first time an "exiled" senior royal has written a memoir, the former King Edward VIII wrote one. His book "A King's Story: The Memoirs of HRH the Duke of Windsor, KG" was published to a media storm in the 50s. It caused a sensation. But this is bound to cause mayhem amongst the House of Windsor. If Harry, which seems inevitable, goes into detail about mental health issues involving his wife and alleged racism at the heart of the royal family, it will be hugely damaging to the House of Windsor and the Monarchy as an institution.

'Harry is already hugely rich and famous so apart from damaging his family – which a book like this will inevitably do, I am not sure what he is trying to achieve. Whatever he says will lead to conflict. No wonder there is a rift between the royal brothers and problems with his father. How can any bridges be built when he is doing this? '.
"…It will be hugely damaging to the House of Windsor and the Monarchy as an institution…" GOOD. "How can any bridges be built when he is doing this?" That presupposes the idea that Harry cares about building bridges with his family. He does not. Not at this point. Not after what they did to his wife and his children. "At what cost to the monarchy? There will be nowhere to hide." It's always funny when one of these commentators accidentally tells the truth. They're not really worried about familial relations between the brothers or between Charles and his sons. They're worried that Harry and his story have the power to do a massive amount of damage to the monarchy. Oh well! You f–ked around and now y'all are gonna find out.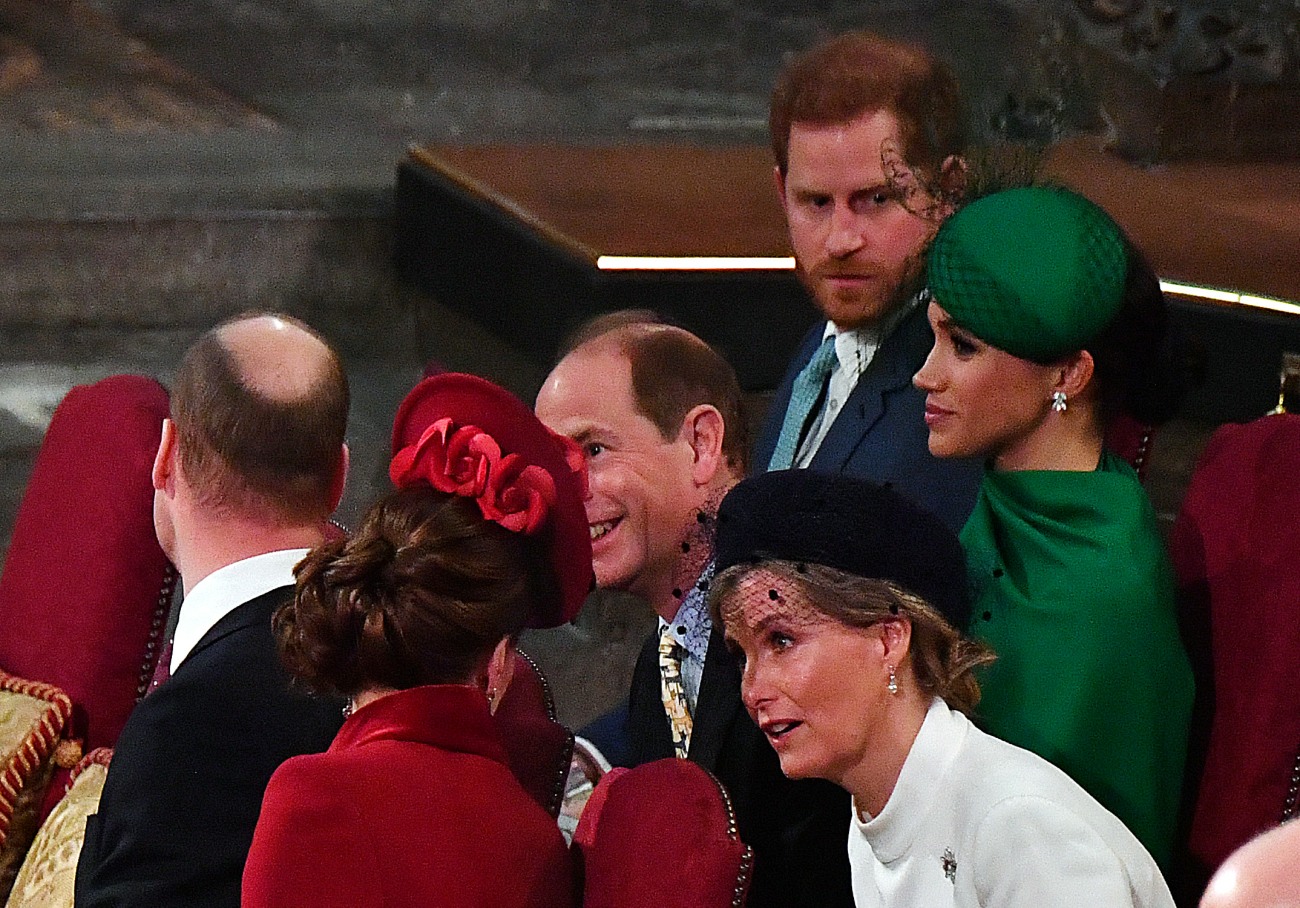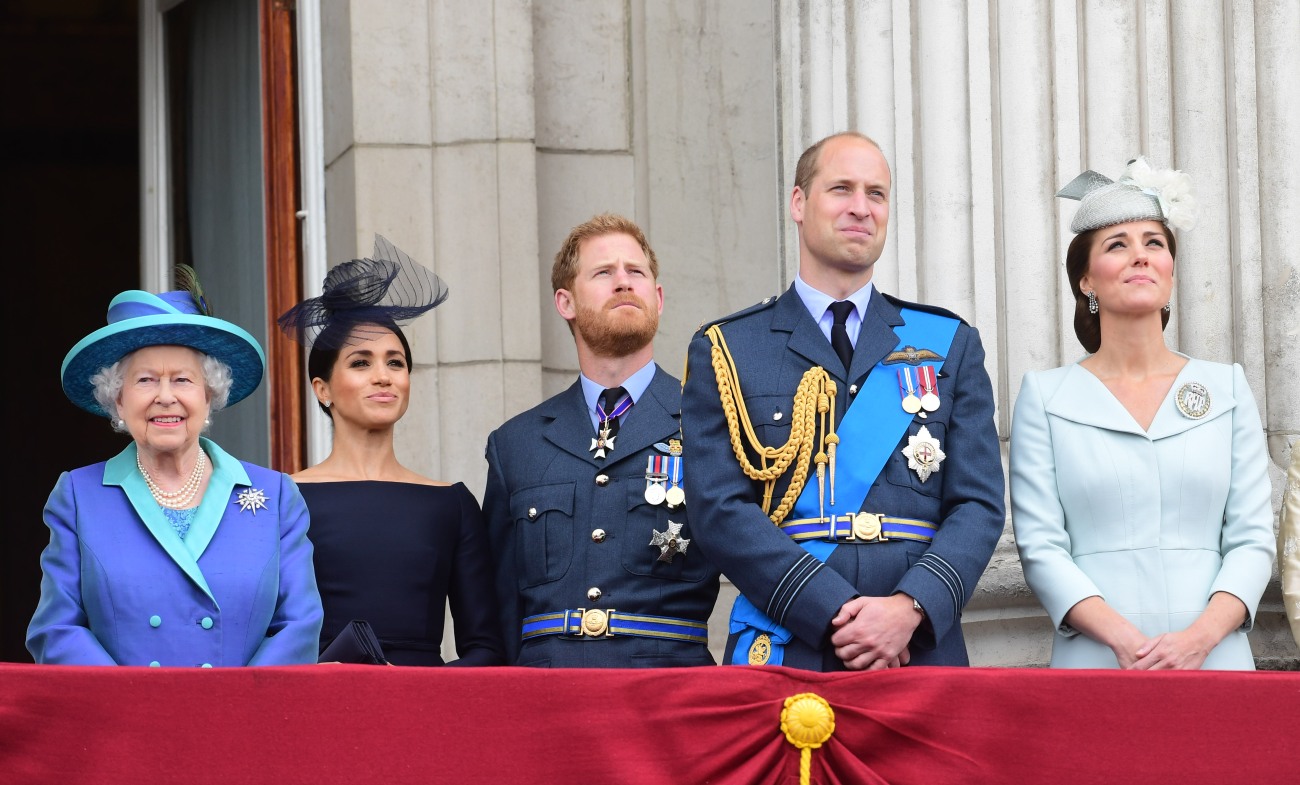 Photos courtesy of WENN, Avalon Red.