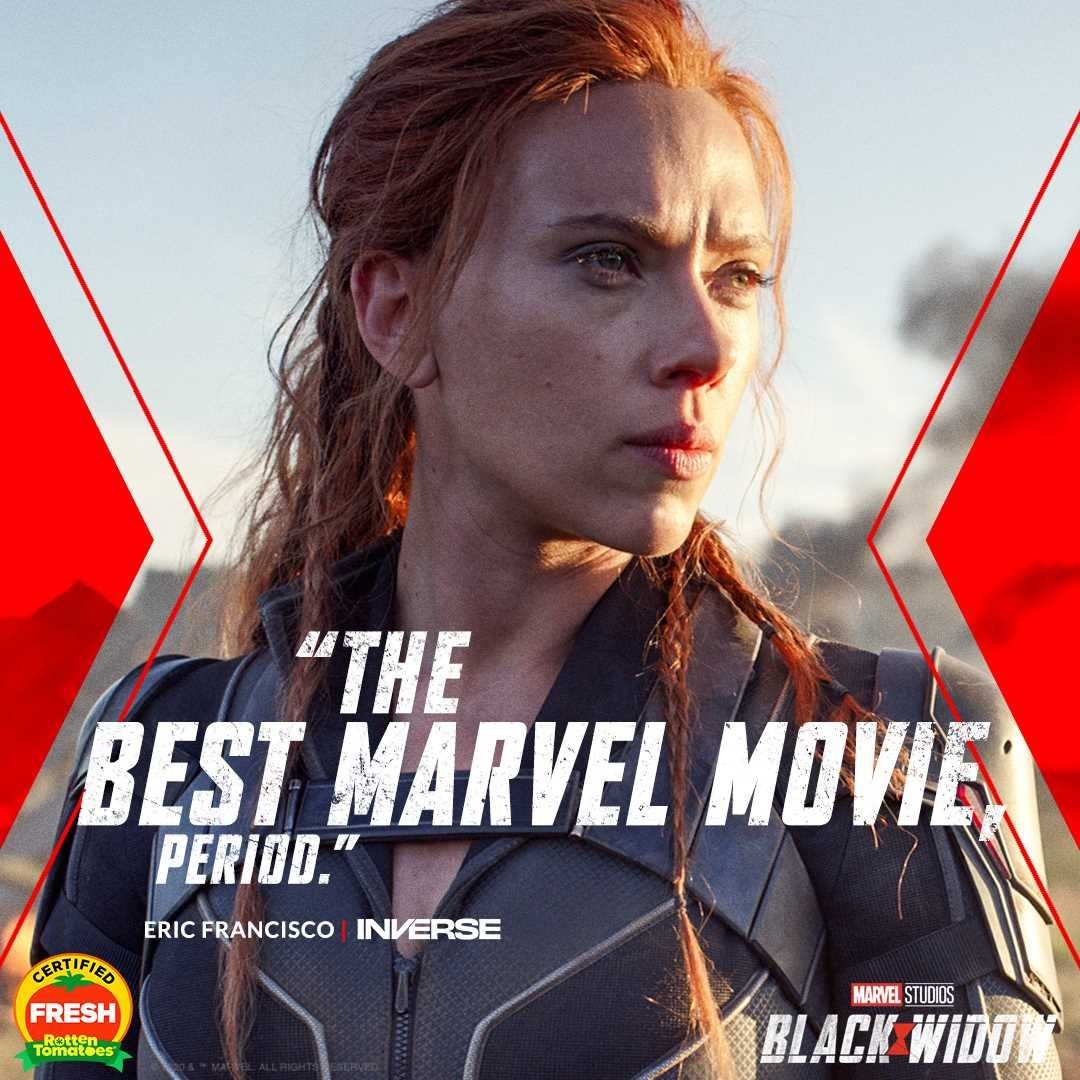 Black Widow was released two weekends ago. I have since watched it on my Premier Access on Disney+ more than three times, I have enjoyed it that much. Florence Pugh was the absolute star of the movie. Despite the fact that Black Widow had the highest grossing opening weekend since the panorama began, folks are frothing about how badly Black Widow has been performing at the box office. NATO, the National Association of Theatre Owners, is big mad at Marvel and Disney for their dual roll-out. Black Widow's ticket sales plummeted by 67% in its second weekend. NATO feels that Disney releasing Black Widow on their streaming service the same day as its release in the theatres cut into theatre profits. Disney countered that this is their new strategy during the pandemic. Below are a few more details via IGN:
According to The Hollywood Reporter, NATO attributed Black Widow's "stunning collapse in its second weekend in theatrical revenues" to Disney's day-and-date release strategy, which meant the MCU Phase 4 movie was available at home and
on the big screen on the same day, July 9. Ultimately, NATO said this decision undermined Black Widow's box office performance.

"Despite assertions that this pandemic-era improvised release strategy was a success for Disney and the simultaneous release model, it demonstrates that an exclusive theatrical release means more revenue for all stakeholders in every cycle of the movie's life," NATO said in a statement provided in a press release this past weekend.

As the first movie of MCU's Phase 4, Black Widow is the most recent Marvel release to debut in theaters. It achieved the largest US box office opening since the COVID-19 pandemic began, and it earned more than $215 million globally. The movie also opened to more than $60 million on Disney+ with Premier Access, which helped to push its global haul past $200m.

However, the following weekend, Black Widow fell to the second spot at the box office, having pulled in a total of $26.3 million in the US for the July 16-18 weekend. The movie's box office total suffered a 67 percent decline, which THR noted as "one of the biggest drops ever for a Marvel title, and the worst among the Marvel Cinematic Universe films released by Disney."

"The many questions raised by Disney's limited release of streaming data opening weekend are being rapidly answered by Black Widow's disappointing and anomalous performance," NATO stated. "The most important answer is that simultaneous release is a pandemic-era artifact that should be left to history with the pandemic itself."

NATO also considered how much revenue will be lost to piracy, saying "Black Widow was the most torrented movie for the week ending July 12″ because "pristine digital copies became available within minutes of release on Disney+." They highlighted this as being another factor that has no doubt affected Black Widow's box office performance.
All these people care about are their profits. I am not sure why this is even a story seeing that the weekend that Black Widow came out we had Delta variant outbreaks and a spike in Covid cases. Under the circumstances, I believe that Black Widow has done well and I think people are hesitant to put their health on the line to see a movie. Disney's strategy is smart. I understand that movie theaters will get the shaft in this situation but unfortunately that is the way the cake crumbles during a pandemic. It also feels like NATO was banking on Black Widow to help theaters bounce back. I do hope we got back to drive-in theaters and perhaps NATO should start reevaluating its strategy and leave Marvel alone. Hopefully, next year if we have gotten Covid under control we can return to movies en masse.
I enjoyed watching Black Widow at home with my homemade popcorn and drinks. I also hope that Marvel and Disney do not see the sluggish numbers as an indictment of women-led films. Under normal circumstances, Black Widow would have done quite well in theatres. I hope Marvel and Disney continue to roll out movies like this. In the meantime, I am going to watch Black Widow again and enjoy Florence Pugh as Yelena. I think we are seeing another star in the making.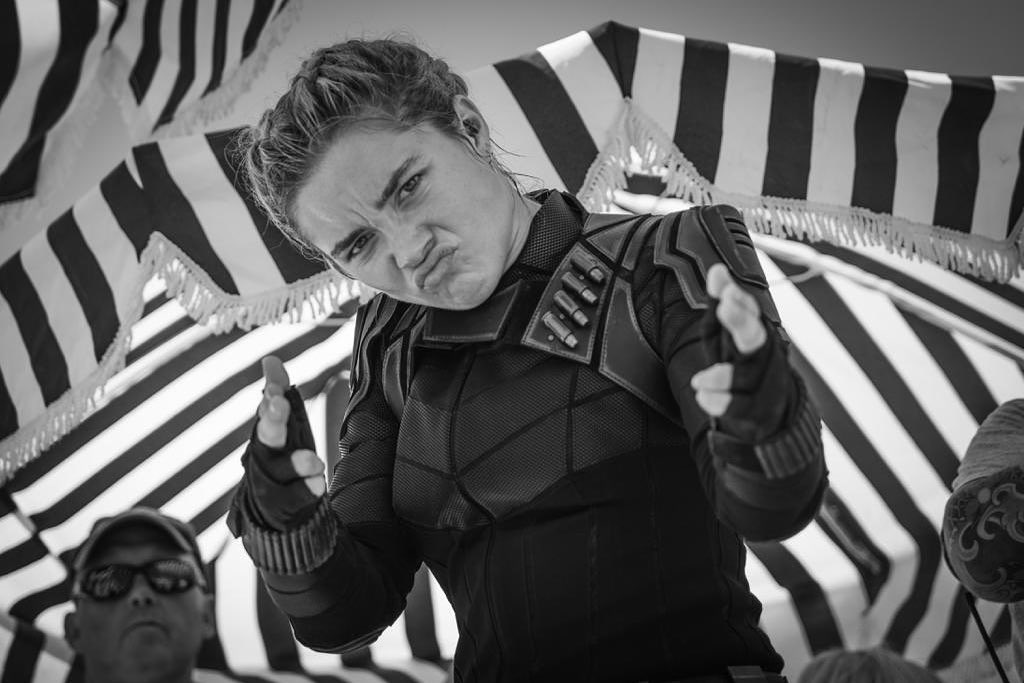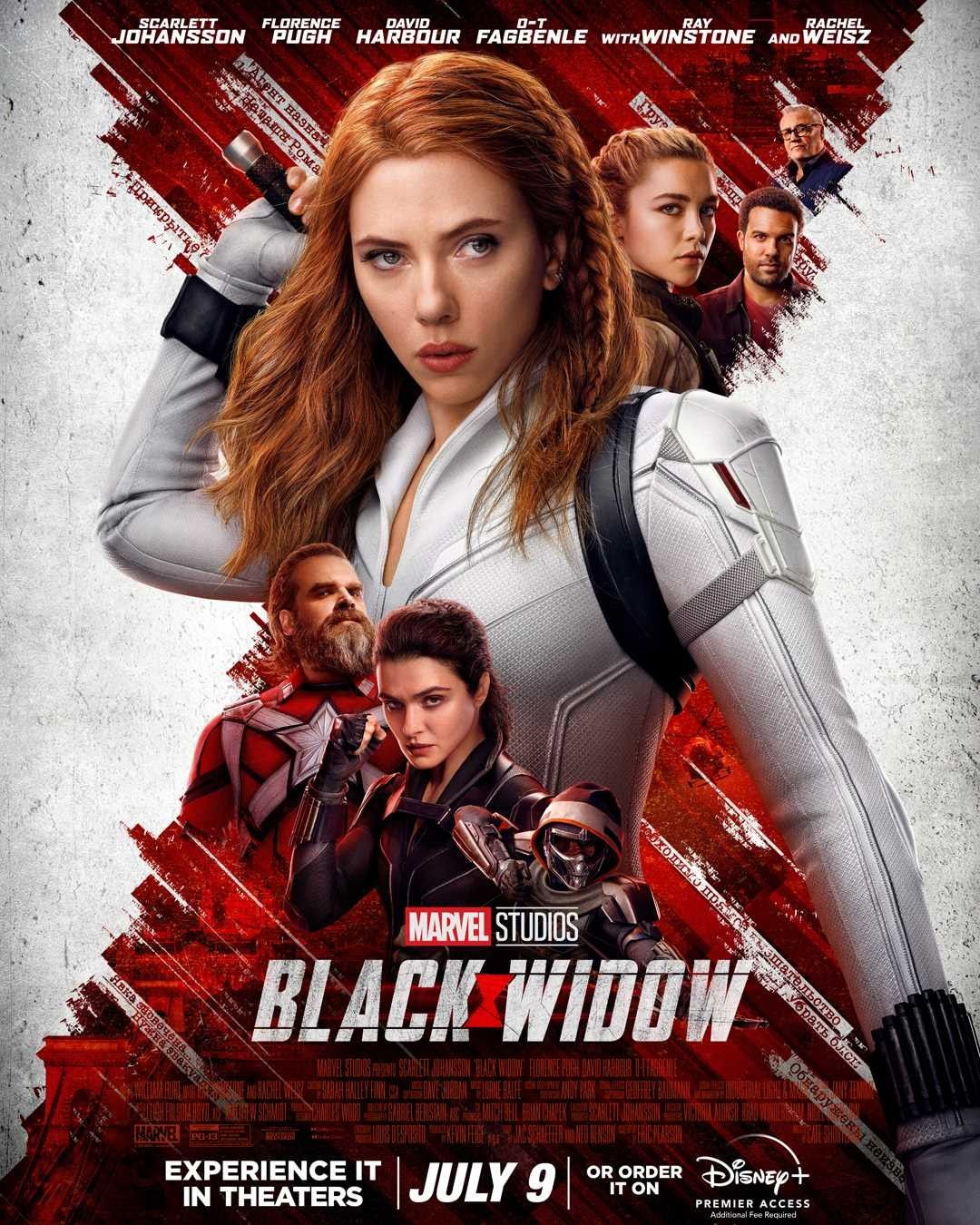 Photos via Instagram and credit: Getty