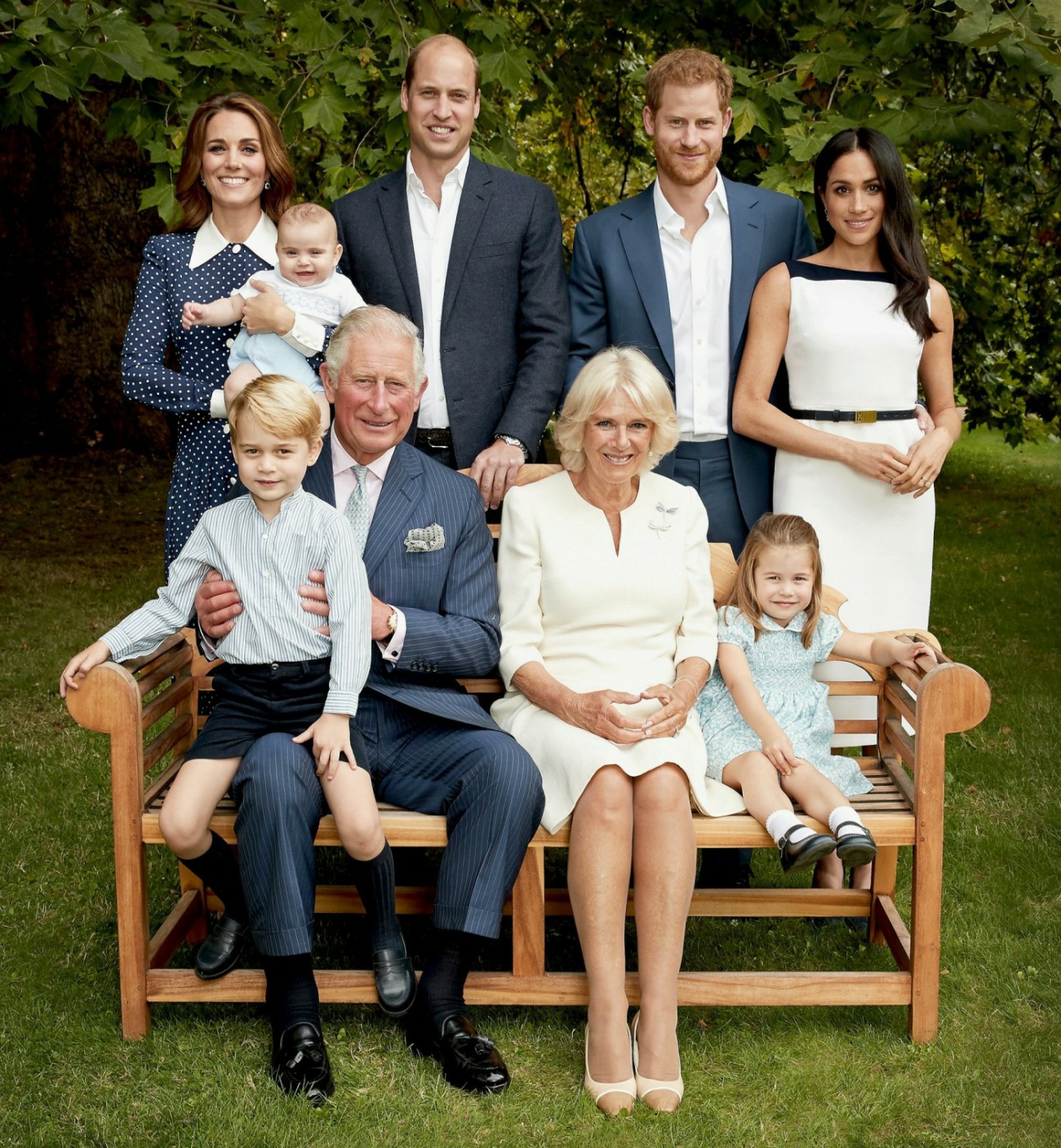 I'm grateful for the gossip, of course, but I'm not actually looking forward to the year-long tantrum from the Windsors and the British media about Prince Harry's memoir. It's going to be "the story" for a full year in the royal press and I can't help but wonder if their efforts might be better spent focusing on whatever is going on with William, Kate, Charles and the Wessexes.
Page Six broke the story about Harry's memoir, because it seems like they have some genuine sources within New York-based publishing houses like Penguin Random House. Page Six's sources say that Harry received "at least $20 million upfront to publish his memoirs." While Harry said that he plans to donate the proceeds of the book to charity (my guess is the proceeds will go straight into Archewell's charity wing), he is possibly keeping the $20 million advance. Oh, and his ghost-writer J.R. Moehringer is getting $1 million as an advance.
Of course there's already gossip about who knew what and when. I tend to believe the British papers and most of the Windsors were "blind-sided" by the news, and that's what Page Six claims too – that Charles wasn't told and there was "chaos" in the palace:
Prince Harry didn't tell his father, Prince Charles, about his plans to release an explosive memoir — leaving palace officials to find out only when Page Six broke the story, multiple sources tell us. One palace source told Page Six that Charles, the heir to the throne, was "surprised" by the announcement Monday that Harry would come out with a book.

"No one knew," another royal insider said. "There was chaos when the Page Six story came out."

Although it's believed that Harry did inform his grandmother the Queen about the book, a spokesperson for the Duke and Duchess of Sussex told Page Six that he would not be expected to obtain permission for a project like this from Buckingham Palace.

The spokesperson added that Harry "very recently" spoke privately with his family about the memoir.
LOL, one of my first thoughts was how the Queen apparently drove herself over to Frogmore Cottage as soon as Harry arrived in late June and how we didn't hear about anything they discussed. Did Harry once again tell his grandmother something in confidence and she didn't tell her courtiers? Hahahaha. As for not telling Charles… well, why would he tell Chaz? Charles told the Sussexes to sink or swim. They're swimming.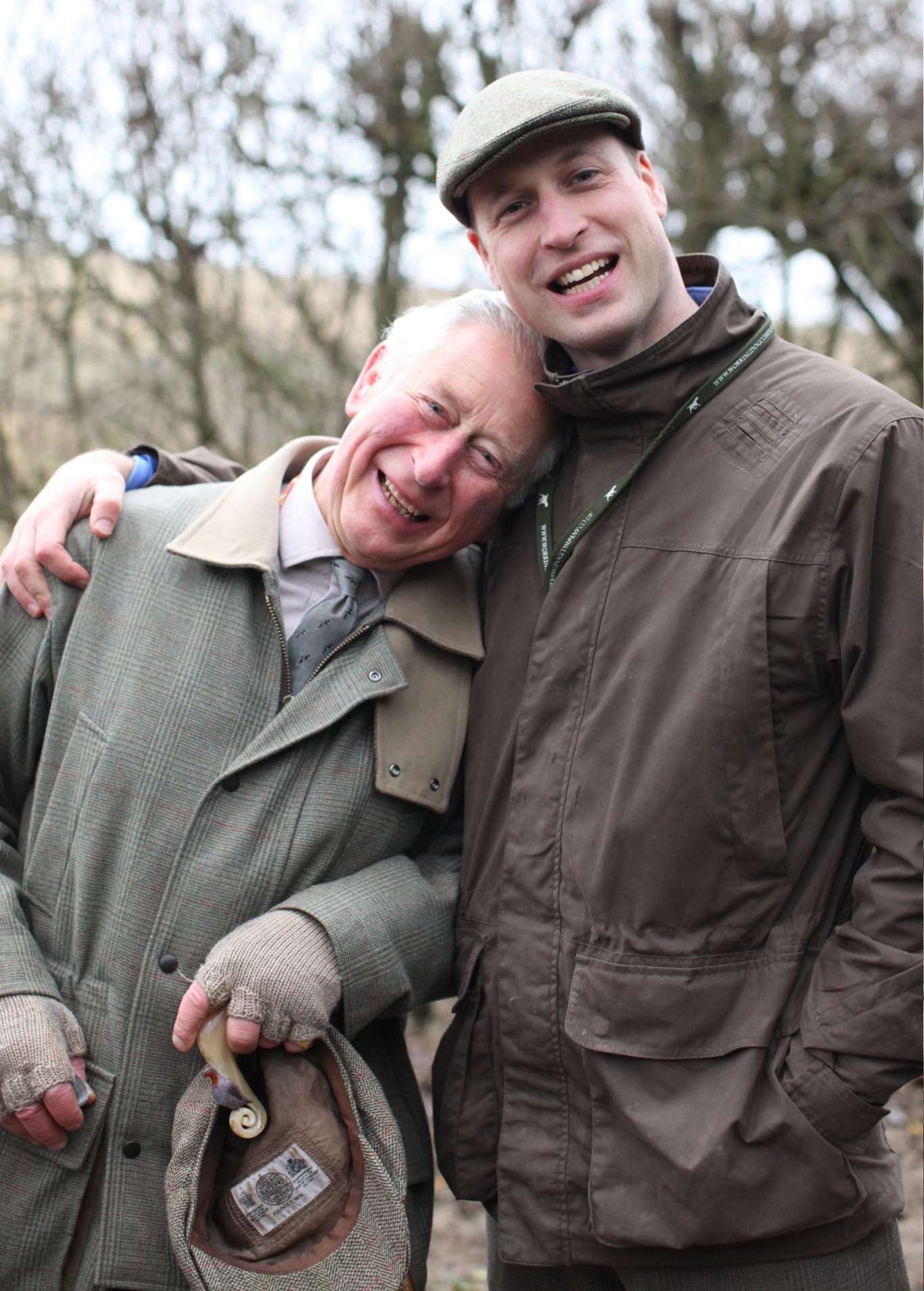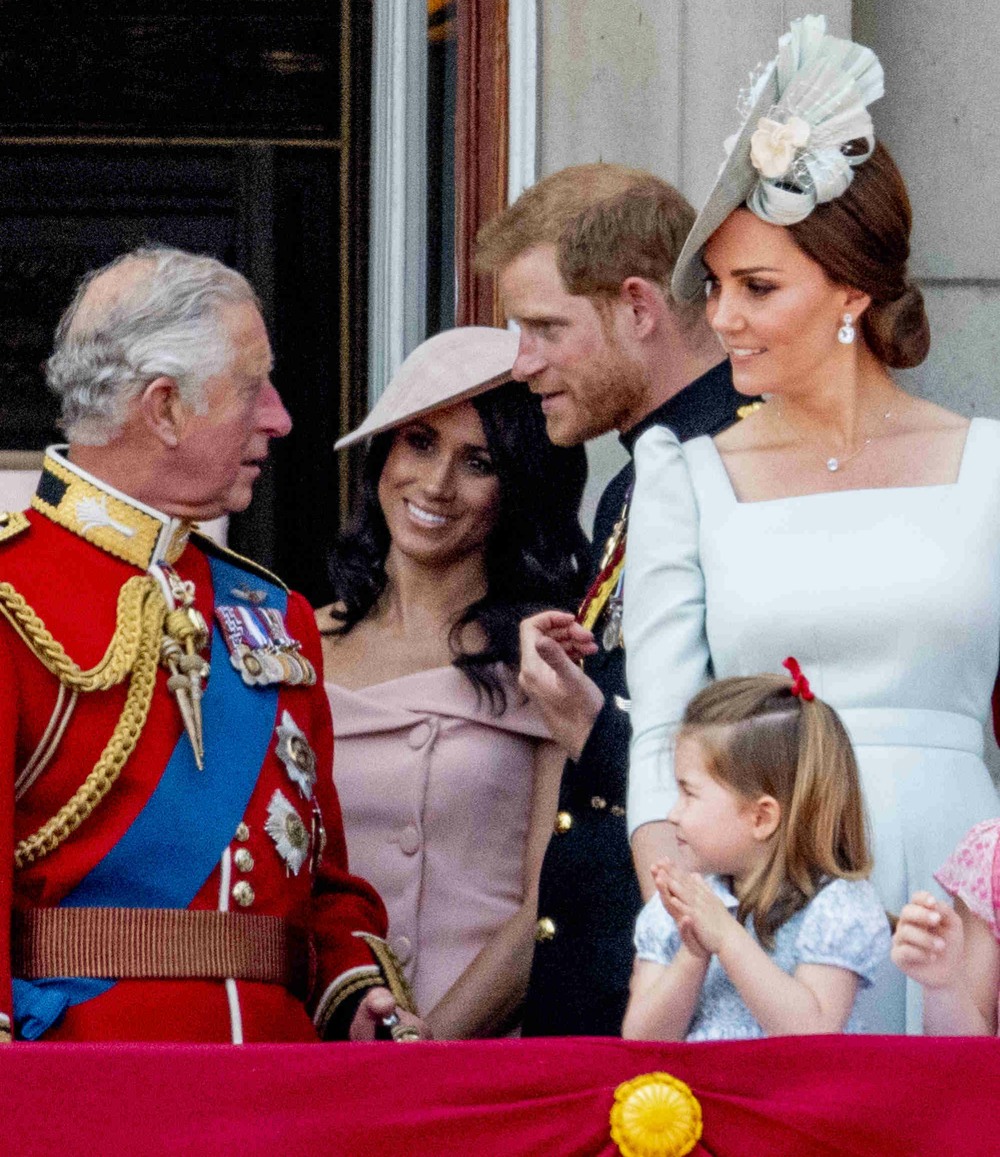 Photos courtesy of Avalon Red.