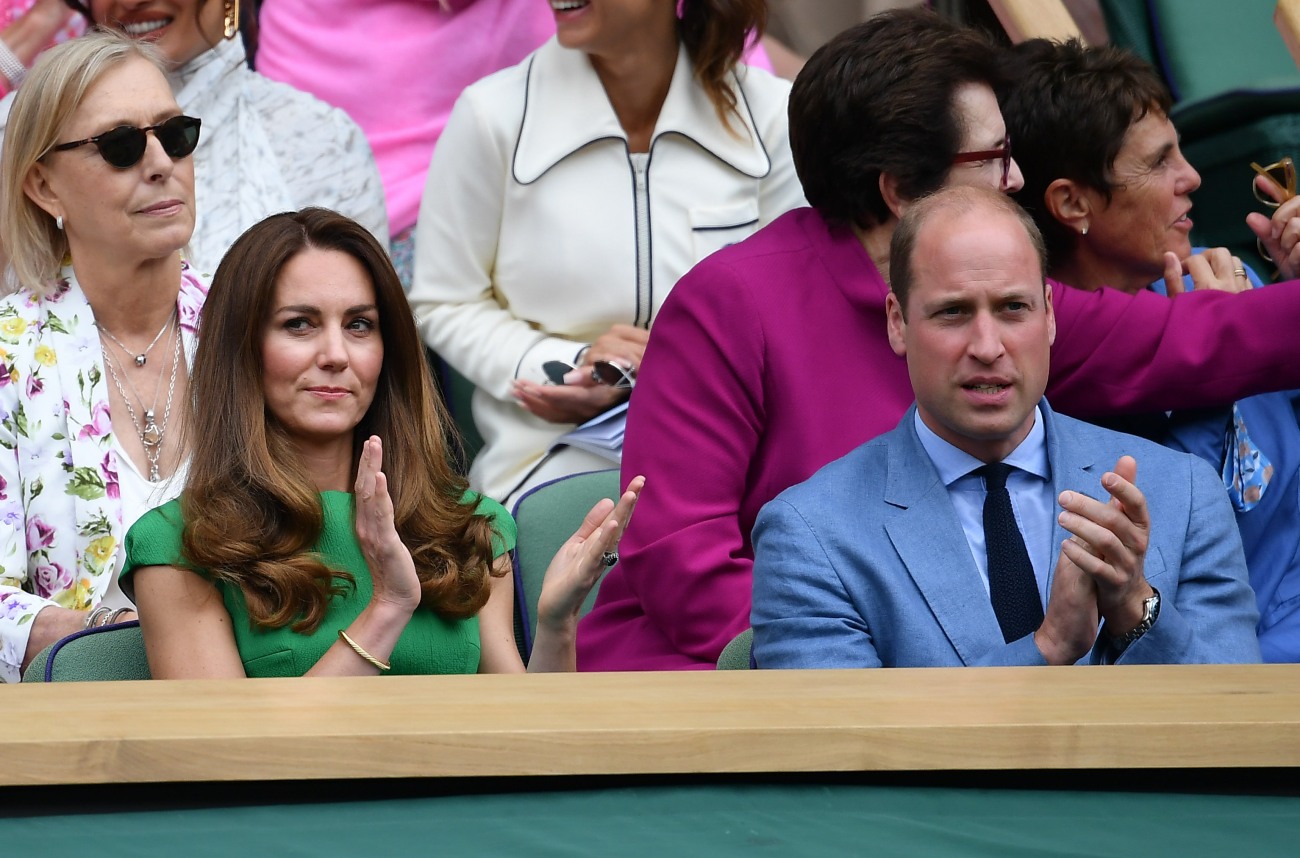 As I'm writing this, Kensington Palace has not offered any official or unofficial response to Prince Harry's upcoming memoir. Let's please take a moment and pray for the poor crisis manager who is likely sitting on Prince William so he doesn't punch through a wall or explode with fart-soaked fury. If William continues to blank Harry for the time being, I will consider it a great success from KP. The mature thing for William to do is nothing, just let Harry exist and thrive while William tries to do the same. Which is why this story is kind of mixed bag – it shows that William and Kate are still focused on defining themselves around Harry, but it also shows that they have some idea of a way forward for their clownish PR.
The Duke and Duchess of Cambridge are 'on the charm offensive' to prove to the Duke and Duchess of Sussex that they're happy and 'not trapped', a royal expert has claimed. Royal biographer Duncan Larcombe, who wrote Prince Harry: The Inside Story, told Closer magazine: 'William and Kate have kept a dignified silence but now they're letting their actions do the talking. It's almost as if they're sending a secret message to Harry and Meghan saying, "We're going to keep going, we're still here, we're not backing down, we're carrying on". It's a message to Harry that life continues – with or without him.'

The Duke and Duchess of Cambridge, both 39, recently attended the European Championships final at Wembley, where they brought along their eldest son George, who turns eight on Thursday, which delighted royal fans. Candid photos of the trio embracing the emotional rollercoaster of the match offered an intriguing glimpse of their warm family dynamic, and commentators said they came across as 'full of love and affection'.

'William and Kate are definitely on the charm offensive right now – and it's working,' Duncan told Closer. He called the Duke's statement about racism in football 'really powerful', adding that there is 'no doubt' William and Kate have taken Harry's allegation that his brother is 'trapped' in a role he doesn't want and are 'determined to show that isn't the case'.

He suggested the Duchess in particular had appeared 'all smiles' on recent engagements to show Harry and Meghan she is 'happy and fun'.

Meanwhile royal expert Katie Nicholl told the publication that the Cambridges have 'solidified themselves as the nation's sweethearts more than ever recently' in a 'quiet, dignified way'.

'They've upped their game,' she added.
See what I mean? It's good news/bad news. The good news for the Cambridges is that they've finally learned that the best way to "combat" the Sussexes is to NOT engage and just do their own thing, look happy together and try to be affectionate, even though William mostly looks at Kate like her buttons are getting on his last f–king nerve. The bad news is that they are still defining themselves against Harry and Meghan. I guess it's also bad news that Will and Kate wouldn't have to try so f–king hard if what Harry said had zero truth. If Will and Kate's marriage was fine and there were no cracks in the union, they would be confident enough in their marriage to not perform for the cameras, you know?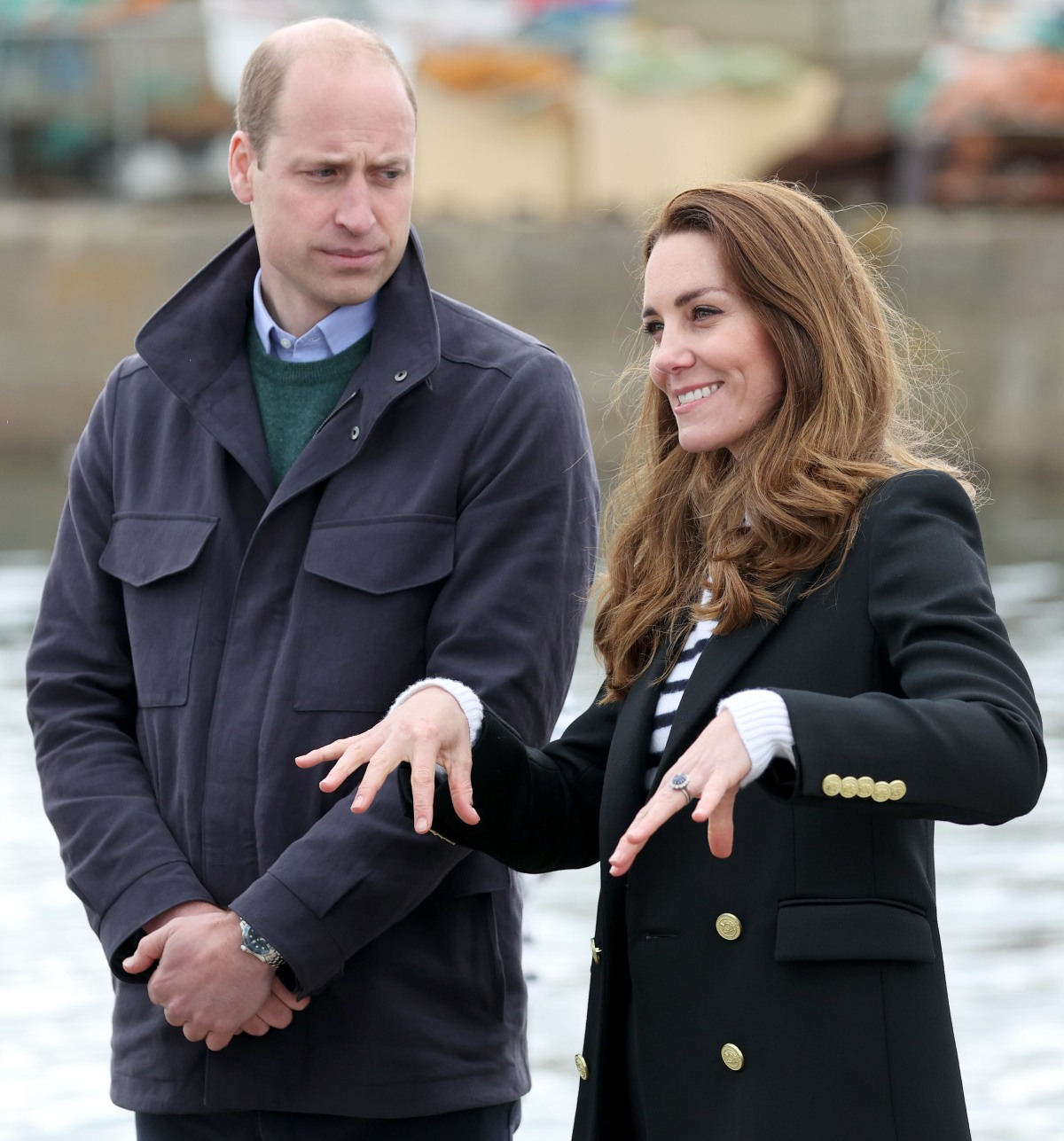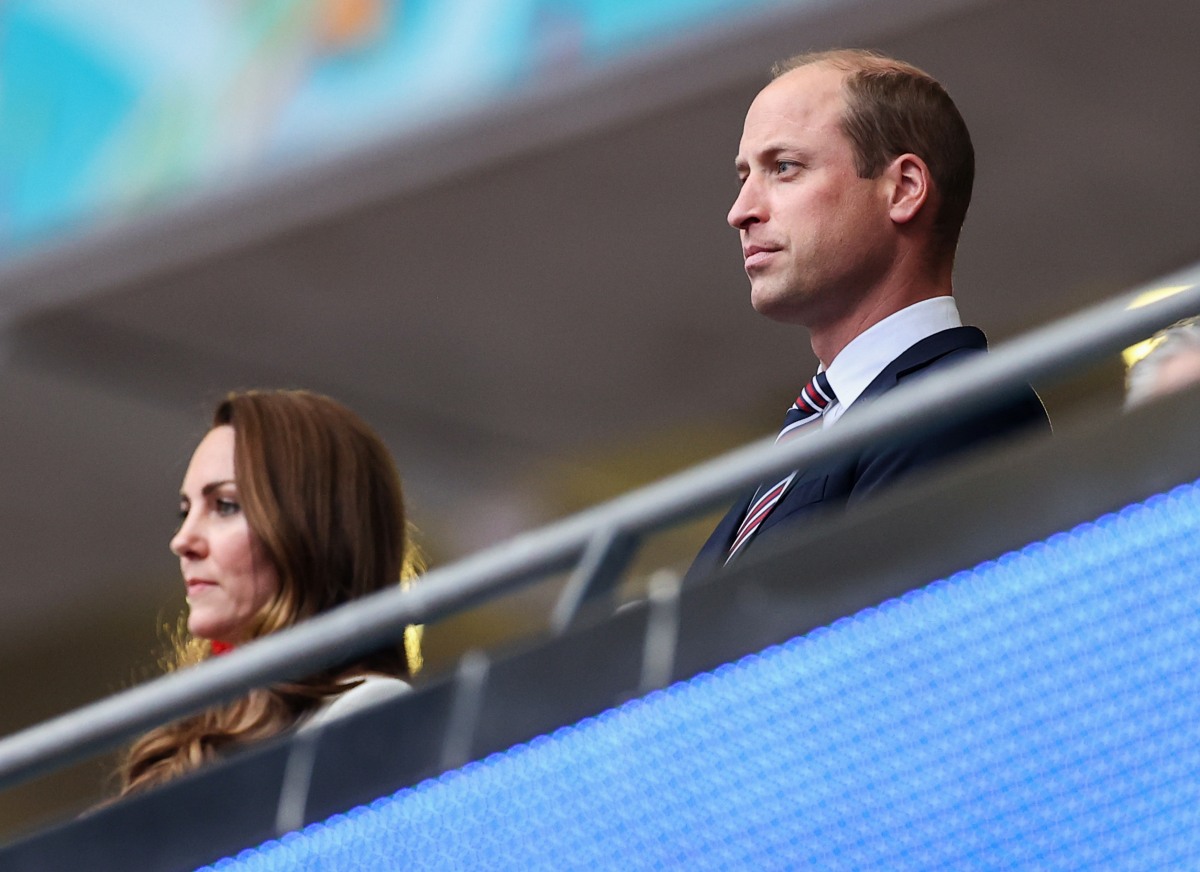 Photos courtesy of Avalon Red.