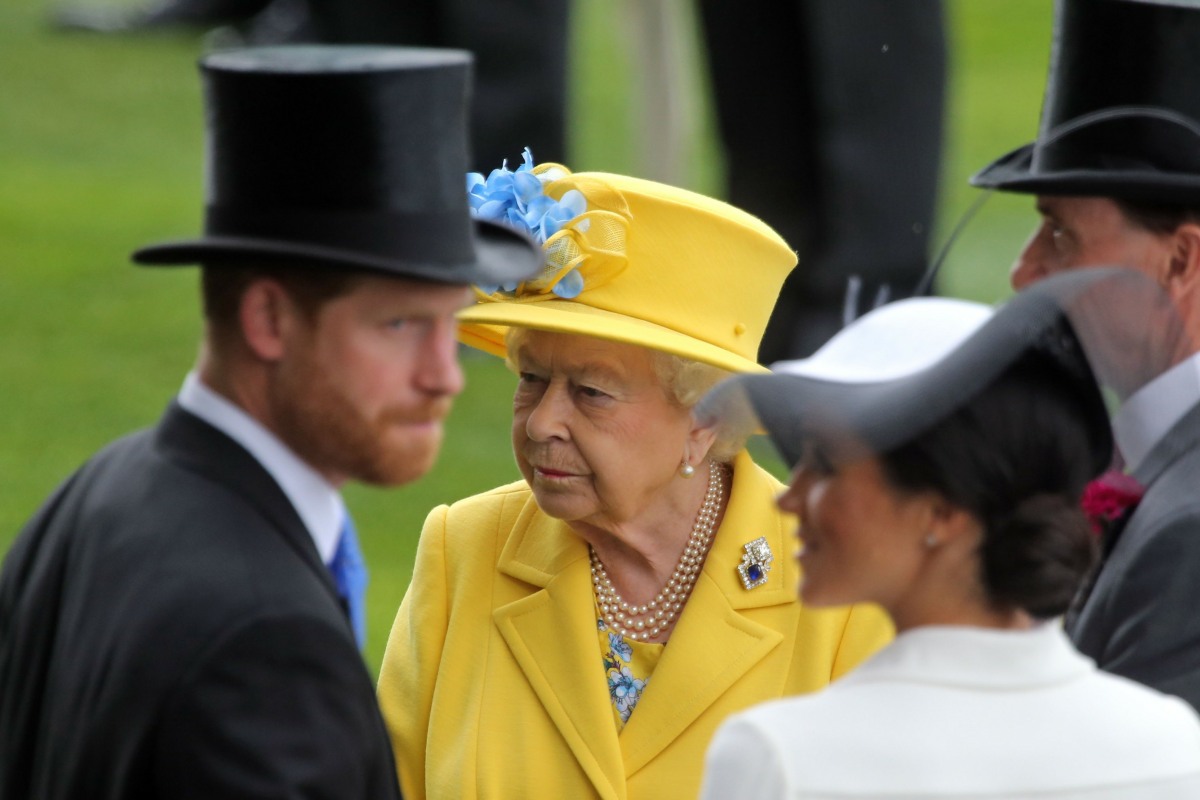 I'm still sorting through the royal press's reactions to the news about Prince Harry's memoir. I'm a little bit surprised that there wasn't an immediate series of briefings from Clarence House and Kensington Palace, but maybe that's because the news really did surprise them. According to the Daily Beast, British outlets covering Prince Charles at an official event last night were the ones to break the news to Charles' staff. The reaction from one of Charles' aides was "oh gosh!" and "It was clear aides had no idea the book was being written or even being announced." Harry's spokesperson also briefed certain outlets that Harry had "very recently" spoken to his family about the memoir, but no one knows who, where or when. Clearly, Charles really didn't know. I suspect the Queen did. Here are some highlights from the Daily Beast's coverage:
Within the royal family, the news that Harry is to publish a memoir is likely to be greeted with appalled resignation. (Buckingham Palace did not return a Daily Beast request for comment.)

Family members accept that they have no sway over the increasingly lurid headlines that Harry and Meghan seem intent on generating as they spill the intimate and private details of their lives, but that doesn't mean they like it. But this is the way things are now, and it seems certain this new tome will contain juicy insights into royal life; as Duncan Larcombe, the former royal correspondent at the Sun who wrote a biography of Harry, told the Daily Beast: "The truth is, to keep selling, he has to talk about the royals, because no one will be paying vast sums of money for Harry's theories on the nature of compassion. There has never been a royal memoir, and this is the stuff of nightmares for the palace."

Although he has as yet never directly indicted his father for his role in the Diana funeral choreography, one big question is whether he will now let rip on Papa. What will he say about brother Prince William, their relationship, what was said about Meghan and how it was said, and the state of their relationship now? What will he say about royal parenting, and the institution itself? What will he say about Meghan, their marriage, relationship, and their exit from their senior royal roles and new life?

It seemed pretty clear on his Oprah interview that Harry holds his father in very low regard: he had a faintly disgusted look when he told Oprah: "I feel really let down, because he's been through something similar. He knows what pain feels like…I will always love him, but there is a lot of hurt that's happened. I will continue to make it one of my priorities to try to heal that relationship."

There are any number of revelations that Harry could make that would completely dominate the news agenda—the identity of the royal racist springs to mind—and the palace are likely to be hugely concerned that advance leaks from the book, due to be published in the fall, could significantly overshadow the queen's platinum jubilee celebrations, which will reach their zenith with a four day bank holiday in the U.K. in early June next year.
"But what about the Platinum Jubilee!" FFS. Does anyone honestly want to sit here in July 2021 and worry about the state of the poor Queen's 2022 Platinum Jubilee celebrations? How much can anyone really panic about any of this? And I'm sure it will all be a dreadful nightmare for the Windsors, but might I interest anyone in the wall-to-wall British media coverage of, say, Harry's return to the UK for Philip's funeral and the state unveiling? The media isn't mad that Harry will overshadow the poor old Queen, they're worried that Harry will torpedo all of the dumbf–k storylines they were going to promote around the Sussexes for the next year.
The easy solution for the British media would be to simply be less hysterical about the Sussexes every g–damn day. That would be a solution for the Windsors too – take a step back. Take a break from obsessing over Harry and Meghan. Go one full month without briefing against them or attacking them. And then go from there.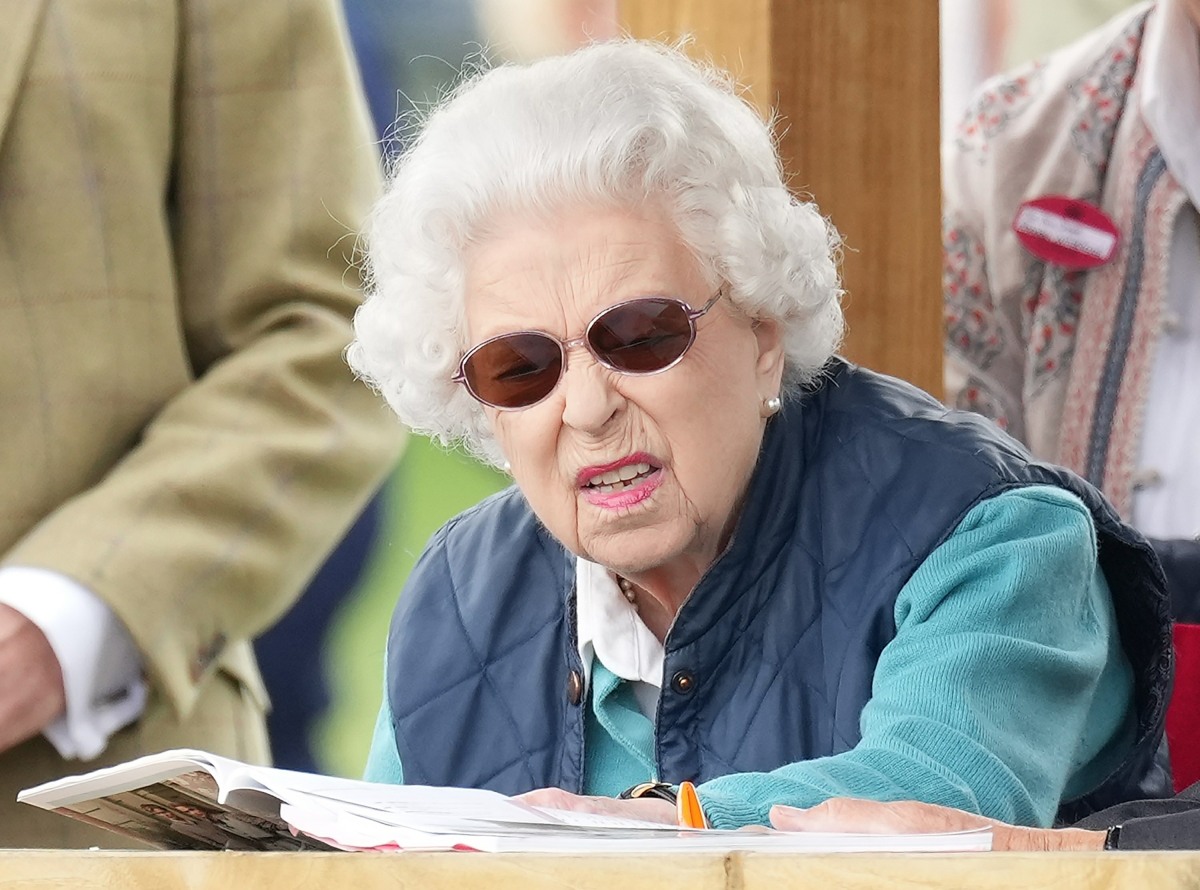 Photos courtesy of Avalon Red, Backgrid.