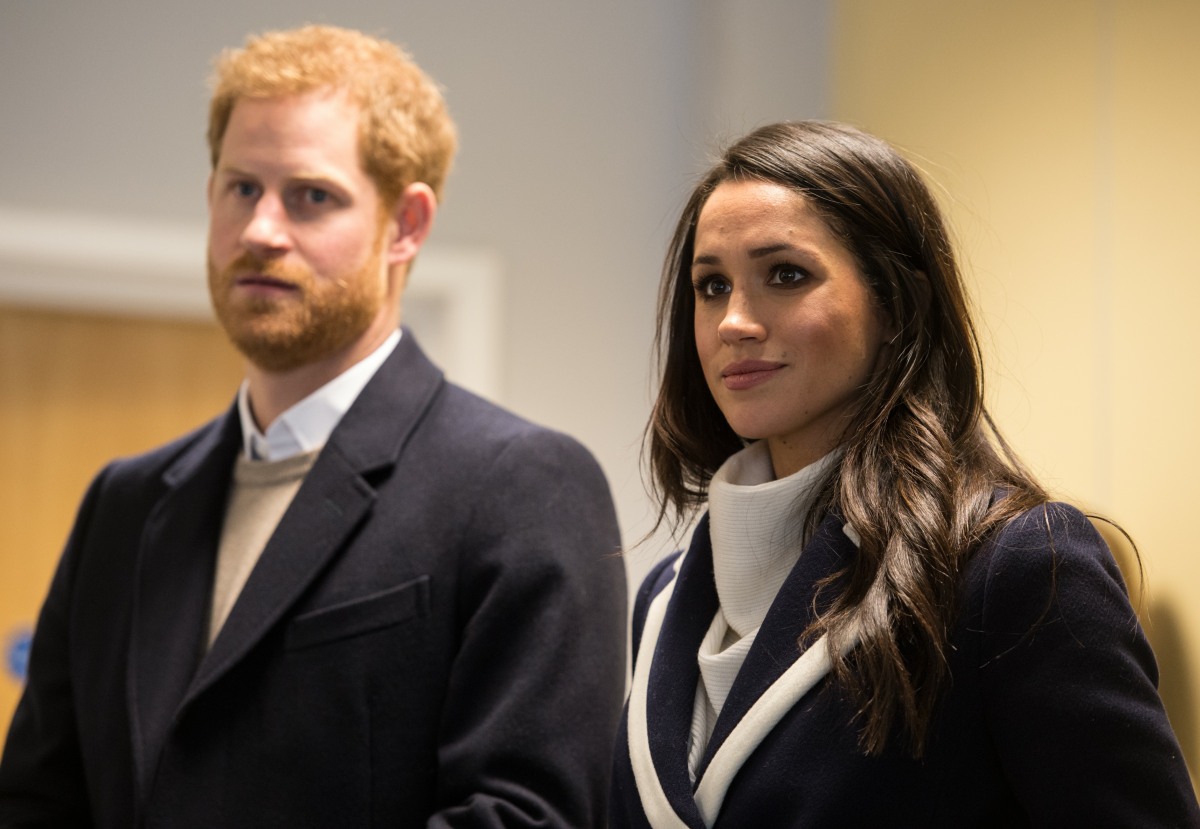 One of my biggest delights in recent years is covering the royal reactions to news about the Duke and Duchess of Sussex. The Windsors are a predictable bunch, and they're always eager to tell the world that they were "blind-sided" by this or that, or that Prince William's first reaction to any story is rage. The courtiers who surround the Windsors are giant bitches too, always eager to snipe at Harry and Meghan in print. When Harry's memoir-writing was revealed yesterday, it did "blind-side" the Windsors and the courtiers, and in the hours that followed the news, courtiers scrambled to… blame Meghan, publicly roll their eyes and admit that everyone is pretty nervous. Some highlights from various publications:
The Windsors are shook: "The royal family is shaken up about the book," a source tells Us Weekly exclusively, noting that Prince Charles and Prince William are "particularly concerned about what Harry will reveal" after the 36-year-old prince's recent streak of criticisms, which were "bad enough" already. The insider adds, "They haven't received a copy yet and don't know what to expect. It's making them nervous."

They think this is all Meghan? In a statement Harry said: 'I'm writing this not as the prince I was born but as the man I have become' – but one royal insider responded tartly: 'A book by Harry, as written by Meghan.'

Eye-rolling: Another source revealed that the announcement had provoked 'much eye-rolling', adding: 'I think everyone is just tired of being angry when it comes to those two. They have spent the last 18 months doing everything they promised Her Majesty they wouldn't do – making a living off their previous lives and status as members of the Royal Family. It's depressingly predictable, unfortunately.'

Poor me introspection: And now the royals will be dreading the release of the book next year, which experts predict will be 'more "poor me" introspection and more excuses to justify his decision to quit royal life' and 'the last thing the Queen, Prince Charles and Prince William will want to hear'.

Phil Dampier speaks: 'They will be in despair that Harry – doubtless prompted by Meghan – just won't leave it alone for a while. It is obvious that when Harry came over for the unveiling of Diana's statue earlier this month, no meaningful progress was made in his relationship with his father or brother. If he respected their opinion, he wouldn't do this book because they wouldn't approve of it. Harry wants to present himself as a mature family man who has learnt from his mistakes and become a wise old sage. But I fear many other people will see this as yet another moneymaking exercise at the expense of his blood family'.

Harry scrambled: Harry's spokesman said that he told his family including the Queen 'very recently' – but a source told The Sun: 'Harry scrambled to contact his family only when he knew the story was coming out — just moments before it became public.'

Mistakes & lessons: Harry's suggestion that he would be writing about his 'mistakes' and the 'lessons' he has learned also raised eyebrows. Royal sources said they believed that the prince had 'never been one to willingly admit' any mistakes and had spent the last three years 'blaming everyone except himself and his wife' for the catastrophic breakdown in relations with his family.
[From Us Weekly & The Daily Mail]
The eagerness to blame Meghan for this is one of the major reasons why Harry is writing the damn book. No matter what these clowns say and no matter how they want to paint Meghan, she's always been the more conciliatory one. Harry is the one who is ready to burn it all down. He's so tired of his wife getting the blame for his decisions too. As for the Windsors not receiving a copy yet… the first draft isn't ready. There probably won't even be a final draft for months. And an American publisher is under no obligation to send an advanced copy to Buckingham Palace or Clarence House. It's the Oprah interview all over again – the Windsors didn't know what Harry & Meghan said, so they tried to predict it (and told on themselves) and wound up emphasizing all of the Sussexes' arguments.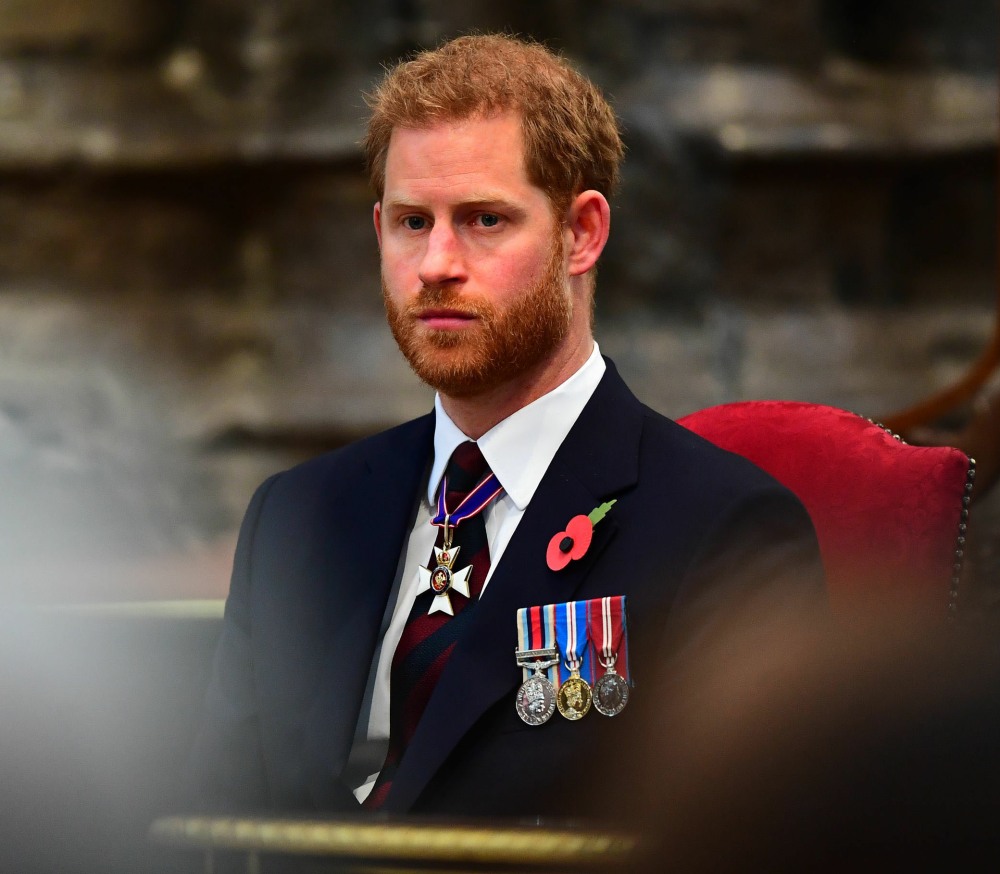 Photos courtesy of Avalon Red, WENN.