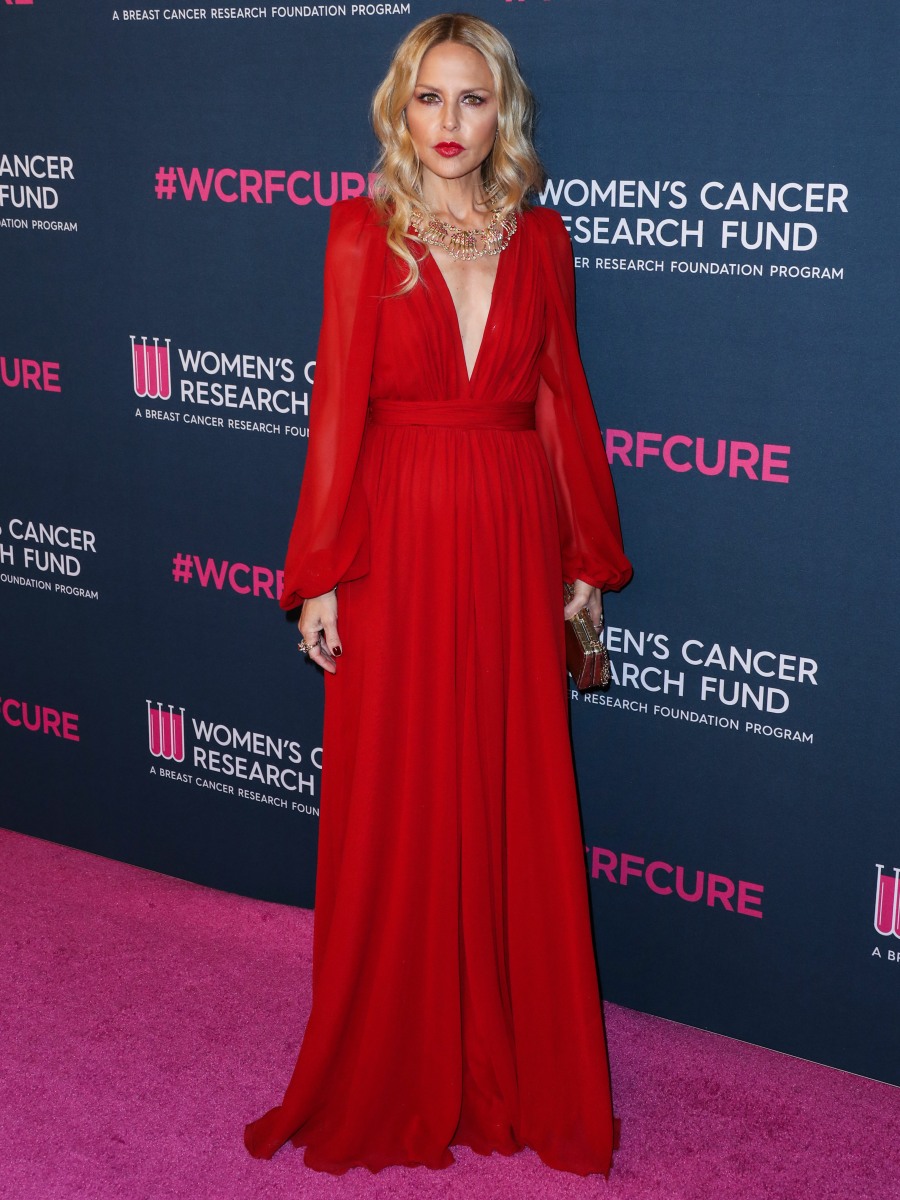 I used to watch (and love) The Rachel Zoe Project on Bravo. It's not that Zoe was a "star" or a compelling figure, but I enjoyed watching her work and I enjoyed seeing the business of the fashion/styling industry, how relationships are formed and how Zoe chose looks for her clients. I also enjoyed, on a personal level, Zoe's Virgo-ness. She's Peak Virgo and I saw myself in so many of the life/work decisions she made. At the time of the show, her client roster included Cameron Diaz, Anne Hathaway, Kate Hudson, Lindsay Lohan, Nicole Richie and more. Some of them even made cameos on the show. TRZP was really a harbinger of things to come, where stylists, makeup artists and background styling teams became celebrities in their own right. Zoe is now a brand unto herself, and I believe she is still involved with various mass-market fashion and accessories lines and she's stepped back from personal styling. Zoe chatted recently with Page Six about how the styling industry has changed dramatically in the past fifteen years:
She never thought she'd become a household name: "When I started styling, I wouldn't talk about a client unless I spoke to the client and their publicist and their manager and their agent. I wouldn't even mention that I knew them or was working with them. I was sort of pulled in the front by accident, to be honest. The media just started to notice some of the people that I was working with, and wondered, 'Hey, why is she in a full look to go to Coffee Bean?' or, 'Why does she look good going to the airport?'"

The glam squad used to stay in the back: "I think back in the day, it was supposed to maybe appear as though everybody was dressing themselves and there was no hair, makeup and styling. The glam squad knew to stay in the back."

The glam squad into the forefront: "Now that's a very normal, understood thing, where the talent is part of the glam squad's world. They're endorsing their hair products, their makeup brands, their clothing brands, their YouTube videos. They're posting on social media and tagging everybody. It's a totally different time."

Red carpet fashion is safe now: "The red carpet is probably played a little safer now. I do see more clients wearing one designer [from head to toe] — I think there's more of a business there," Zoe said, referring to how fashion houses formally partner with stars and then dress them exclusively throughout awards season. "That's the thing that people don't always know when they're talking about fashion: They see the glamour and they see the pictures and they see the carpet, but ultimately, fashion is a business more so than anything else. Once in a while, you really have someone that really owns [their look] and knows how to do it themselves. I even know one particular actress who literally does her own glam."
I also think the red carpet is more boring these days because everything is a business and everyone has a stylist. Fashion houses and jewelers pay actresses and models to wear their stuff exclusively on the red carpet, and then those women don't even get the best looks. Think of Jennifer Lawrence's Dior contract or Margot Robbie's Chanel contract – both women are contractually obligated not only to be the "face" of the brand, but to wear Dior and Chanel on every major red carpet. And it gets really boring and their dresses are almost always too safe. While Rachel doesn't say this specifically, there's also the Kardashian-ification of glam-squads, where C-listers have full hair, makeup and styling for even casual appearances or street-style photos. It's become homogenized and unexciting.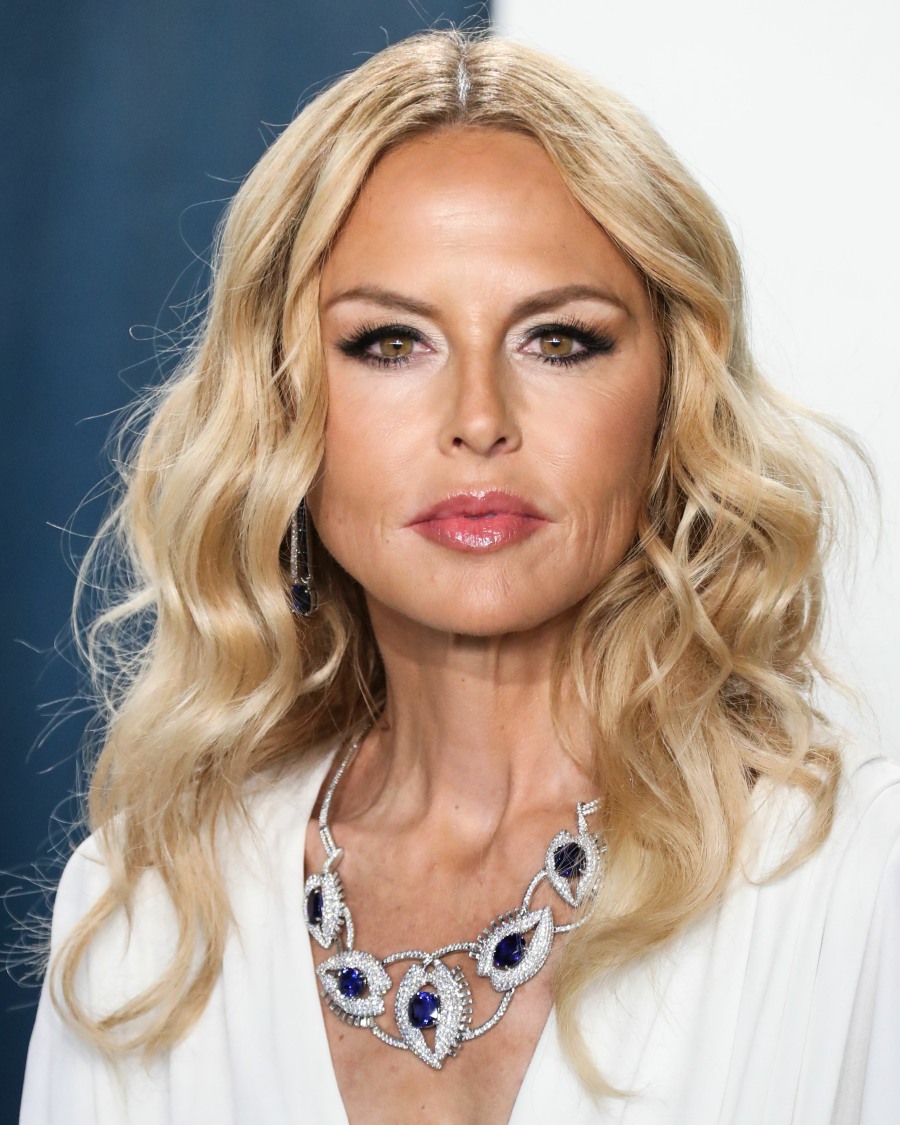 Photos courtesy of Avalon Red.