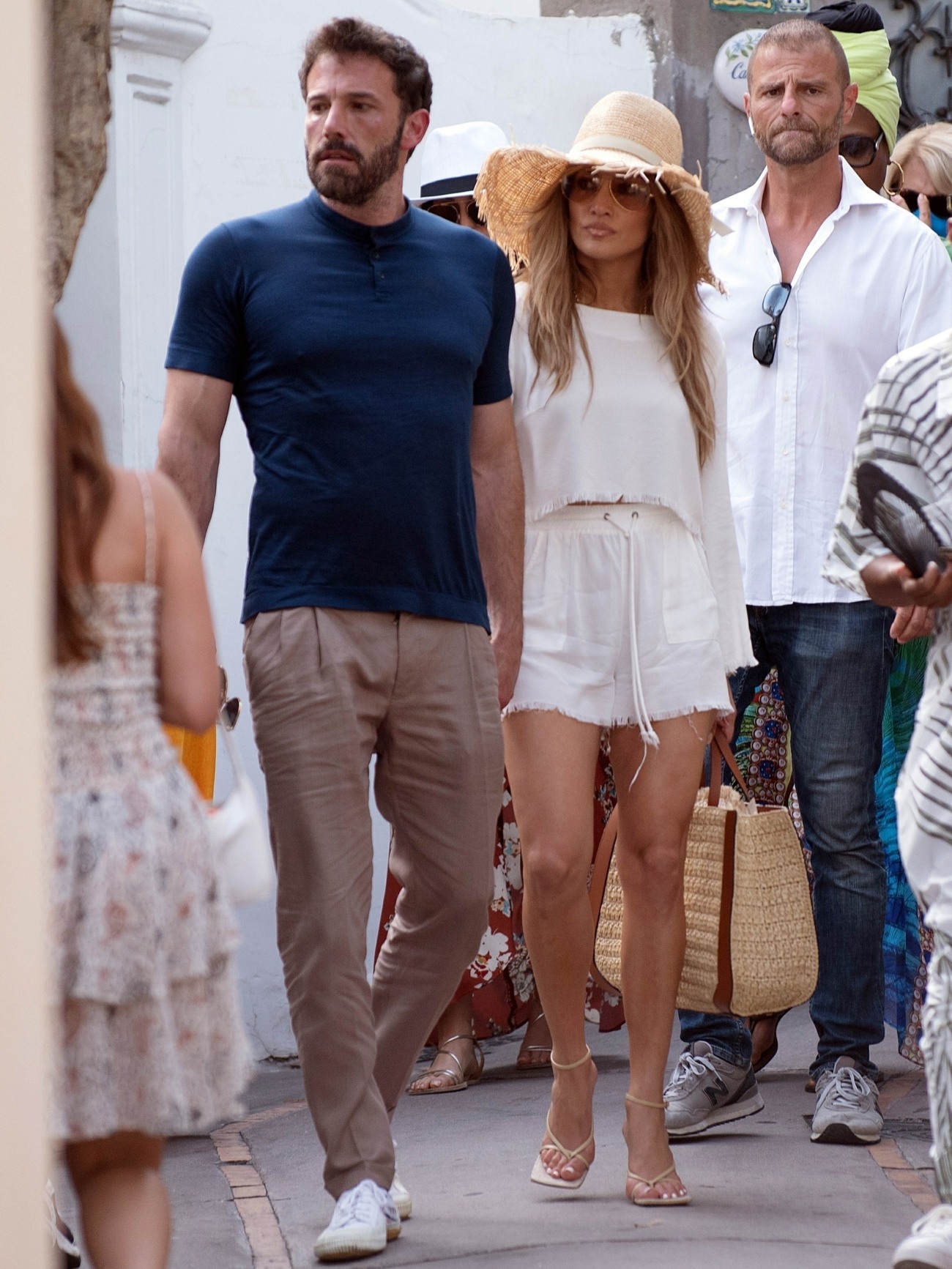 I will never understand why some of y'all insist on bringing such negative energy to the Bennifer Revival. At best, the Bennifer Revival is harmless, fun gossip. At worst, their kids are mad at their parents and it's none of our damn business! Like, that's it. It will likely end in tears and drama, but even then, that's why we're watching! I hope Ben Affleck and Jennifer Lopez beat all of the odds and they're together for years and years. I want to see them at all of the Oscars from now on! I want them at the Met Gala every year! What's kind of great about the revival is that, so far, Ben is playing along with her shtick. They're getting tons of attention but it's no longer about Gigli punchlines and matching orange fake-tans. And Ben wants to keep authentic:
Ben Affleck feels protective of his rekindled romance with Jennifer Lopez. A Hollywood insider tells PEOPLE in this week's issue that the Gone Girl star, 51, has "found someone who truly loves her for her."

"Ben wants to protect what they have," adds the insider. And 17 years after breaking off their engagement, the couple "are madly in love," the insider says.

A source close to Lopez and Affleck says the actor is "very happy" with Lopez and that "she's wonderful for him."

"They want to do everything they can to make this work," adds a Lopez source.

Of the connection between the Hustlers star and two-time Oscar winner, the Lopez source says: "Even though their split many years ago was devastating for Jennifer, she has never had a bad word to say about Ben."
Ben wants "to protect what they have" is Ben telling J.Lo to ease up on the speculation that they'll get married in a month and they'll be together forever. He's saying, we're great, we're fine, you don't have to advertise our love. Or… is that what he wants people to think? Because they have been advertising their love. And it's been glorious and fun. But yes, this is the Affleck push-pull – he loves the attention, but he hates that he loves the attention. He loves J.Lo but hates that she loves him.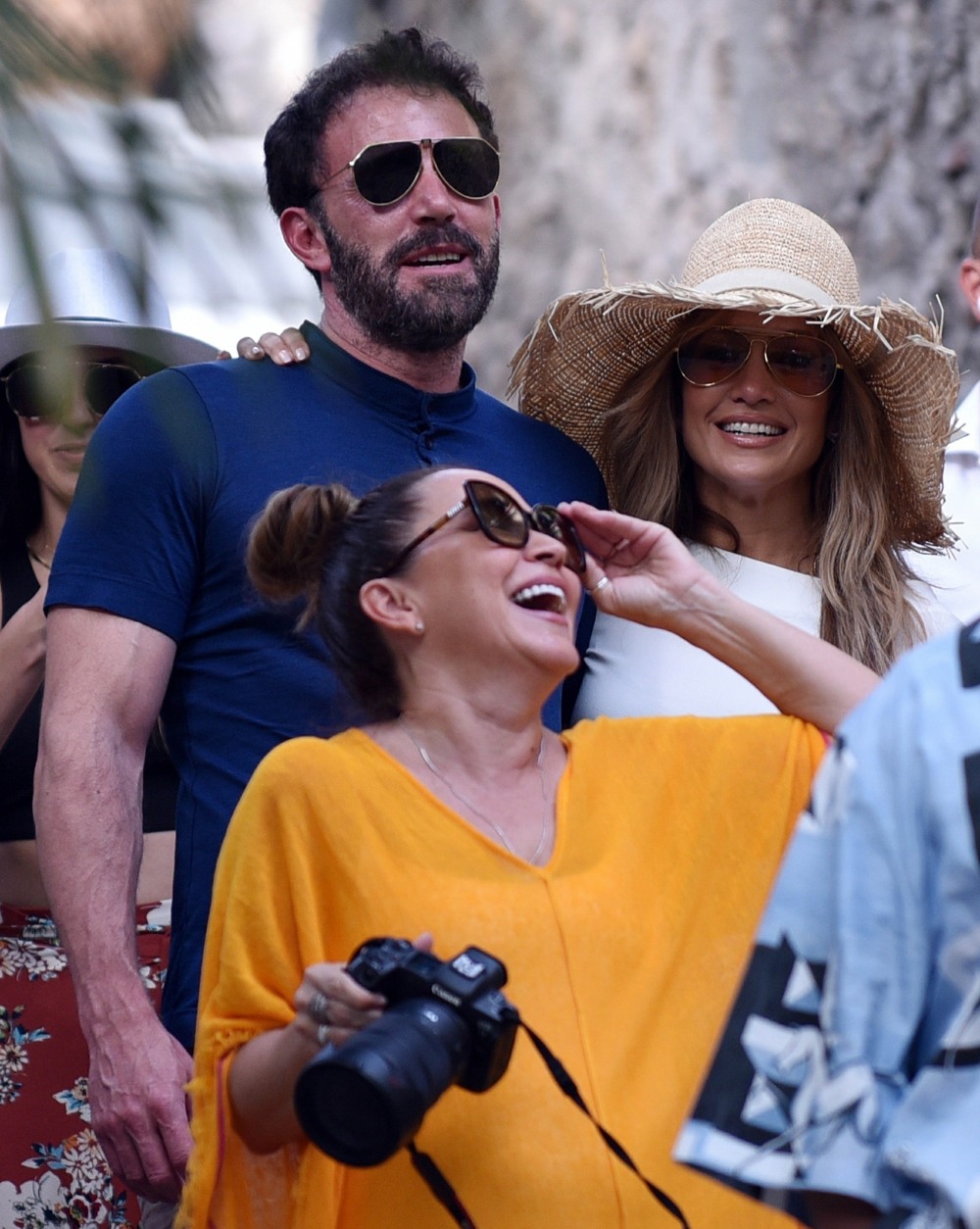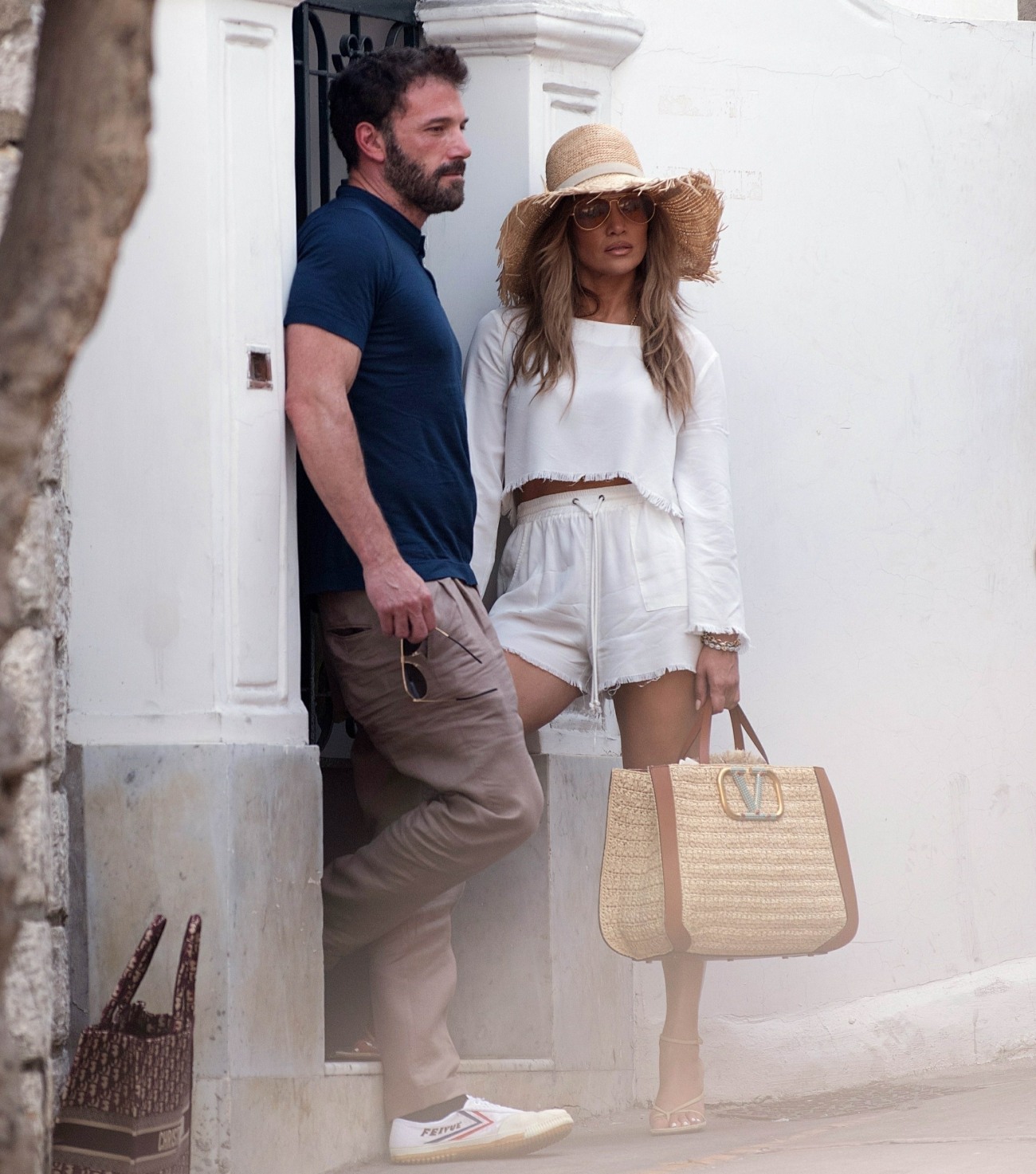 Photos courtesy of WENN, Backgrid, Avalon Red.