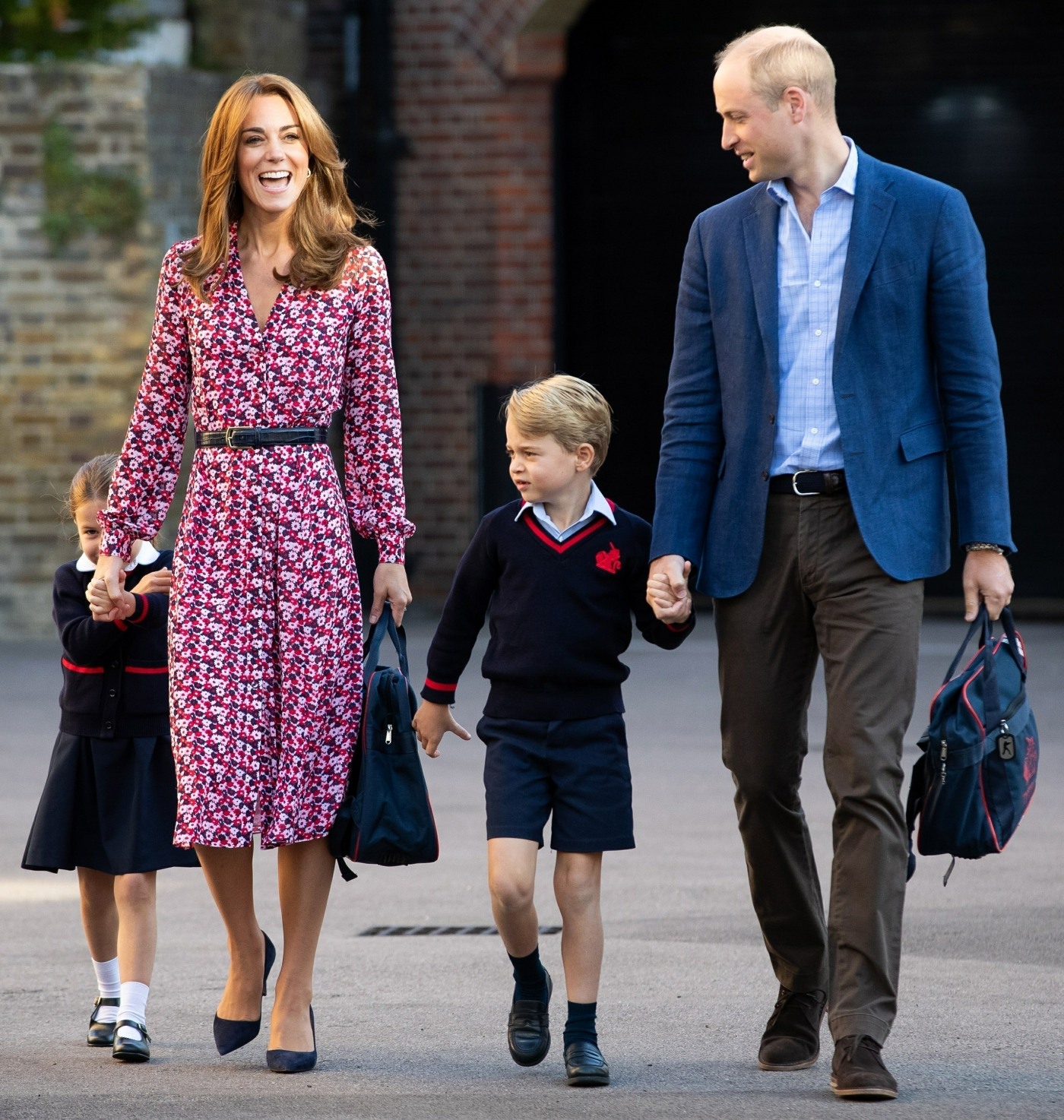 Back in June, the Daily Mail reported that curious story about the Duke and Duchess of Cambridge house-hunting in Berkshire and how they've also been looking at schools in the area for Prince George and their other kids. William and Prince Harry famously entered boarding school at age eight, which is George's age now. Will and Harry went to Ludgrove School in Berkshire, and then both entered Eton from there when they got older. Eton being more of a "high school" or prep school. For years now, there's been talk about whether Kate really wants to adhere to that "royal tradition" of sending her children away to boarding school at the age of eight. But it looks like it will probably happen… but maybe not this year? But Us Weekly says that Will and Kate are already talking to George about boarding schools:
Not off the table. Prince William and Duchess Kate aren't opposed to their 8-year-old son, Prince George, attending boarding school.

"Kate and William are open to sending George to boarding school in the future and have already checked out a few, but they feel 8 is a little young and want to wait until he's slightly older," a source exclusively reveals in the new issue of Us Weekly. "George going to school is a decision the Cambridges will make as a family. They'd never force George to go unless he wants to and they feel it's right."

The little one has heard his parents' stories about boarding school, which he thinks sounds "super fun."

The insider went on to tell Us that while the future king is "keen" on the idea of going to school away from home, "he's settled at St Thomas' Battersea and has lots of friends there." George has been attending the school since 2017, and he is "one of the most popular boys in the class."
Hm. I wonder if Us Weekly might actually be onto something? Perhaps the reason why Will and Kate haven't confirmed anything thus far about George possibly attending a boarding school this fall is because he's not going to. They're going to wait a year or two, possibly. Maybe they're still working out their fancy separation and Kate hasn't quite established a residence in Berkshire, or maybe they honestly aren't ready to pack up their eight-year-old and send him to boarding school! I wasn't ready for boarding school at that age! Lord.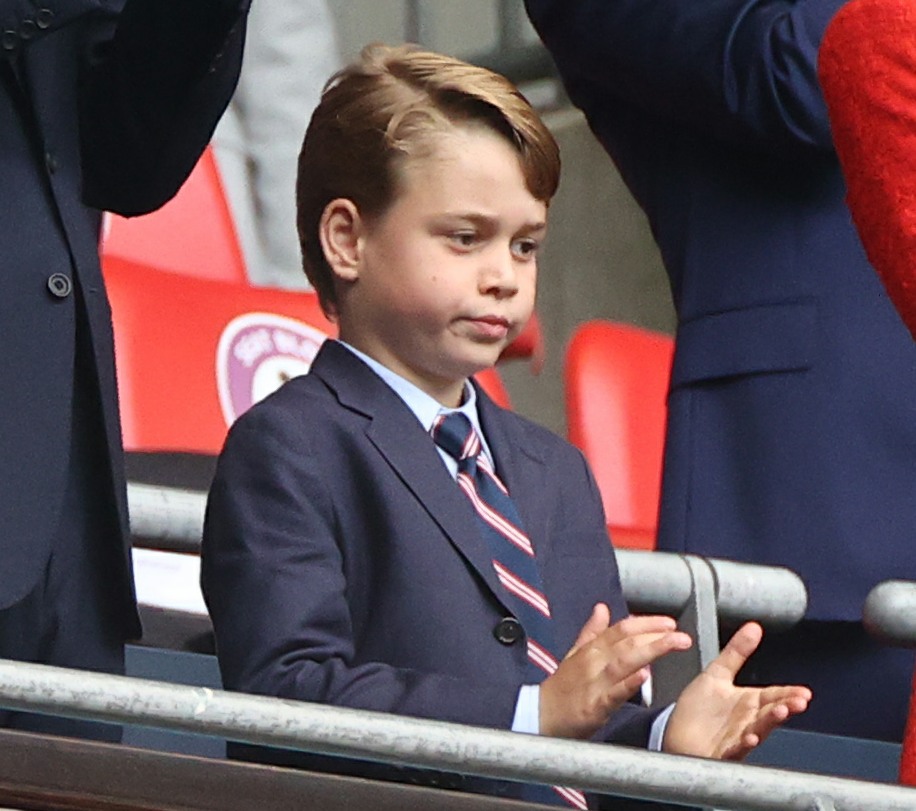 Photos courtesy of Backgrid, Avalon Red, Kensington Palace.