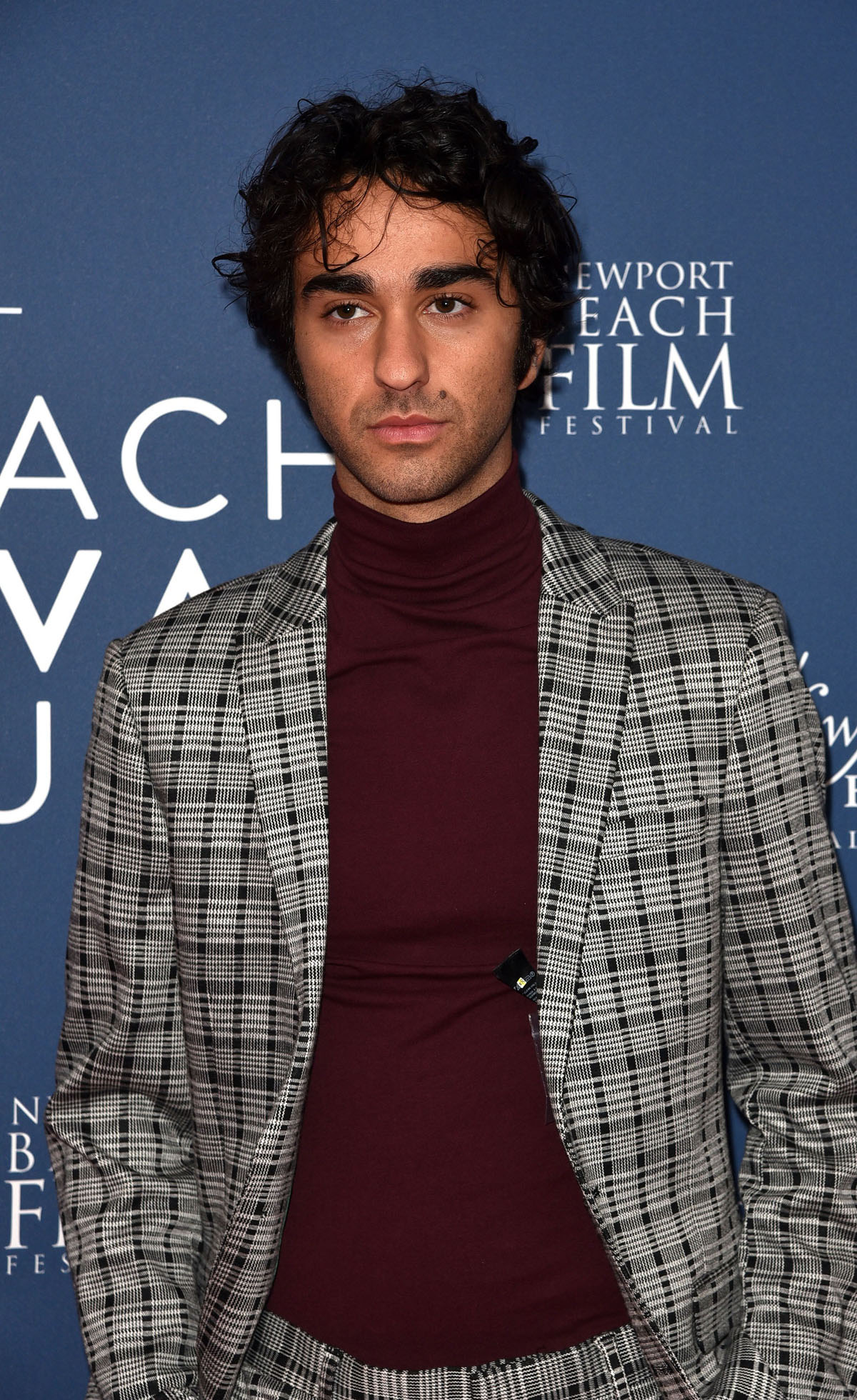 I love horror movies and series and I've watched so many of them. I hated Hereditary, and I would have walked out halfway but my ex boyfriend, who to his credit hated it too, convinced me to stay. He kept thinking it would get better. The audience was visibly uncomfortable and complaining about it with us as we left. It was not just a bad horror movie, those can be fun, it felt deliberately emotionally manipulative. There are scenes from that movie that make my stomach flip when I remember them. I can't imagine what it must have been like to perform some of those scenes multiple times. Alex Wolff starred, along with Toni Collette and Gabriel Byrn. Wolff told Looper that his emotional well being was affected by working on Hereditary. He was careful to say that he realizes how privileged he is as an actor and said he doesn't want to complain about his job. Here are some of his quotes via People and there are spoilers in this:
Alex Wolff did not come away unscathed from the deeply terrifying Hereditary.

Wolff starred in the 2018 horror as Peter, a teenager whose life unravels after he accidentally kills his sister and ends up possessed by a demon's spirit that haunts his family.

In a new interview, Wolff, 23, says starring in director Ari Aster's film left him with psychological damage, including loss of sleep.

"I'll tell you that movie did about as much damage to me as a movie can do," Wolff told Looper, adding that the experience "really affected me."

The actor shared that he's had a hard time opening up about the lasting effects because he doesn't want to sound ungrateful for starring in the hit film.

"It's very hard because as an actor, you really don't want to sound pretentious or self-serious or like anything is too serious," Wolff said. "Because we have a cushy job in a lot of ways, but this, emotionally, it was one of those tough ones, it was one of those ones that really did some gymnastics on my emotional well-being."
Many of you liked Hereditary and I've heard good things about Midsommar, but you could not pay me to sit through another Ari Aster movie. The ending of Hereditary was particularly egregious. That film exploited a family's grief and twisted it into something ridiculous and devoid of entertainment. Before I saw this interview it didn't even occur to me how rough it must have been for the actors. Alex was 20 when the film came out but the young woman who played his sister, Milly Shapiro, was just turning 16. I wonder how she's doing.
On a lighter note, Wolff is now starring in M. Night Shyamalan's Old, which I really want to see. Even when Shyamalan's movies aren't that great, they're still worth watching and they're entertaining without being too disturbing.
Update: Milly Shapiro is on TikTok and she recorded a video sort-of addressing this. Thanks Valentina!