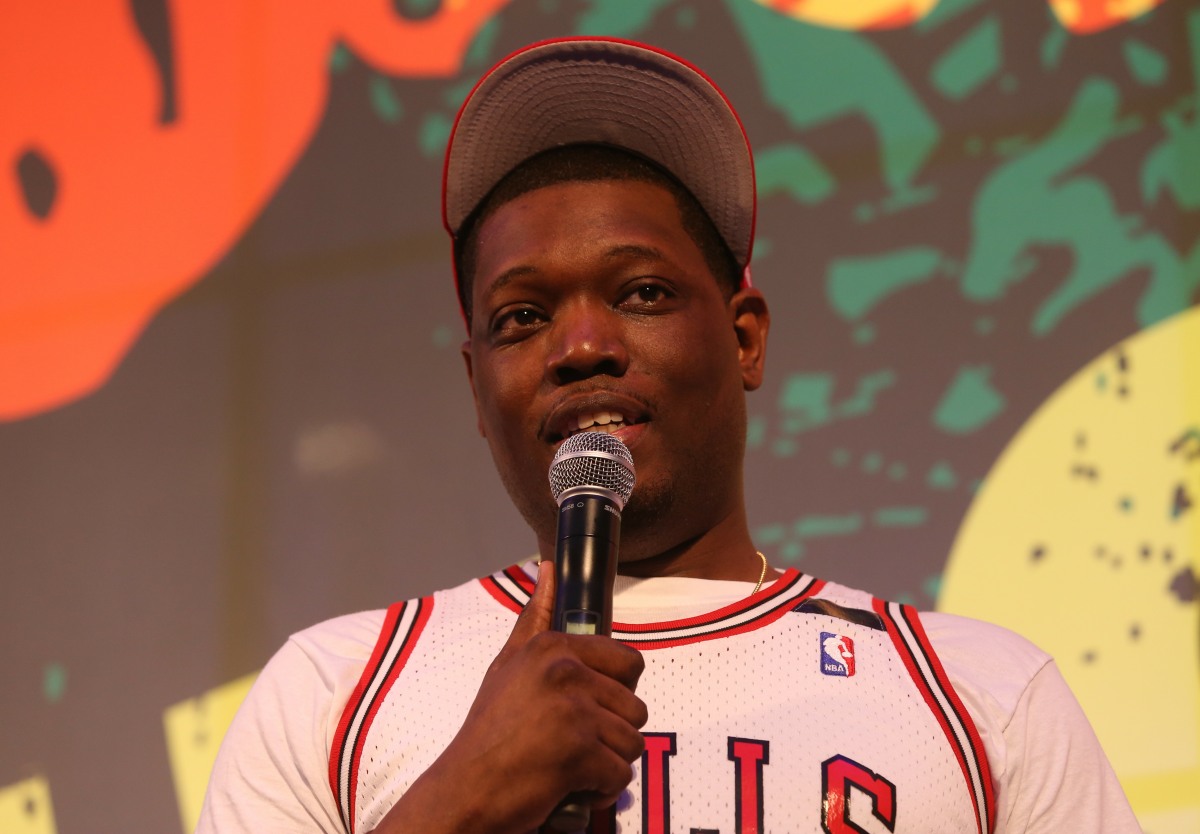 I rarely cover Michael Che because I prefer to ignore him and all of the stupid, offensive, misogynistic crap he does and says. His Saturday Night Live jokes suck, and his stand-up comedy sucks too. But if women point out how misogynistic and gross he is, he harasses them online and tries to doxx them. It's ridiculous he still has a job on network television, honestly. And I hope this is the end of that. Last night, Michael Che got on his Instagram Stories and talked about how he "wants to make fun of Simone Biles." He then posted offensive "jokes" about Biles submitted by misogynists and racists and he critiqued the jokes:
Michael Che come on bro smh pic.twitter.com/vi1Zz07yu0

— BallerAlert (@balleralert) July 29, 2021
People who saw this were appalled and disgusted. The Larry Nassar "joke" is completely repulsive. People began posting it on Twitter and ripping into Che. Several hours later, Che claimed he was "hacked."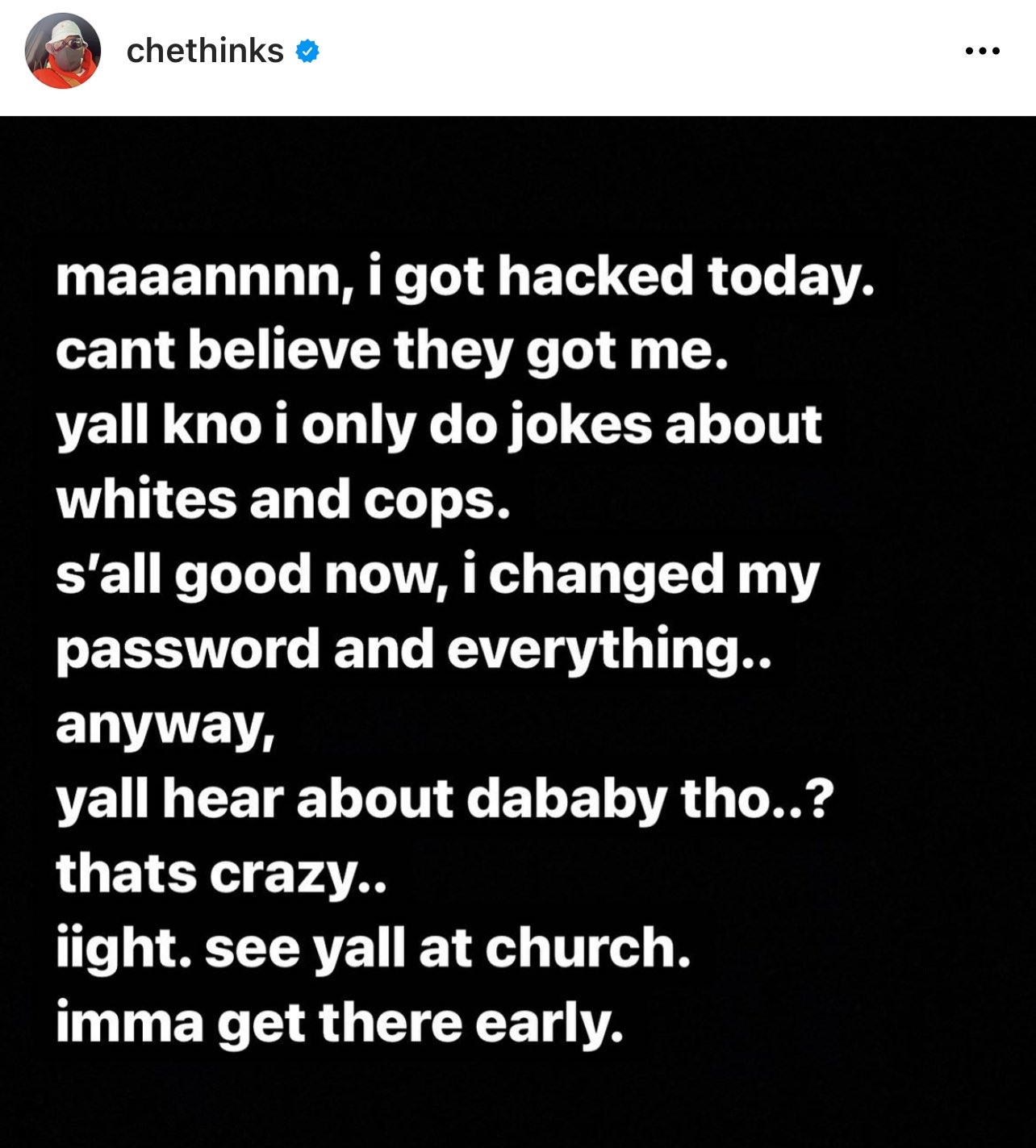 This a–hole was not hacked. He just wasn't. He just hates women. And he's stupid and terrible. I hope he gets fired from NBC. I hope he never works again.
Michael Che comes for people he thinks he can get away with dunking on. Trans women, Black women, sexual assault survivors. Judging by his flimsy "I got hacked" defense, it seems he had no idea how beloved Simone Biles is, or just how messed up it is to share a Larry Nasser joke.

— Delia Harrington (@DeliaMary) July 30, 2021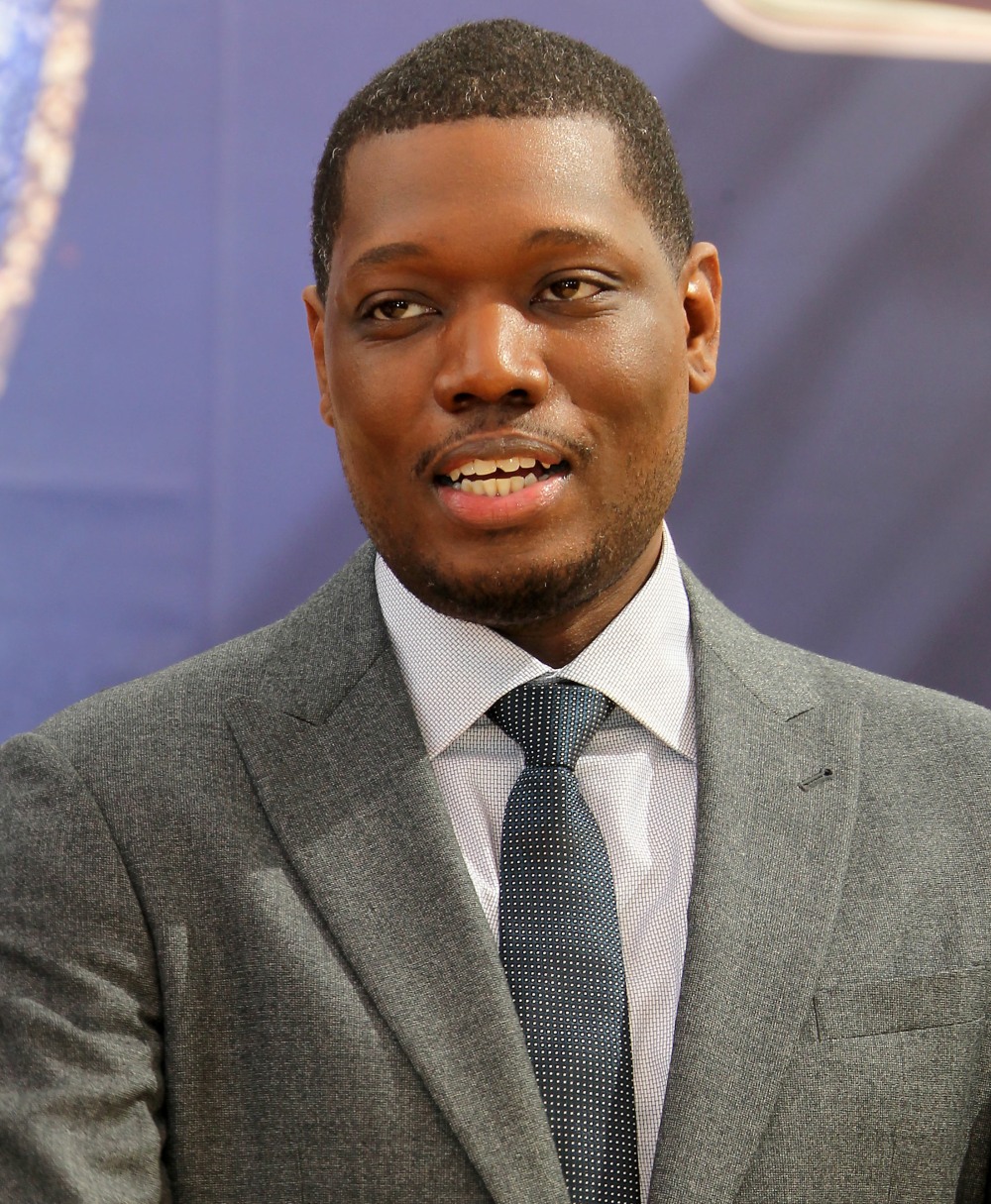 Photos courtesy of Avalon Red.