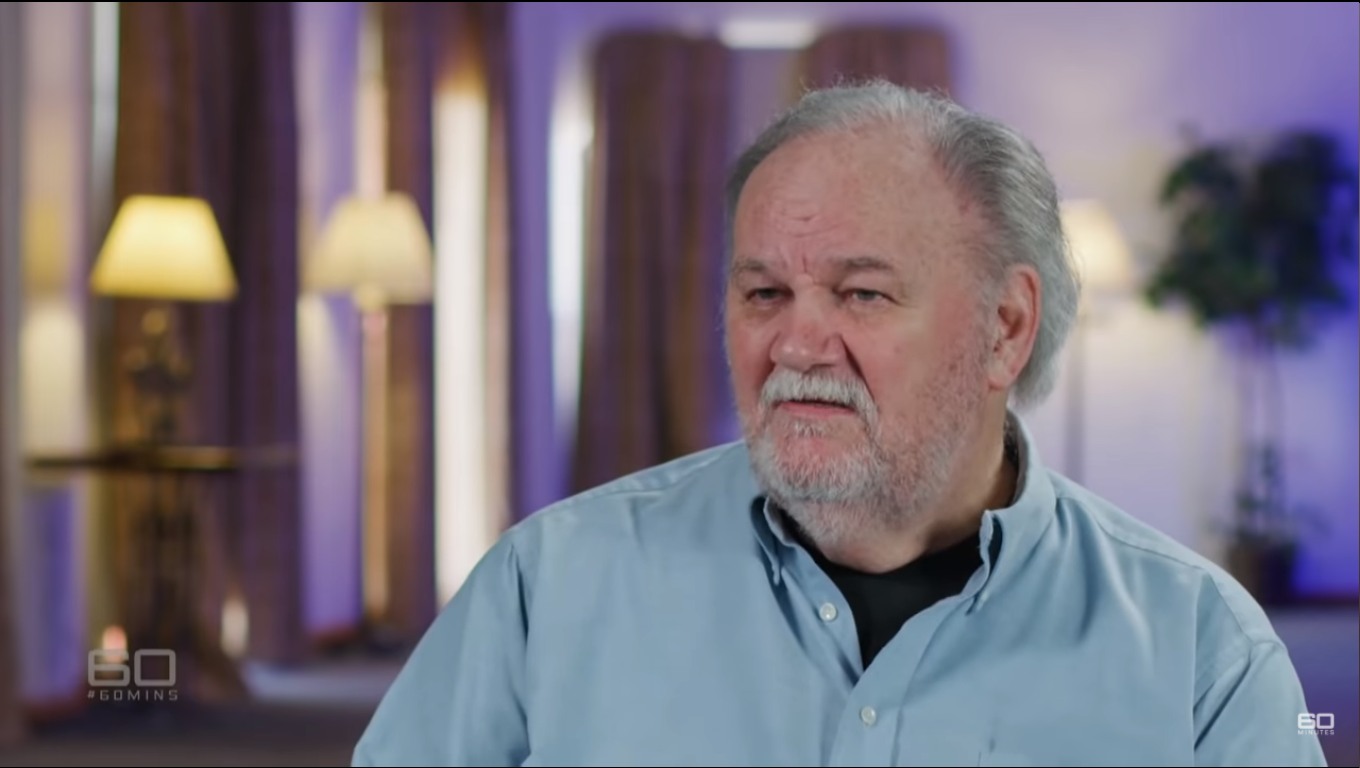 A few days ago, Fox News ran a story about Thomas Markle and how a "family source" said Toxic Tom is "tired of being blackballed" and "He loves Meghan. He didn't try to capitalize off of her." Seriously. I guess the family insider was Samantha Markle or one of the other trashy relatives, but it served as a precursor to this bullsh-t. Toxic Tom gave an interview to Fox News and he's "threatening" to sue the Duke and Duchess of Sussex to see his grandchildren. How f–king stupid.
Thomas Markle is threatening to take his estranged daughter Meghan and Prince Harry to court in order to see his grandchildren. The 77-year-old former lighting director has yet to meet the Duke and Duchess of Sussex's two children, Archie and Lilibet Mountbatten-Windsor, or his son-in-law. But speaking to Fox News, Mr Markle said he was ready to take the matter to court 'in the very near future'.

Speaking at his Rosarito, Mexico home, 70 miles from the Sussexes' LA mansion, he said: 'We shouldn't be punishing [Lili] for Meghan and Harry's bad behavior. Archie and Lili are small children. They're not politics. They're not pawns. They're not part of the game. And they're also royal and entitled to the same rights as any other royal.… I will be petitioning the California courts for the rights to see my grandchildren in the very near future,' he added.

In the interview, Mr Markle also slammed Prince Harry's announcement of the upcoming release of his memoirs in 2022. Mr Markle suggested that 'after three sessions with the psychiatrists and Oprah Winfrey', the Prince would not 'have too much more to tell'.
The Mail also brought up Thomas's recent 60 Minutes Australia piece and quoted extensively from that too, including Toxic Tom's seething about how Oprah is "playing" Harry and Meghan. He gave that interview the week Meghan gave birth to Lilibet Diana. Because he's disgusting and he's actively trying to harm and abuse Meghan and the children. Media outlets need to stop giving him the platform to do so – it's been years now, no one is buying his bullsh-t and it's not in the public interest to hear his belligerent abuse and toxic threats. If he tries to take any kind of legal action against Meghan and Harry, their lawyers will squish him like the cockroach he is. So why is anyone platforming Toxic Tom again? Is this Jason Knauf's f–k you farewell or something?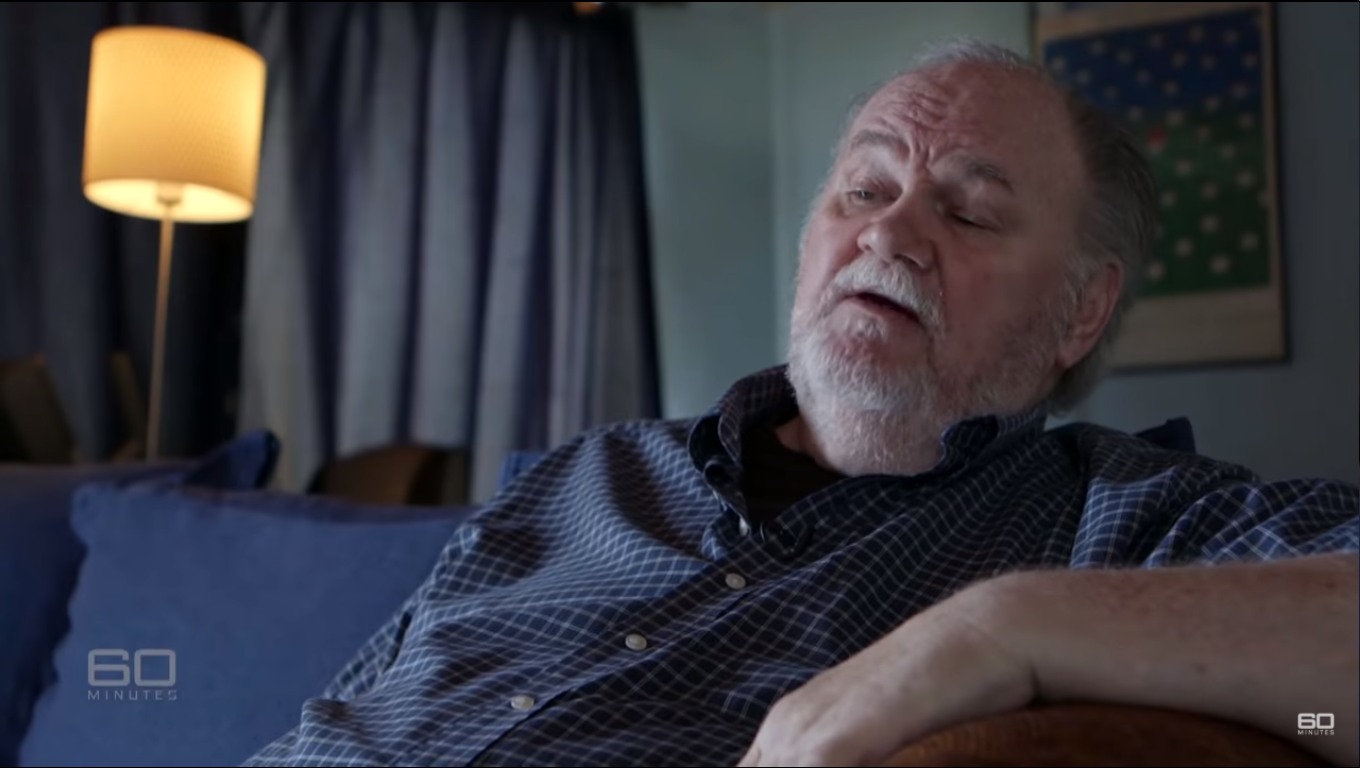 Screencaps courtesy of '60 Minutes Australia', photo courtesy of Avalon Red.