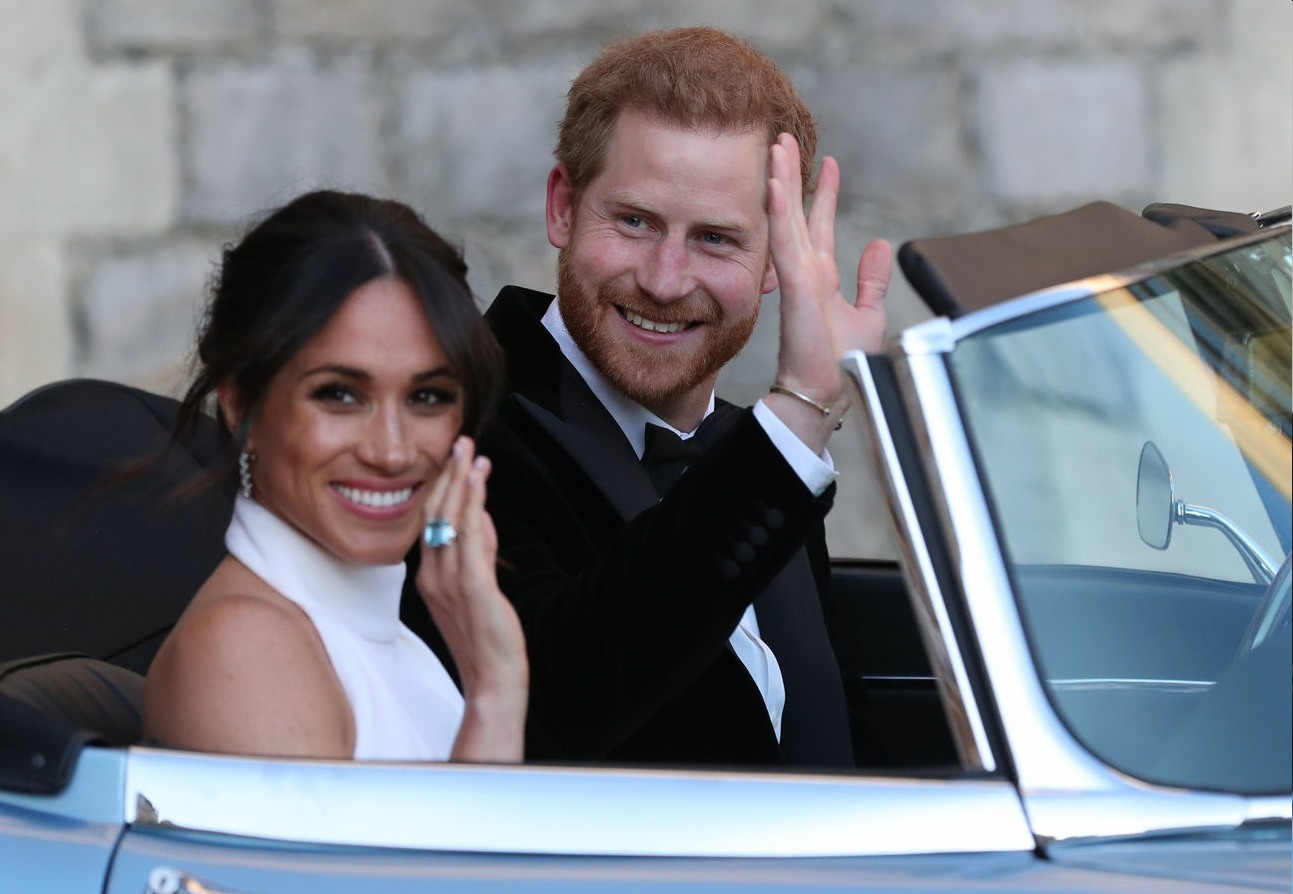 Lilibet Diana Mountbatten-Windsor was born on June 4, Angelina Jolie's birthday (6/4 for queens only, apparently). The Sussexes didn't announce Lili's birth until June 6th. The announcement set off a full week of dumb controversy about the baby's name. Things seemed to have eased up a little when Harry spent a week in the UK for the statue-unveiling on July 1st. So it's now been seven full weeks since Lili's birth. And in those seven weeks, the Windsors have still not updated the line of succession on the Royal Family website: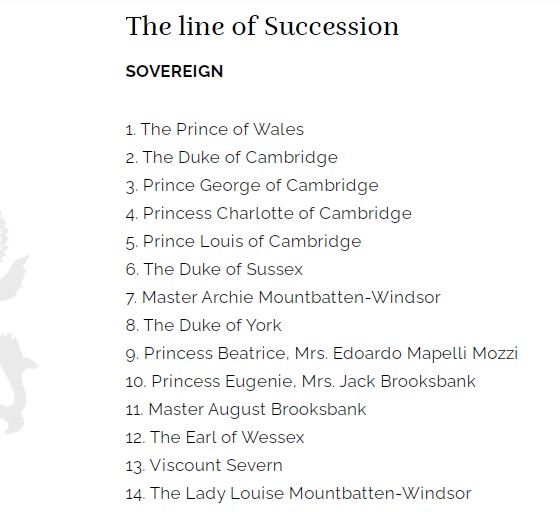 There was some theory – a week ago – that Lilibet would not be added until she was christened in the Church of England. But look at the list – August Brooksbank is listed, and Eugenie had to cancel August's christening a few weeks ago, meaning that baby still hasn't been christened. It's not about titles either – Archie is listed and he doesn't have a title. So, seven weeks later, and people are noticing it and pointing out how bad this looks:
The Royal Family have been accused of risking a new "firestorm" as Meghan Markle and Prince Harry's daughter, Lilibet has yet to be included in the line of succession on the families website. Royal Expert Daniela Elser has warned the royal rift will continue and become a "firestorm" as Lilibet, who is eighth in line to the throne, has still not been added to the official family list, despite her birth six weeks ago.

Elser said: "It's simply beggars belief that this website situation has been allowed to happen given that 2021 is in strong contention to be the Queen's Annus Horribilis 2.0 for a variety of Harry and Meghan-shaped reasons. The fact that the Palace has failed to include Lili so far and for weeks on end after her birth carries with it quite the sting."
I'm sure the intention is to "sting" Harry and Meghan, but as with everything from the Windsors and their clownish courtiers, everything they do comes back on them tenfold. This comes across as the height of pettiness. These nasty white people are really denying the first mixed-race girl – born to a royal prince – her birthright in the line of succession, or at least that's how they want it to look. They can't even get the visual on this correct! It's one thing to only do things for appearance's sake – these idiots can't even do that!!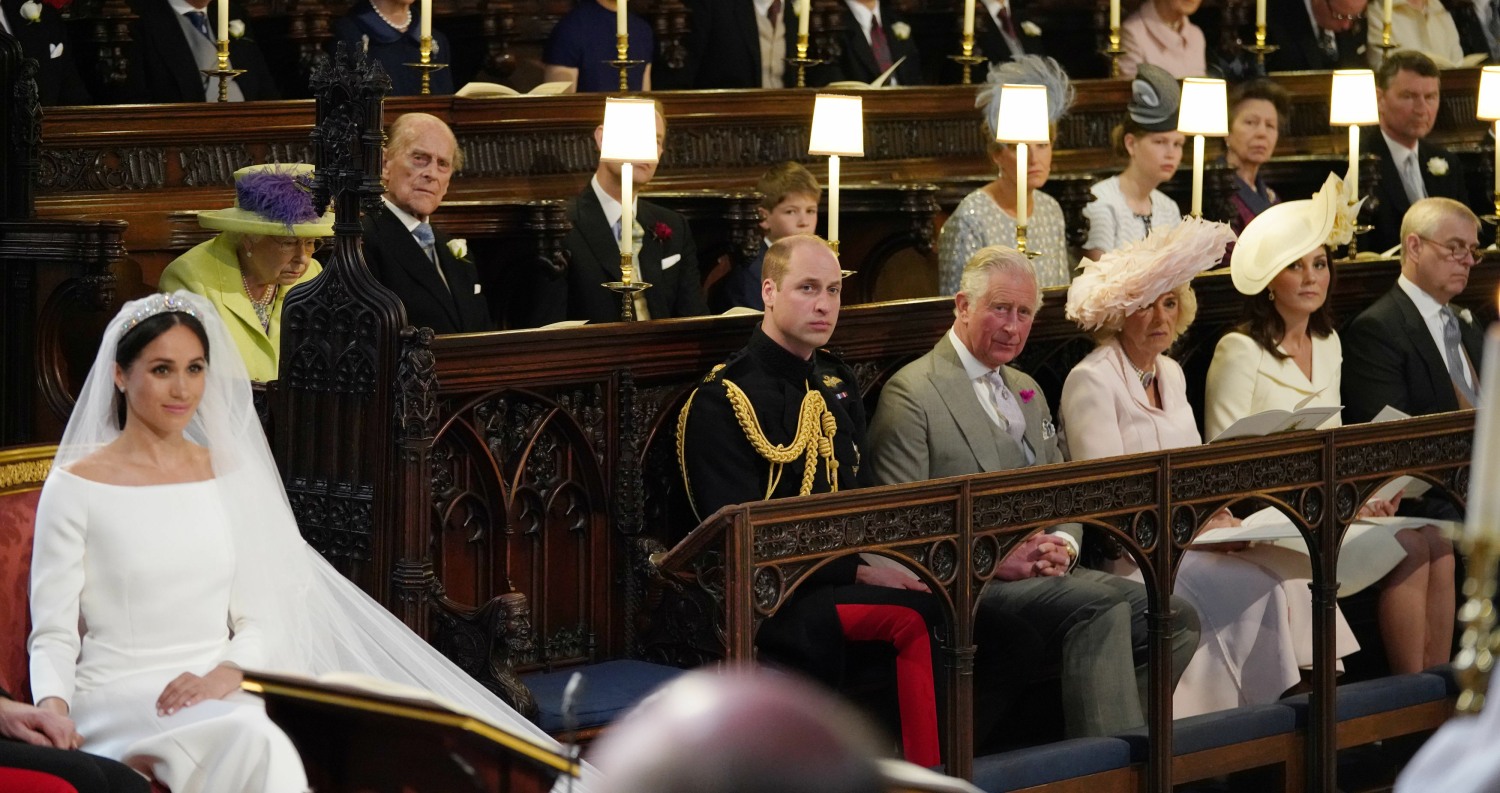 Photos courtesy of Avalon Red.