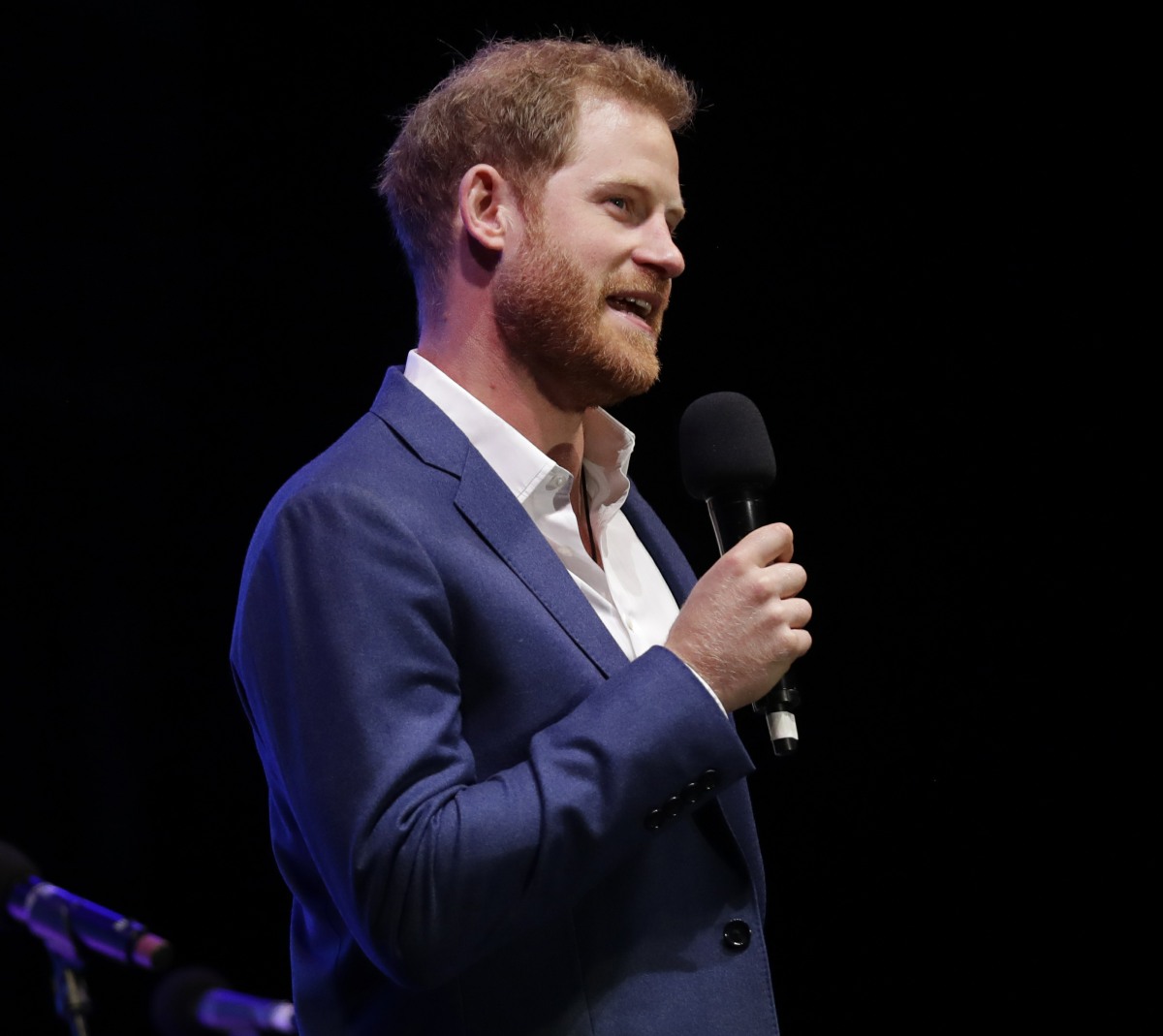 It's been a while since we've heard anything about Prince Harry's position as Chief Impact Officer with BetterUp, the life-coaching app. It was widely assumed that Harry has been on paternity leave with BetterUp for a few months, but he started working there last fall, and obviously, his position with the company gave BetterUp millions of dollars in free publicity. Not only that, BetterUp has been growing by leaps and bounds in 2021 – they're now expanding into Germany and the UK.
BetterUp, a virtual coaching platform that promises to democratise professional coaching across an entire business enterprise, is heading for Europe as it announced an expansion into London and Munich. The firm, which was co-founded by Alexi Robichaux in 2013 and where Prince Harry is the Chief Impact Officer, has gone from strength-to-strength this year.

The European investment follows a year of rising demand for the firms services: UK membership has grown by 210 per cent year-on-year, while revenue has also doubled, reaching $100m in annual recurring revenue. In addition to an impressive expansion in the UK, the company also expanded its entire customer base by 80 per cent, which follows its February valuation of $1.73b.

The demand follows a pattern of increased demand amongst firms for well-being services for their employees as the stresses of the pandemic and working from home persist. A recent study published in the Journal of Medical Internet Research suggested that AI-enabled coaching was able to improve psychological well-being while also mitigating the risks of mental health.

BetterUp has said that following the full reopening of the economy in England on 19 July, it is well poised to invest significantly and support the country's economic recovery. It is expected that its European headcount reaches 150 by the end of the year.

Alexi Robichaux, CEO and co-founder of BetterUp, said: "This is the beginning of the next chapter of growth for BetterUp, and it comes at a time when the UK is on the threshold of significant change in how businesses engage with their vast talent base, following a year of turmoil. Although we have had an international presence since 2013, we are committing to a new level of investment in our customers, coaches and communities by establishing these two new offices in London and Munich."
Robichaux also told the Times of London that "demand is pulling us into these markets," and Prince Harry "provided some helpful insights and tips" when it came to BetterUp's UK expansion. The Times also said that BP (British Petroleum) has signed up for BetterUp's services for their employees. Not only that, I would be willing to bet that a huge chunk of their new capital is directly related to the enormous amount of free publicity they got from hiring Harry. It's still so impressive to me how brilliant this partnership was for both Harry and BetterUp. I wonder if there are other companies looking at BetterUp and thinking about getting Harry to come in for some kind of part-time position too.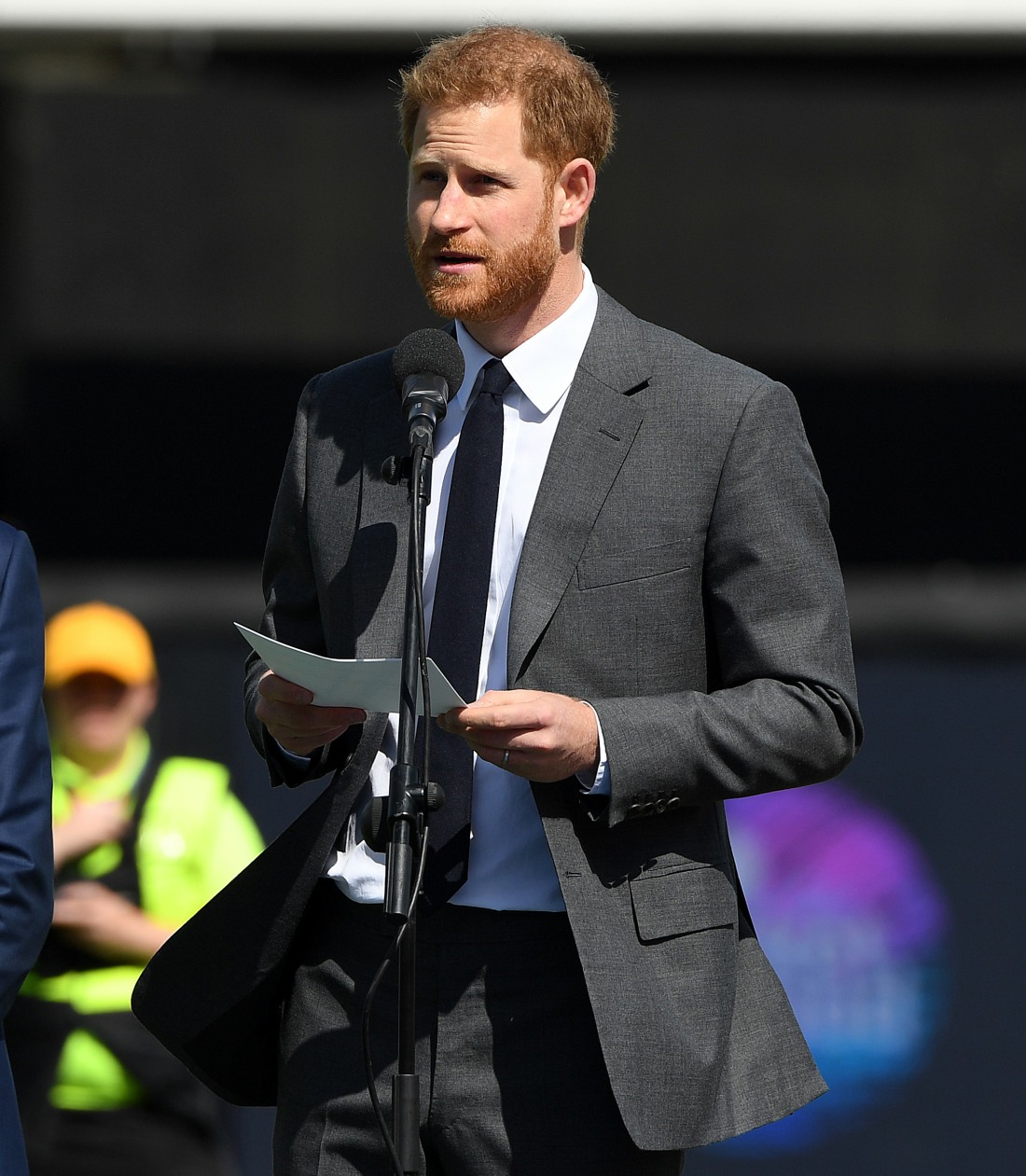 Photos courtesy of WENN and Avalon Red.