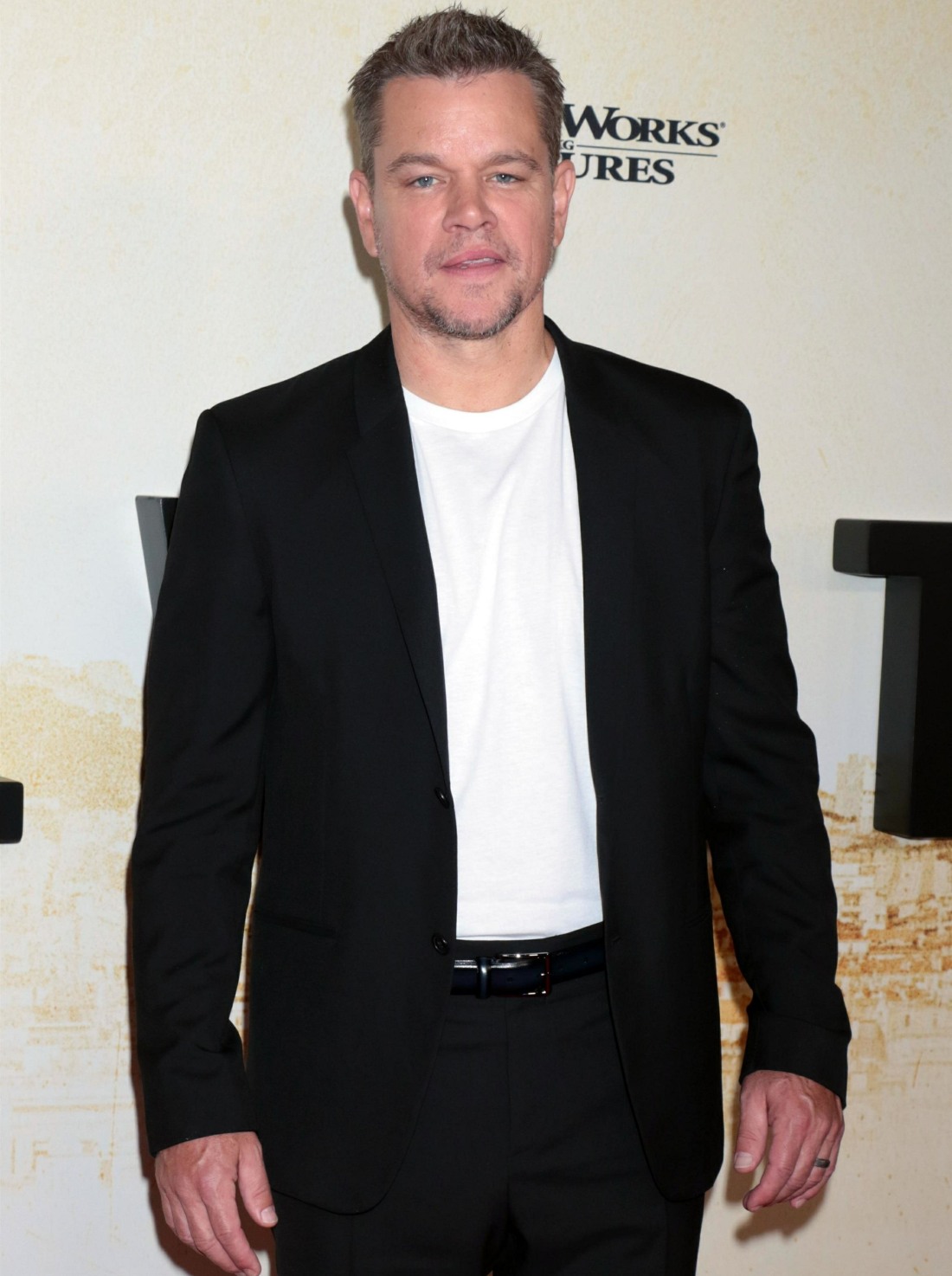 Matt Damon is currently promoting Stillwater, aka Git Er Done Overseas. Matty D plays a middle-aged MAGA-adjacent type of guy whose daughter is in jail for killing her friend. It's some kind of Amanda Knox-esque story, only it's set in France, not Italy. And the case doesn't seem to be a huge international story, more like a local story of interest to only a handful of French people? I don't know, I'm literally just going off of the trailer. Anyway, Matt attended the premiere last night and of course he was asked about the Bennifer Revival. Note: Matt was actually asked about Bennifer months ago and he said vague words of support. He's had more time to prepare an answer this time:
Matt Damon always wants what is best for his longtime friend Ben Affleck. While chatting with Extra at the premiere of his latest film Stillwater in New York City on Monday evening, the 50-year-old actor talked about Affleck, 48, and his rekindled romance with Jennifer Lopez.

When asked to share his thoughts on the pair's relationship, Damon told the outlet, "I'm just so happy for him."

"He's the best. He deserves every happiness in the world," he added. "I'm glad for both of them."
Of course Ben Affleck doesn't need Matt's approval or blessing, but I still think it matters to Ben that his friends are cool with J.Lo this time around. The first time around, Ben's friends were not this supportive. To be fair, Ben was supporting himself! He was sabotaging the relationship so much back in 2003-04. Will Ben do the same thing this time? Who knows. But maybe this time, people like Matt Damon see that J.Lo could actually be good for Ben.
PS… Just like in Cannes, it does not appear as if Matt's wife Luciana made it to last night's premiere. Hm. But his daughter Alexia Barroso was there.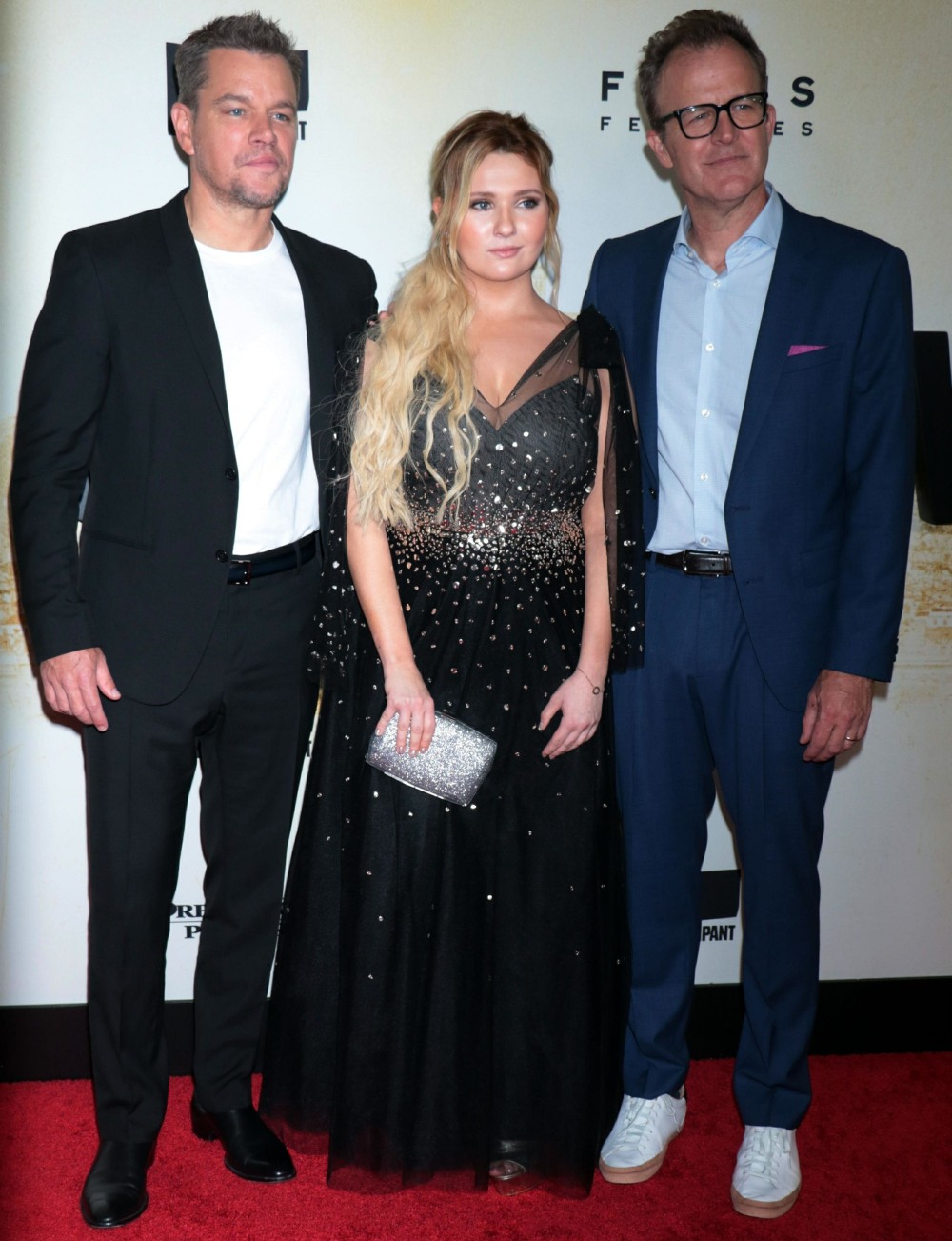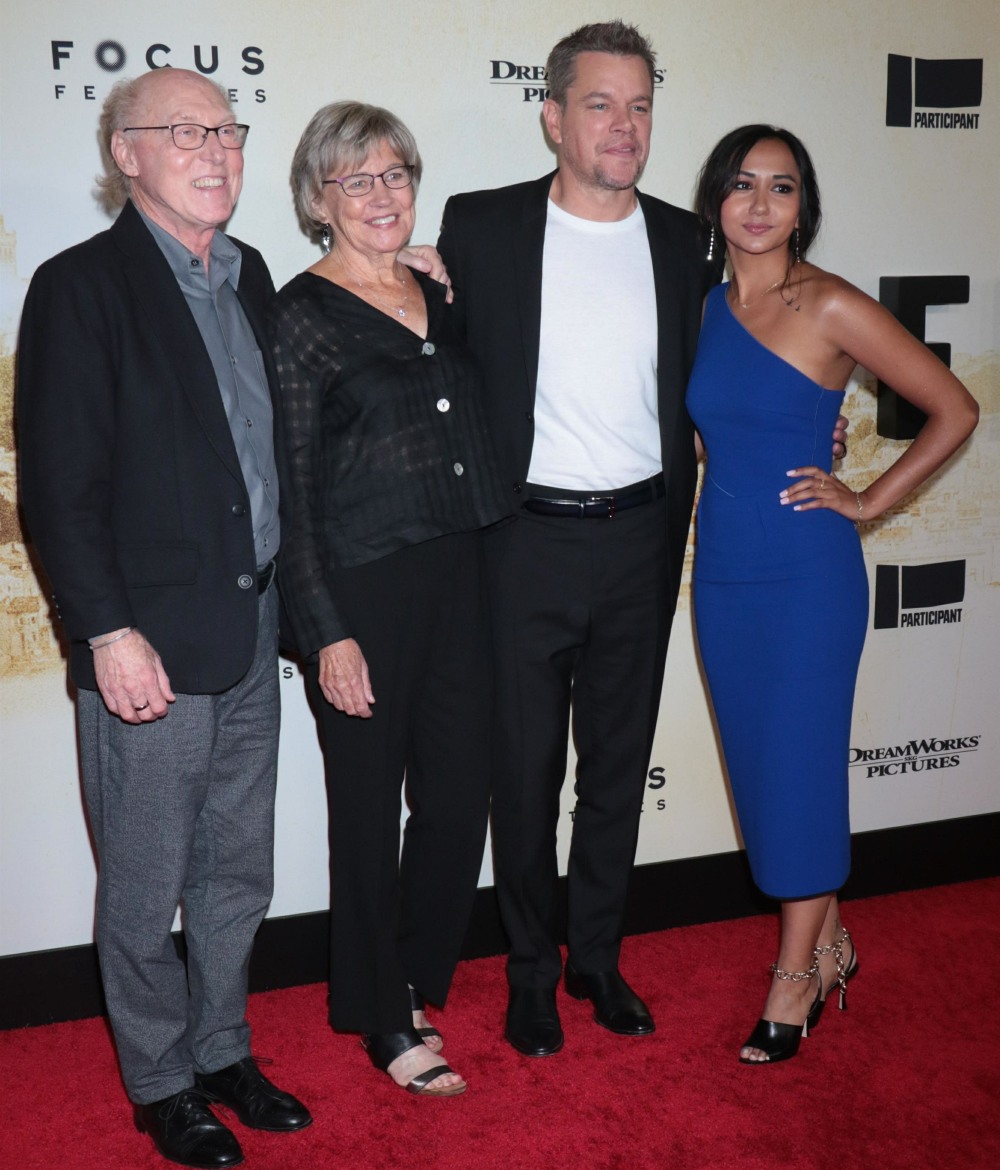 Photos courtesy of Backgrid.