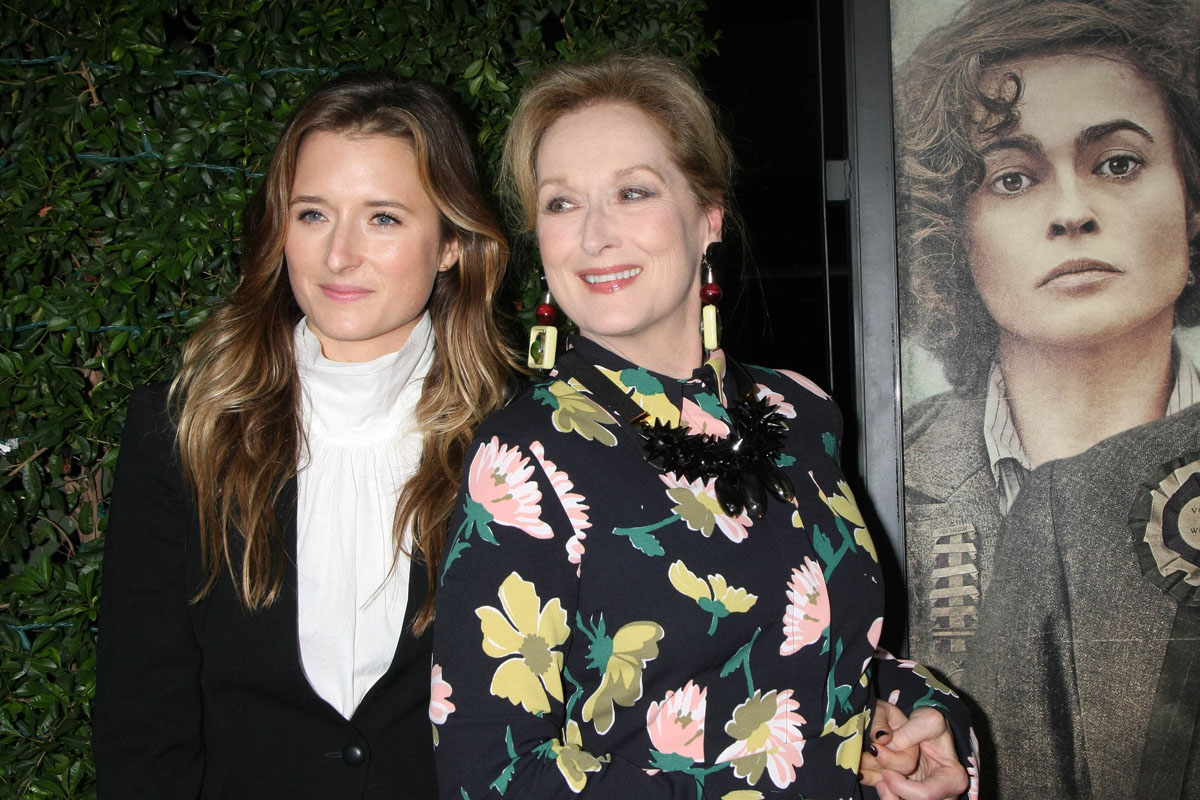 Meryl Streep's daughter, Grace Gummer, is marrying musician Mark Ronson. Both Grace and Mark have been married before, although Grace was only married for a little over a month to David Strathairn's son, Tay. Mark was married to Joséphine de La Baume from 2011 to 2017 and before that he was engaged to Rashida Jones. Now Mark and Grace, who have been together a little over a year, are engaged and, according to OK! Magazine, battling with the Mamma Mia herself on wedding plans. If we believe what's being reported, Meryl wants a formal, fancy 'do at her snazzy Connecticut compound while Mark and Grace want something kooky and fun either on the West Coast or in London. And, if OK's! insider is to be believed, Meryl's been pushy about it, too.
Meryl Streep is over the moon that her daughter Grace Gummer is engaged, but an insider says she's going over the top micromanaging the wedding plans. The Oscar winner has shifted into "major momzilla mode," says the insider, ever since Grace, 35, and British musician Mark Ronson revealed their plans to get married last month. According to the insider, Meryl 72, "is eager to host an elegant, formal ceremony at the family home in Connecticut she shares with Grace's dad [sculptor Don Gummer]" But the bride-to-be "has different ideas," notes the insider, who says the Mr. Robot actress wants "a cooler, hip ceremony" in either L.A. or London, where Mark, 45, has a home.
[From OK! Magazine, print edition, July 26, 2021]
OK's insider claims that Meryl is "pestering" the couple every day with some new wedding idea, all of the "china and crystal" variety. This whole momzilla image goes against every perception I have of Meryl. I'm sure she can be a perfectionist when it comes to etting a take right, but I couldn't see her giving two whiffs about a party detail. Like, I could see an event planner asking her what are her thoughts on food and Meryl's response being, "we should have some." I can, however, absolutely see Meryl wanting to have the wedding at her home so she doesn't have to go anywhere for it. But the vibe of the wedding? That surprises me. As mentioned above, Grace was married, Meryl's son Henry is married and Mamie has been married twice. So if this was an issue with Meryl, you'd think we'd have heard about it. Unless Meryl's bored and has nothing else to focus on. We've all picked up new hobbies during lockdown, maybe this is hers?
Now, if anyone is asking me, I'm voting for a hip wedding in London (sorry Meryl!). And honestly, like DListed, I am much more focused on the guest list than the china pattern.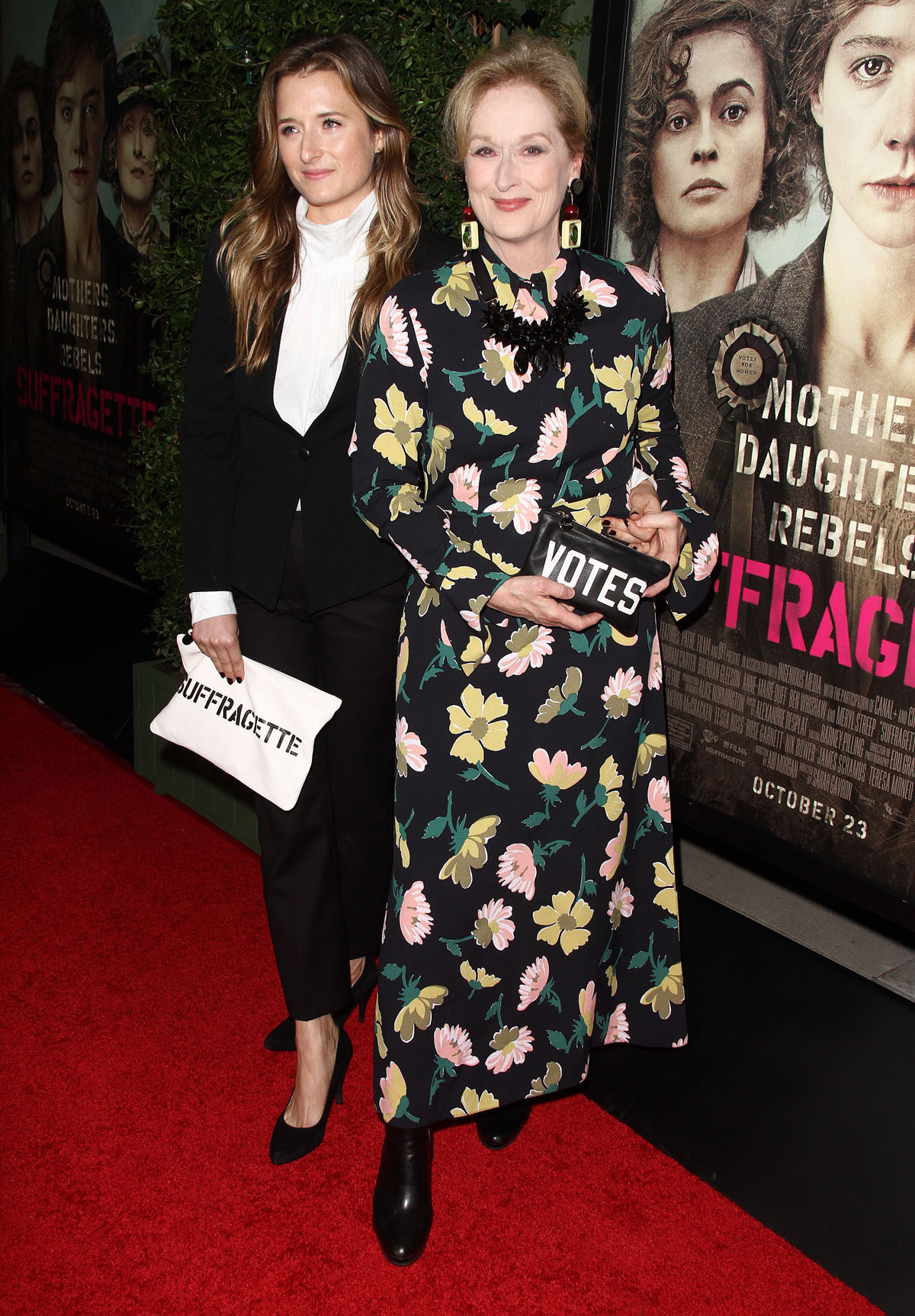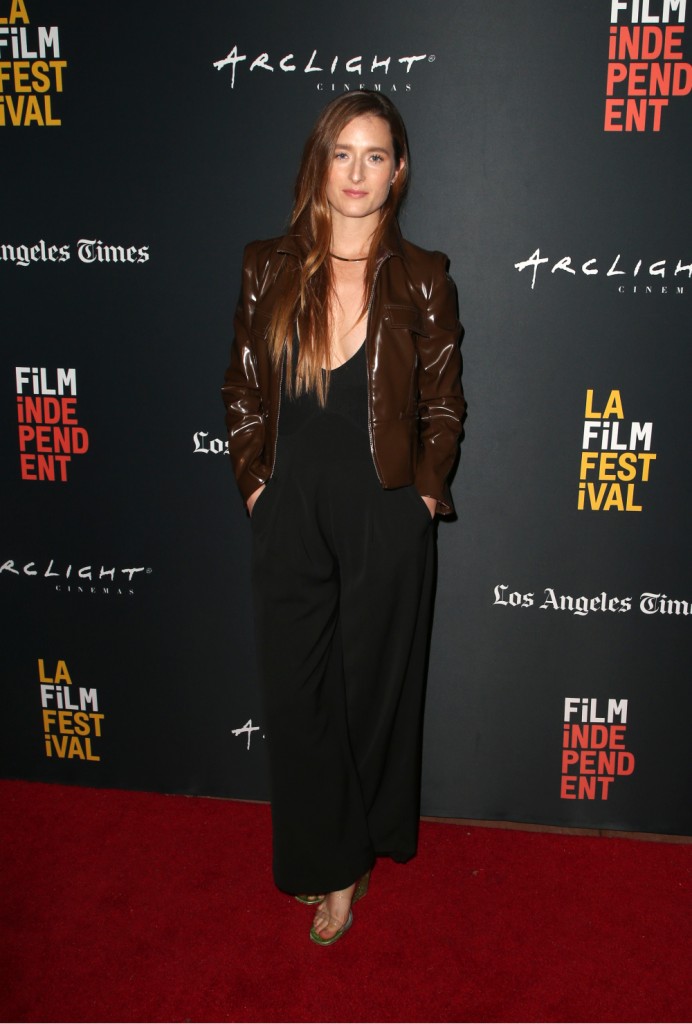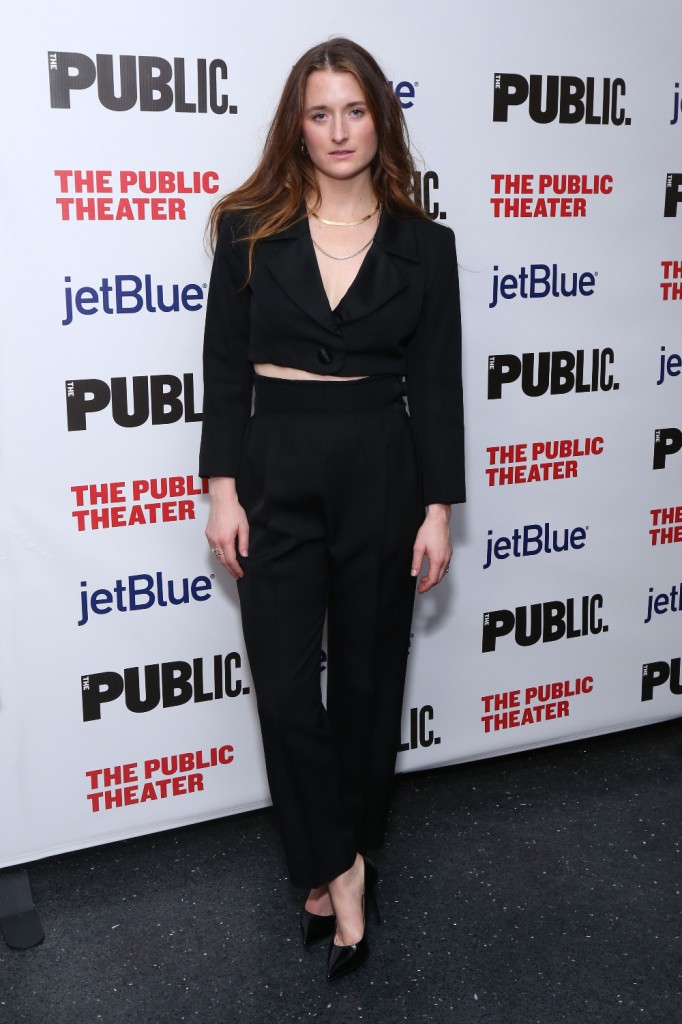 Photos credit: Avalon Red