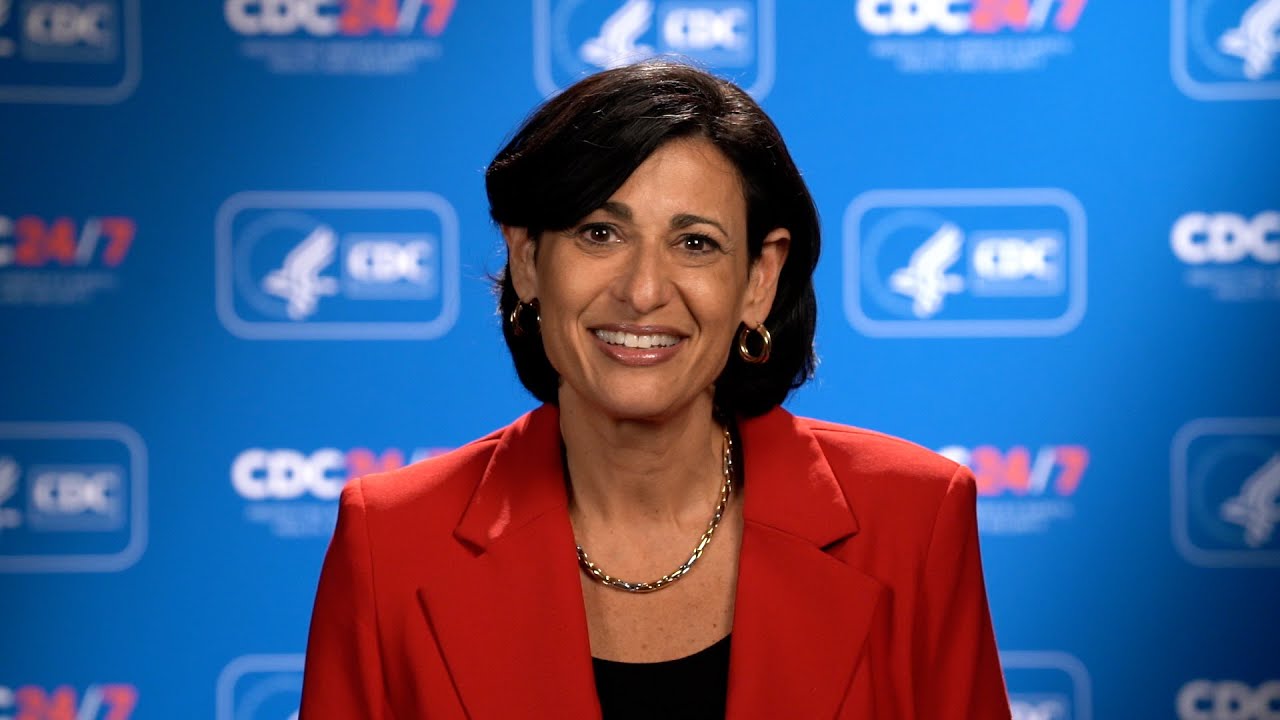 In mid-May the CDC lifted mask recommendations for vaccinated people indoors. The reasoning was that vaccinated people should have been protected against coronavirus. States and major retailers soon lifted mask requirements for vaccinated people. Many experts and concerned people disagreed with this decision. Non-vaccinated people would surely just stop wearing masks since many of them weren't bothering all along. With cases rising nationwide as the more virulent Delta variant spreads, the CDC has is now recommending that vaccinated people wear masks in public inside again, in areas with high transmission rates. They're also recommending that schools require masks for teachers, staff and students. It's up to states and localities to impose mask mandates, once again. Many already have.
In a call with reporters on Wednesday, CDC director Rochelle Walensky said that this decision was spurred by data showing vaccinated people infected with the Delta variant have similar viral loads to unvaccinated people. The Delta variant is so transmissible because people infected with it have a viral load 1,000 times higher than other variants. Vaccinated people are still of course protected against hospitalization and death. Here's more, from CNBC:
The Centers for Disease Control and Prevention recommended Tuesday that fully vaccinated people begin wearing masks indoors again in places with high Covid-19 transmission rates. The agency is also recommending kids wear masks in schools this fall.

Federal health officials still believe fully vaccinated individuals represent a very small amount of transmission. Still, some vaccinated people could be carrying higher levels of the virus than previously understood and potentially transmit it to others.

"As you have heard from me previously, this pandemic continues to pose a serious threat to the health of all Americans," CDC Director Rochelle Walensky told reporters on a call. "Today, we have new science related to the delta variant that requires us to update the guidance regarding what you can do when you are fully vaccinated."

The updated guidance comes ahead of the fall season, when the highly contagious delta variant is expected to cause another surge in new coronavirus cases and many large employers plan to bring workers back to the office. In mid-May, the CDC said fully vaccinated people didn't need to wear masks in most settings, whether indoors or outdoors.

"In areas with substantial and high transmission, CDC recommends fully vaccinated people wear masks in public, indoor setting to help prevent the spread of the delta variant, and protect others. This includes schools," Walensky said. The CDC recommends that everyone grade schools wear masks indoors, "including teachers, staff, students and visitors, regardless of vaccination status."

Walensky said new data shows the variant behaves "uniquely differently from past strains of the virus," indicating that some vaccinated people infected with the delta variant "may be contagious and spread the virus to others."
I've been wearing a mask all along and as you may remember I strongly disagreed with lifting mask recommendations. This was premature by the CDC and the reporting at the time was that it left the White House scrambling because it was done without consulting them. President Biden is once again graciously following the CDC's guidance. He issued a statement saying that he and his administration would wear masks in areas with high transmission rates. Biden said in a statement that "I hope all Americans who live in the areas covered by the CDC guidance will follow it; I certainly will when I travel to these areas." The House and The White House are now requiring masks again. The White House is still considering whether to require coronavirus vaccinations for all federal employees. I hope they make the right decision and do require proof of vaccination.
You can see your county's transmission rate on the CDC's site. Just wear a mask regardless.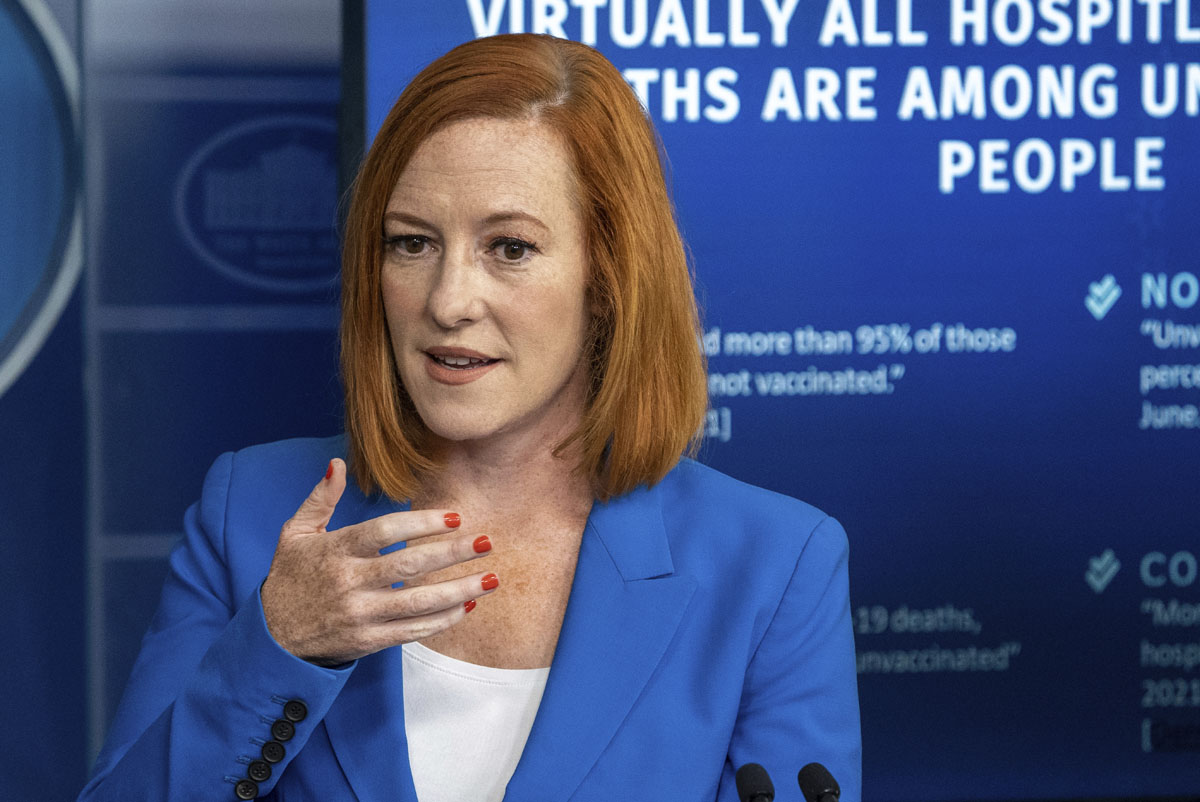 Photos credit: Avalon.red and Getty