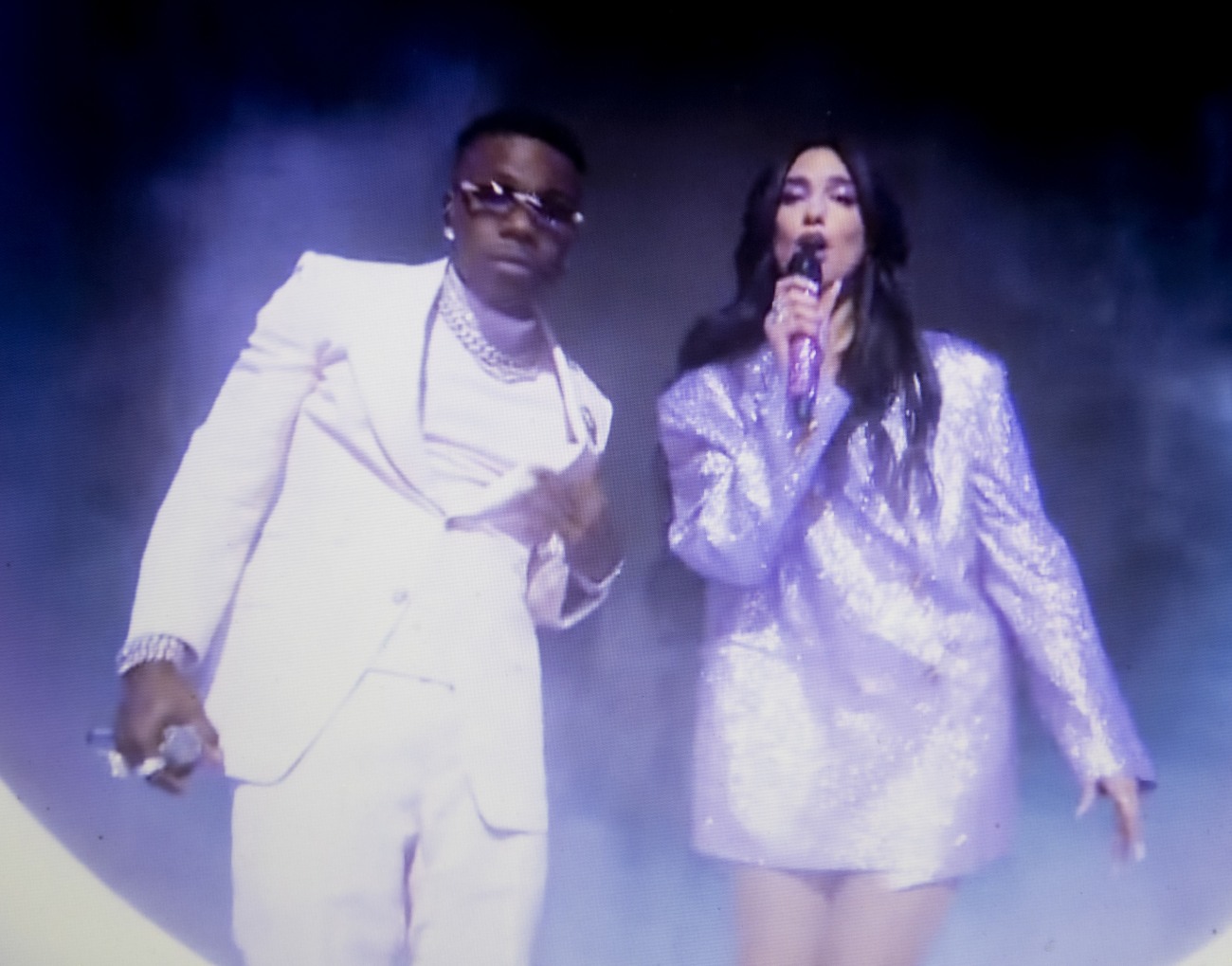 Over the weekend, rapper DaBaby performed at Rolling Loud. At some point during his set, he decided to say a lot of repulsive crap about LGBTQ people and people who are HIV-positive. His statements were like a revival of the worst homophobia of the 1980s and 1990s. I'm not even going to print the exact quotes, so let's just go with People Magazine's coverage:
During his set at Rolling Loud on Sunday, DaBaby, 29, went on a homophobic rant and made disparaging comments about gay men infected with HIV. He later went on Instagram Live and spewed further ignorance surrounding the disease, saying that those who get infected are "stupid ass n—s" and described HIV-positive folks as "nasty" and "junkies on the street."

On Tuesday, DaBaby issued an apology — writing on Twitter, "Anybody who done ever been effected by AIDS/HIV y'all got the right to be upset, what I said was insensitive even though I have no intentions on offending anybody. So my apologies."
So, you get it. He was homophobic as hell and he thinks HIV is exclusive to the gay community. It's all just completely deplorable. Well, DaBaby did a collaboration with Dua Lipa for her hit song "Levitating" – which came out last year – and so now Dua is getting dragged into his mess. Dua is all about dance music and she is very LGBTQ-friendly, so of course she's appalled:
Dua Lipa is standing by her LGBTQ fans. On Tuesday, Lipa, 25, addressed her fans directly after DaBaby — who is featured on her hit "Levitating" — made derogatory comments about members of the LGBTQ community and those living with HIV and AIDS during a weekend festival set.

"I'm surprised and horrified at DaBaby's comments," she wrote on her Instagram Story. "I really don't recognize this as the person I worked with. I know my fans know where my heart lies and that I stand 100% with the LGTBQ community. We need to come together to fight the stigma and ignorance around HIV/AIDS."

Fans of Lipa have asked her to replace DaBaby on the remix, which has gone viral on radio.
There's actually already a DaBaby-free edit of "Levitating." Maybe they'll do another DaBaby-free remix or something! Anyway, of course Dua is not responsible for DaBaby's homophobia and HIV-stigma. She probably had no clue that he held those opinions.
you know who's going thru it right now? dapublicist

— Desus Nice (@desusnice) July 27, 2021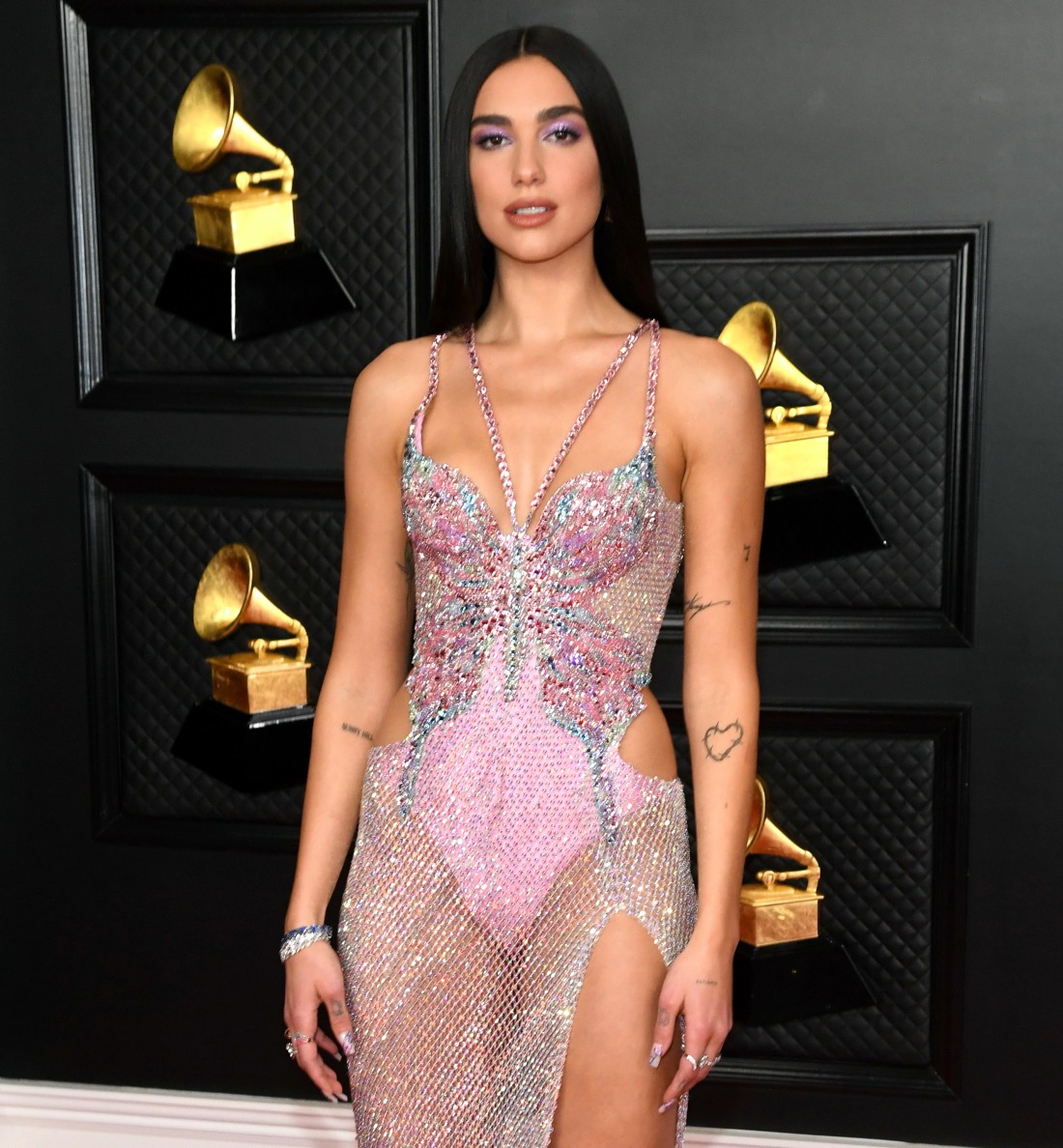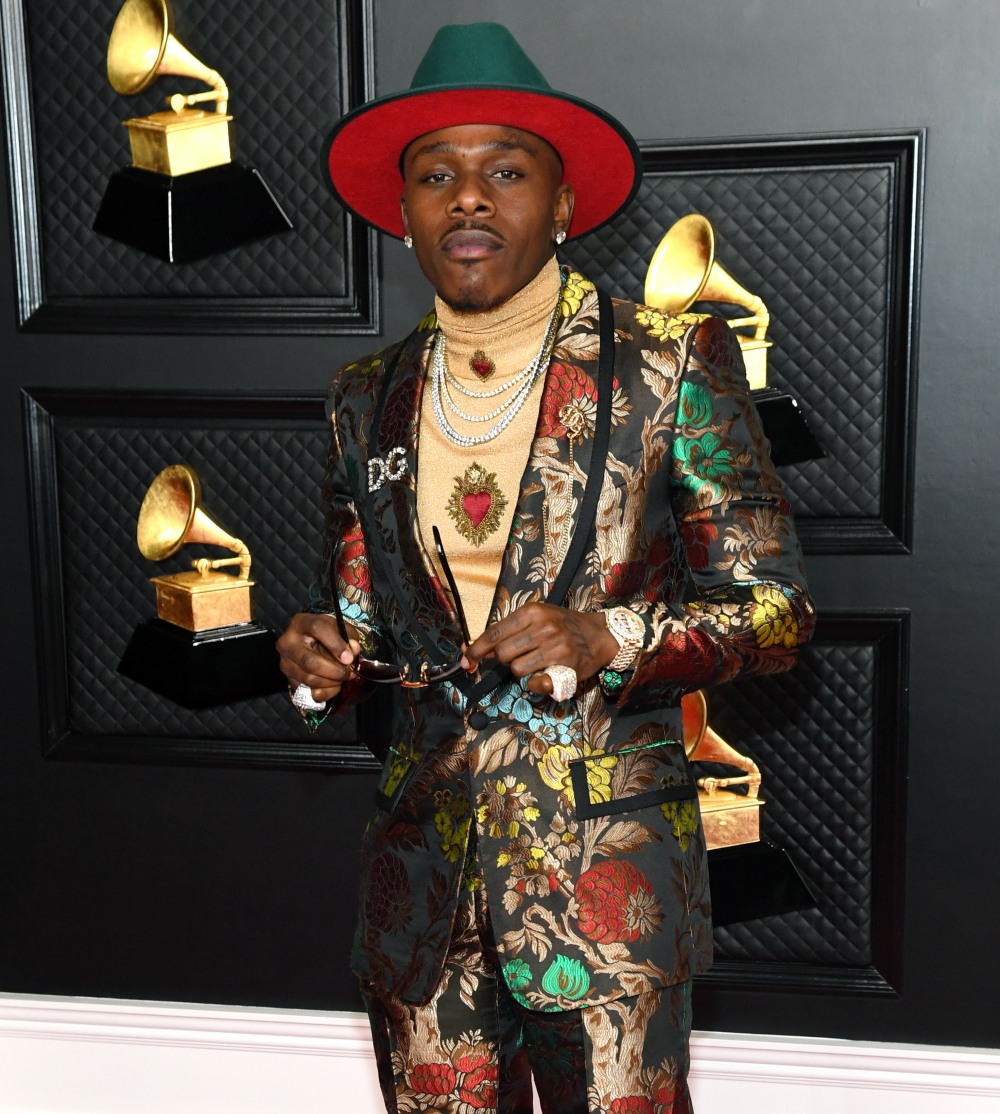 Photos courtesy of Avalon Red.